We've compiled a number of ways you can construct your very own greenhouse. From the very huge to the super small, creating a greenhouse for your home or apartment has never been so simple!
This deck-friendly green house was built from storm windows. With their excellent ability to retain heat, storm glass (in small amounts) is a cost effective way to create your own small greenhouse.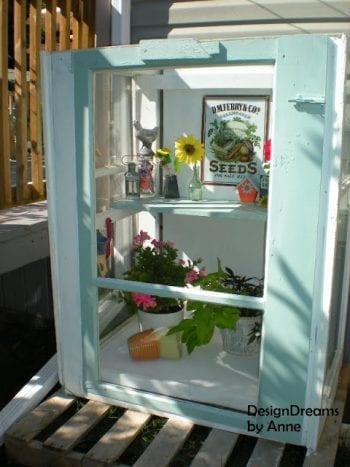 This 5×5 greenhouse tutorial may be all you need to keep your favorite outdoor plants growing this winter. It's small enough to fit in the back yard, on your front porch, or even in the driveway. So if you don't have tons of growing space, this is another good greenhouse to consider.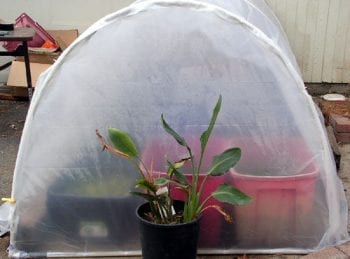 Looking for something to place all your starters in this spring? This small, countertop-sized greenhouse is all you need to sprout your fruits and veggies this year.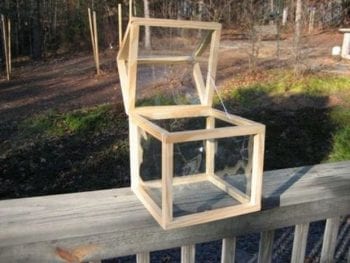 This tutorial will show you how to big a much larger greenhouse for those who have the space. It's attractive, cost effective, and has plenty of holding space for your entire vegetable garden.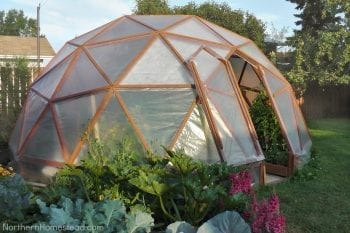 This "Cold Frame" is a bit different than other greenhouses you may have seen. However it is perfect for those of us who are looking for a simpler project to build.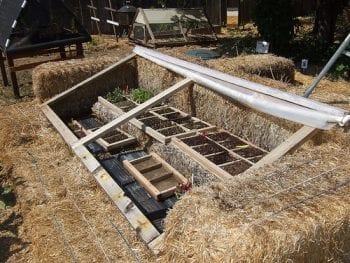 Build a greenhouse cover for you existing flowerbeds in no time with this tutorial. It works best with raised flowerbeds made out of wood or some sort of material you can anchor the cover into.