Think sewing is just for you grandmother? Think again! Personalize your stuff by creating it yourself! Get inspired with these DIY tutorials: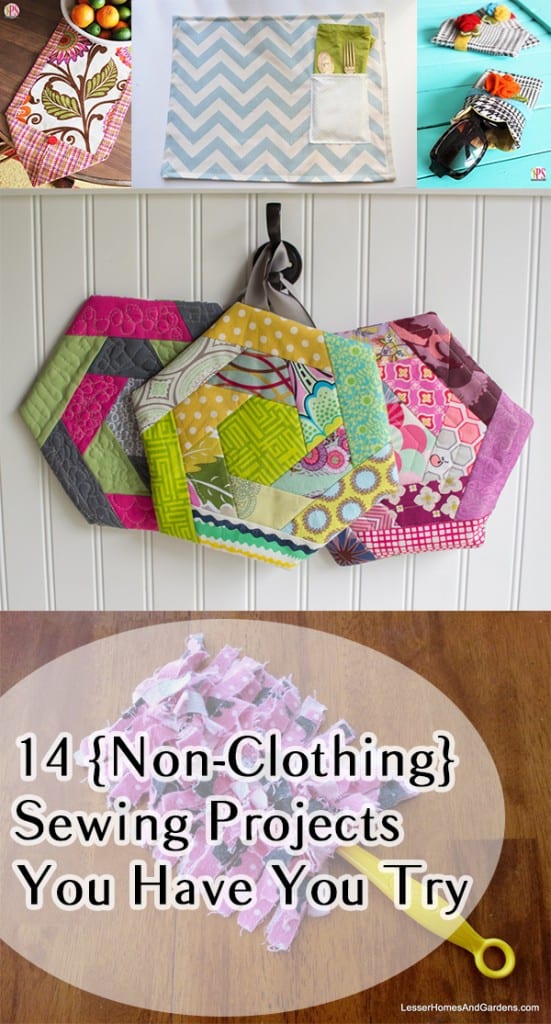 1. Adorable Chevron Backpack
This is such a fun and trendy design! You could really do any kind of pattern or style, but chevron is always in and looks great as a backpack!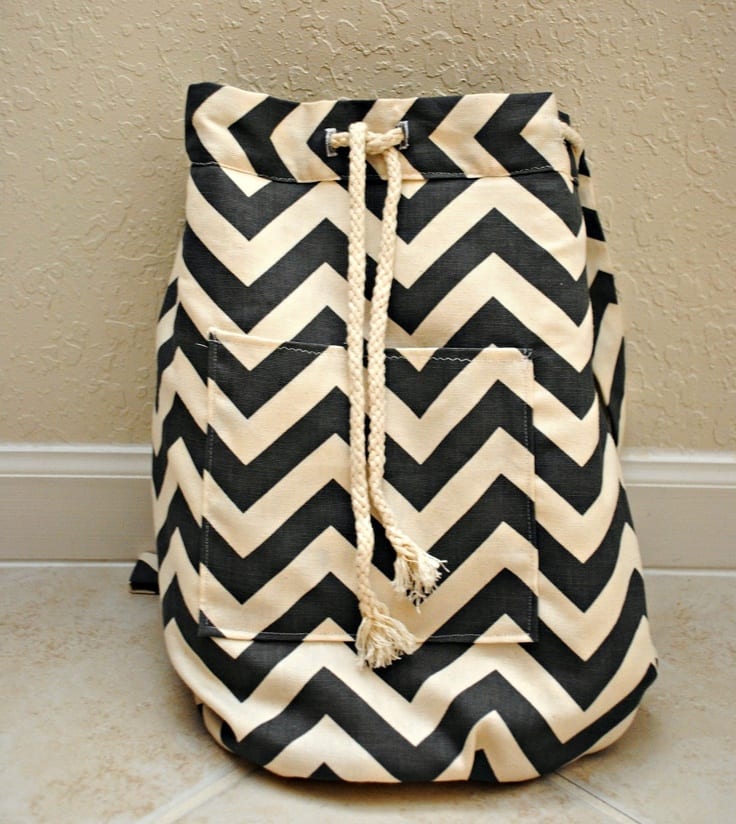 2. Zip Pouch
Zip pouches have a hundred different uses, and with this idea you could easily make a hundred of them! Use it for coins, sewing material, pens, or whatever else you want!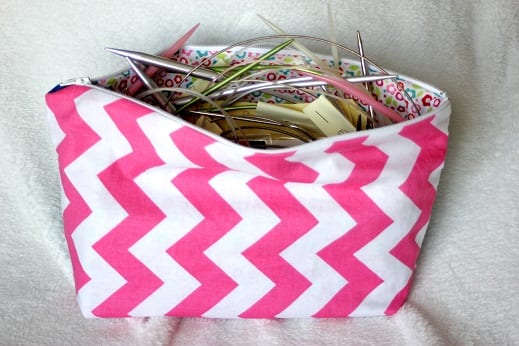 3. Burp Cloths
Just because you need to burp your baby doesn't mean you can't do it in style! And, even better, with your own homemade burp cloth! This is great for yourself but is also an awesome baby show gift that really comes from the heart!
4. Scalloped Edge Sunglasses Case
Not everyone needs (or even wants) a sunglasses case, but if you DO, then here is an awesome and easy tutorial. The great thing about a homemade sunglasses case is that you can design the size, shape, and style to exactly match your favorite pair of sunglasses!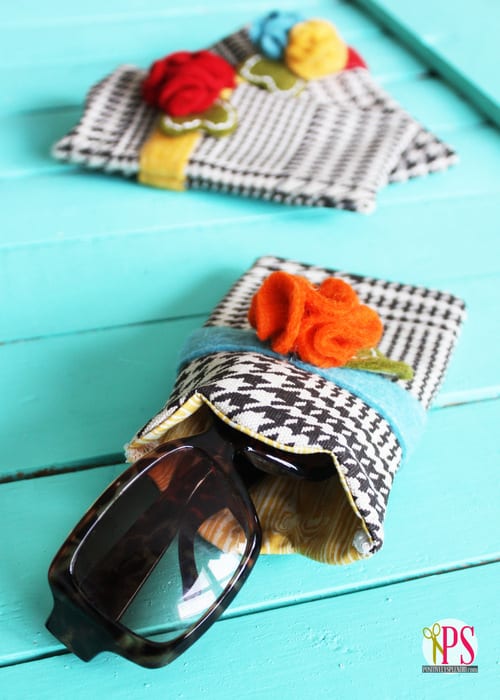 5. Easy Pillowcase
Pillowcases are something that most of us just go out and buy from the store. Put a little more thought and love into it and make your friends and family unique and lovely pillowcases! Have them thinking about every time they go to bed!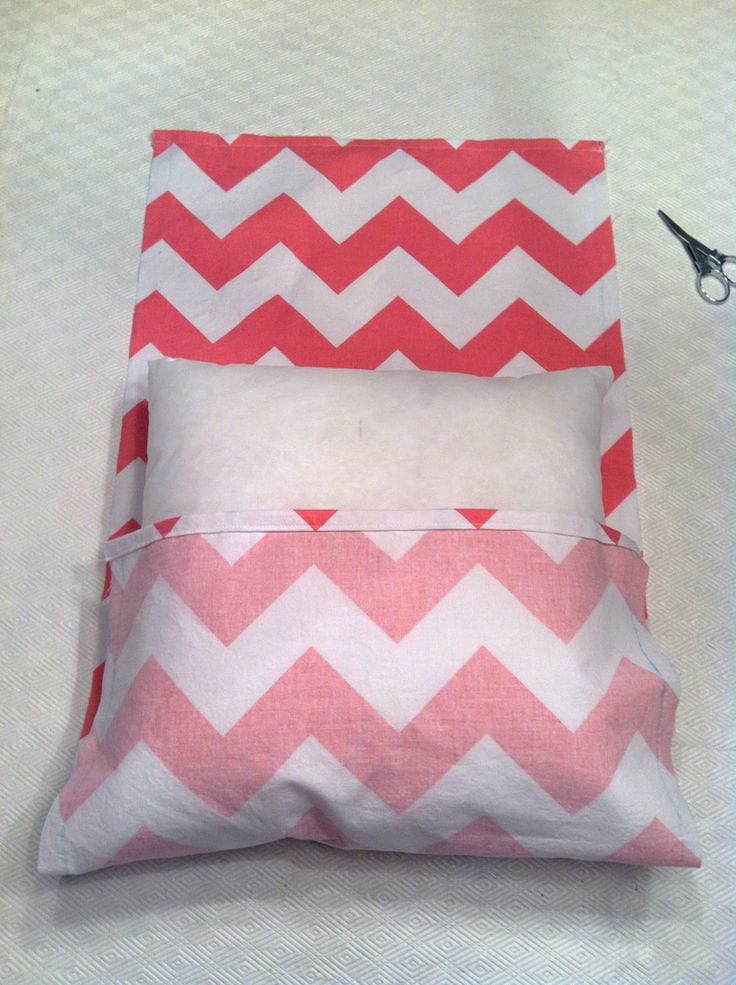 6. Curling Iron or Straightener Case
These really come in handy when you're traveling or have to share a bathroom with family or roommates. You can easily know which straightener is yours or keep your wandering children's hands away from the curling iron with this idea.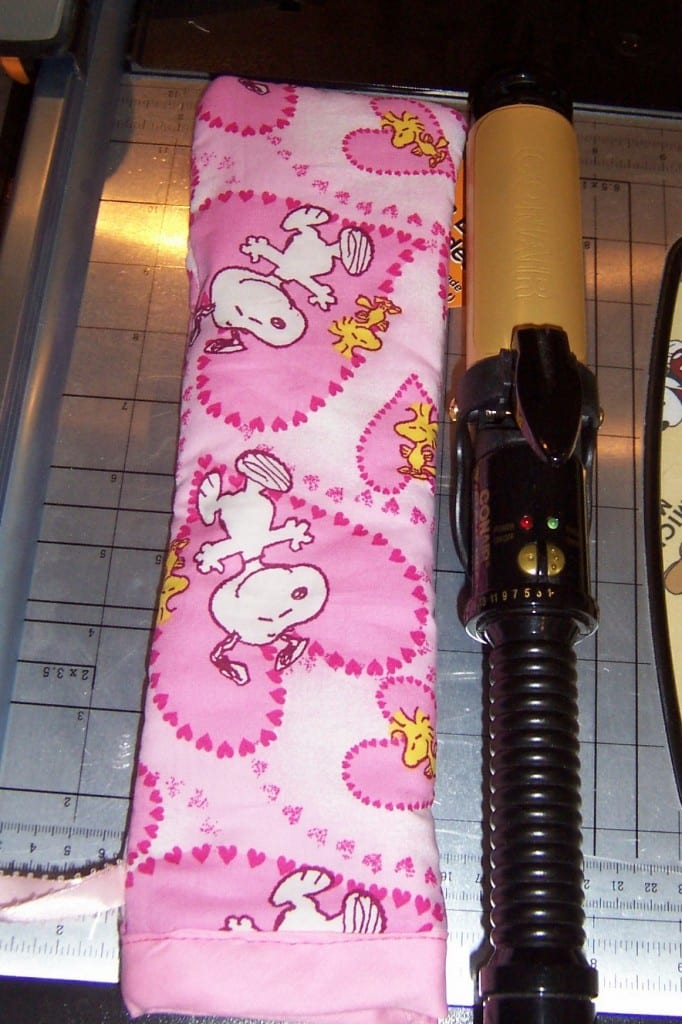 7. Place Mat with Pocket
If you have squabbling kids who always fight over which spot at their dinner table is theirs, then here's a fun and creative way to solve it! Just make customized place mats for each of them and they'll never fight again (at least not about this)!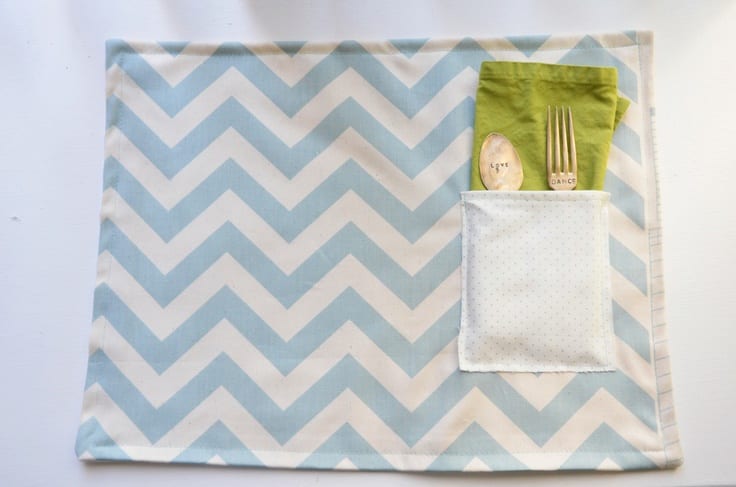 8. Heating Pad
These things come in SO handy when you're sore, cold, or just want to relax! This tutorial is pretty simple to follow once you get the hang of it. Choose any fabric that's fun and colorful and that you love!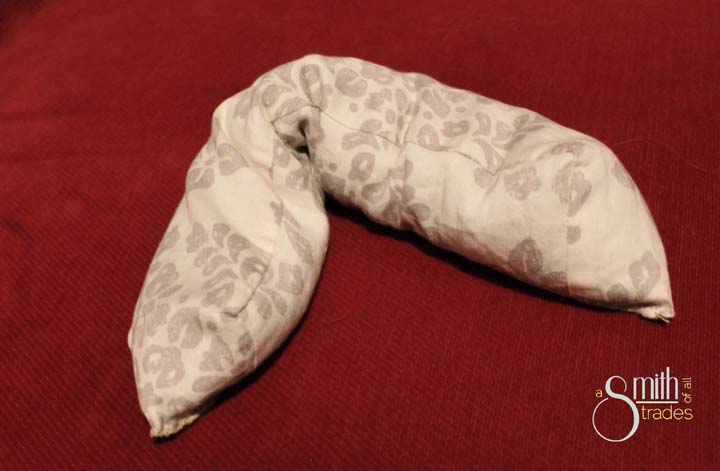 9. Table Runner
Believe it or not, a simple table runner can add tons of color and personality to your dining room. You can choose an easy design or, if you want to challenge yourself, one that's intricate and complex.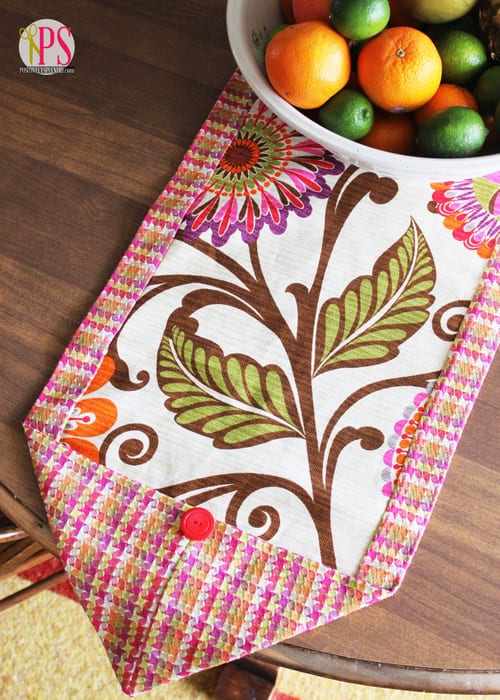 10. Pot Holders
Why settle for boring and generic pot holders when you can make your own one-of-a-kind pot holders? Not only can you make them to match the color and style of your home, but you can also give them as fun gifts to friends and family!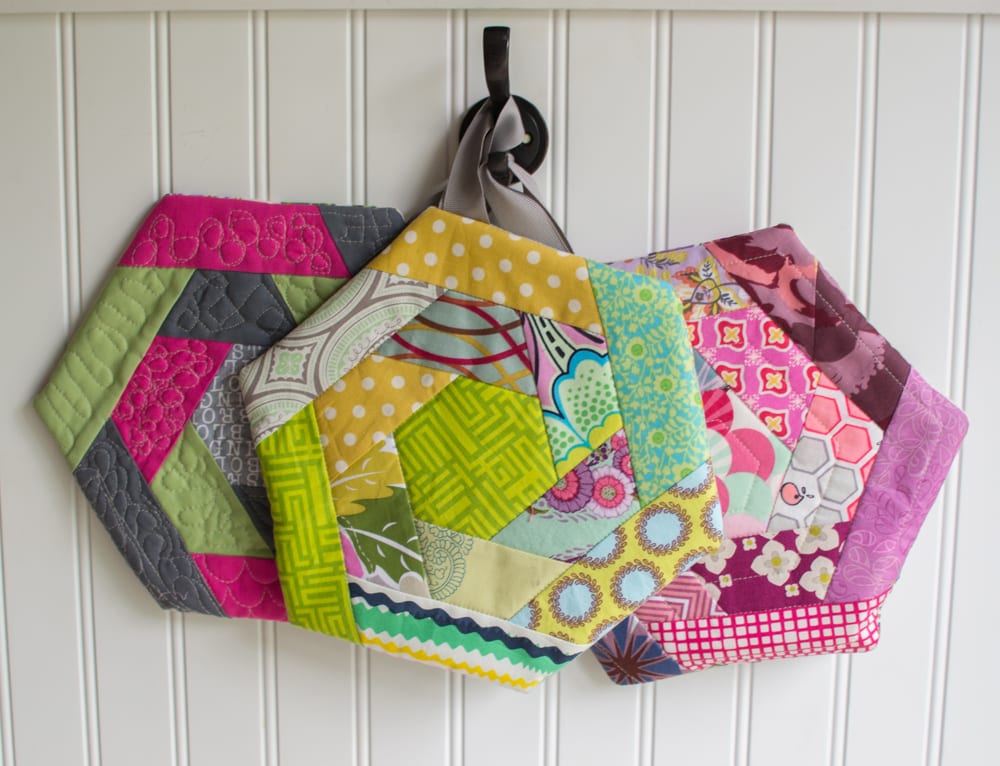 11. Duster Head
This may seem a little strange, but it's actually a great way to save money and look stylish while you're cleaning! All you need to do is follow the tutorial and you can make a reusable (and washable) duster head so you never have to buy them ever again!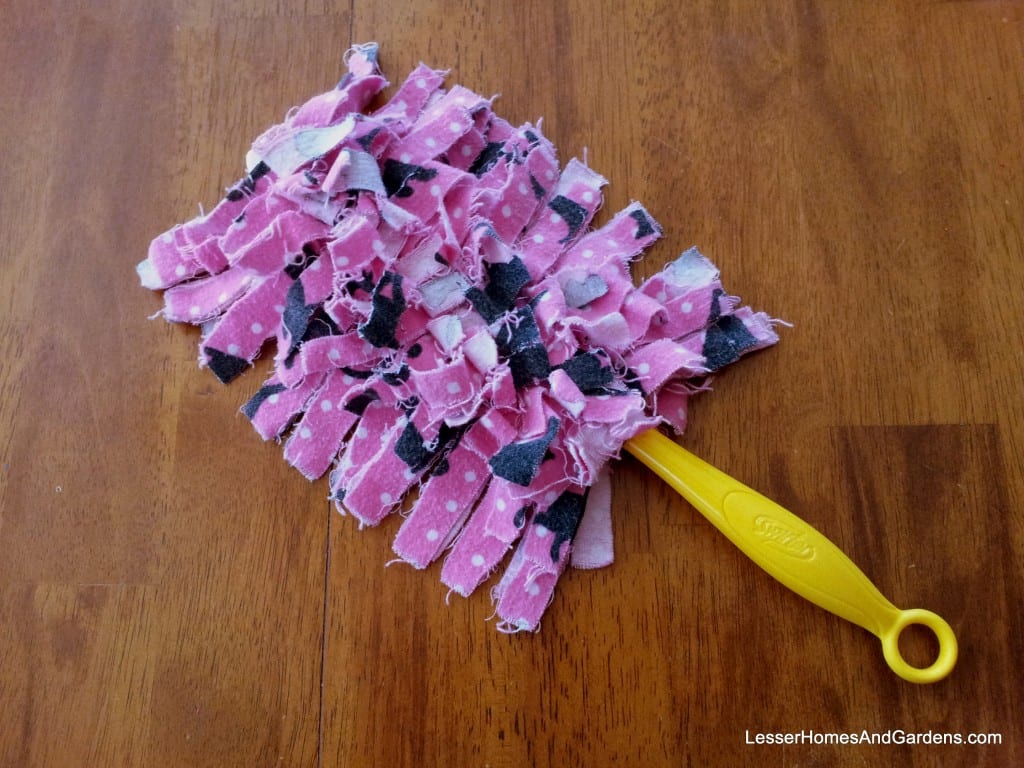 12. Book Covers
This is actually a pretty simple starter project for anyone who's just begun sewing. You can add more complex aspects like layers and distinct edges as you gain ability and this also works for iPad and tablet covers as well.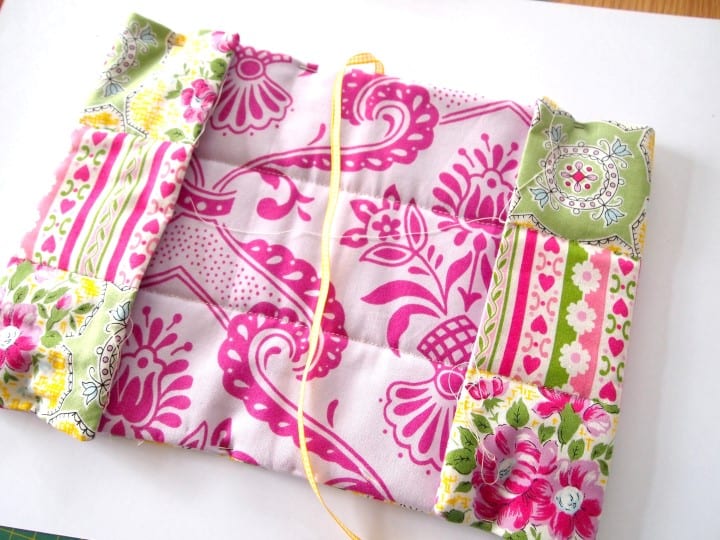 13. Nap Mat
I love this idea! It's great for kids and it can really help motivate them to take their naps (or even just go to bed) whenever they need to! Hey, I might even make one of these for myself!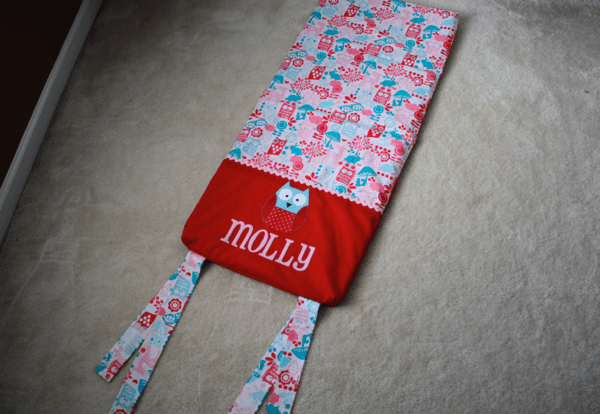 14. Phone Case
While it's nice to have a protective case that keeps your phone from breaking, most of them are ugly and bulky. Help beautify your phone a little bit by making a fun and cute sewn phone case for it to sit in whenever it's not being used!