Fire pits are really popular right now.  They are such a great way to bring together family and friends.  They appeal to every demographic, young or old, single or married, large families or anyone that likes to entertain. Here are 6 DIY fire pit ideas that I found and love! Now the problem is choosing which one I like best…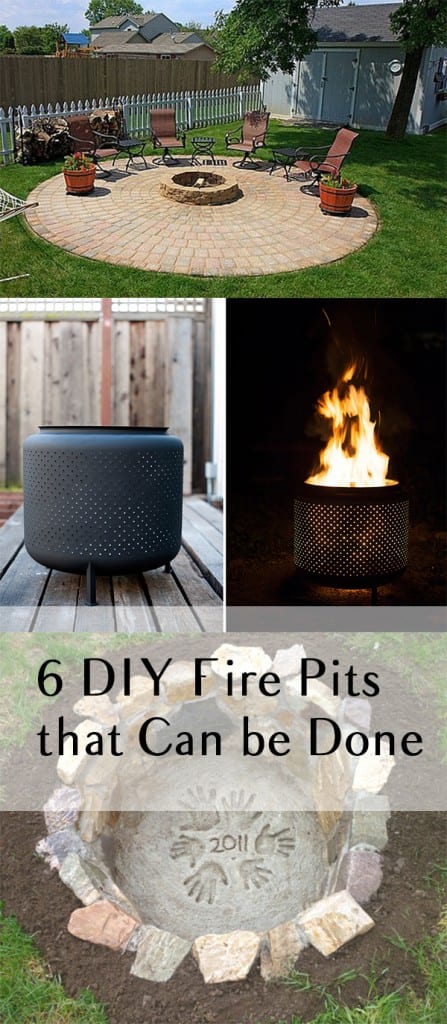 Stone Fire Pit
I love how they added the personal touch of all the hand prints at the bottom of this one. To see how she made this DIY fire pit visit Sharpe Creations.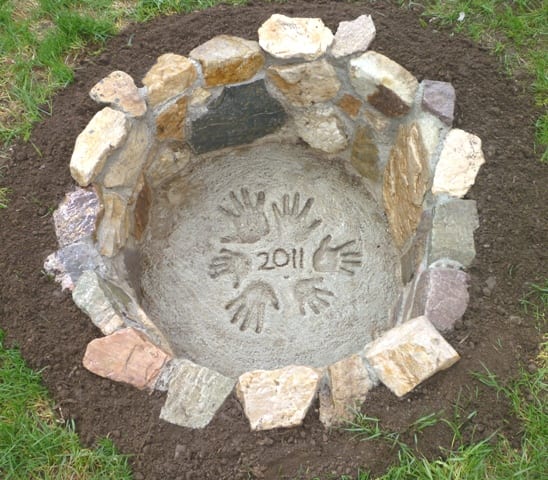 Pavers
They made this one above the ground instead of digging a hole. I love how they sectioned off a whole section of the yard with gravel for the pit. For the tutorial visit Home Road.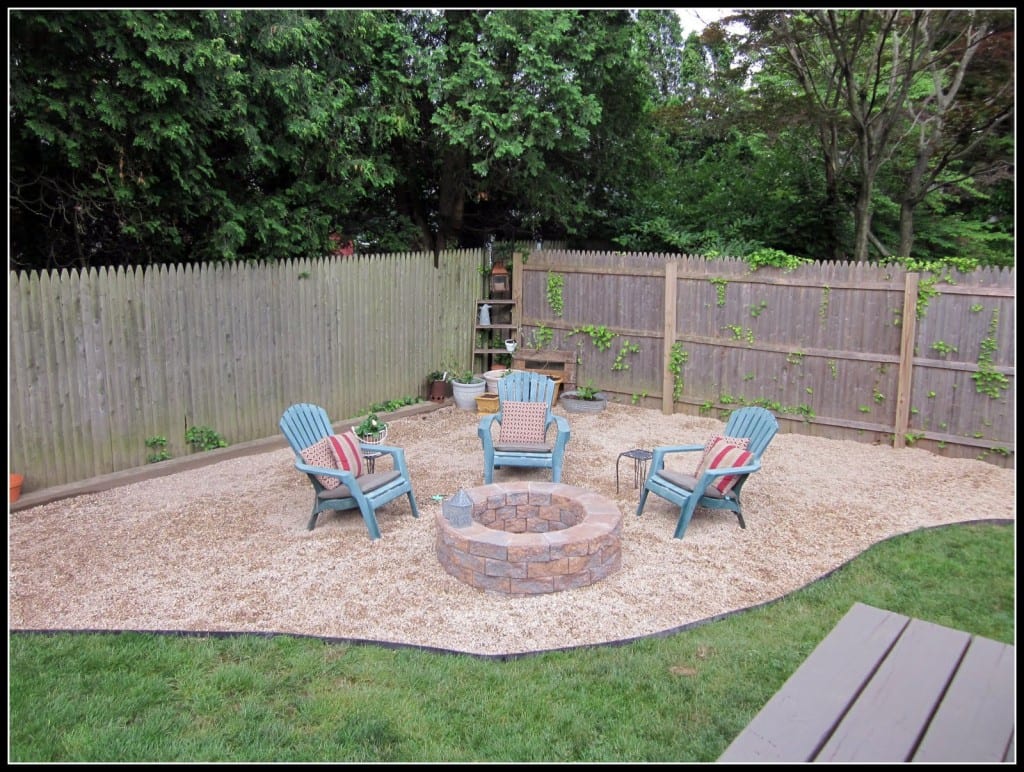 Patio and Fire Pit
This one definitely will take a little bit more work, but the finished product is well worth the effort! For the tutorial visit Country Farm Lifestyle.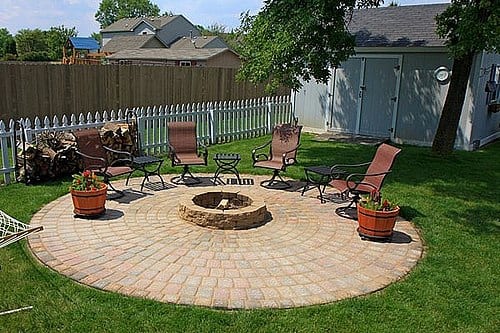 Fire Bowl
I really like the look of this concrete fire bowl, and the directions really do seem quite simple! For the tutorial visit Runyon Rental.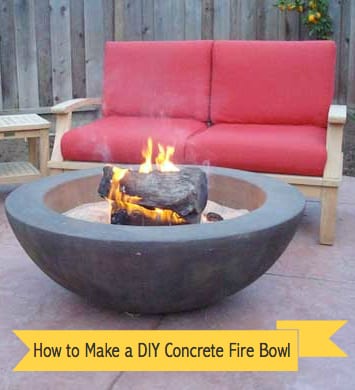 Tree Trunk
If you have any old trees that need to be cut down in your back yard then this might be the fire pit for you! instead of having to dig up the whole trunk and roots, just make it into a fire pit! For the tutorial visit Oh Mrs. Tucker.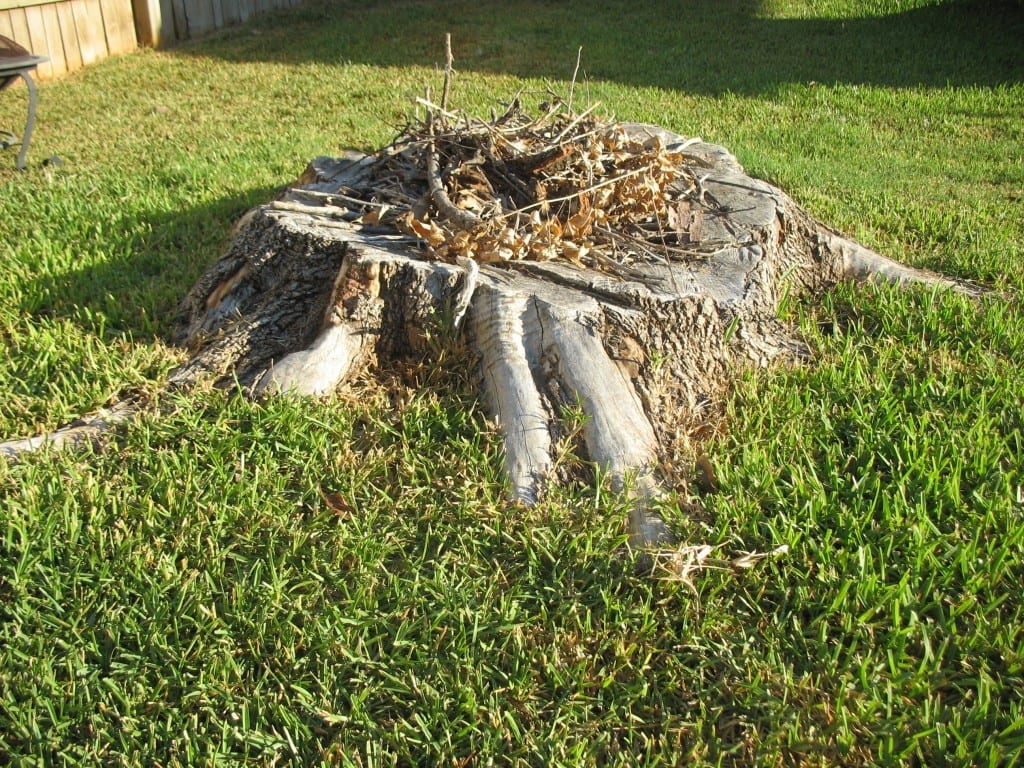 Upcycled Washing Maching Drum
If you're looking to make a pretty quick, easy, and portable fire pit…this is definitely the fit for you! You could make this for about $10! They upcycled and old washing machine drum and transformed it into this beautiful portable fire pit. For the tutorial visit House and Fig.