Any skilled home decorator knows that decorations aren't just for the walls and floors; you can even include them on your table. Christmas is a great holiday for tablescapes because we often have so many meals around this holiday season. Here are just a few awesome Christmas and holiday tablescapes for you to try out.
White Christmas
A nice and elegant white Christmas theme will make your table and dining room look chic and sophisticated. White candles, flowers, and napkins are just a few places to get started with this idea.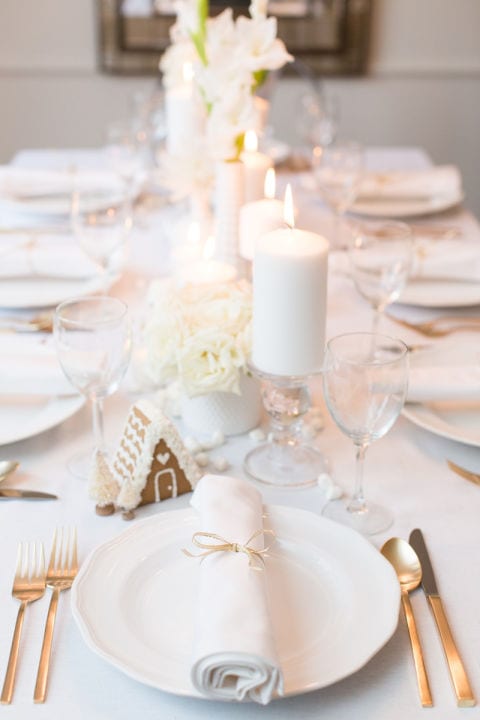 Candles
Candles make any table look much more Christmas-y with little to no work on your part. Choose candles that both look and smell the part of the holiday season. Surround them with greens and other Christmas plants; just be careful that nothing catches on fire!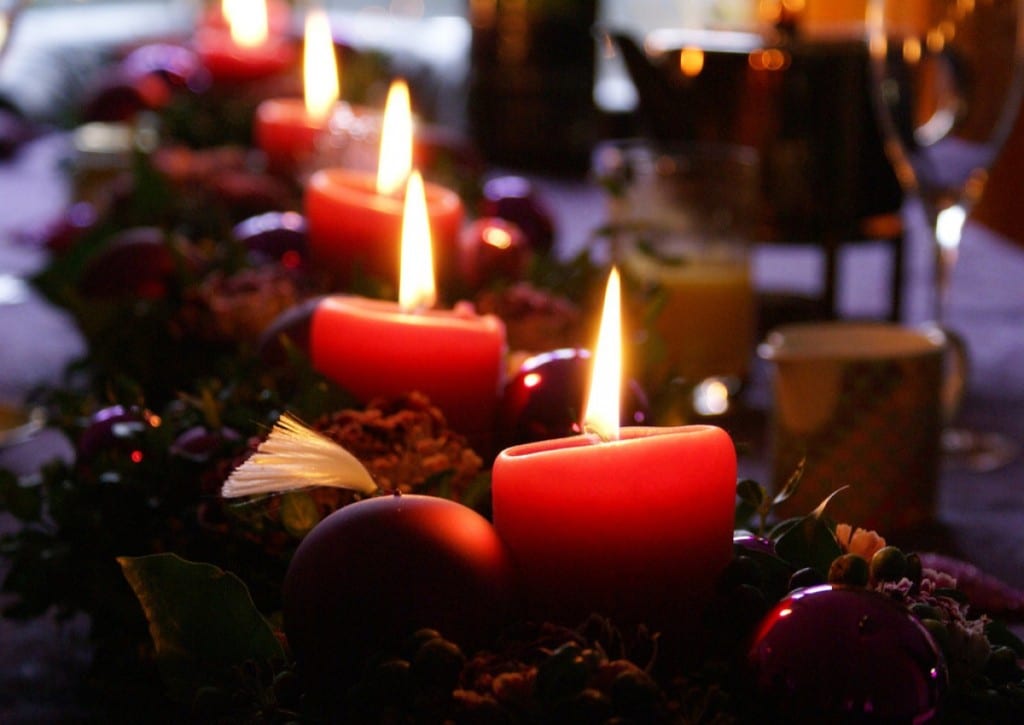 Pinecone Place Settings
This is a simple yet beautiful place setting that you can use when you have guests over for dinner. Just take a pinecone (real or fake, it doesn't matter), frost it with paint, and then attach a nametag for each of your guests.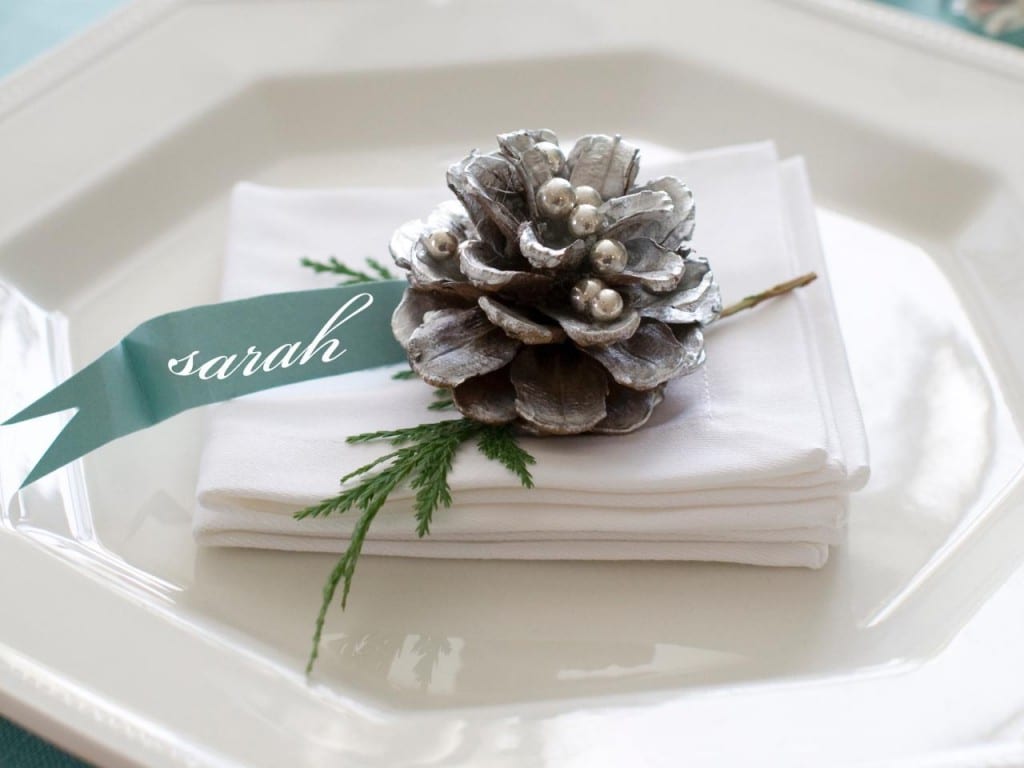 Mini Christmas Trees
If you have the table space, then this is definitely an idea you'll want to try out! Put a few mini Christmas trees throughout the table and, if you want, surround them with small metallic Christmas animals like reindeer.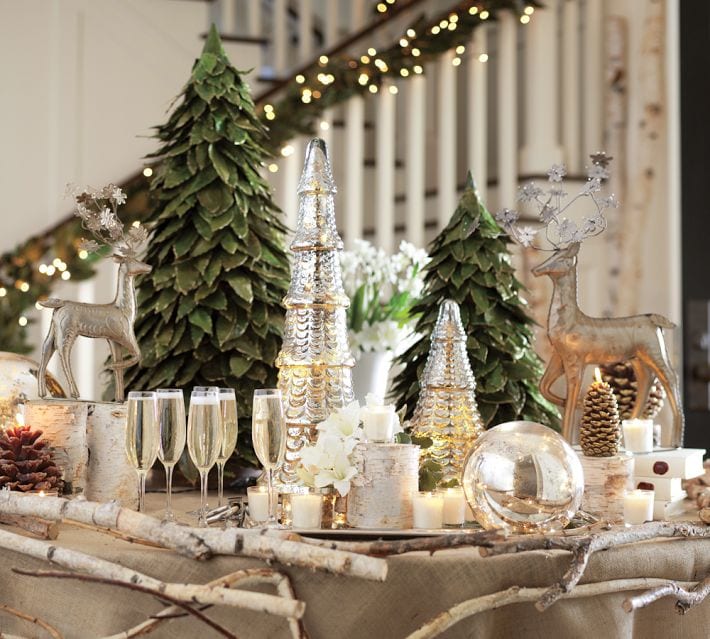 Black and White
Another option, if you don't have the space, is to make black and white paper Christmas trees. They aren't much work and still add a touch of color and Christmas spirit to your table.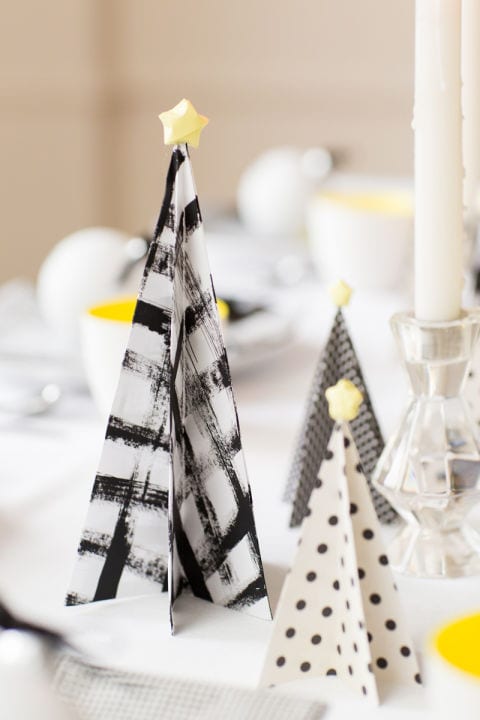 Ornament Place Settings
This is one of the simplest place setting ideas that I've seen so far. All you need is a single ornament for each of your guests and then attach a nametag to it. You can color coordinate if you want, but it's not necessary.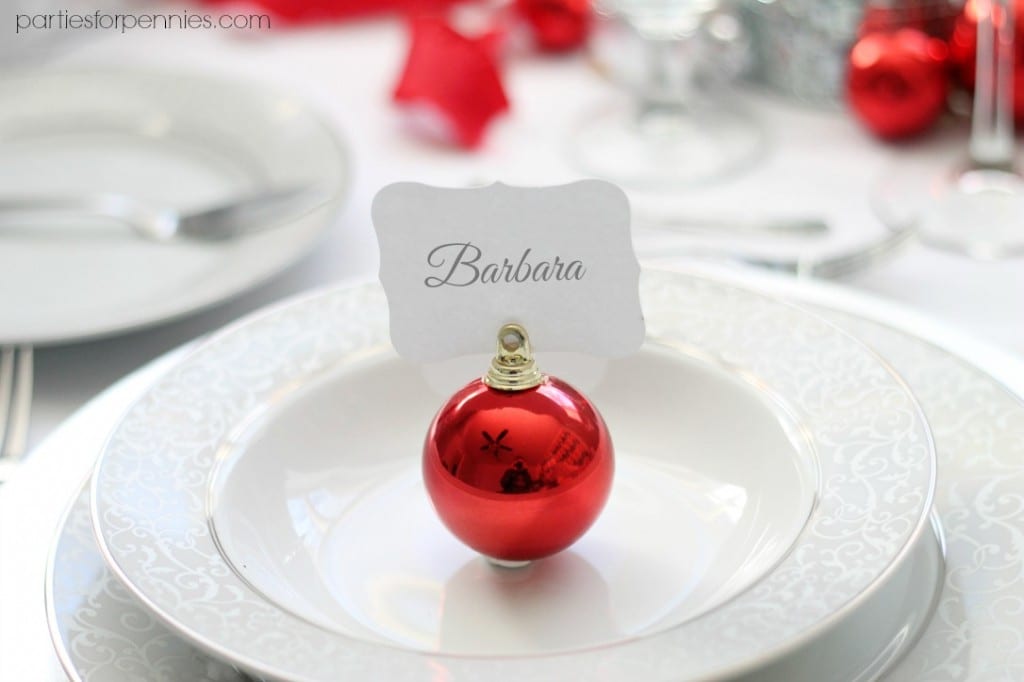 Mini Lightbulbs
This idea can either be used as a place setting or for table decorations. If you use it as a place setting, then just attach a name to each of the lightbulbs. If not, just scatter them across the table to add little bursts of colors.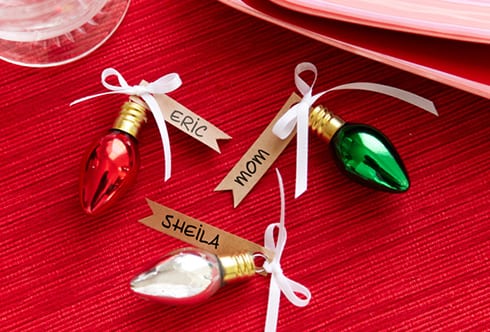 Presents
Presents don't just need to be under the Christmas tree. You can put them on your table to add a touch of Christmas spirit! This person used blocks of natural greens with bows to get the present feel, but you can put actual wrapped boxes if you want.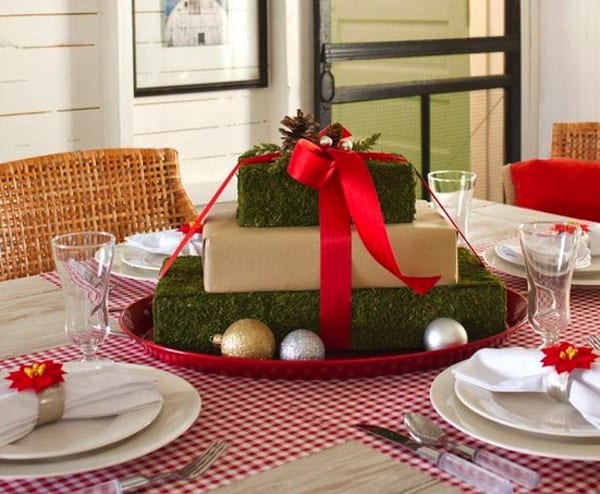 Chocolates
While any kind of chocolate would work for this idea, the best ones are chocolates that have bright and elegant wrappers. Chocolate wrapped in gold or silver paper usually works best and acts as a great accent to the rest of your tablescape.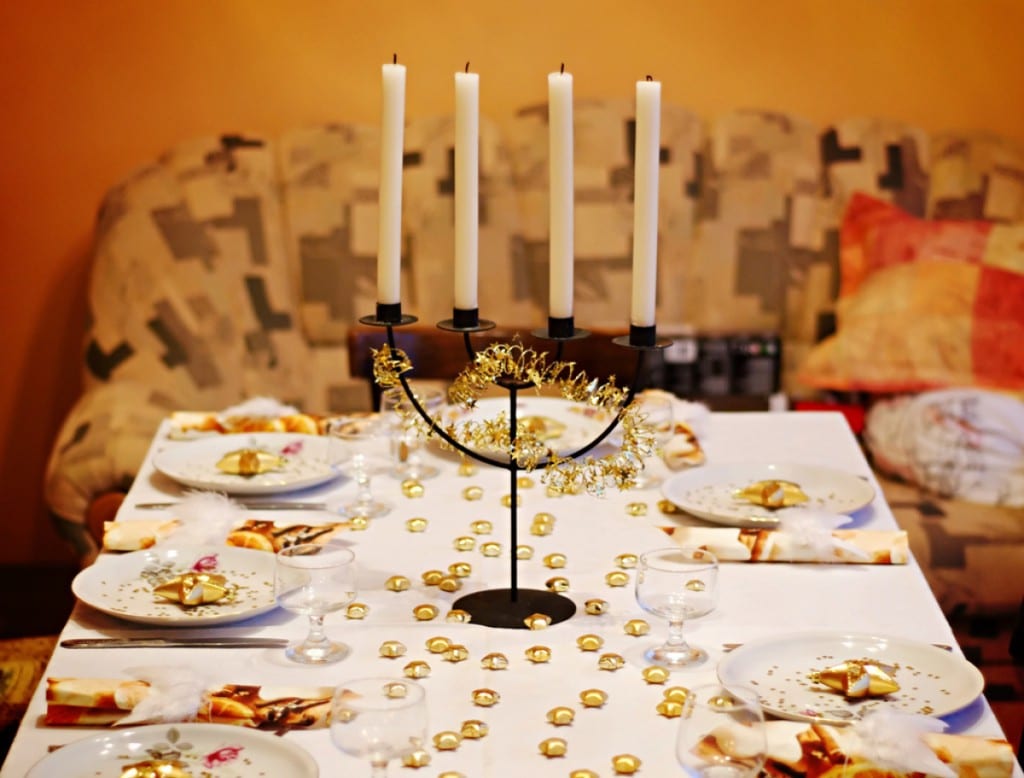 Sheet Music
This idea is purely genius and SO cute! Use Christmas sheet music as place mats for all of the plates around the table. This adds both a rustic feel to the table and also is so fun for your guests to read the lyrics while they're waiting!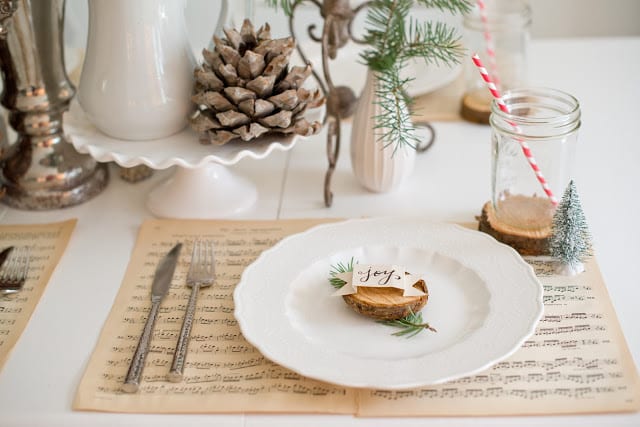 Rustic
Speaking about rustic, you can make your whole tablescape a rustic Christmas getaway! Use plain but beautiful wooden and metal bowls for each course and have table accents like sticks of cinnamon.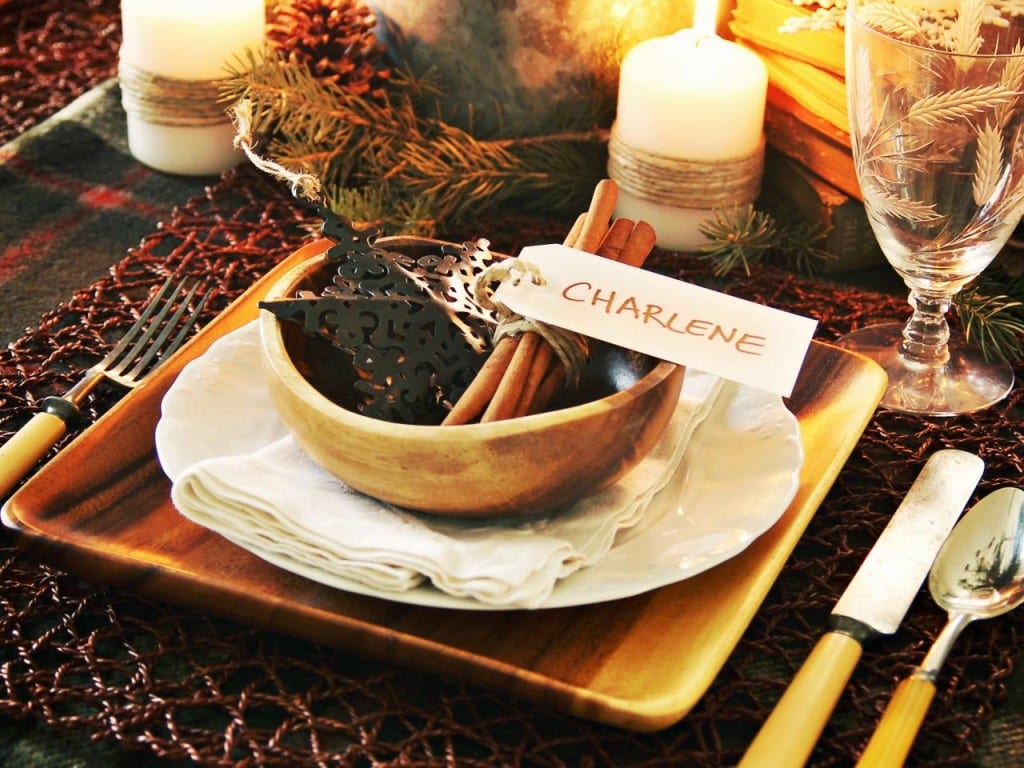 Color
One of the fun things about Christmas is adding color anywhere you want! Do this with your tablescape by choosing one color and making that the theme of your table! You can choose traditional Christmas colors like red, green, or silver, but you can also choose fun ones like purple!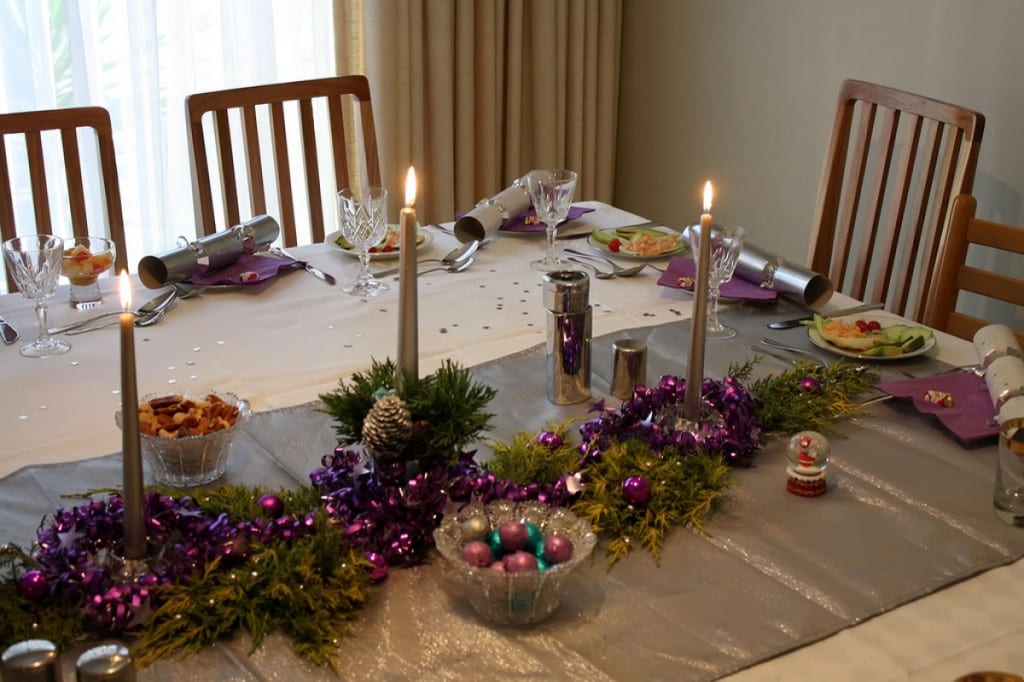 Natural
Tablescapes don't need to be complex and intricate. Choose a classic but simple one by creating a natural feel to your table and place settings. Use small amounts of greens, accents like pinecones, and then add some color with beautiful flowers.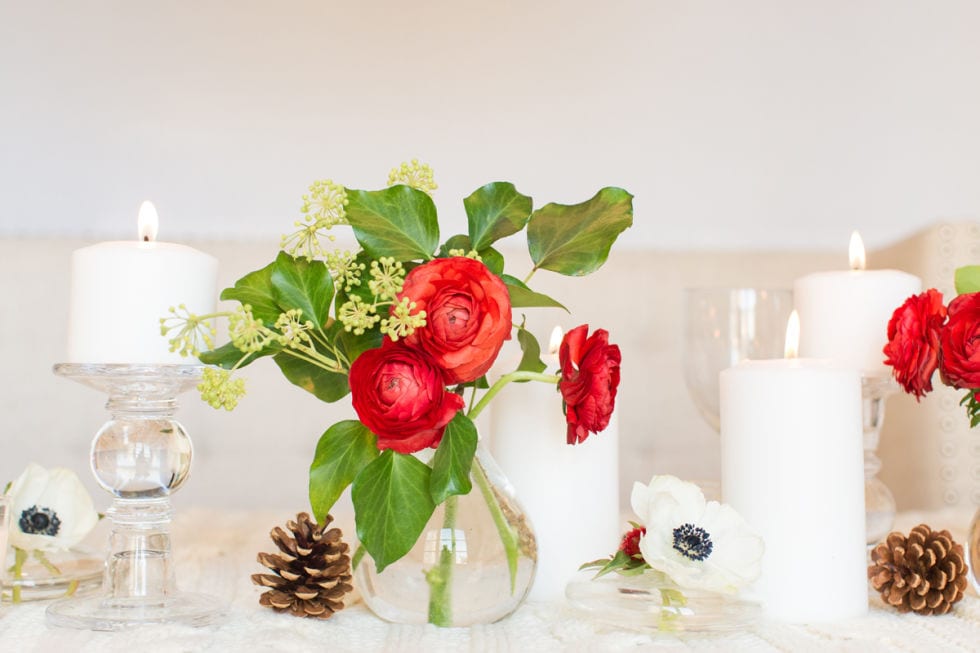 Snowflake
This is a great idea, but it's easy to go overboard if you're not careful, so be aware of that. You can add a snowflake theme to your table by making large snowflake placemats or small, glittery snowflakes to the other table decorations.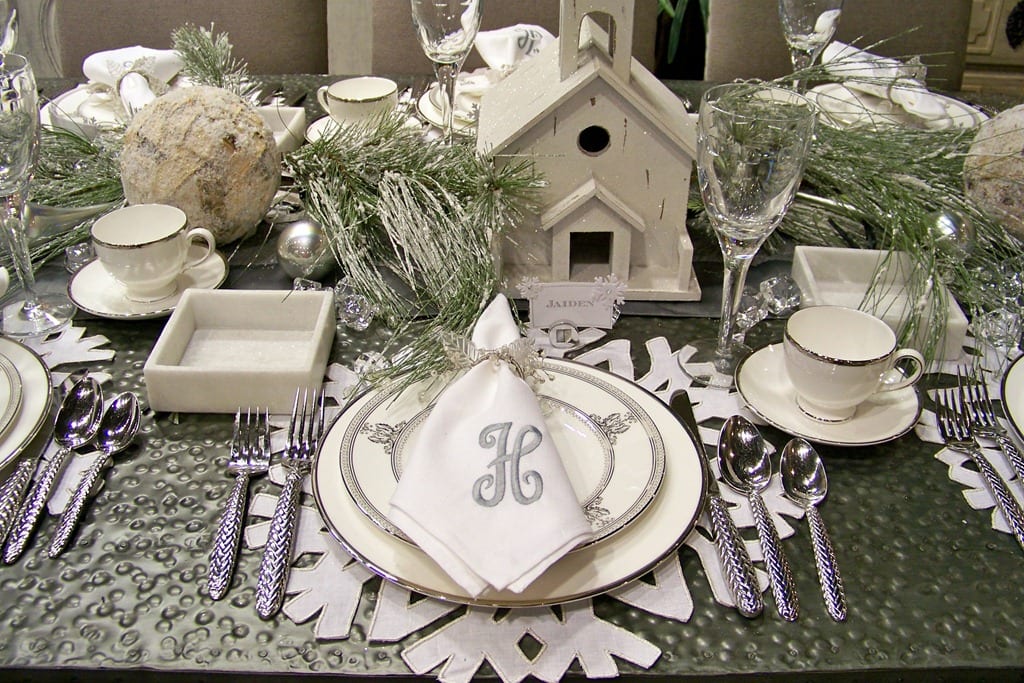 Gingerbread
This is another idea that looks great, but you'll need to keep it under control or else it can look like Christmas vomited all over your table. A gingerbread theme can be achieved by adding gingerbread trees to the table and adding other peppermint accents to the decorations.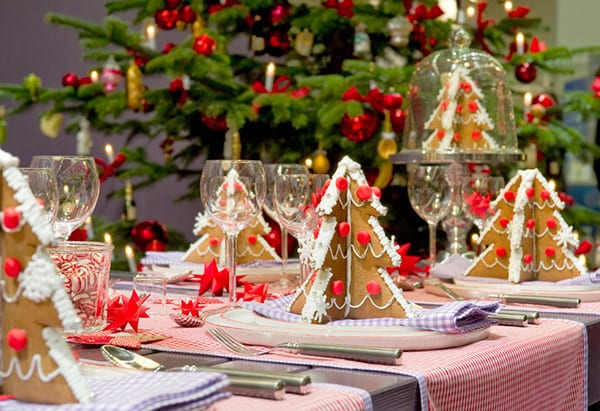 Poinsettia
Poinsettias seem to be the unofficially declared plant of Christmas, which is great because they're beautiful and have the prefect Christmas colors to them. Put a small poinsettia on each of your guests' plates and match the colors with green and red table decorations.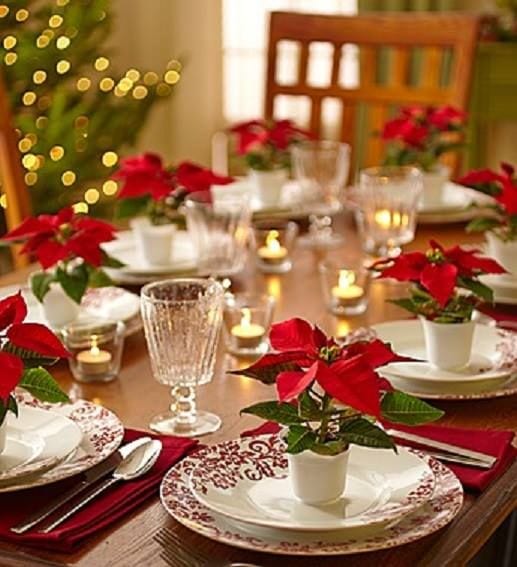 Berries
Berries are a great way to add color and a great rustic Christmas feel to your table without much effort at all. Choose berries that match the other Christmas decorations around your house and heighten the rustic feel with clay jars and other similar decorations.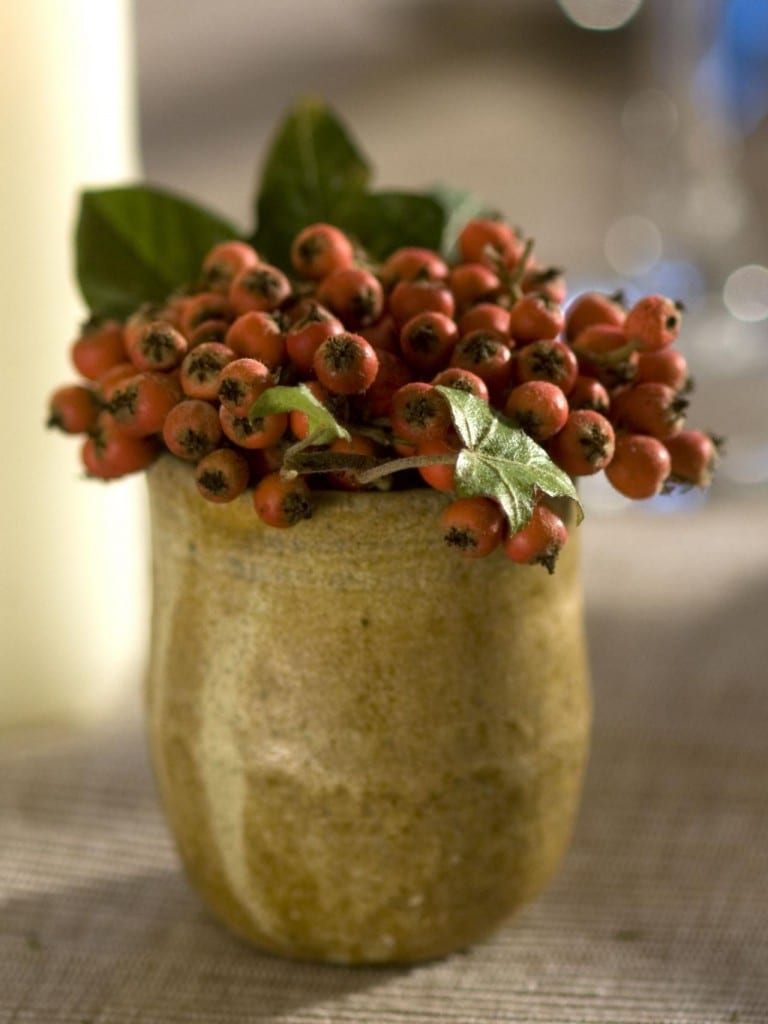 Silver and White
This is a classic Christmas color scheme, and one that looks great in any home and on any table. Get this tablescape by choosing candles, ornaments, and other table decorations that fill the color choices.
Candy
While you can probably choose any kind of candy to be your basic pattern, peppermint and candy canes seem to be the best choice for a fun but classy tablescape.  Add both the candies to your table as decorations but also put the red and white swirl pattern in things like the cups and flower pots.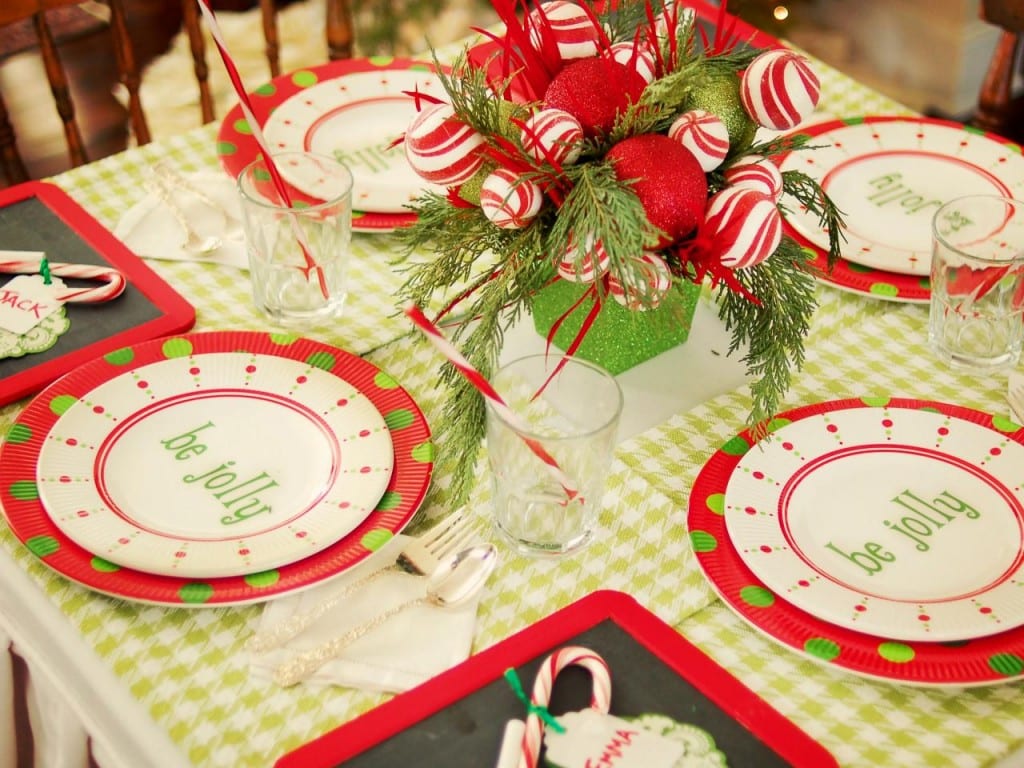 Tiers
This is a great centerpiece for any table and is relatively simple to make. All you need is a tiered stand and then add Christmas objects to each layer. You can use snowmen, presents, trees and other Christmas plants.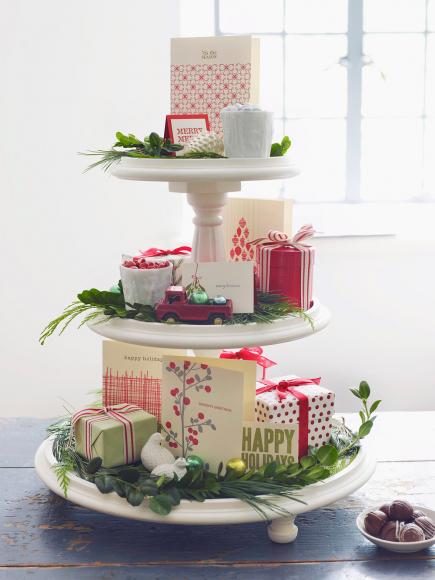 Snowmen
These can be placeholders, centerpieces, or just an additional decoration to any other tablescape you decide to make. Add accent colors to the snowmen with top hats, scarves, and other clothing apparel.