For those little friends we love so much, here a few fabulous ideas you can try yourself. Your pets will love you for these creative signs of extra love.

Okay, this is awesome. Homemade shampoo for your furry little friends. Check out Pioneer Settlers for the full tutorial.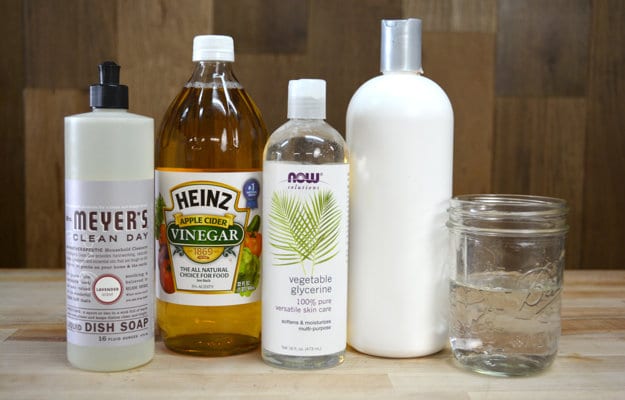 A homemade chew-toy! This is a great idea from Better Homes and Gardens, with quite an easy tutorial.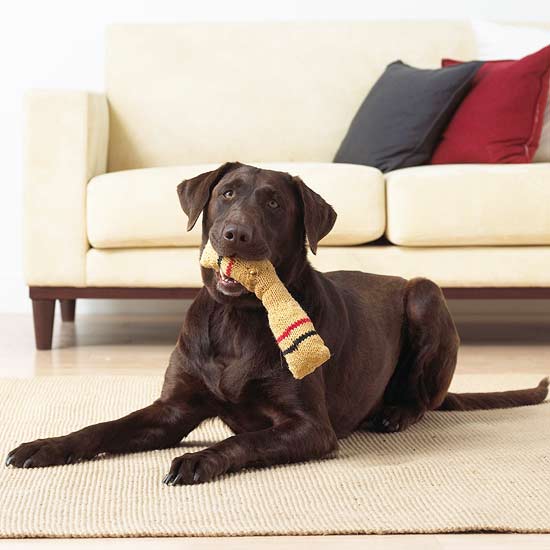 Never did I forsee the day when I would make my own dog treats. Thanks to DIY Ready, I now have all the tips and tricks for a happy treat recipe.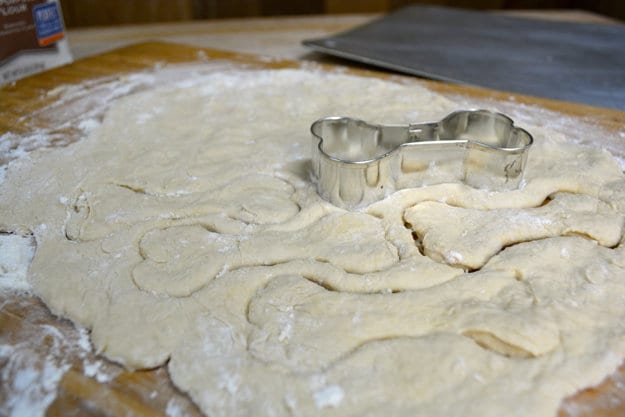 This is very clever from Julia. Your pets will love this little teepee bed.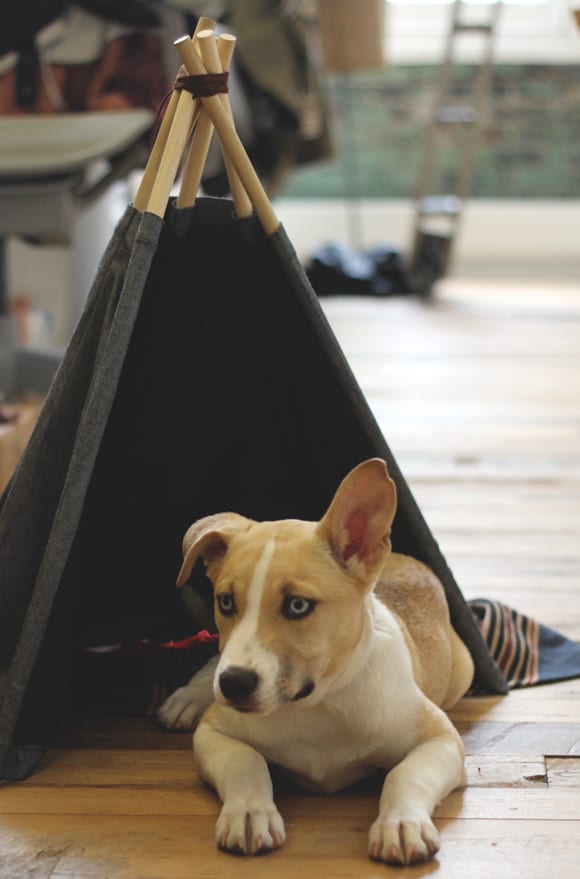 The perfect way to organize doggie food here to see from Tidy Mom.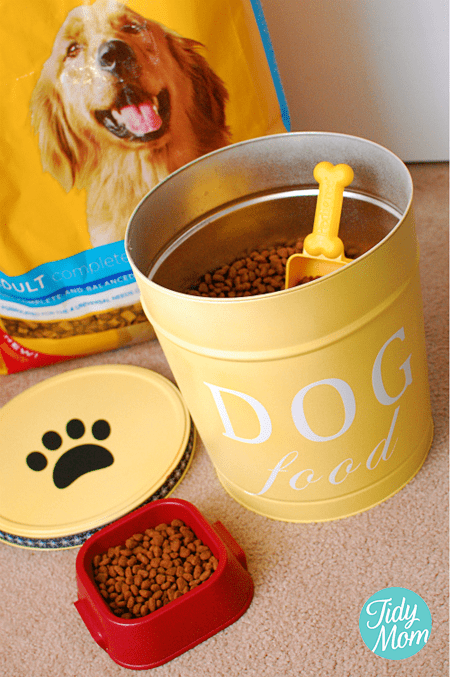 This is an awesome hack off of an Ikea idea for kitty jungle gyms. Check out Tatiania's tutorial, fasten these carpet-covered shelves to the wall for cat heaven.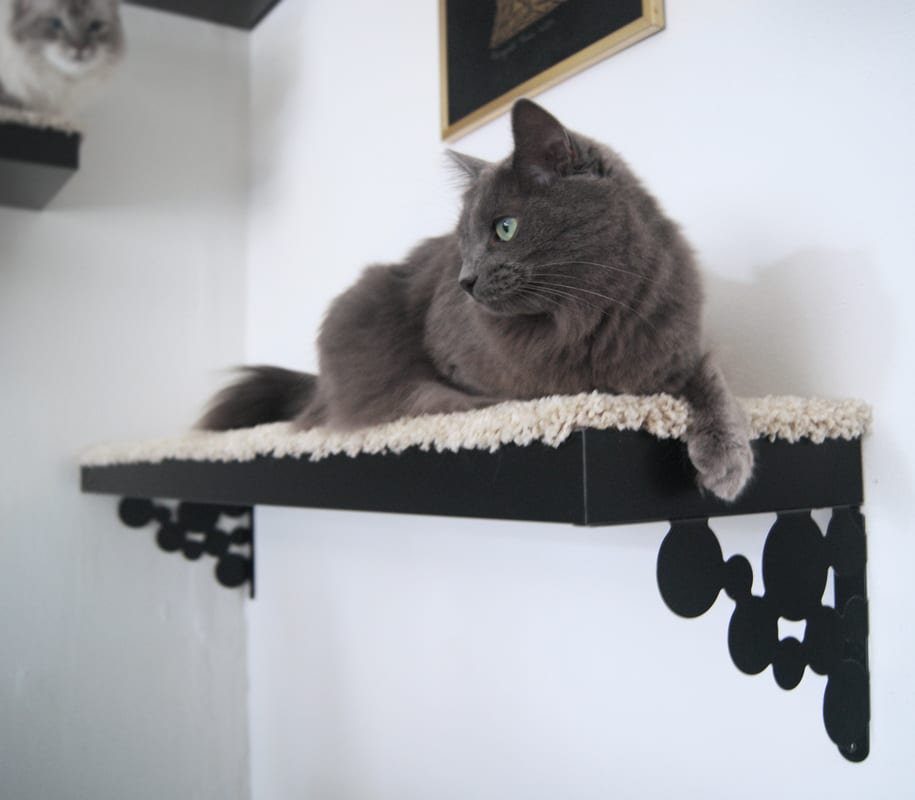 Oh wow. Kitten paradise from iHanna. This is a self-made bed for a princess kitten. The tutorial is easy to follow and doesn't take too long.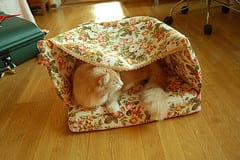 Alright, cat-lovers. Buy cat nip no more. Now is the time to simple do it yourself! Thanks to Marti, now you can.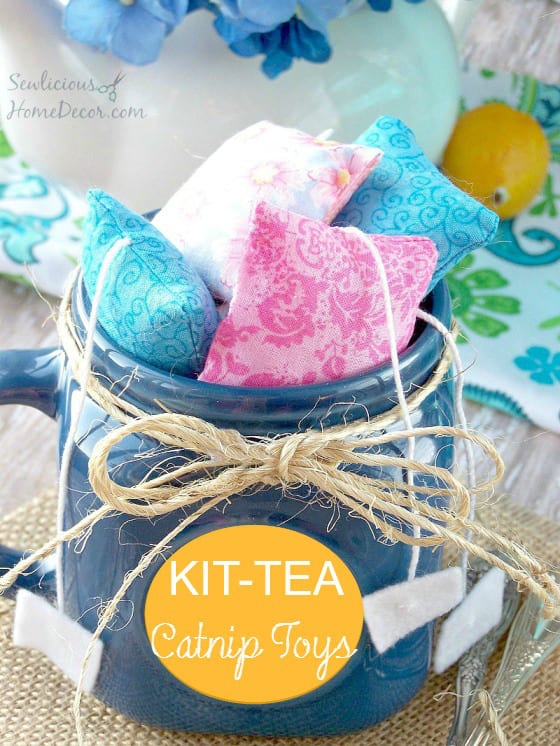 I love this idea from Sarah! Never will I buy my own cat treats again! These are simple (seriously) and beloved by the little felines.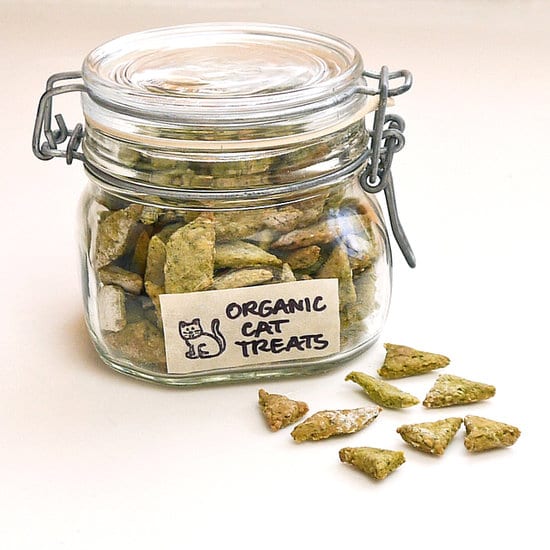 How's this for a wowzer? A pet spa. That's right, a pet spa. I love it! From Joanna, lavender scented and wonderful.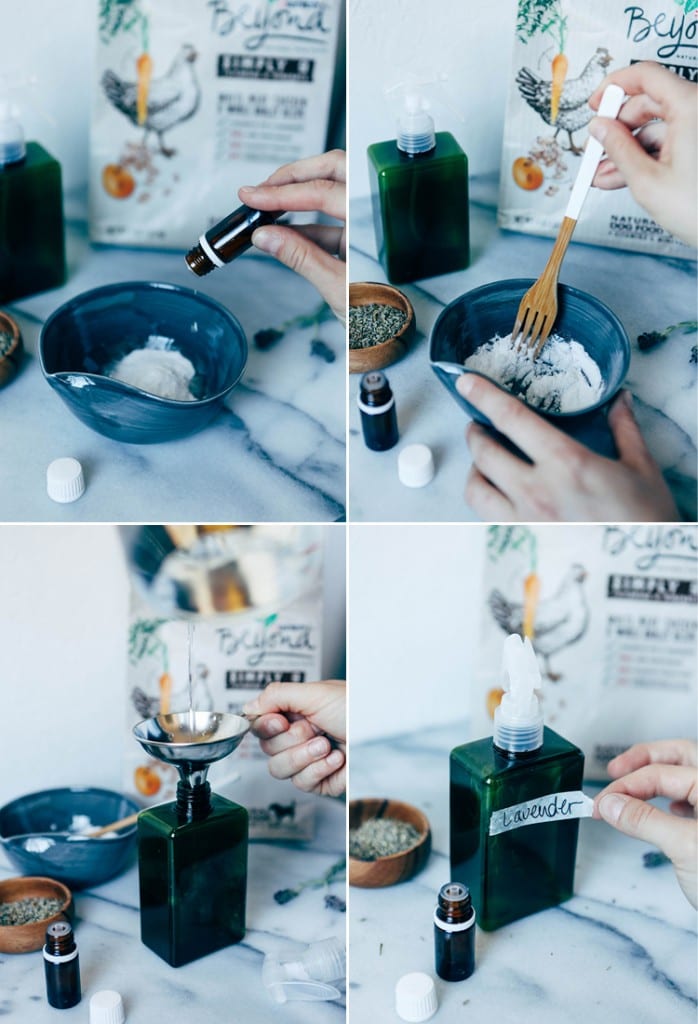 And now, here's a recipe for bunny treats from Catherine. I love furry little rabbit friends. And I love that now I can make them treats!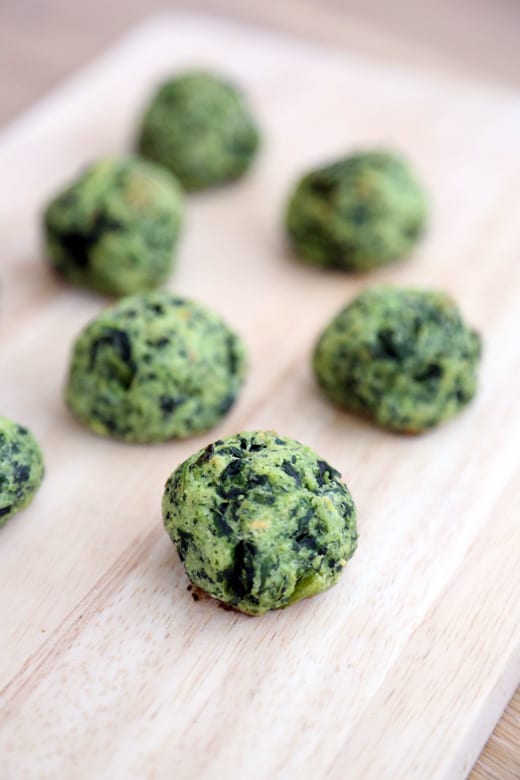 In case that wasn't good enough, here's another recipe from Handmade Cuddles for rabbits.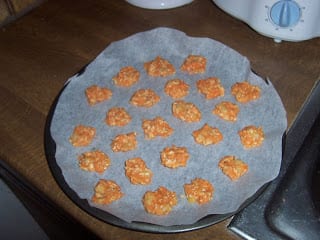 We Made That, yes you did. Here's a kitty toy that will leave your feline friend in raptures!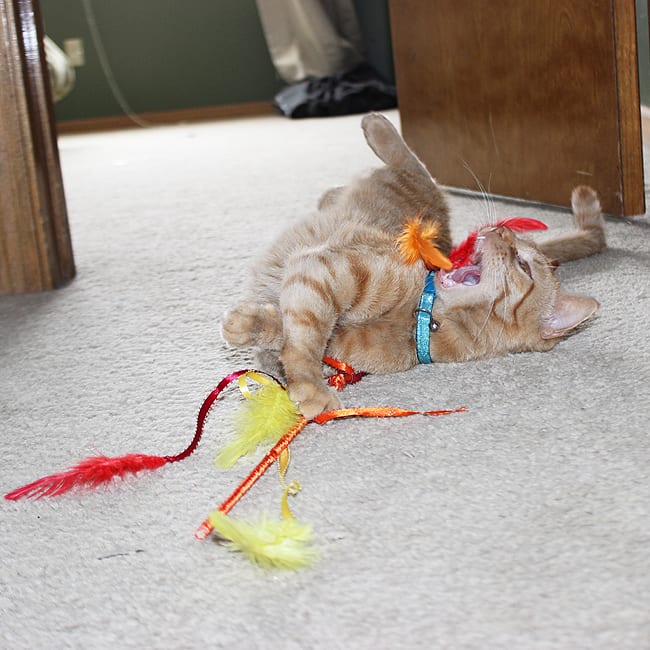 Now this, from Kelly, is homemade flea powder. How brilliant is that? You will never have to worry about those fleas from your pets again.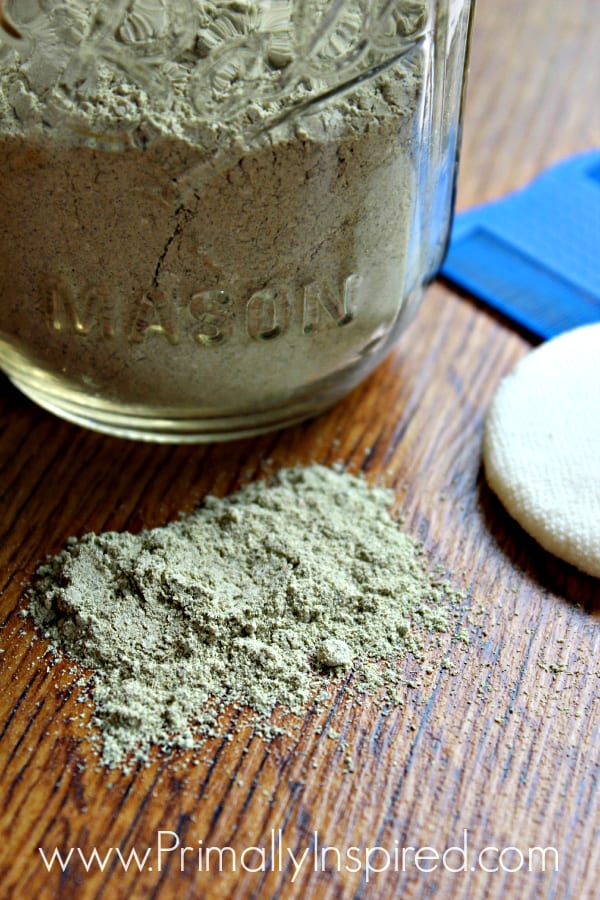 I think this one is great. Soap for your little animal friends. Made all by your very own self. Idea from Craft Bits.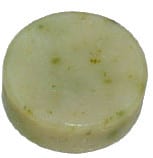 I could not resist putting this up from Isabel. Birthday cake for your dog? Check.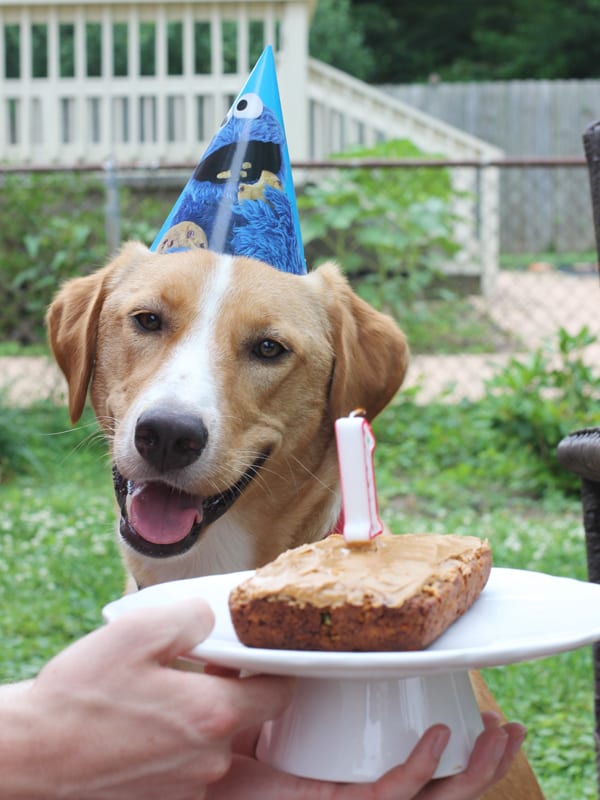 I adore this homemade little birdfeeder from Kim. It's such a clever idea to wrap it in mesh, but it still looks great.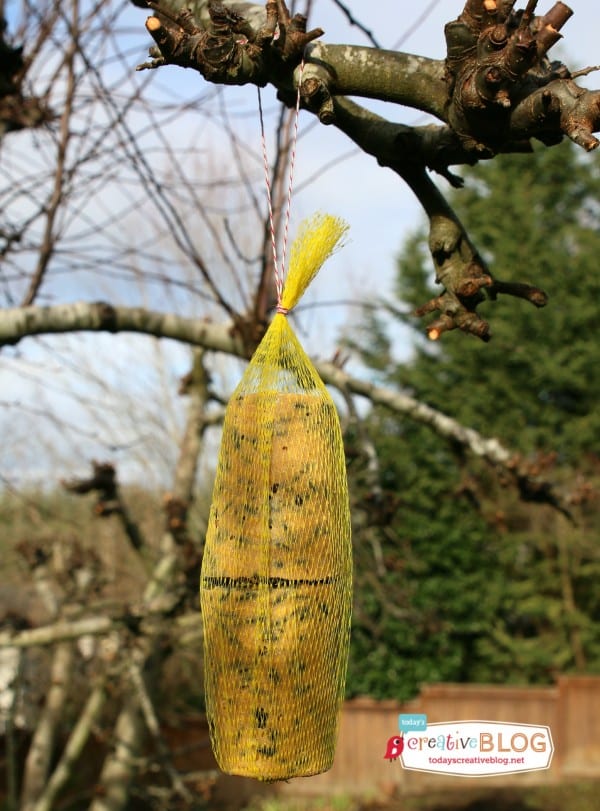 And okay, literally nothing gets cuter than this hanging bird feeder from MamaPapaBubba. Just look at it! Adorable.