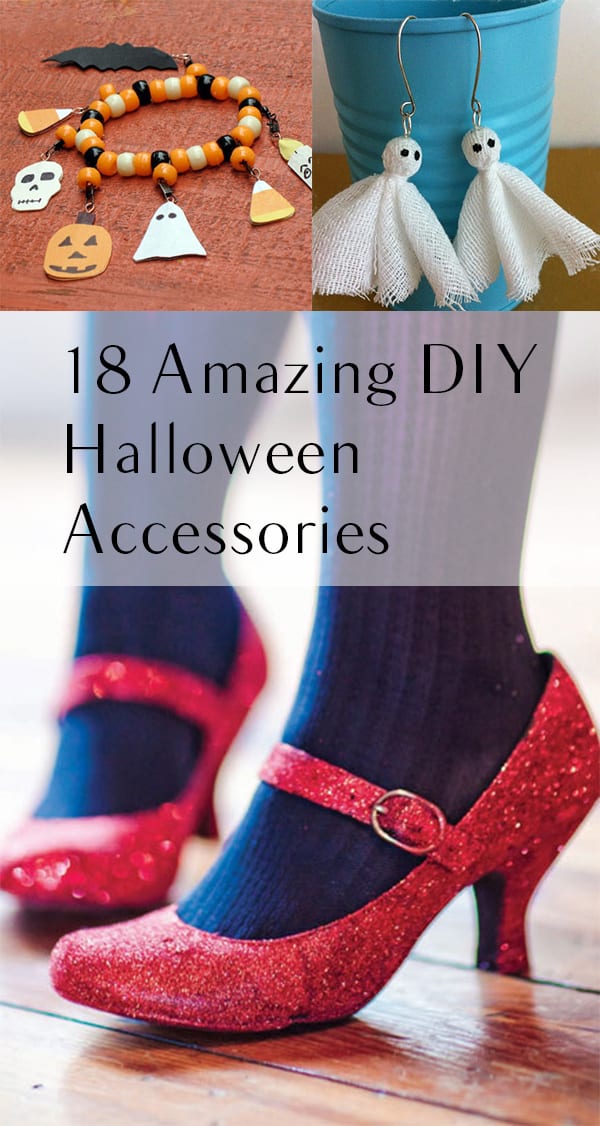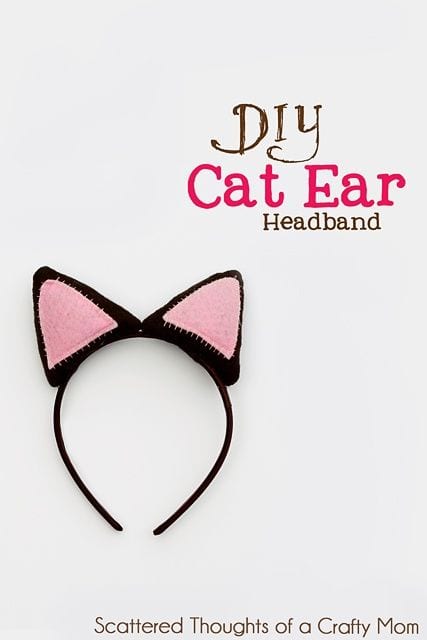 Don't just buy a cheap cat costume from the store. Make your own so that it's unique and fits you exactly as you want it to! Top it off with your own cat headband for the costume!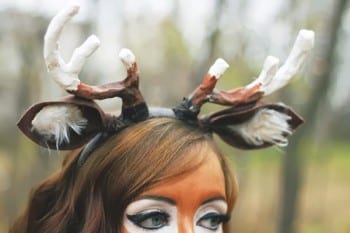 You can also make some super cute antlers if you're going as a deer for Halloween! Just match the colors to the rest of the costume and you're good!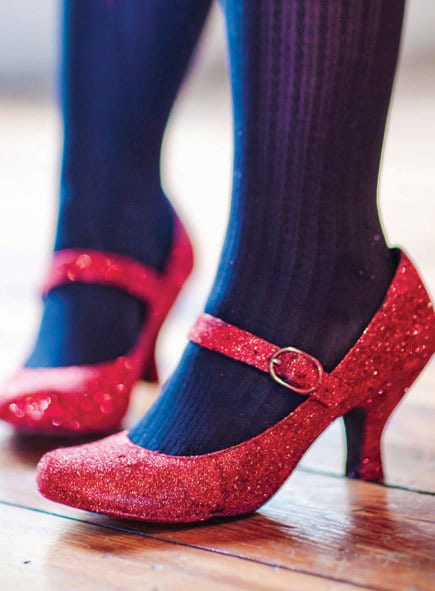 If you're going as Dorothy this year, then here's how to make some awesome ruby slippers! It may make a bit of a mess, but when doesn't glitter do that?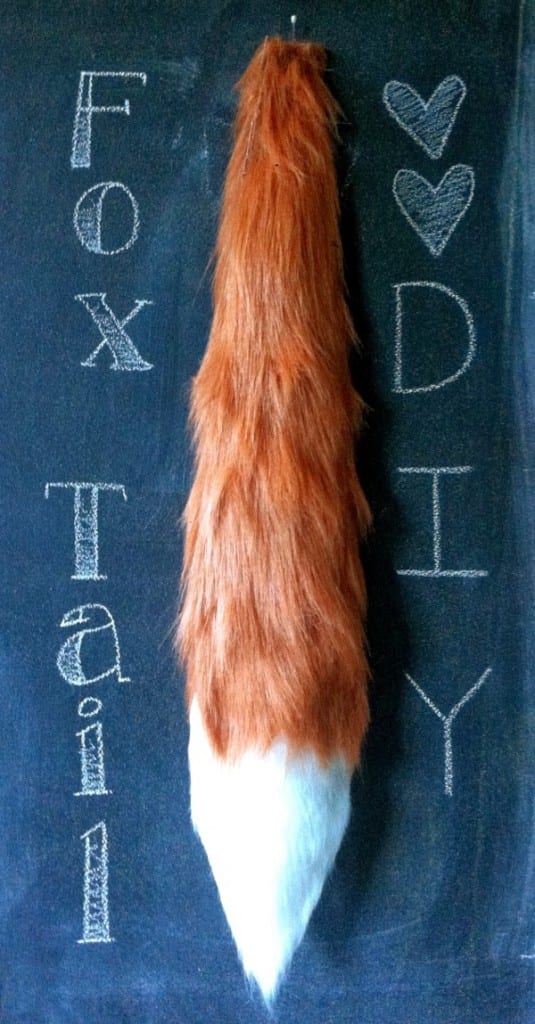 Try making this incredibly realistic and super adorable fox tail for your costume! It actually looks really good; I love it!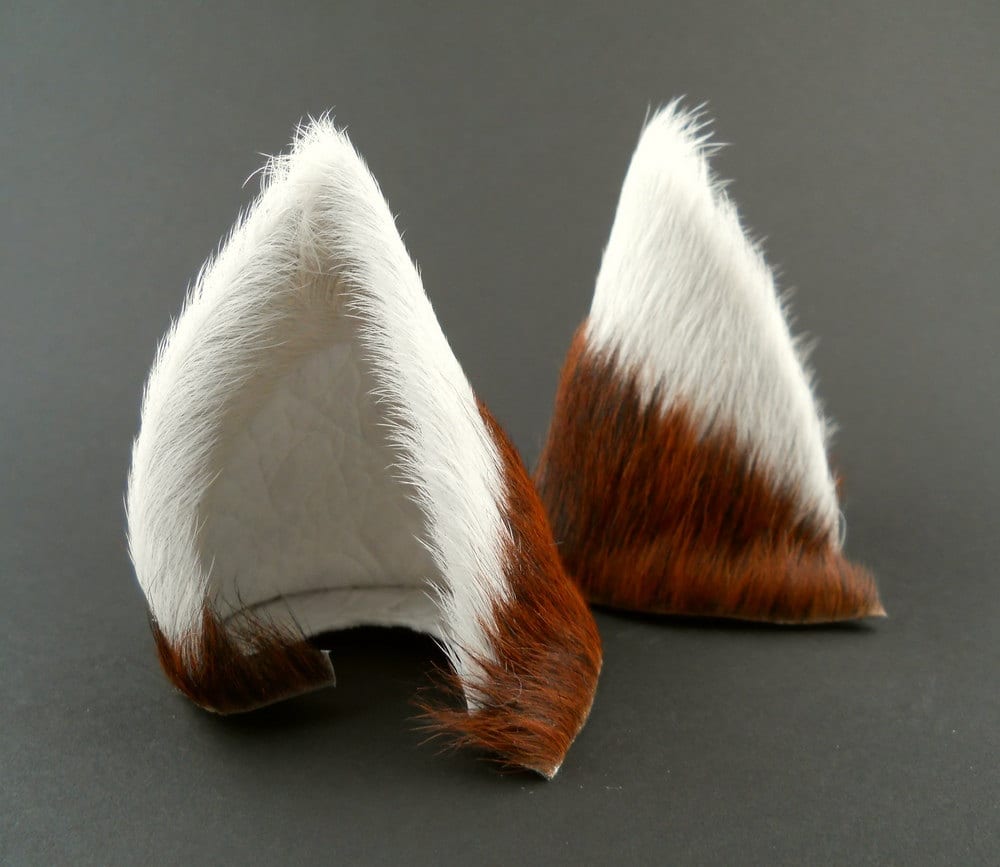 You can also make matching fox ears that not only go super well with the fox tail, but also pull the whole costume together.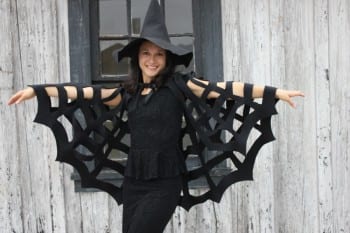 Make this incredibly impressive spider web cape that will have all your friends impressed at the Halloween party!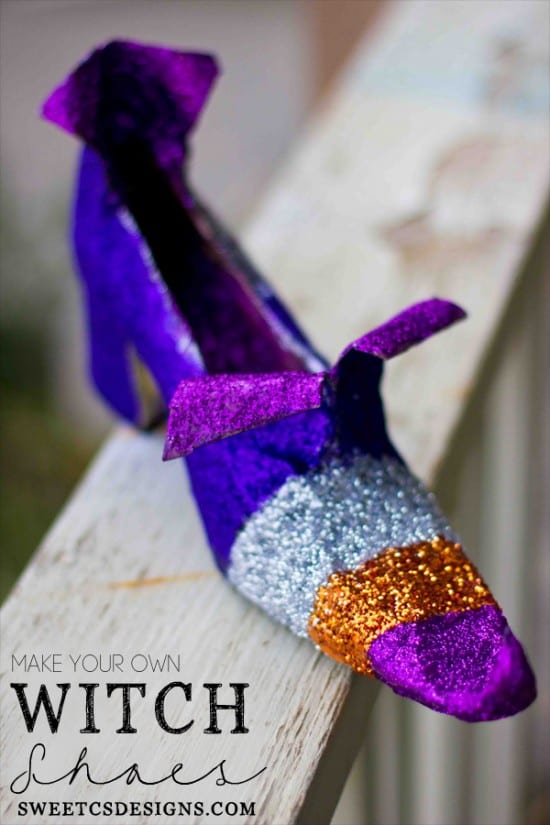 Getting a pair of shoes for a witch costume can be pretty difficult. So just make your own! This is actually a lot easier than I thought it would be and they even look great.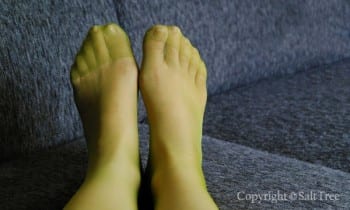 You can also make your own green-colored with tights! Instead of finding a pair that are the perfect color, just make your own by using Kool-Aid as a dye!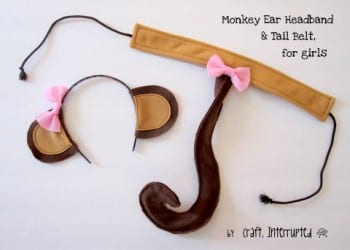 Make this super fun and creative monkey costume that looks great! You can make the accessories of ears and a tail without much work at all.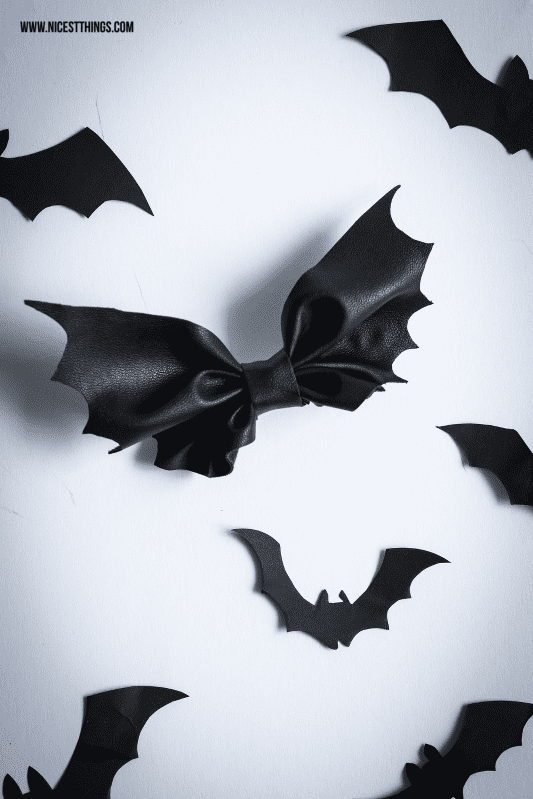 If you want to be a little more formal this year, then try a fancy bat bowtie! I love how it takes a nice spin on a classic look!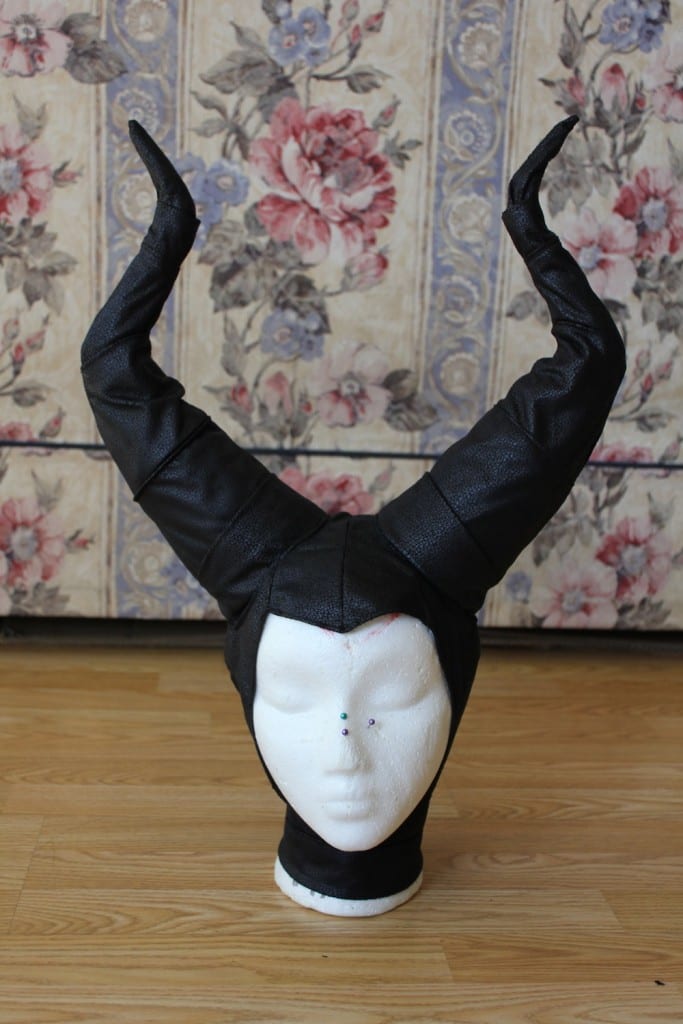 Try your luck as Maleficent this year by making this incredible horns! They look exactly like the actual ones that Maleficent has!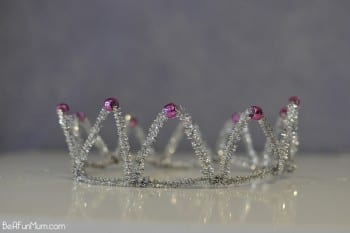 No need to go out and buy a generic tiara or spend too much money on a silly accessory. Instead, make your own out of pipe cleaners! So impressive!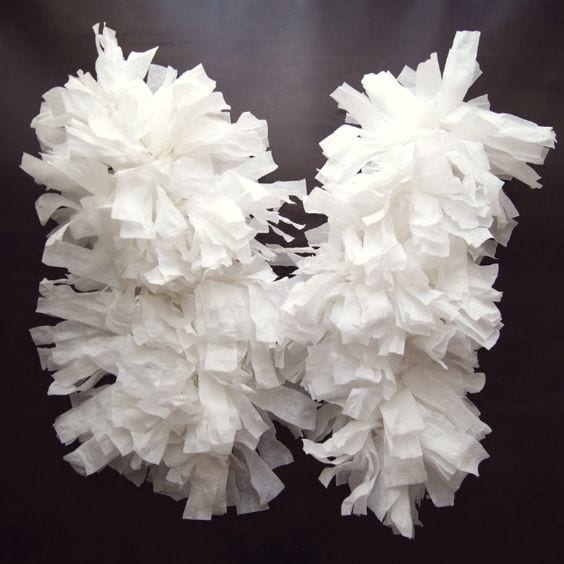 Because they're so popular and also kind of bulky, angel wings can be pretty expensive. Make your own set by using tissue paper! They actually look better than store-made ones!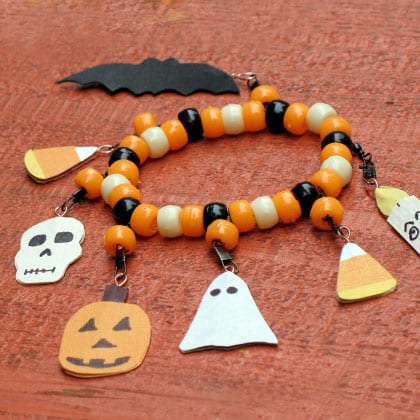 Make a Halloween themed charm bracelet that you can pretty much wear with any costume! It looks great and accentuates the Halloween theme!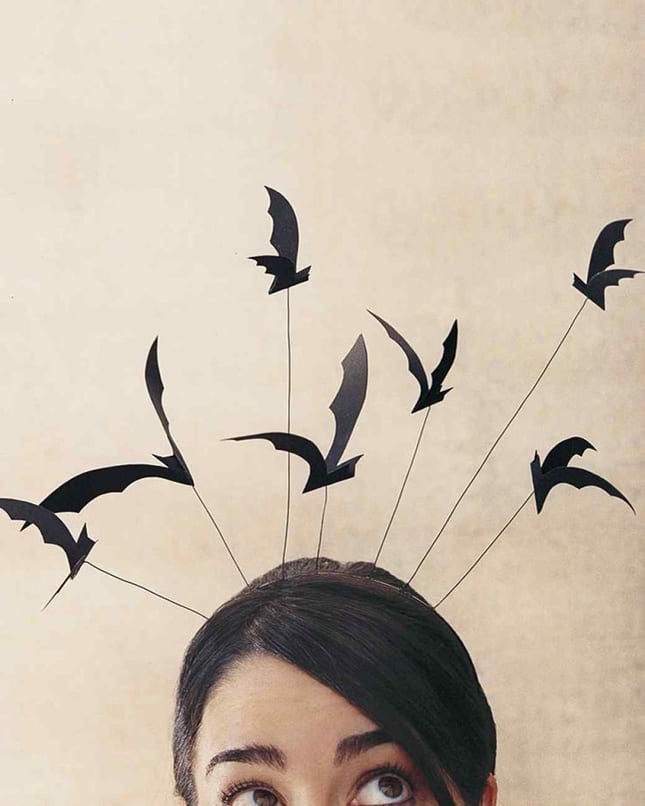 Make a fun bat hairband that makes it look like a nest of bats is living in your hair! I think this is such a fun and clever accessory!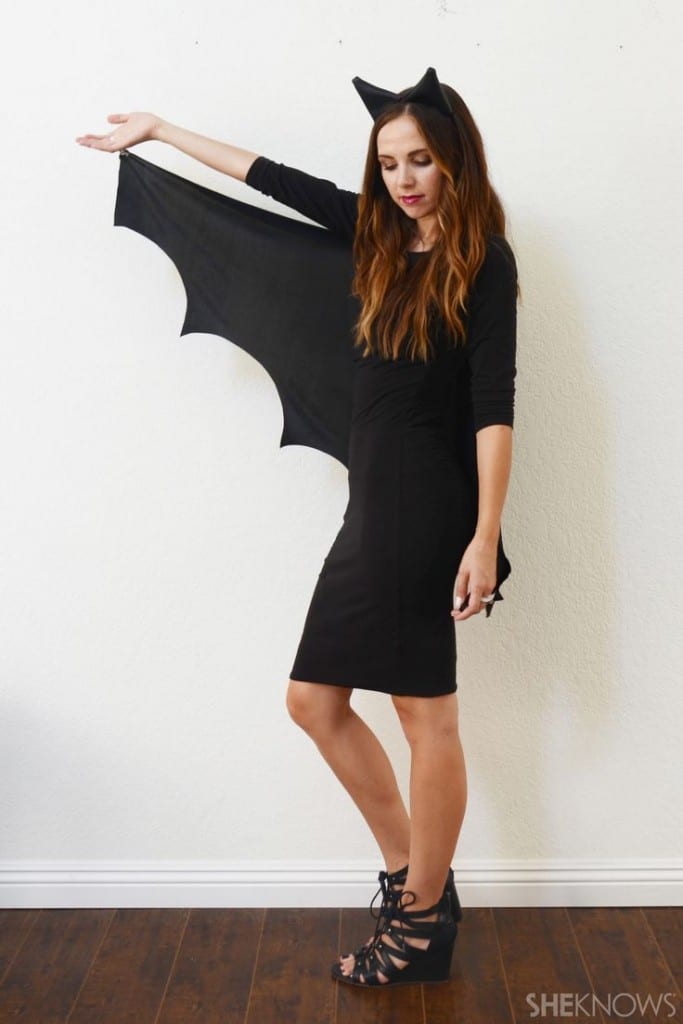 You can also make a bat wing accessory that expands whenever you lift your arms! It goes great with any other bat-themed costume.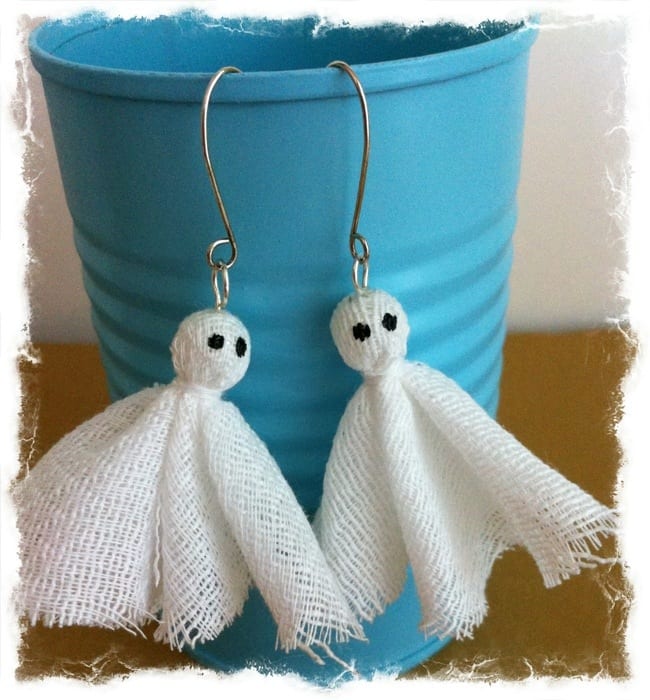 Try making your own pair of ghost earrings that can go with any supernatural costume you may be going with! There are tons of different types, so make what works best for you.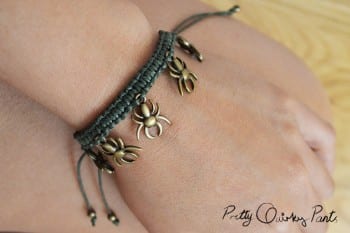 Make this cute and fun spider bracelet that pairs well with any other costume! You could even wear this year-round!