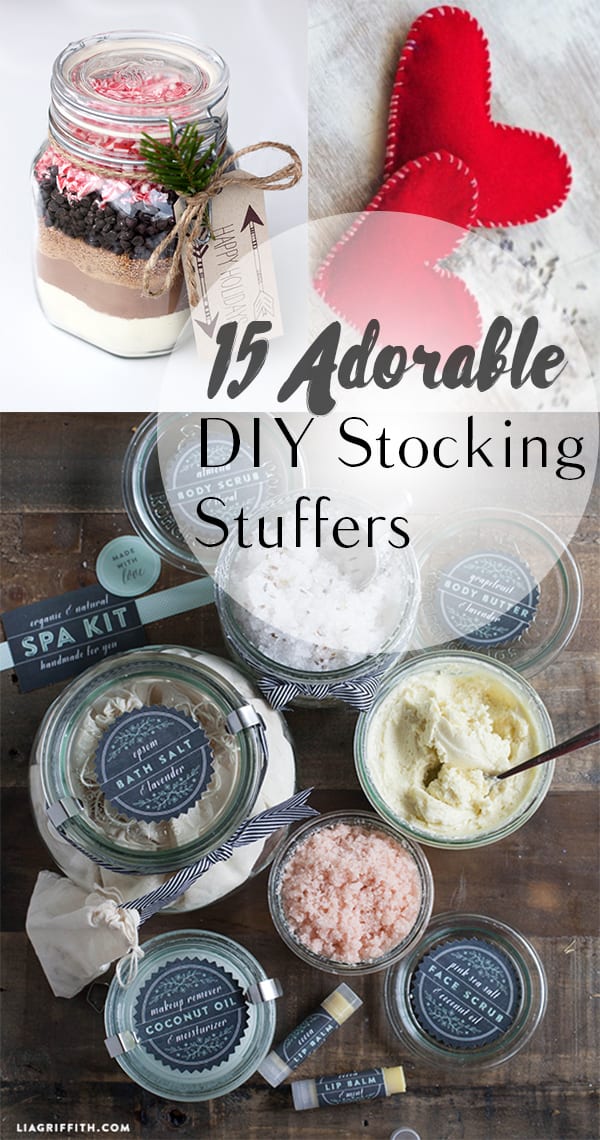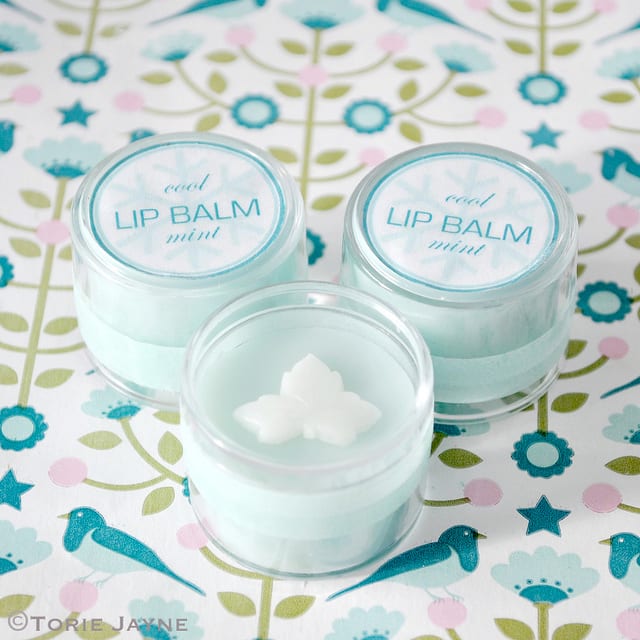 Make some lip balm that you can put in cute little containers and give as a stocking stuffer! Make cute little labels that you can put on the jars and even make unique flavors for each friend!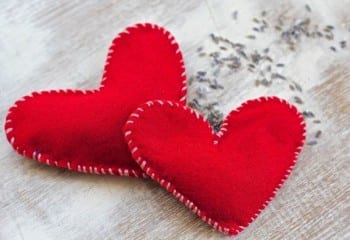 Winter is cold so hand warmers are really nice. Make felt hand warmers for all your friends and family members that you can put into their stockings this year!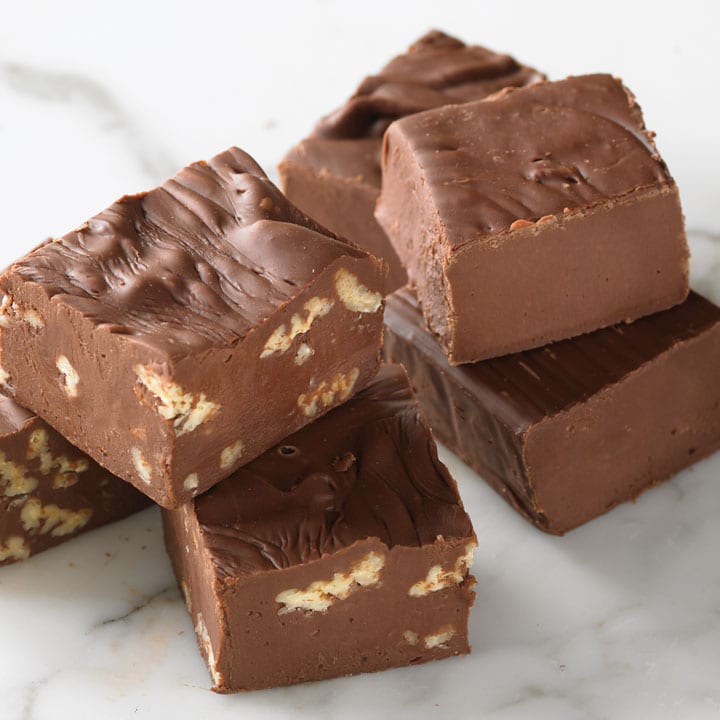 Homemade fudge is absolutely delicious and everyone will love it! Make as much as you want and as many different flavors, and then package them nice and put them in stockings.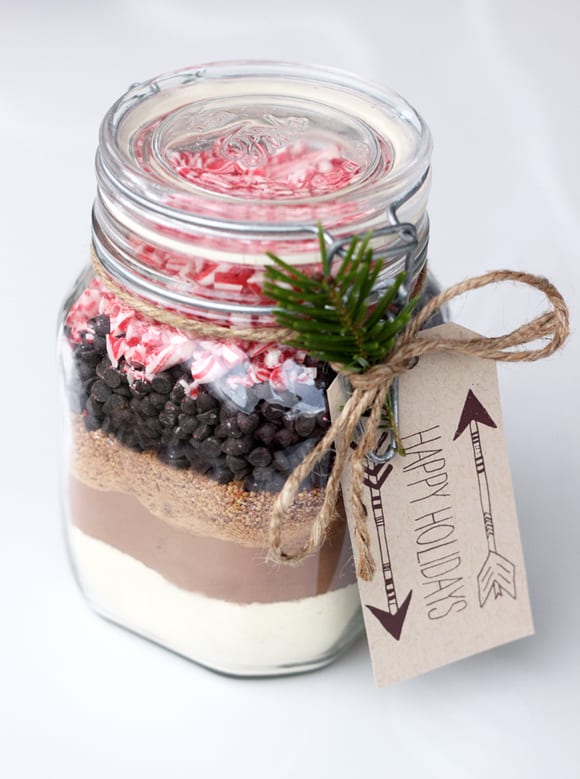 You could also do cocoa mix in a bag or jar and put that in the stockings. This is a fun gift because it's quick and easy and everyone likes a nice, hot cup of cocoa during the winter.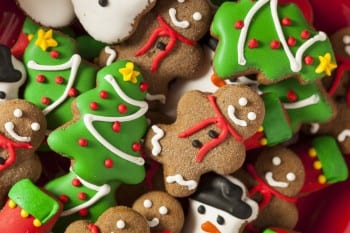 If you really feel like baking, then you can make some great Christmas cookies that are super yummy and fresh. You can make as many fun shapes and flavors as you want.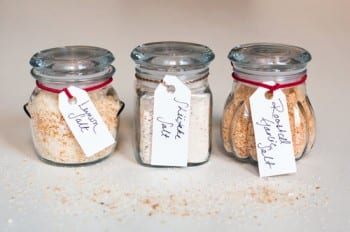 For those of you who like experimenting in the kitchen, make some homemade flavoring salt and give the best ones as gifts to your friends and family. Give them the gift of flavor this year!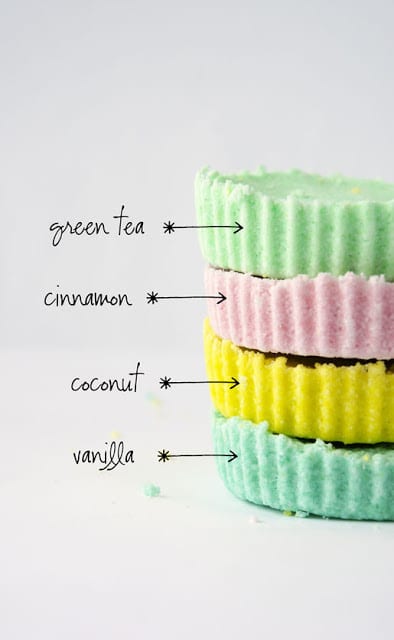 You could also make some nice bath bombs that can be used to 1) clean the bathroom easier or 2) help them relax in the bath (there are two different types). Choose whichever ones you want and go for it!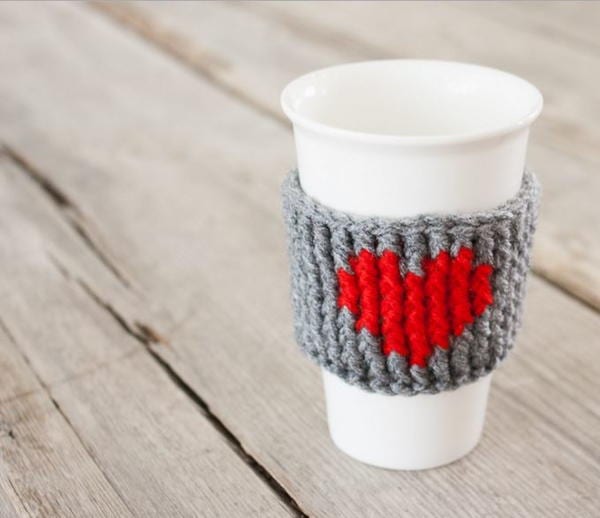 If you have some sewing skills, then make customized coffee sleeves that your friends and family members will use! So cute!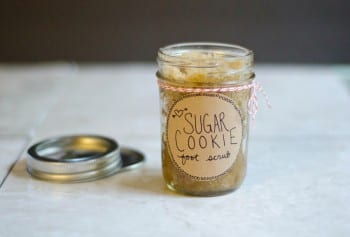 Another great homemade gift is a foot scrub! Everybody likes a nice and effective foot scrub, and this stuff is much cheaper than at the store!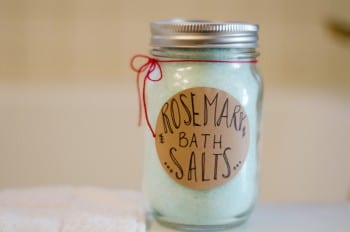 You could also make some bath salts to give as stocking stuffers. There are so many different types and scents, so choose one you know they'll love and go for it.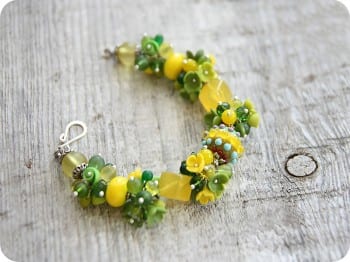 Make some homemade jewelry for those in your circled of loved ones who you know would love it! Make earrings, necklaces, bracelets, or whatever else you want!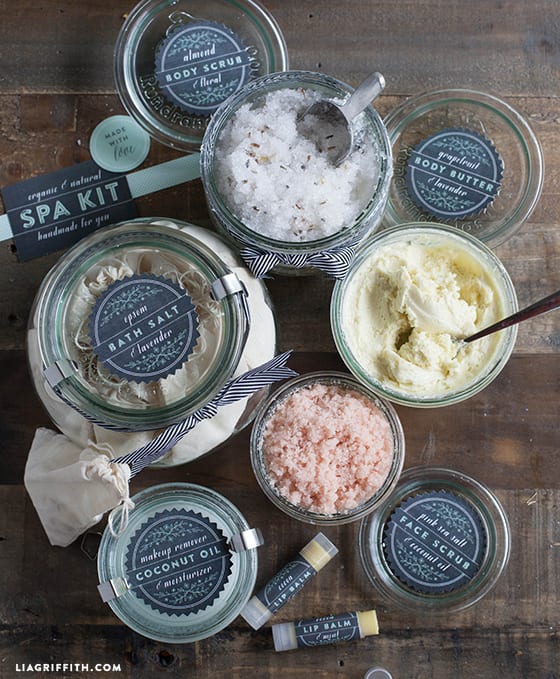 Put together a mini self-care kit that you can slide into the stocking! You can add soaps, lotions, salts, scrubs, and whatever else you think would be good!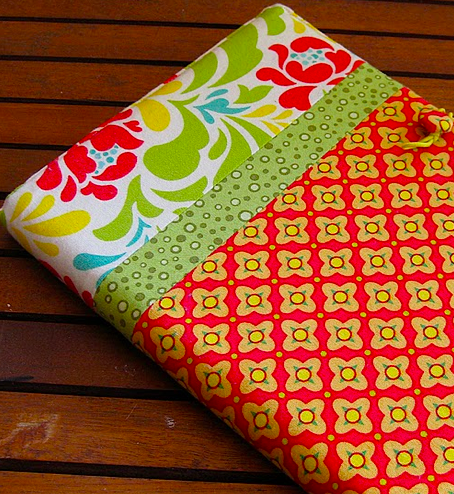 Customize a notebook or journal that you can give as a gift this year! Put some cute decorations all over the front of it and then put their name on it.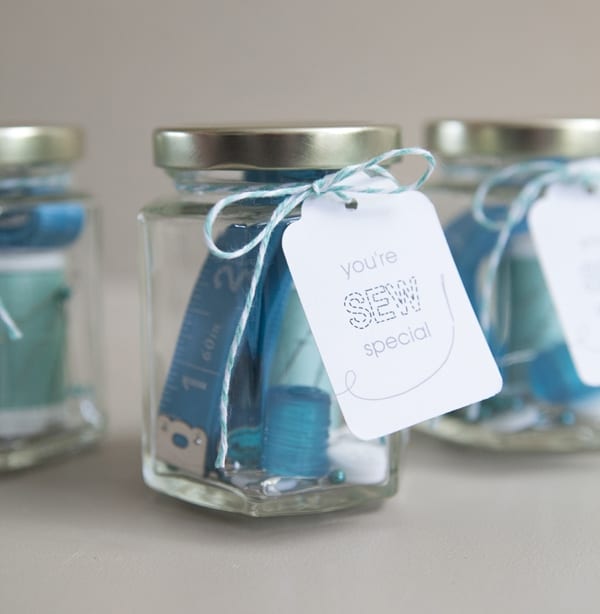 If your friend or family member loves to sew, then make a portable sewing kit. Not only is it super handy, but it also fits right into the stocking, which makes it a perfect stocking stuffer!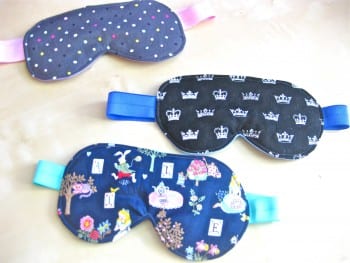 Everyone likes sleeping, so make a great eye mask that can be used to keep the light out and the snoozing on! You can make it just as unique as the friend you're giving it to!