Tires are fun. Ain't nobody gonna try and argue with me on that one. They're just…fun. So take that fun and roll with it (get it? Roll…tires…okay). Recycle, but do it right. Check out these ideas for how.

Who would have thought of using an old tire to make a garden pool? Good Home Design thought of it. The tire serves as a base, but the rest of the tutorial is actually quite simple and easy. Totally trying this.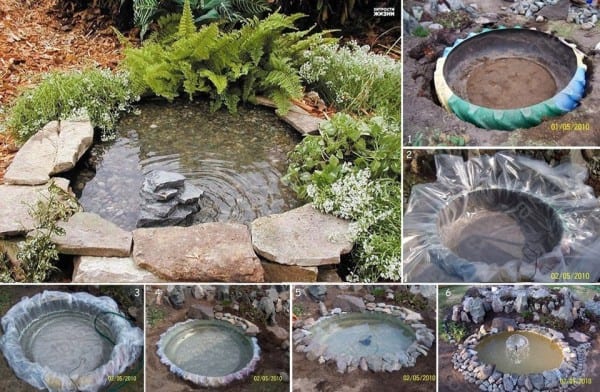 So who knew a tire could be an ottoman? Definitely not me. Use some rope to cover that bad boy for a finished product that will wow. Idea credited to Apartment Therapy.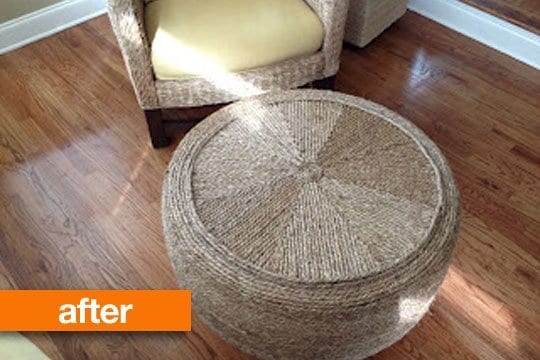 This is a tire flipped inside out. I am delighted by its brilliance. Paint it (inside out) and add some flowers for a tire that literally never looked so good. Credit to Grams.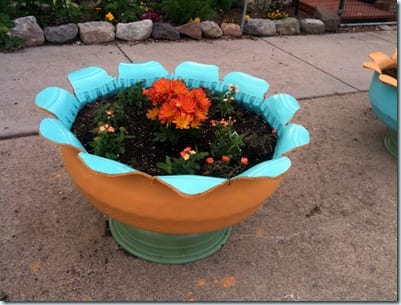 For the kiddos, cut tires in half and make them into teeter totters. Idea from Emily. All you have to do: cut the tire. Paint it. Add a piece of wood. Nail them together. Watch your kids love you madly.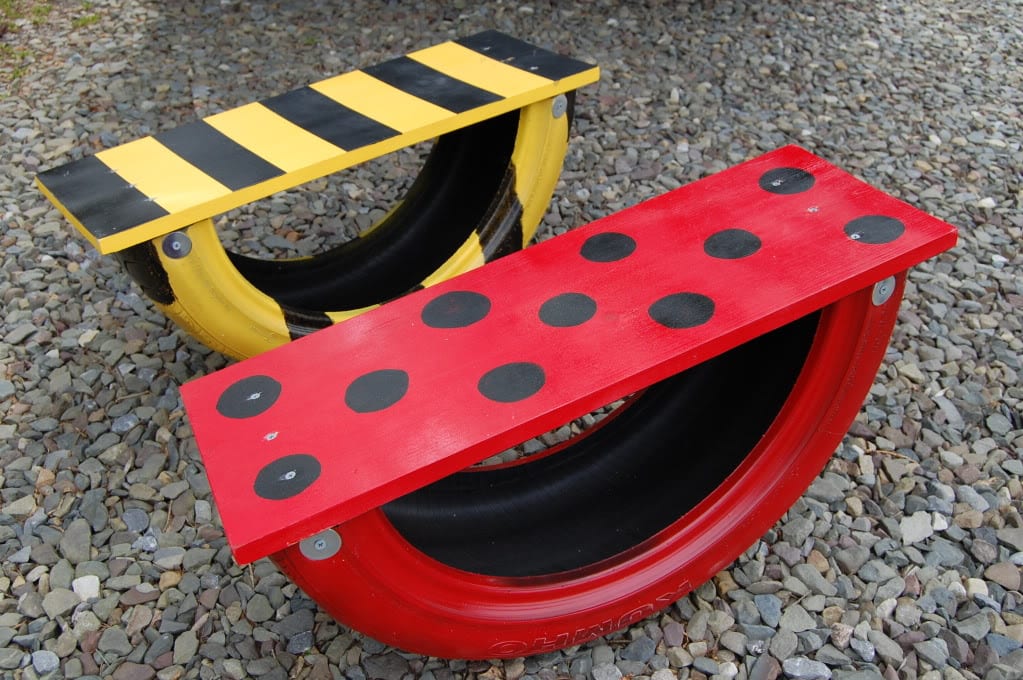 From DIY Enthusiasts, I am so thrilled by this one. Paint that tire and then hang it in a nearby tree. It looks so suave and chic, but it's just a tire! I love this. American dream right here.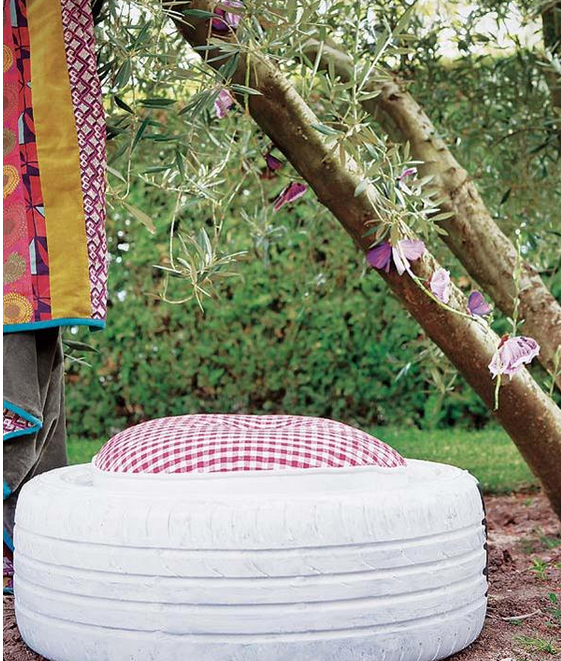 Or how about using tires just as tires? From My Small Potatoes, build a tire climber. Visit a junk yard for these remnants and then use them for kids to derive endless hours of fun.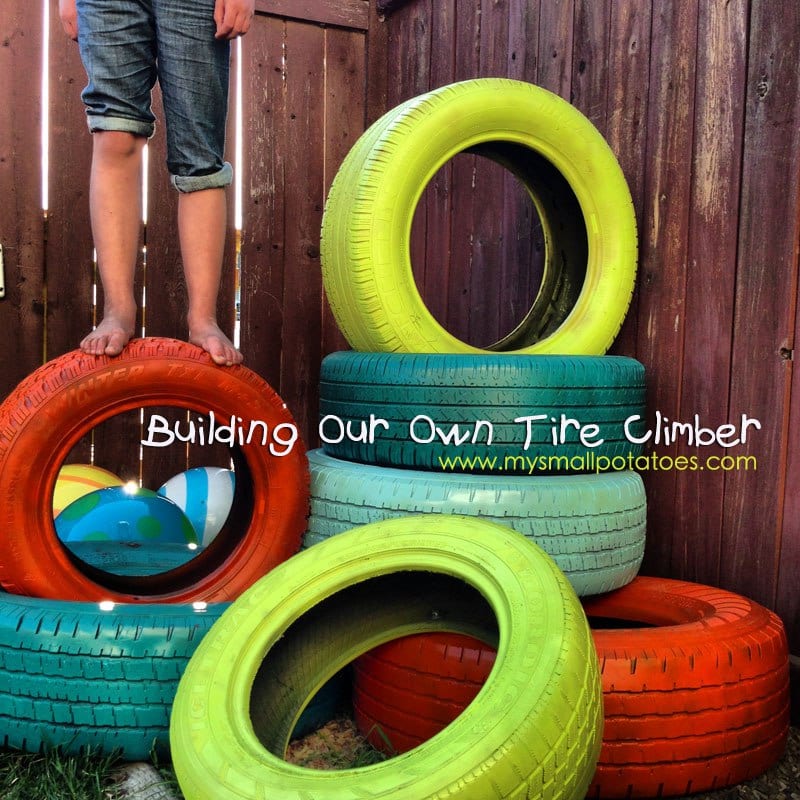 I couldn't resist this one from Instructables. A horse made from a tire! I love it so much. The tutorial is really not hard, and this will be a relic to keep for eternity.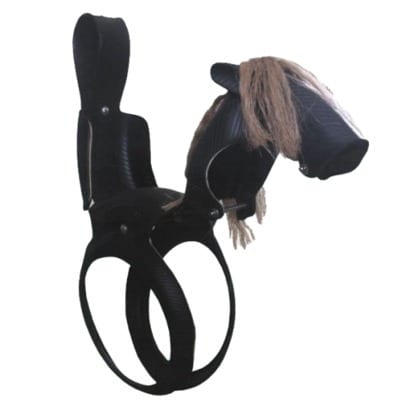 This one just blows my mind. Seriously. Total transformation! Think how comfy it would be to sit on this bad boy. Basically, it's a tire covered in fabric. But check out to 'how' on Everything Organized.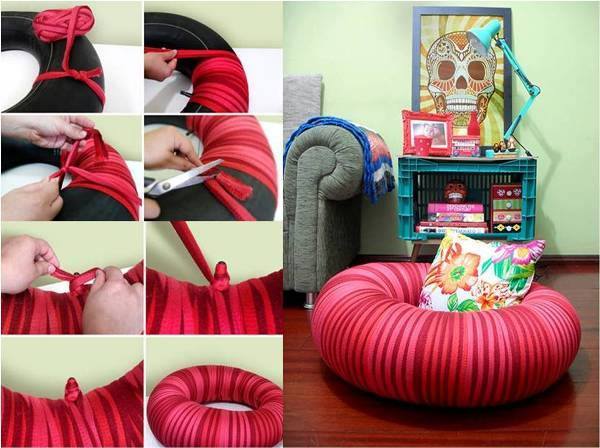 From Triin, from road to luxurious flooring, allow your tire to become your chair. Stack a few, add some padding and a simple center, cover it with your personal fabric choice, and thank heaven!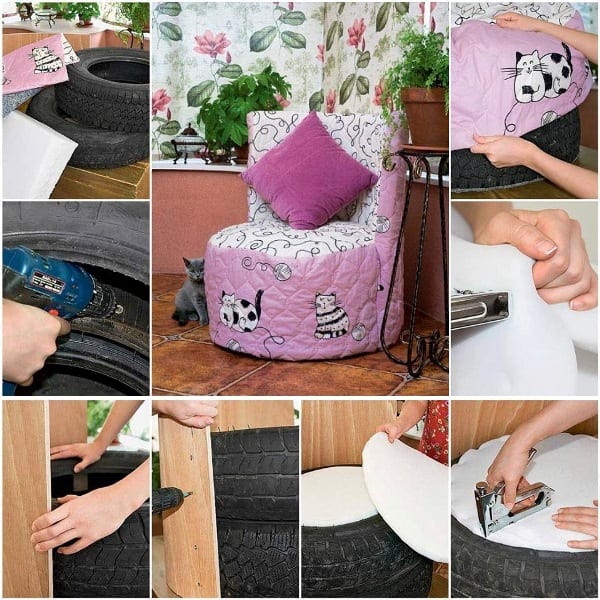 Roeshel, you're great. Just great. Paint a tire a color of your choosing and fill it with flowers. So cute. Hang it on a wall to emit personality bugs.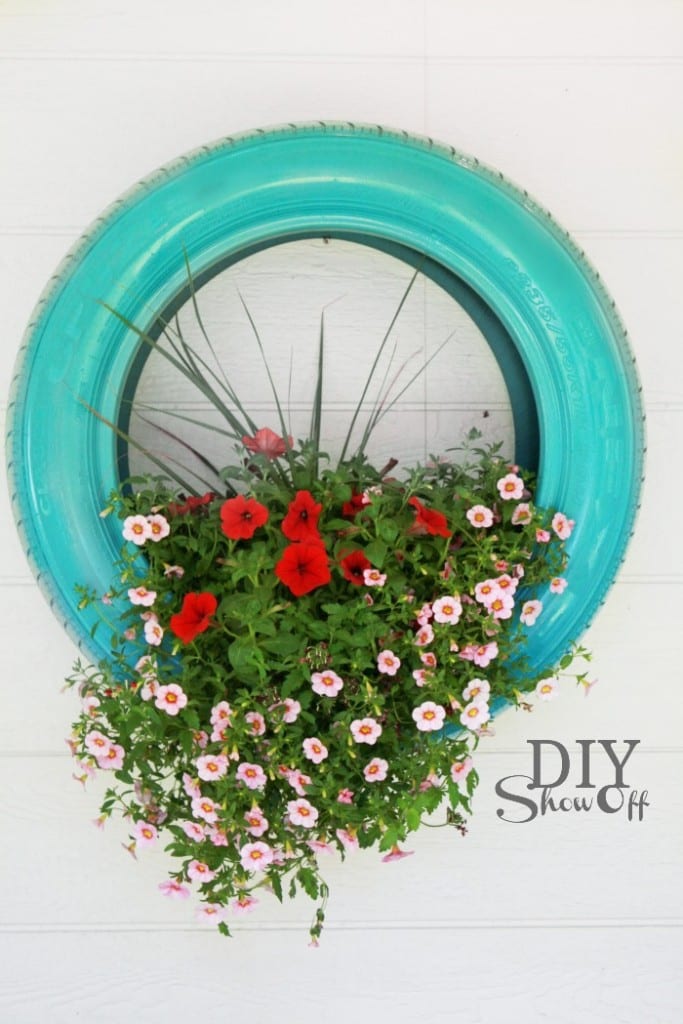 Frogs and Snails and Puppy Dog Tails…must have a few boys? Which would explain the tutorial. An obstacle course from tires. This is brilliant, right? So easy to do, the site will mostly just start your own gears going.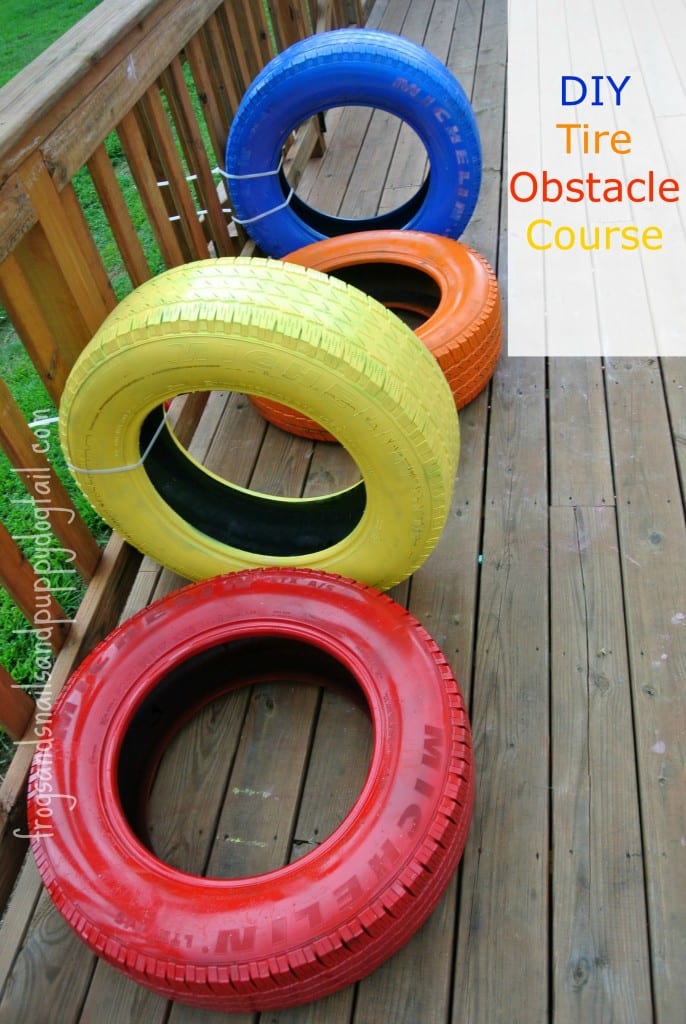 Pamela knows how to do things right. Turn a tire upside down, paint it till it shines, and fill it with flowers. Shh, no one will ever know what it once was.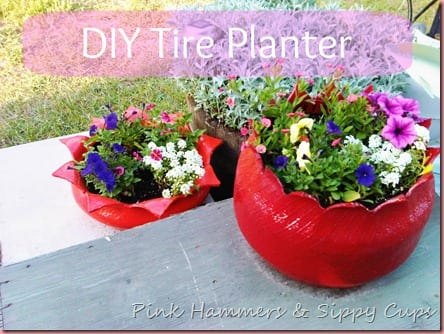 This one is just fun. All it requires is painting, plats, and yard space. A way to add some sassy personality to your backyard, liven things up with color and then spice that and tone it out with plants. From Elvira