Readers, I love my mom. I can never think of the perfect gift for the angel woman that I get to call mommy. I was stunned, though, with some of the incredible ideas I found from cites around the globe. Start making a list of ideas you want to use–these are keepers!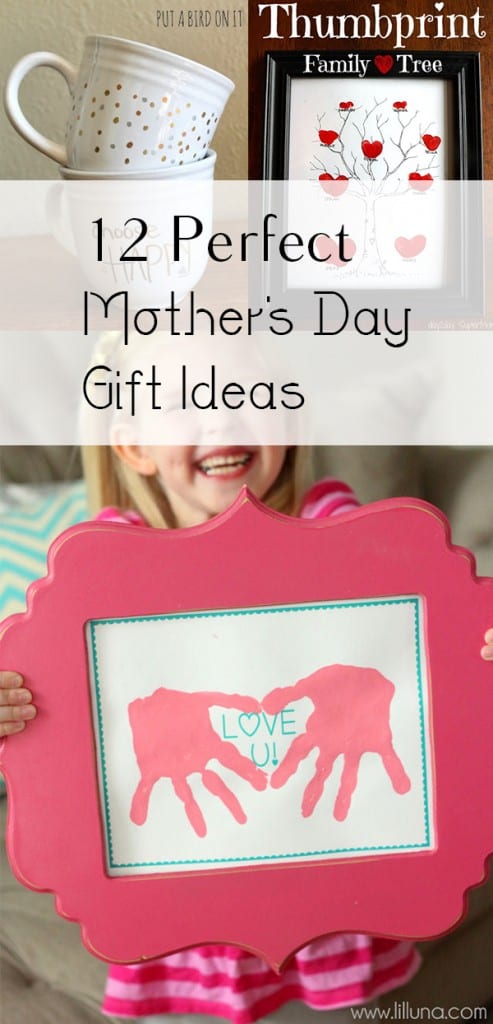 Lily demos a great idea for grandma. Have your little ones use their precious handprints to create a love note for mom. The frame will be priceless for years down the road.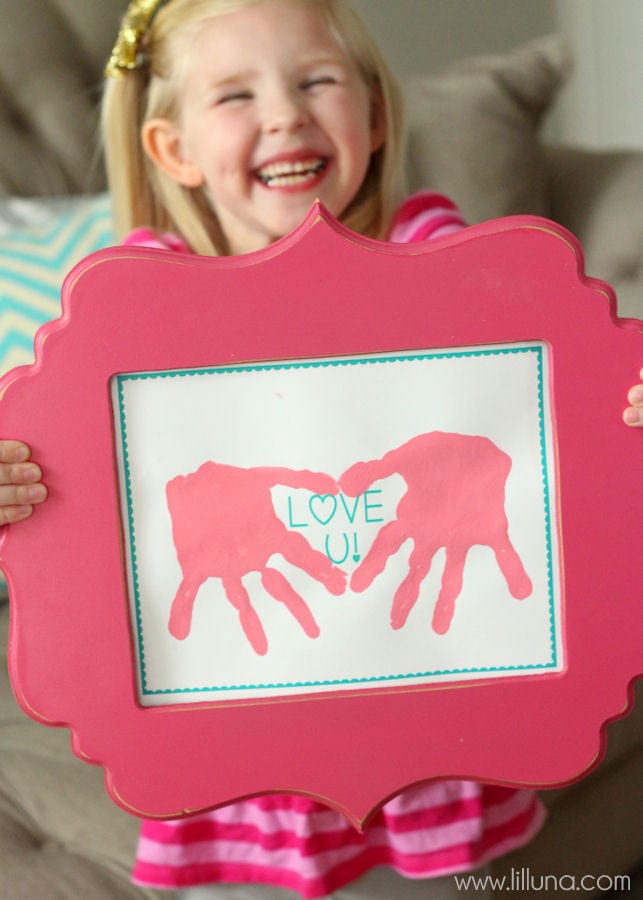 What woman doesn't love flowers? Andrea Larson on Lil' Luna shows how to put that classic gift in personalized pots, a perfect gift for a mom who loves beauty.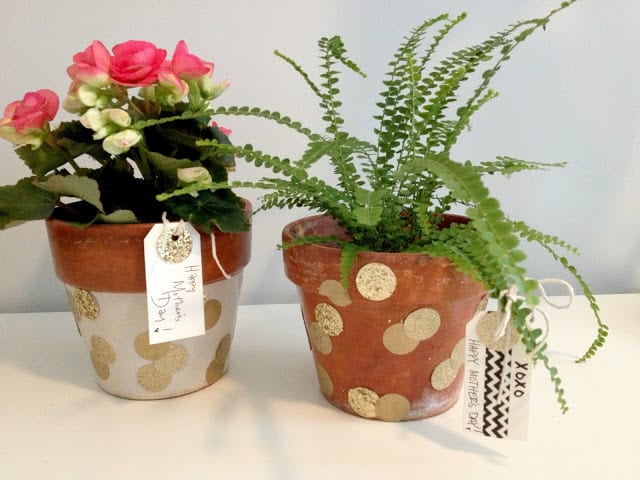 Just right for lips that speak words of love, council, warning, and knowledge. Kelly gives a DIY tutorial for lip gloss that will send a special I-love-you to mom.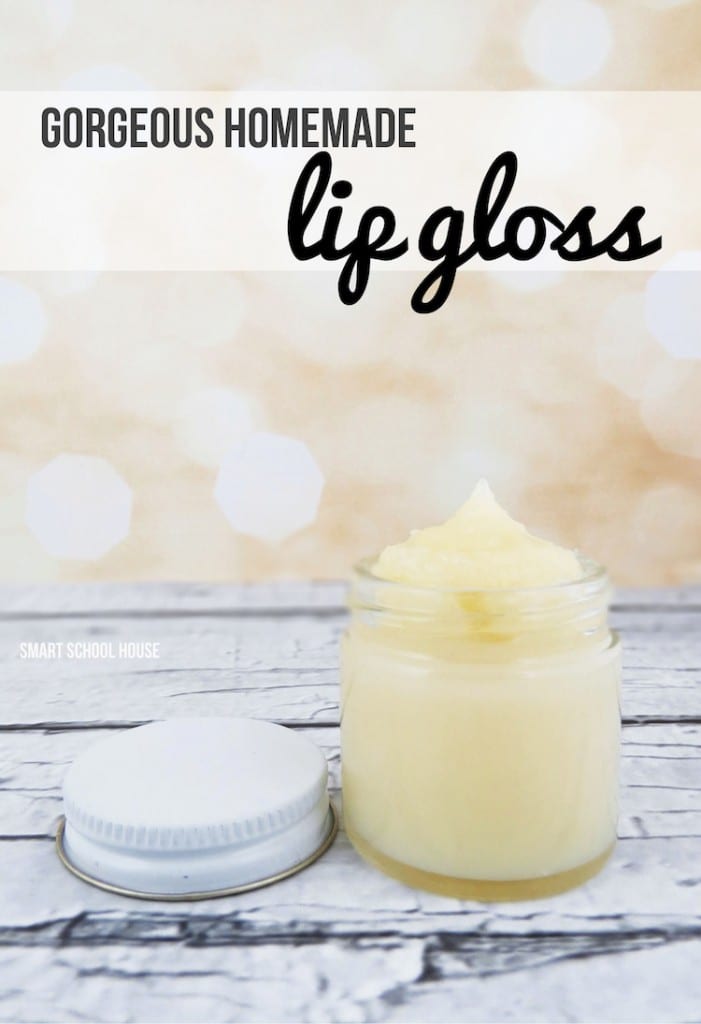 We all know that balancing the many duties of motherhood is a full-time job! Marti on SewLicious has a great idea for helping mom keep track of her busy life with this homemade message board.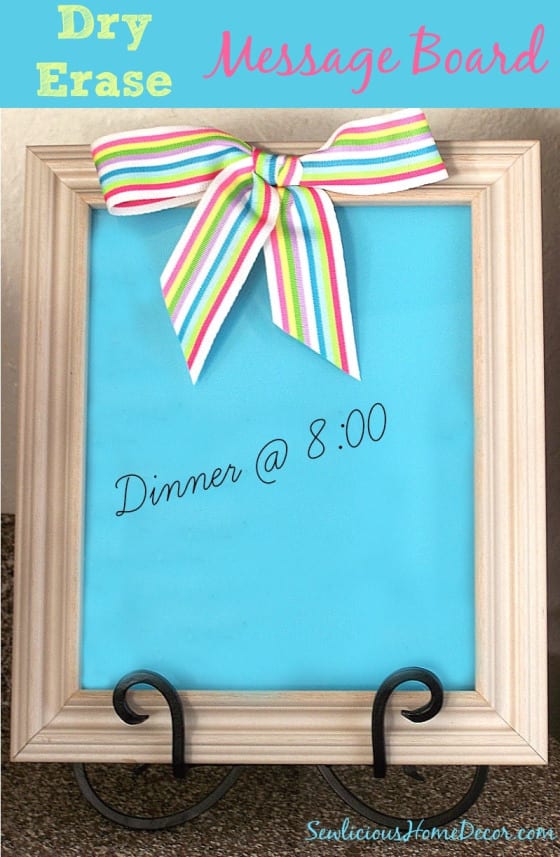 I just love this idea from Daniela, inspired by West Elm. Mugs with personality won't go wrong for a mom who deserves a cup of tea made with love.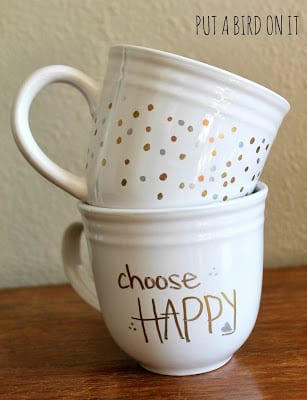 Keri on Shaken Together Life knows that moms need relaxing baths, too. A homemade gift always means more than something store-bought, so hand-made bath salts will be a gift that says comfort.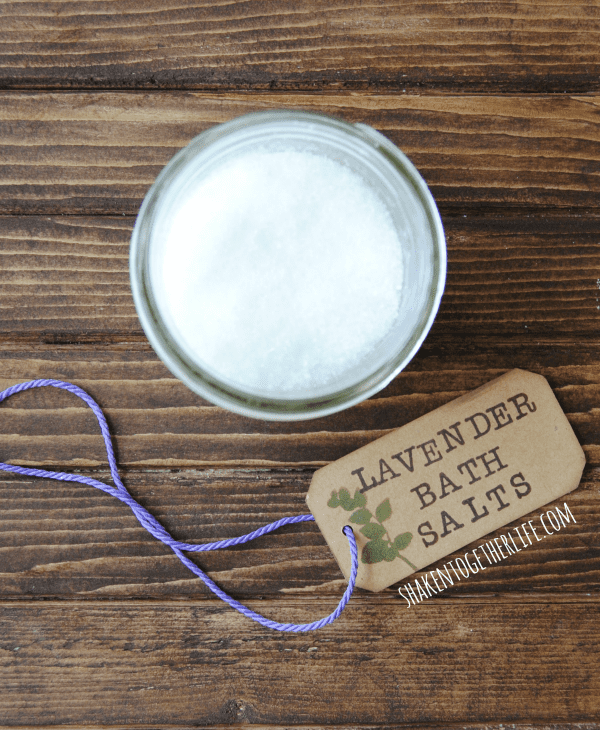 How about helping mom keep track of her jewelry? Erika Buckley provides a great tutorial for doing just that. It looks store-bought, but the handmade tutorial is actually quite simple and will be priceless to the mother you love.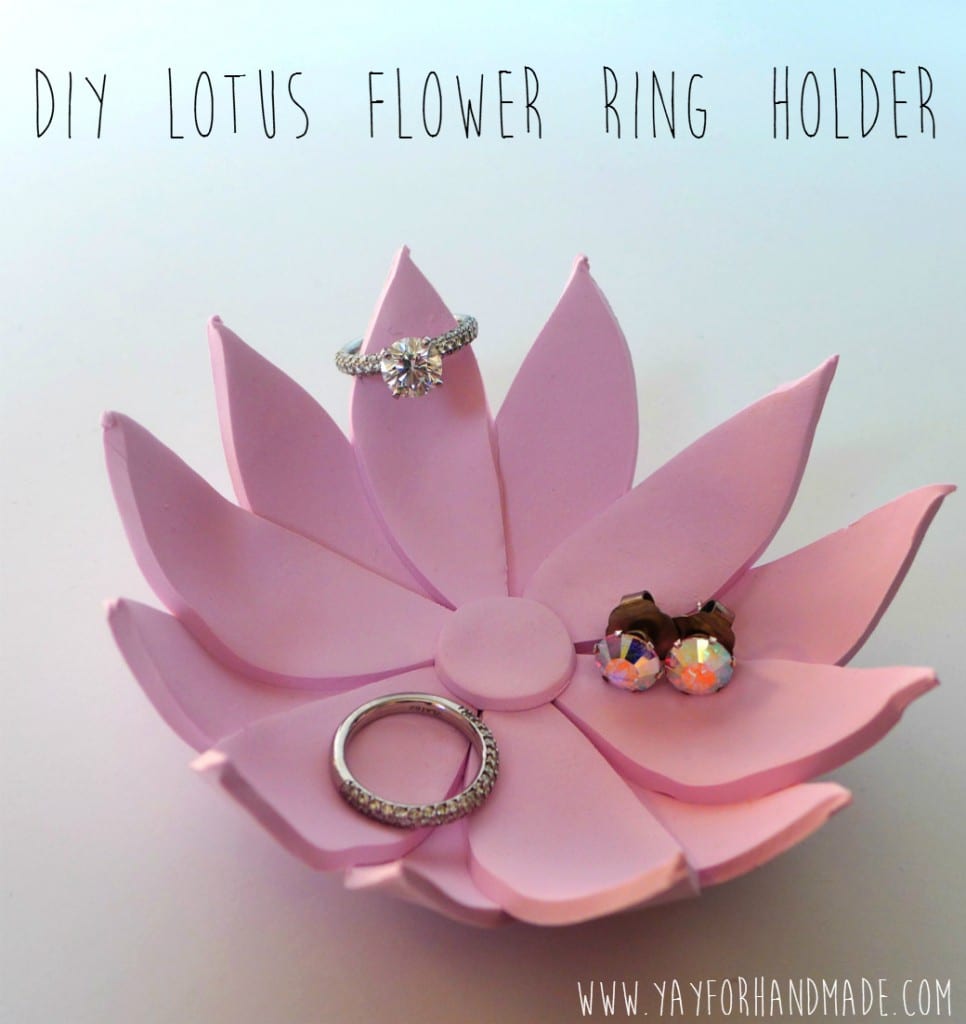 Oh how I love body butter. There's nothing quite like that smooth loveliness, and Amy Huntley's tutorial for making it by hand knocked me off my feet. I know that my mom, for one, would absolutely love this.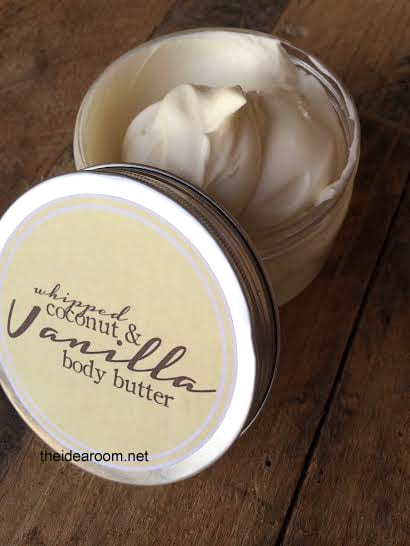 We all need more kitchen towels. That's just a fact of life. Addicted to DIY shows this great idea for making that necessarily and useful gift personalized.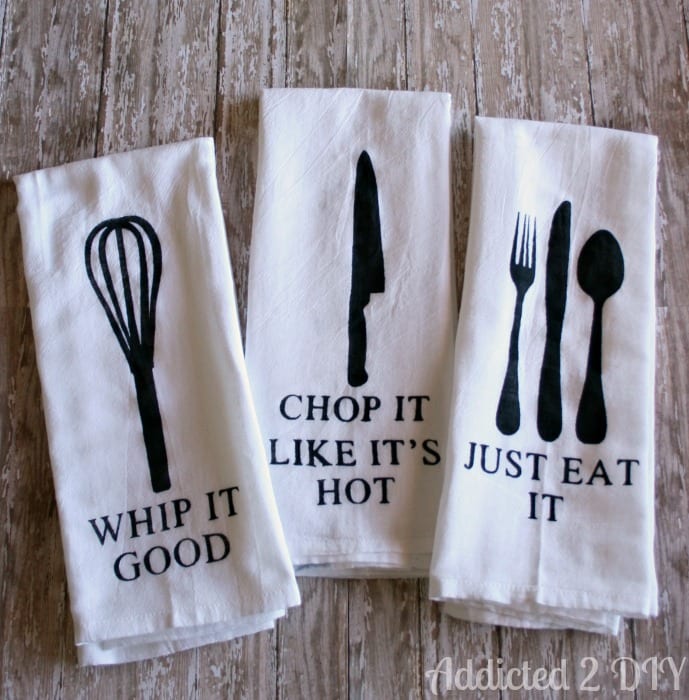 Day2Day Supermom knows that family is what is really most important. This Thumbprint family tree will be a priceless gift for the mom who has spend so much time and energy devoted to family.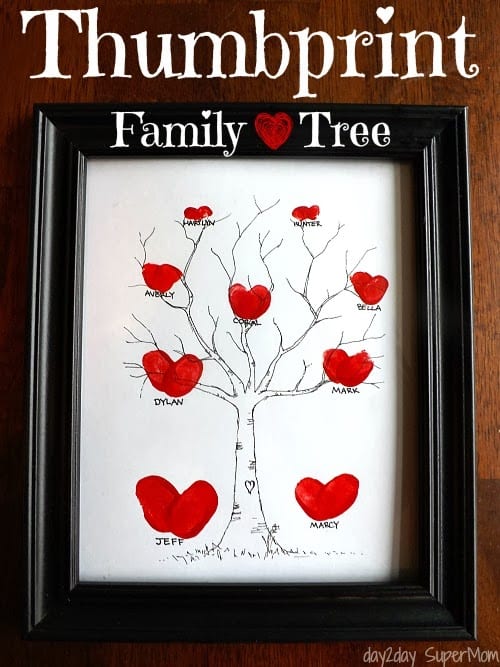 Get your sewing skills out, but not too far out, with this simple idea from Catherine Therrien. For all of the extra odds and ends around mom's house, this gift will help with organization in a beautiful way.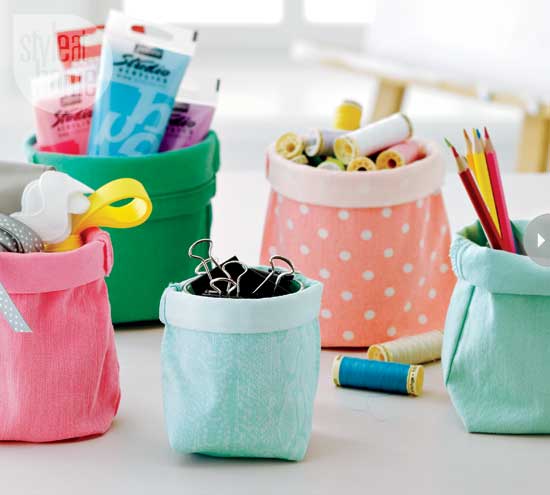 A picture is worth a thousand words, right? Shown on Sundae Sins, this picture magnets are a perfect gift so mom never has to have you off her mind!