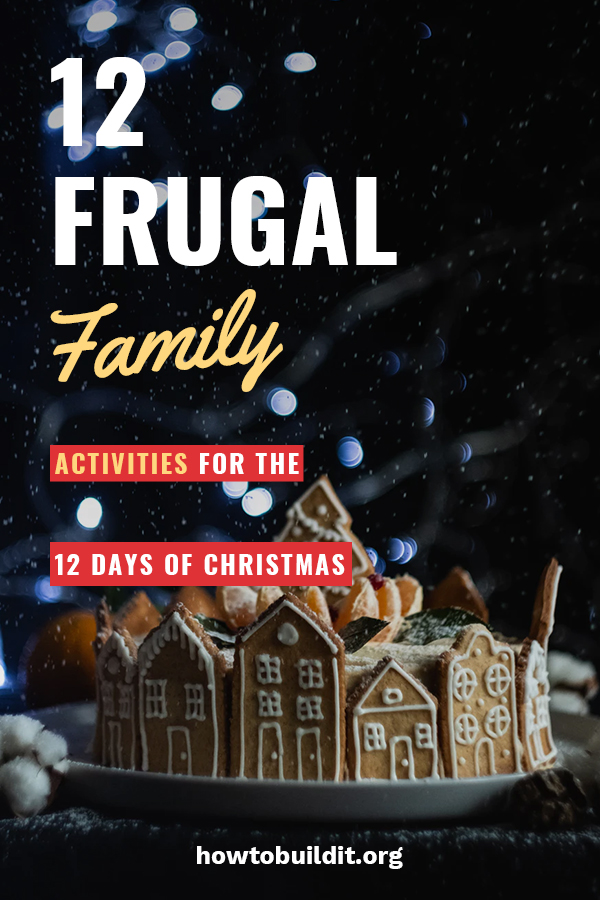 While I break out the heavy duty Christmas decorations around mid-November, I think it's always fun to make some with my family! You can make garland to go around the house, snowflakes, or anything else you want. The ideas are endless!
Another great craft idea is to make salt dough Christmas tree ornaments. Do this at the beginning of the 12 days of Christmas so that they can hang on the tree for a while!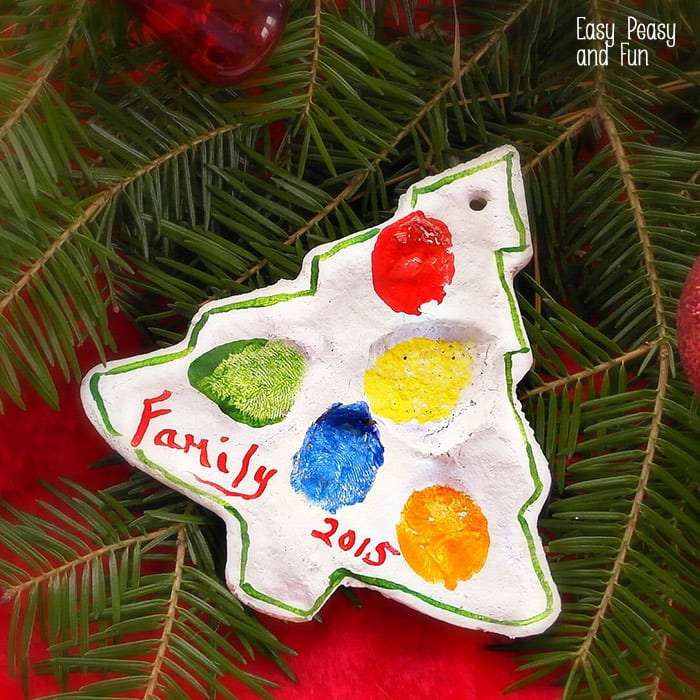 Go caroling one night to bring joy to your neighbors and friends. You can do this with just your family, or get a whole bunch of families together to go!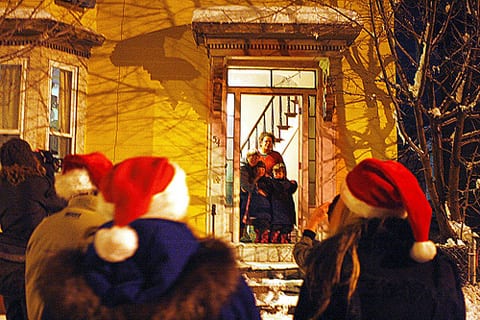 Have a gingerbread building competition! You can get an actual kit (although these can get pricey if you need to purchase more than one). An alternative would be to use graham crackers, frosting, and some other little candies.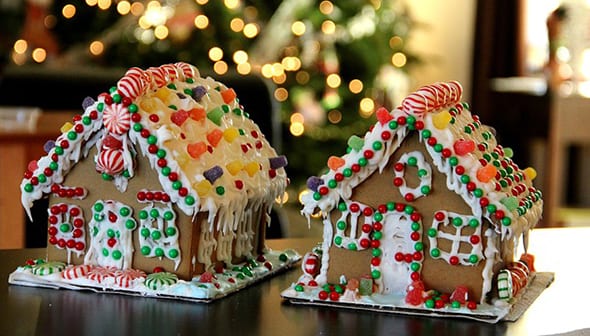 Drive around the neighborhood in you area to see their fun Christmas displays. Every city and town has their own little locations, so make sure you find them and check them out. Nothing says "holiday spirit" quite like driving around to see the lights.
There's really no better way to build up to Christmas than doing some community service! Find a local soup kitchen or other non-profit organization that you can volunteer at so your whole family can serve! Sometimes, the best gift you can give is yourself!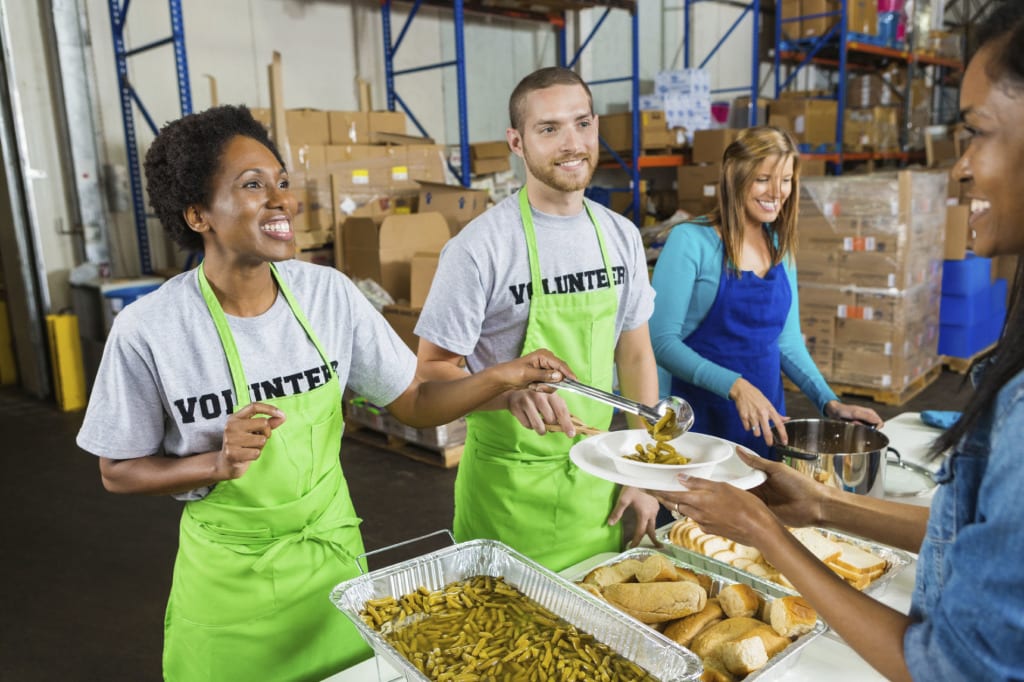 Instead of spending a bunch of money at the movies, go to a store and buy your favorite Christmas movies. You can usually find some good deals (especially around Black Friday!) , so keep on looking until you find some you like!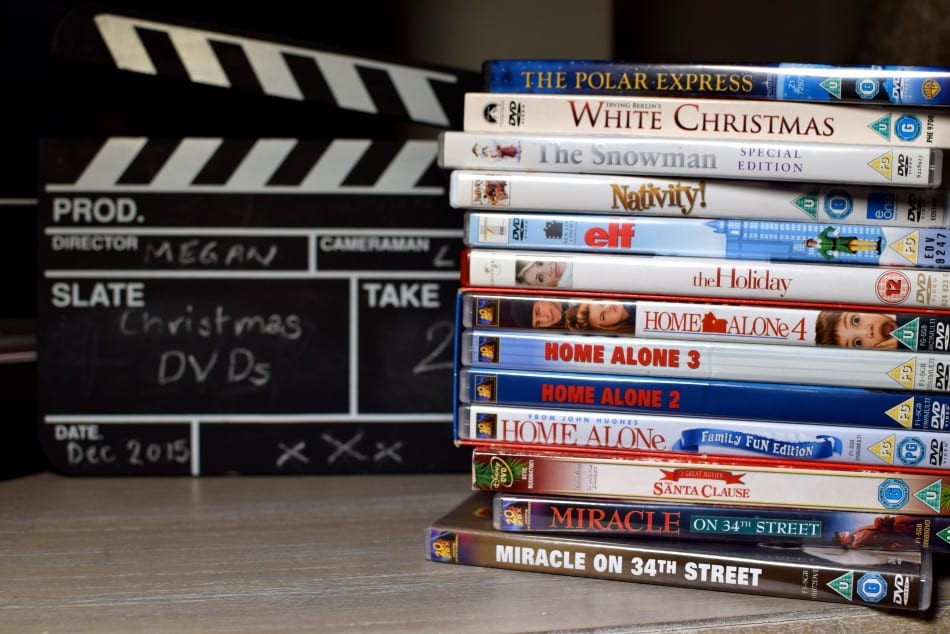 Have a family game night where you all choose your favorite board or card game and play it with each other. This has created some great memories for me and my family.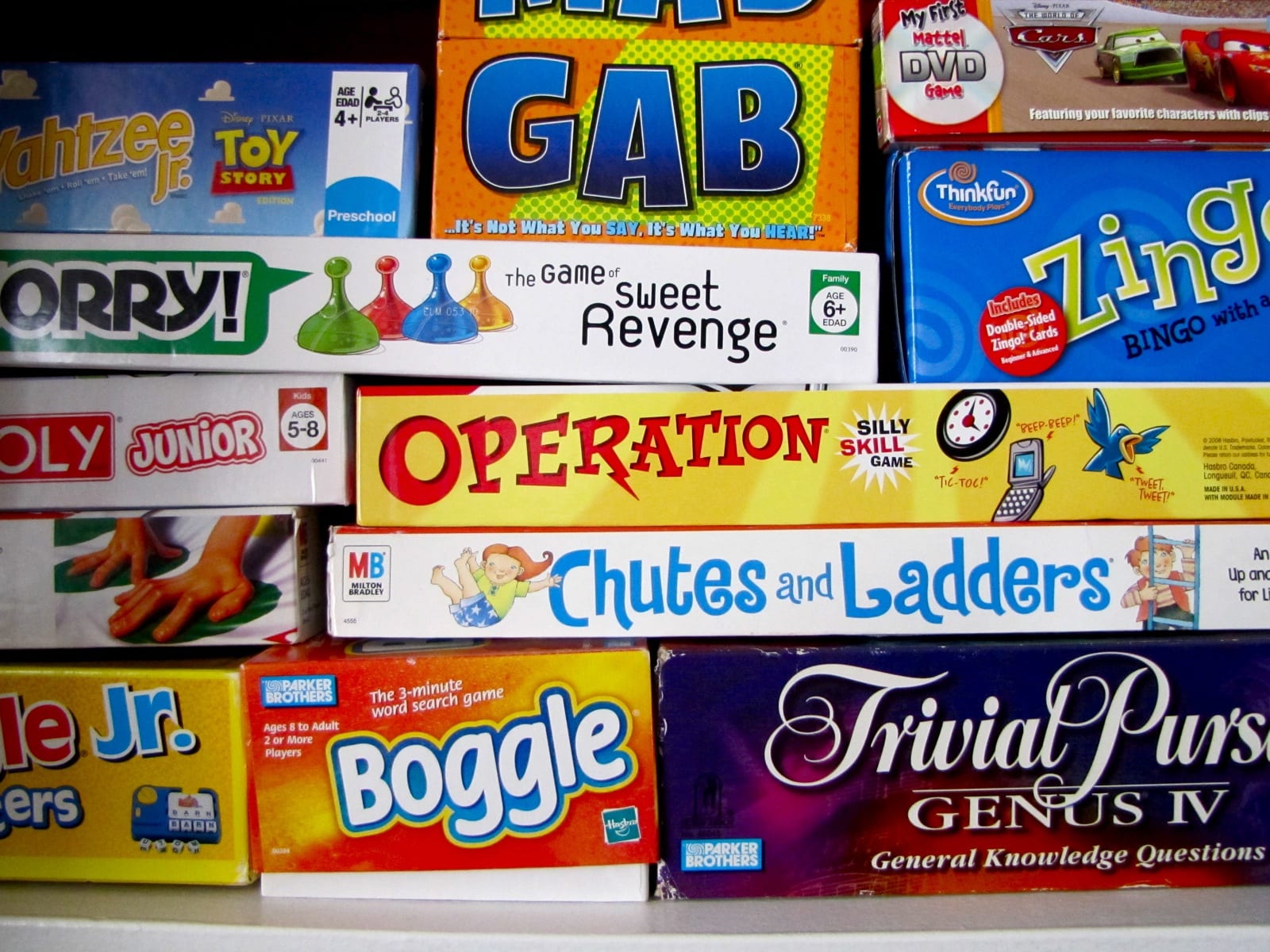 Another activity that I love to do is read Christmas stories by candlelight. We turn all the lights off, light the candles, and then we take turns reading our favorite Christmas stories to each other! Don't forget the hot chocolate!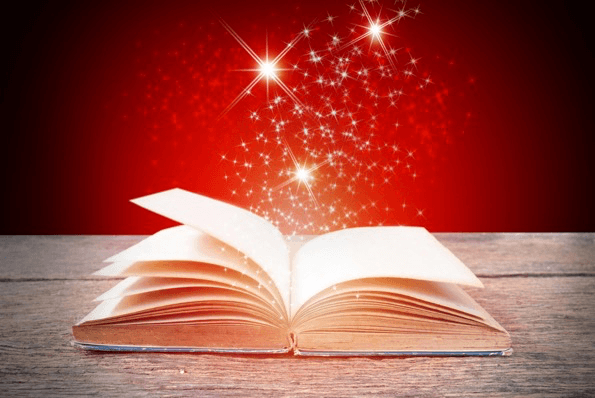 Baking Christmas goodies makes your whole house smell good, but it's also a great family activity! You can keep some for yourself and then take the rest to friends and neighbors.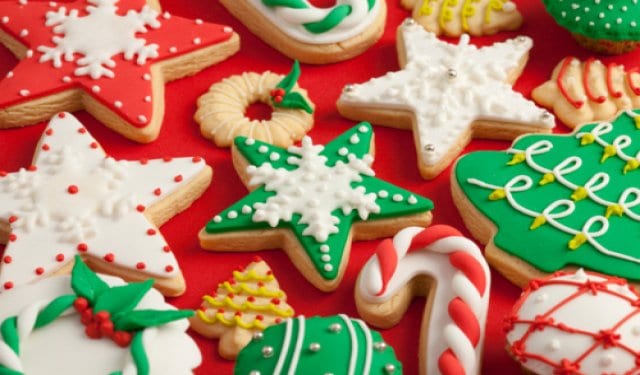 Although you probably can't do this activity all together, a really great idea is to wrap presents with each of your kids. Help them wrap their siblings and friend's presents for a fun little activity!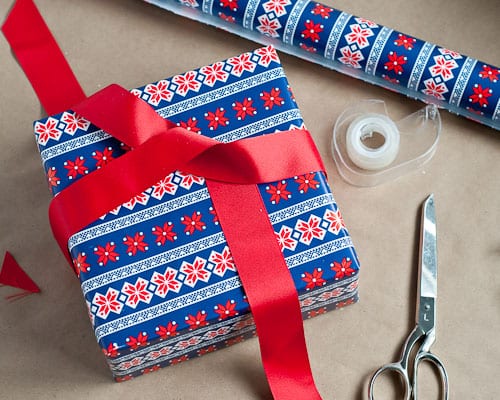 One of my all-time favorite activities is to make some hot cocoa, turn the lights down, and have the whole family sit by the fire and share their favorite Christmas memories! What a fun and cute idea!