Easter is just around the corner, friends! For such a happy holiday, where would we be without the delight of Easter egg hunts and scavengers? Enjoy a few fun ideas to spice up your Easter celebrations.
First up from Super Healthy Kids, this fun project doesn't involve any treats in the eggs, but instead a series of tricks. What an awesome idea!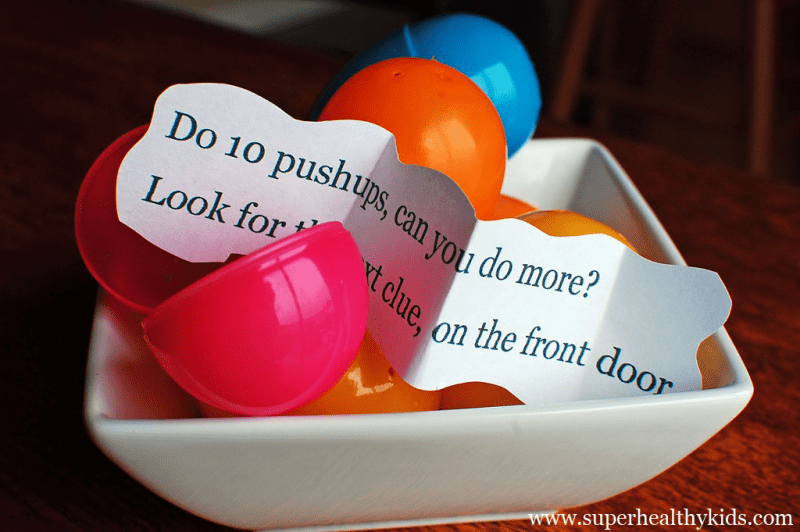 Instructables came up with an adult friendly game and I have to admit, I fell in love with it! This is a great idea for a party where both adults and kiddos are present–fun for everyone!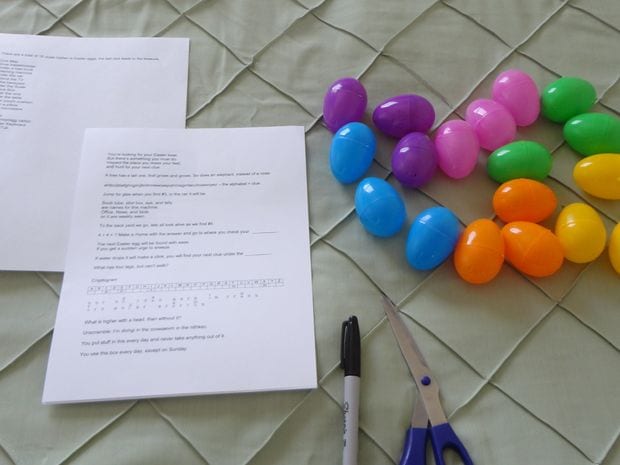 Filth Wizardry (first of all, what a great blog title), has an impressive idea for quite an intelligent scavenger hunt. These clever clues can be set up all around a backyard or park for a game that will create magical memories.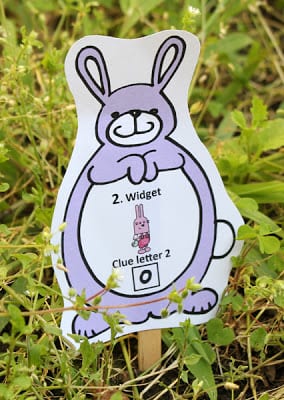 Reading Confetti gets 100 points for this fantastic idea. Put the kids to work with this brilliance. A treasure map will be a huge hit for everyone. Fun in making, fun in playing.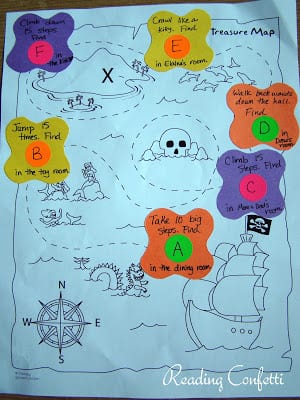 I was absolutely impressed by the printables from Bird's Party that will make for the greatest Easter party of your life. Just take a gander at that picture! I'm sold.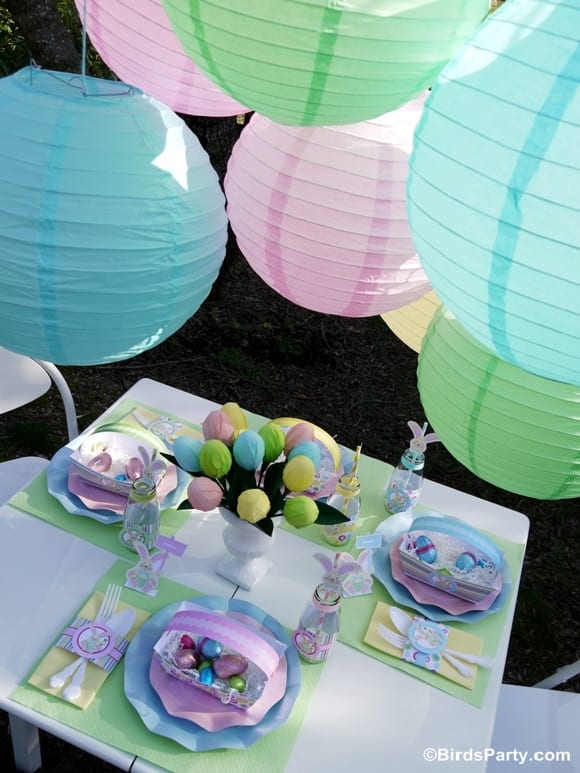 Scroll down a little bit on this website from The Little Activity Chest for a bucketload of ideas for clues to stick inside of Easter eggs. Endless fun!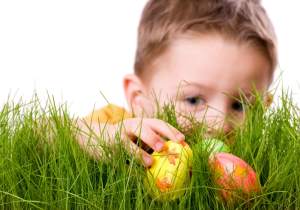 If you want to add a bit more pizazz to the traditional Easter egg hunt, Cheryl's blog is the place for you. She includes lots of fun scavenger activities including this one pictured.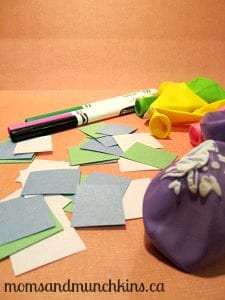 Worried about keeping those kiddos safe, happy, and healthy? In that case, Linda is a mom after your own heart. She has a great idea for Easter eggs filled with shapes. Kids will adore it, but they'll also be learning. Brilliant!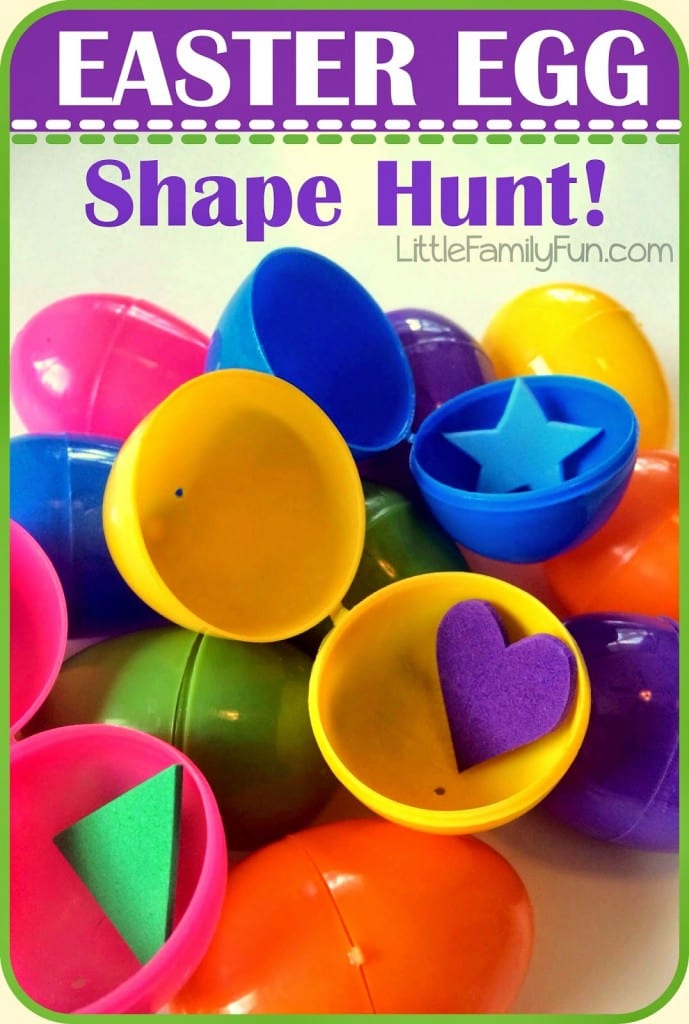 Not just one, but many ideas for the soul struggling to find the perfect scavenger hunt. Bret's blog links to an untold many scavenger hunt ideas. These are incredible!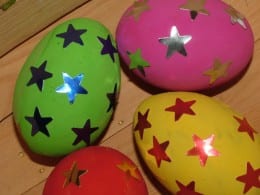 Put Easter and flashlights together in this epic fun from Kierste. How about an Easter egg hunt in the dark? I don't think anyone could say no to that. Makes hiding easier as well.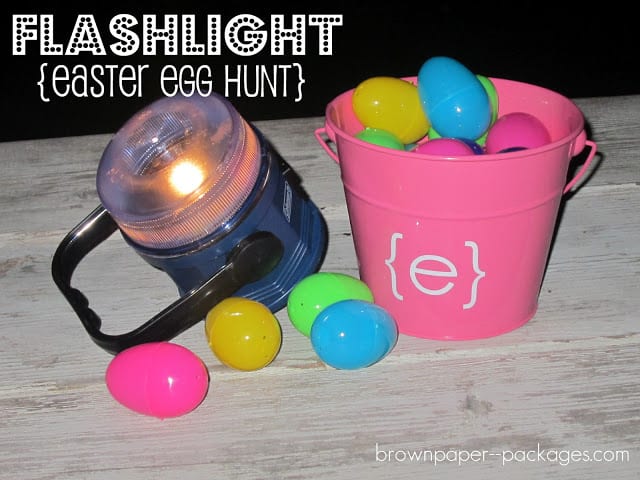 Craftaholics Anonymous is a place I just love, and this Easter egg hunt idea is the frosting on the cake. It's not just fun, it's a crafter's great success of brilliance and charm. Beautiful and classy, I'm enchanted.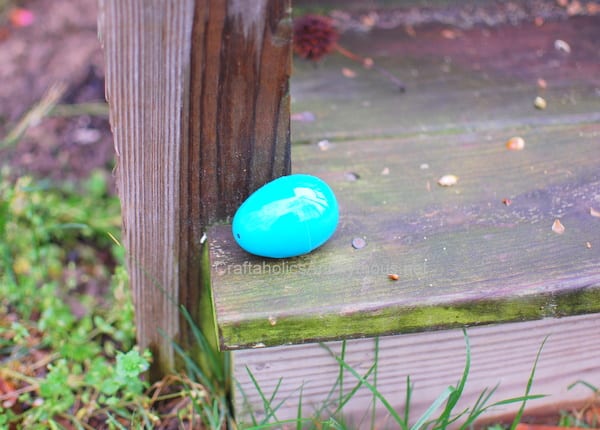 Last but not least is one of my all-time favorites. Vickycat pieces together this genius idea for a matching Easter egg hunt. I love it, but not as much as the kids will love it. Another perfect educational sneak. 🙂