Get ready for summer with a few of my favorite DIY outdoor furniture ideas!
DIY Fence Table
If you are short on space in your lawn for outdoor furniture, this DIY project may be a great way for you to incorporate more outdoor furniture for your leisurely days.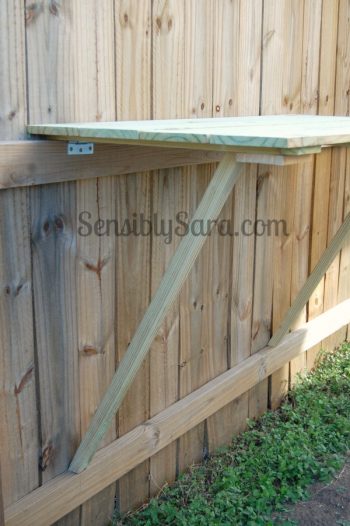 DIY Patio Shade
This furniture DIY is a cost effective way to bring a whole lot more shade and comfort to your outdoor living space in the hot summer months.
DIY End Tables
Make these DIY end tables out of old wine barrels. If you don't have wine barrels on hand, you can use buckets or large pots for plants.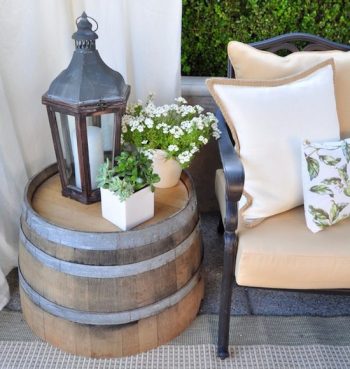 DIY Hammock Stand
Another outdoor furniture DIY is this hammock stand. Cemented into the ground, this stand isn't blowing over any time soon.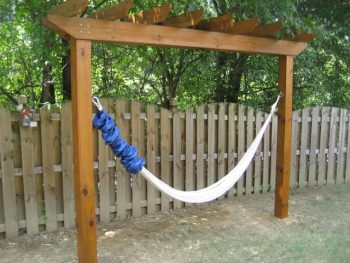 DIY Drink Cooler Table
Take an existing patio table and increase is use by following this tutorial and adding ice buckets for cooler drinks.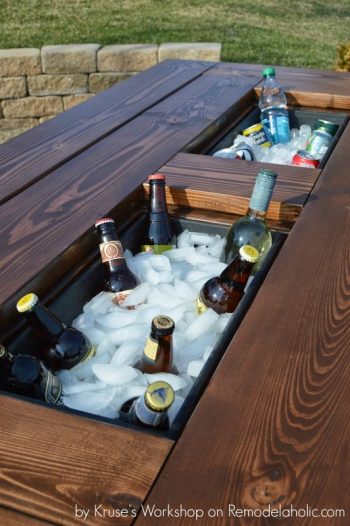 DIY Tire Seating
Create outdoor furniture out of old tires. This DIY outdoor furniture is so easy, your kids could do it for you.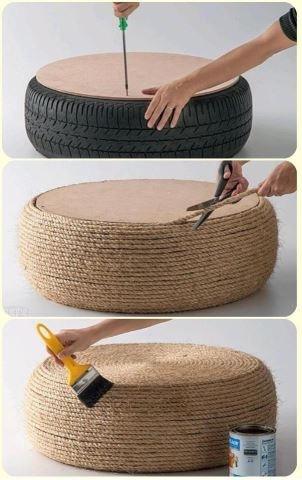 DIY Patio Coffee Table
Enjoy sitting around and chatting outdoors? Well make this conversational DIY coffee table for your outdoor get-togethers.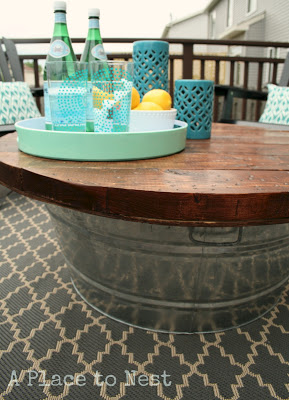 DIY Concrete Block Seating
Another super easy furniture DIY is this concrete block bench. Glue the blocks together for security and rest easy knowing that sturdy, heavy bench won't break down on you.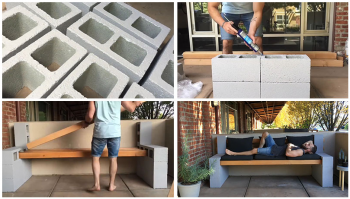 DIY Rustic Outdoor Sofa
Another seating idea for your outdoor living space is this rustic outdoor sofa.
DIY Wooden Bench
Build a wooden bench for your welcoming space. It is a simple tutorial using 2×4's.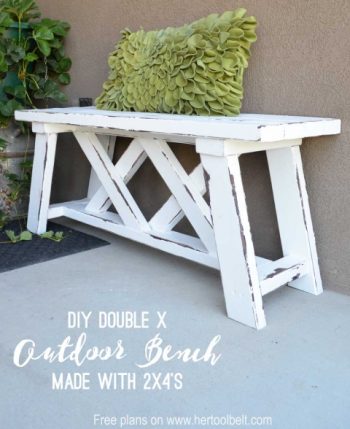 Resources for these outdoor furniture DIY projects:
theindecisivelife.blogspot.com