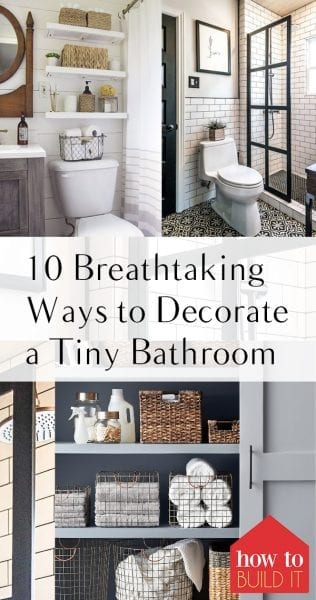 Tiny bathrooms might seem intimidating to some, but there are a number of ways you can create a gorgeous get away in your small washroom. Keep reading to find out which colors shrink your walls and what materials make your shower shine!
1. Floating Shelves
Floating shelves work wonders in a small bathroom. They free up a lot of visual space while adding a beautiful aesthetic to your walls.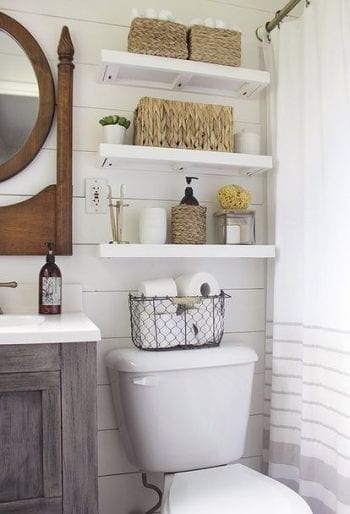 2. Subway Tiles
Subways tiles are a quick and easy way to transform the look of your bathroom. By swapping out the small bit of wall space you have with a beautiful subway tile, you'll increase the look of your bathroom 100x over.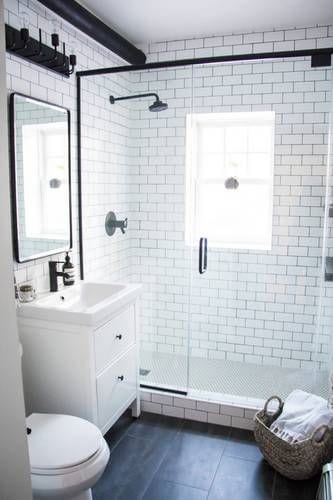 3. Cool Colors
Dark colors are a quick way to shrink your already-too-small bathroom. When repainting cabinets and choosing a color scheme, use light and cool colors to create the most visual space.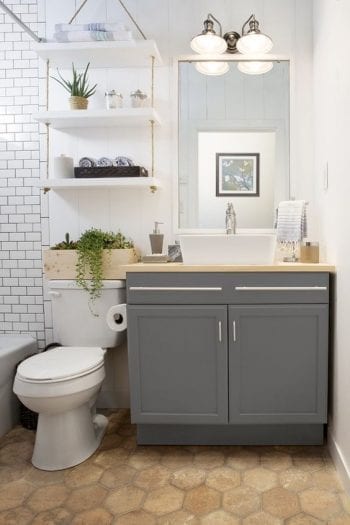 4. Glass Walls
Don't close off your line of site with shower curtains and dark shower doors. Install a glass shower door to lengthen your bathroom walls.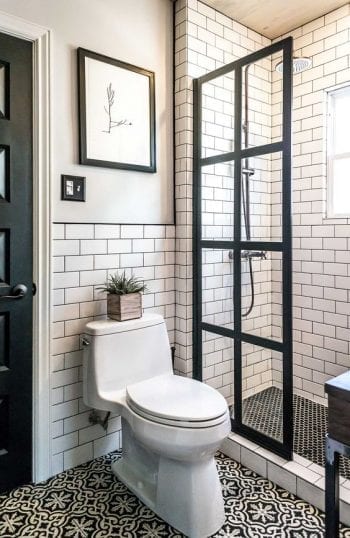 5. Smart Storage
Clean up all of the clutter with smart storage. Stay away from your go-to tupperware drawers and use wire baskets and crates for a more rustic and sophisticated look.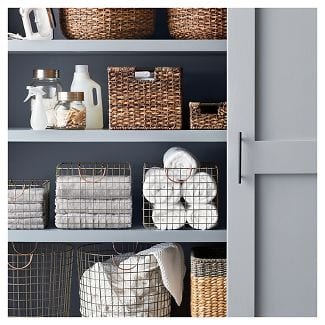 6. Excellent Lighting
No one will notice your breathtaking bathroom if they can't see it. Ditch out dated lighting and install something beautiful on your own.
7. Luxurious Bath Towels
Anyone can grab a few towels at Bed, Bath, & Beyond. But when your guests see these one-of-a-kind bath towels, they'll be asking you where you shop.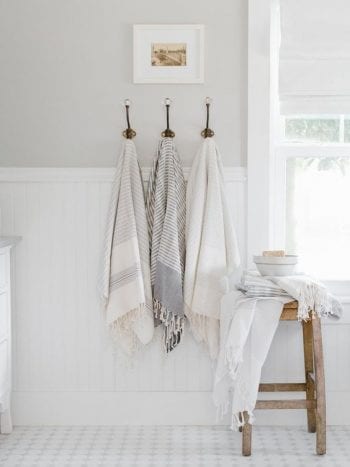 8. Sensational Smells
Another way to create a breathtaking bathroom is to fill it with good odors. Eliminate bad odors and replace them with essential oils. They'll make your nose and your heart a little happier during your visit.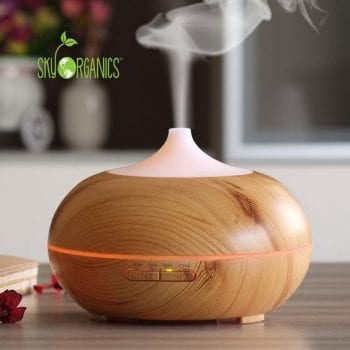 9. Immaculate Floors
How many times have you sat on the toilet and stared at filthy baseboards and floor corners? Make your bathroom floors something to admire – not something that makes your skin crawl.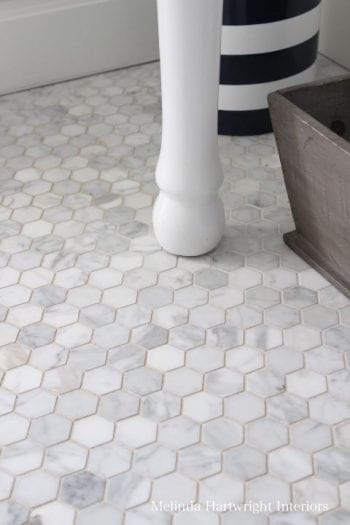 10. Sparkling Shine
There's no worse mistake you could make than to neglect the grout in your pristine bathroom. Stock up on the right cleaning supplies and make sure you regularly clean your bathroom! Clean grout, fresh smells, greats lines of site, and a cool color scheme will give you a bathroom you can be proud of.