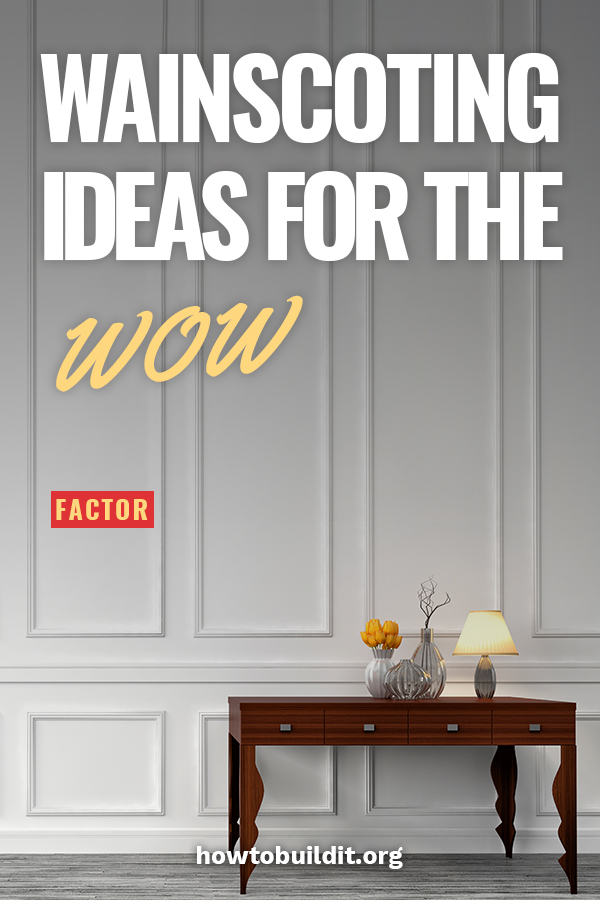 Looking for a relatively easy way to dress up any room of your home? Install wainscoting! If done by yourself, a super simple addition like woodwork can be done at a fraction of the cost and for way less time if done with the help of someone! Use one of the ideas that I've outlined below when deciding what kind of wainscoting to install in your home. It will make even the blandest rooms look like they're fit for a king! Comment below and share your before/after pictures of it!
Wainscoting Ideas
Isn't this wainscoting certainly fit for a king? Not only does the elaborate woodwork look great (you can elect to bring it up higher on the wall, it's totally up to you!) but the trim around the door frame makes the home look absolutely elegant. For even more of a dramatic look, you can paint your woodwork a different color to make it stand out.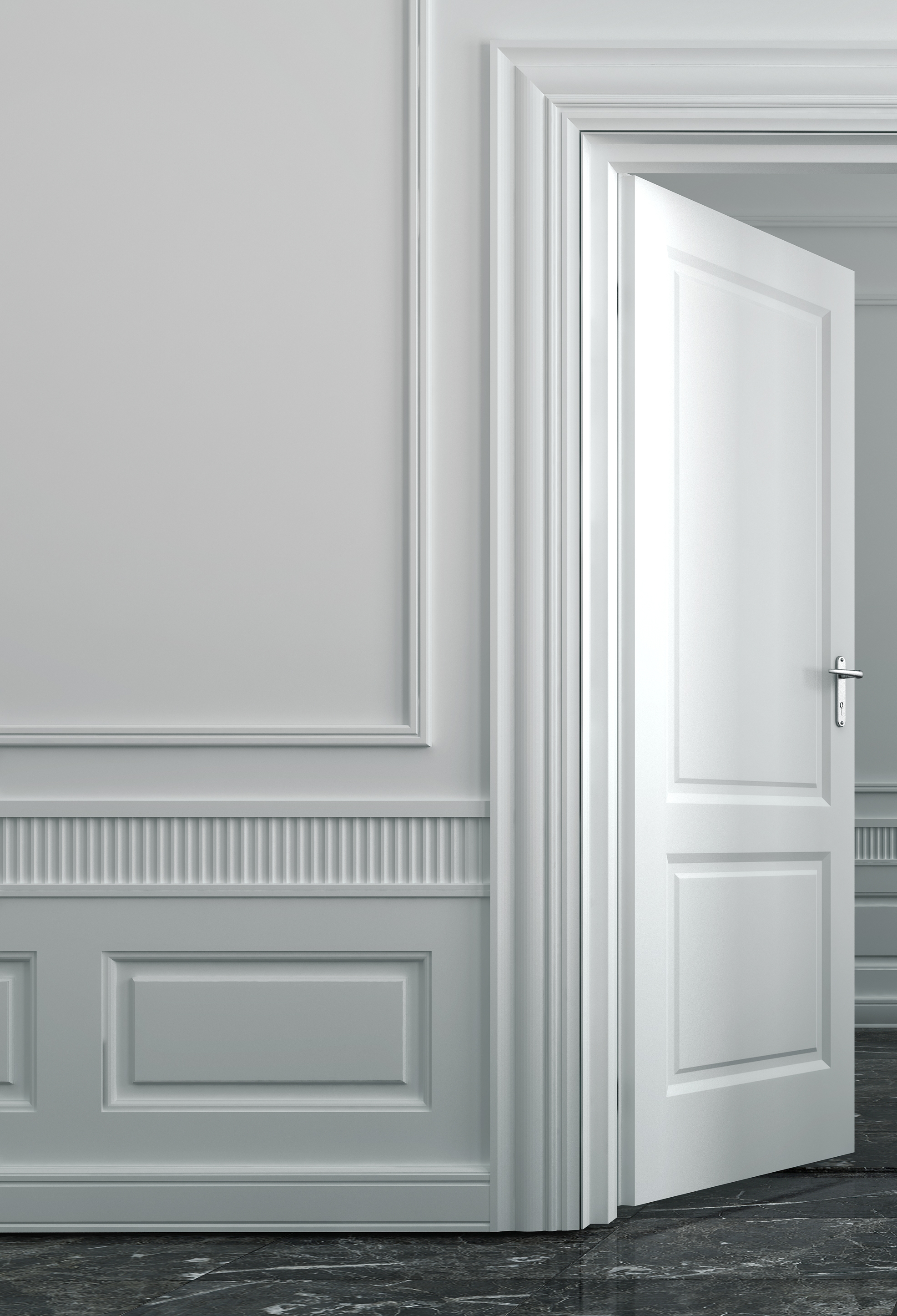 While this entryway would have looked absolutely wonderful without the added wainscoting, the fact that it's added makes the home look magnificent. You can't go wrong with a classic pattern such as this in the entryway of your home. See how this homeowner even extends it along the staircase, too!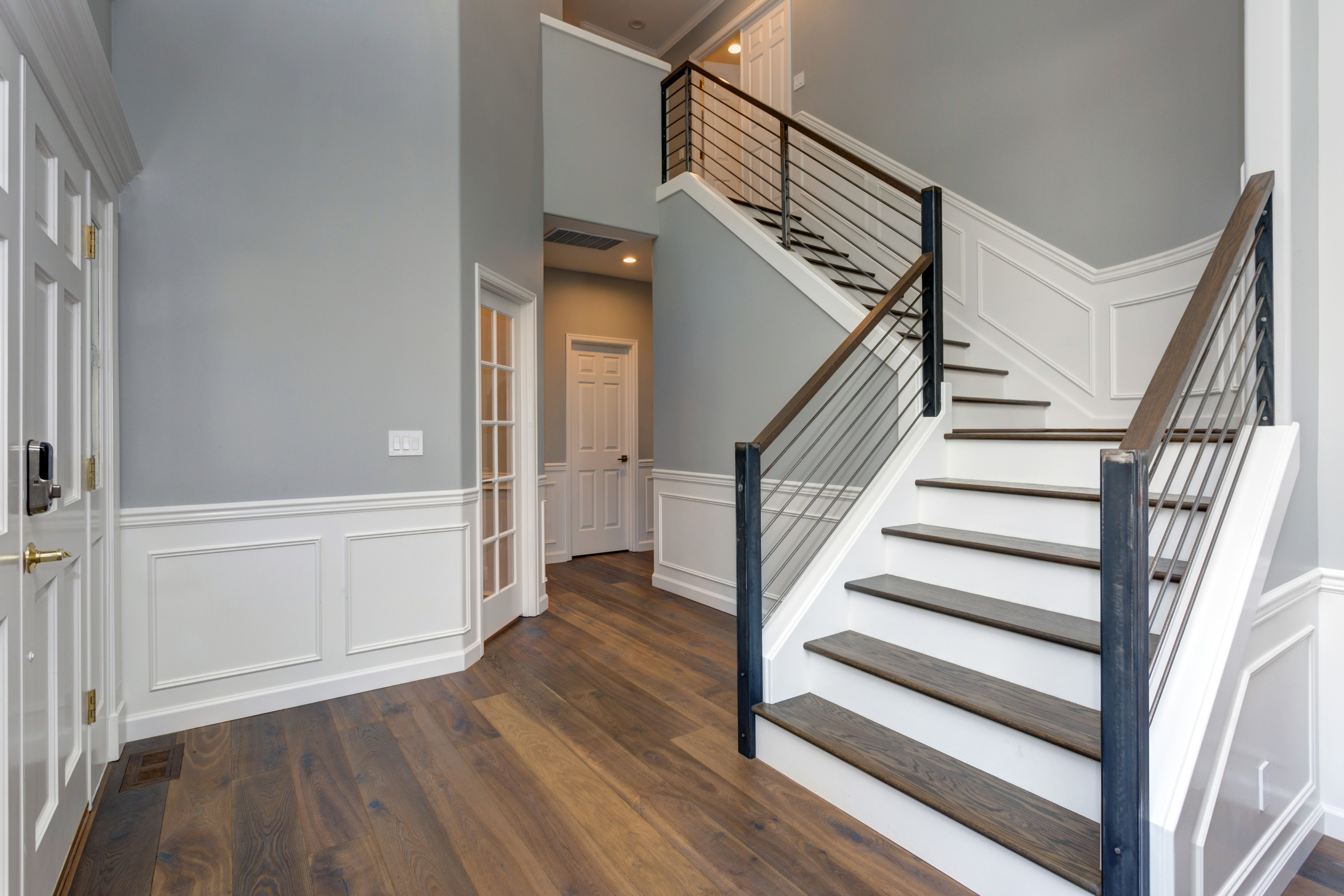 If you like the dark and dramatic (I had a coworker once who would absolutely drool over a space like the one below!) try experimenting with a color scheme like the one below. The matte black looks gorgeous both as a backdrop and as the color of the wainscoting. It looks a little like Dracula's lair would, wouldn't it? I'm about it!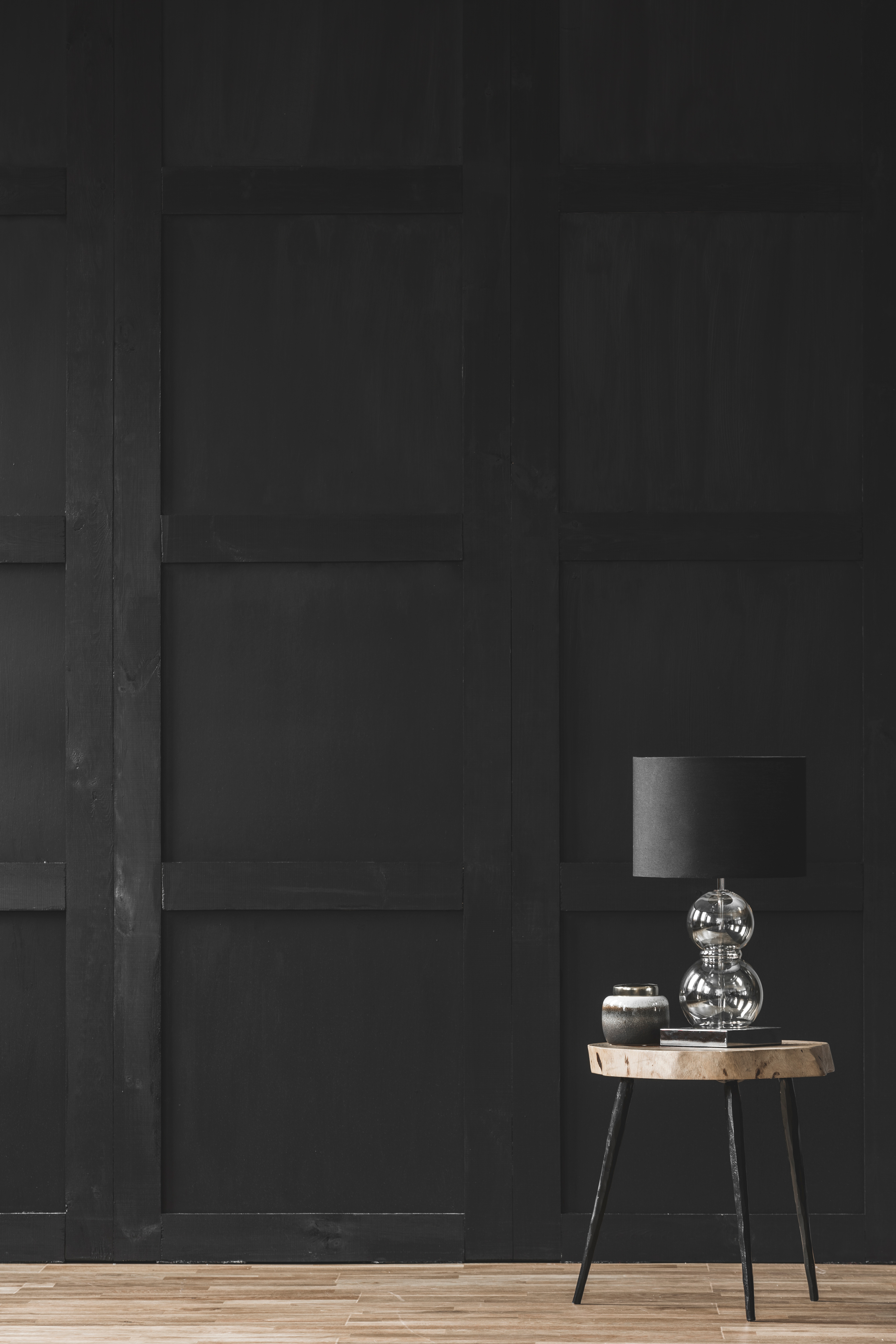 I love the picture below because it's a slightly modern take on a classic wainscoting style. The thinness of the material used to create the design basically screams modern, while the actual shape of the design can be seen in many a historic home. The next time we take on a DIY project, I'm definitely using this image as my inspiration!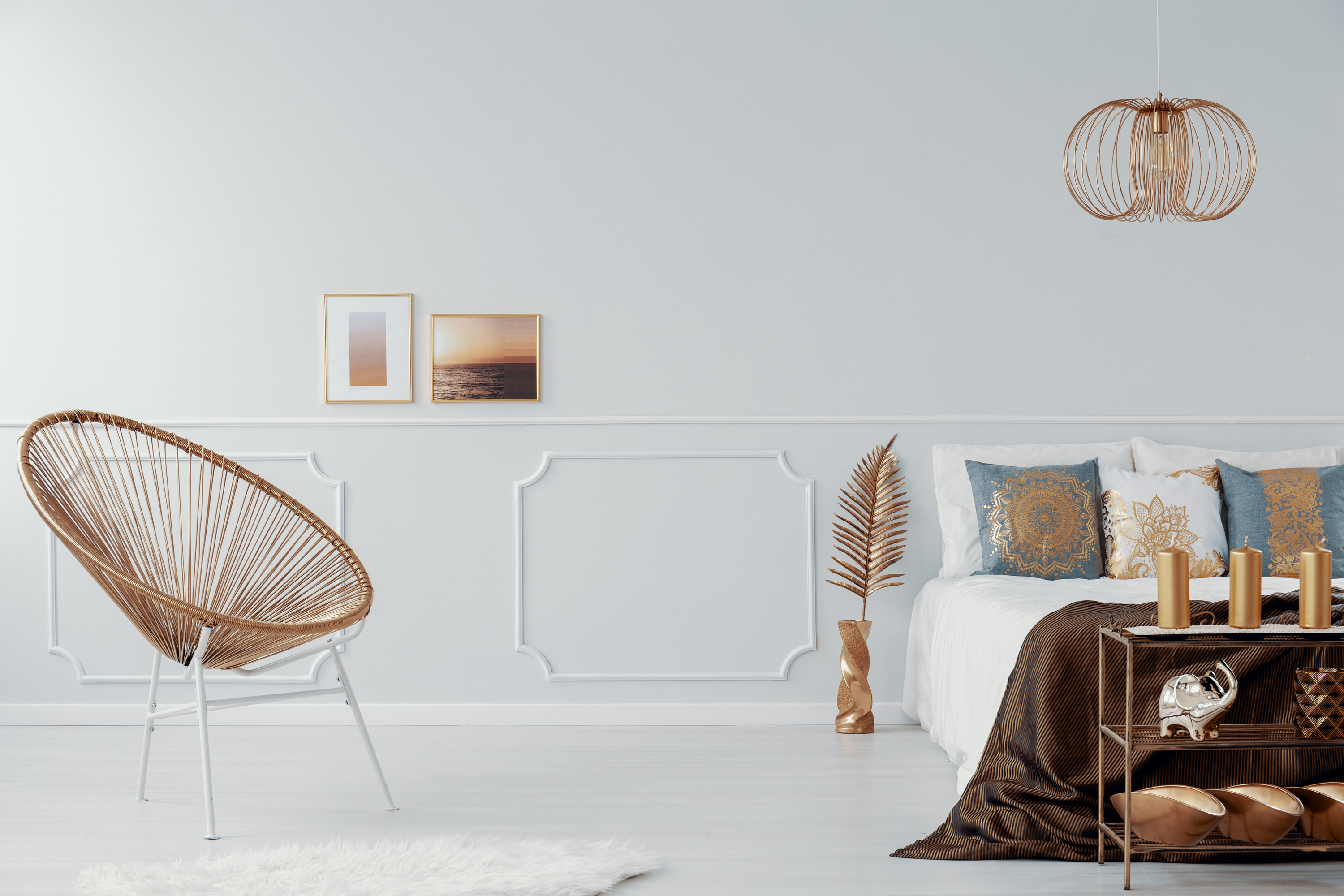 When I think of a farmhouse-style home, I envision it having a narrow-rectangle design in the wainscoting like the one below. It just screams "rustic" to me! Extend it up higher on the wall, for a narrower box shape, and more of a trendy look. You can make any home look a little bit cozier with a bit of wainscoting!
This classy wainscoting idea will make anyone feel like they've stepped into Blair Waldorf's Upper-East-Side apartment. When working with detailing as fine as this, you don't even need to add many accents. The woodwork speaks for itself.