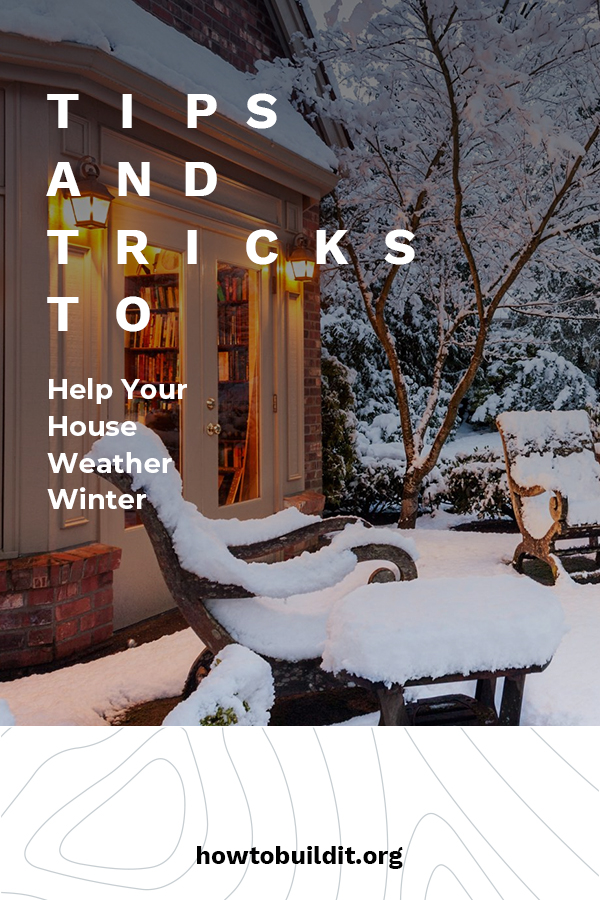 Yesterday we woke up to over fifteen inches of fresh snow in our backyard. We had the first snow day in almost a decade yesterday! However, all of this winter weather can be hard on your home.  It's important to help your house weather the winter without having to accommodate for any costly repairs. Use these home maintenance tips and tricks to keep your house upright and leak-free throughout the winter.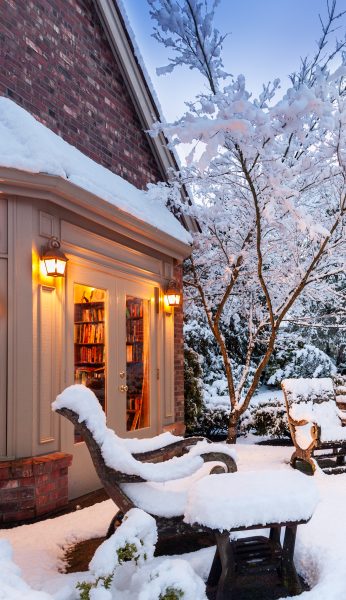 Clean Out Your Fireplace (Regularly)
Winter is the best time of year to curl up by the fire with a warm blanket and a nice cup of hot chocolate. However, it'll be hard to enjoy the warmth if your chimney and fireplace are dirty or clogged. To keep up with regular use throughout the winter, regularly inspect it for a build-up of grime or soot. Call a cleaning company if necessary. Something this simple could save your home!
Remember To Seal Leaks As They Happen
No one likes a leaky house! Though you probably checked for leaks in the fall, it's a good idea to go over your home again looking for any others that may have sprung up. Keep an eye out for watermarks on your window sills (these can usually be fixed with some sealant) and around your doors. Not only will resealing what is needed stop water from coming in, but it will also stop warm air from seeping OUT.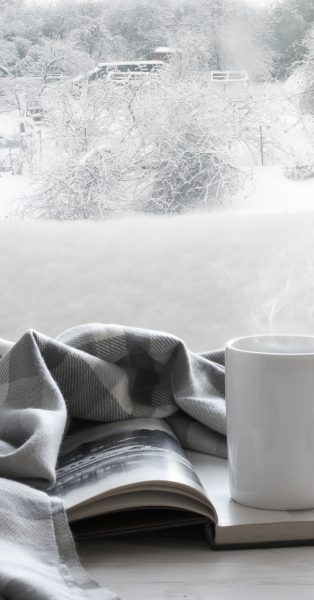 Prep The Plumbing
Or, at the very least, educate your family members on what they should do if a frozen pipe bursts. Show everyone where the water shut off valve is located inside of your home.  Leave a faucet dripping if you happen to be gone for long periods of time.
Replace Batteries In Smoke Detectors or Carbon Monoxide Detectors
Regularly test both your smoke detectors and your carbon monoxide detectors throughout the winter. It's not a bad idea to check on the status of your furnace filter a few months into the winter as well. A faulty furnace causes 27 percent of house fires during this time of year, and these simple acts of maintenance could save you a lot of money and heartache!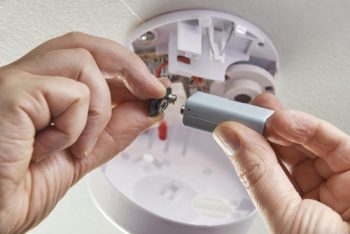 Prepare A Power Outage Kit
Power outages just seem to "happen" in the wintertime, whether we like it or not! Keep your home functioning in the midst of a winter power outage by putting together a "Power Outage Kit". This kit will contain all the necessary supplies like flashlights, candles, matches, blankets, and even a backup generator if you have one.
Keep Flat Roofs Clear
Snow can really build up on flat roofs, causing a potential cave in if there is too much snow. Keep your roof in tip-top shape by regularly clearing off any dead branches, leaves, or other debris. This simple act can do a lot for your home!