Did you move into a fixer-upper? Take a look at these simple, affordable ways to update your house and transform it into a home: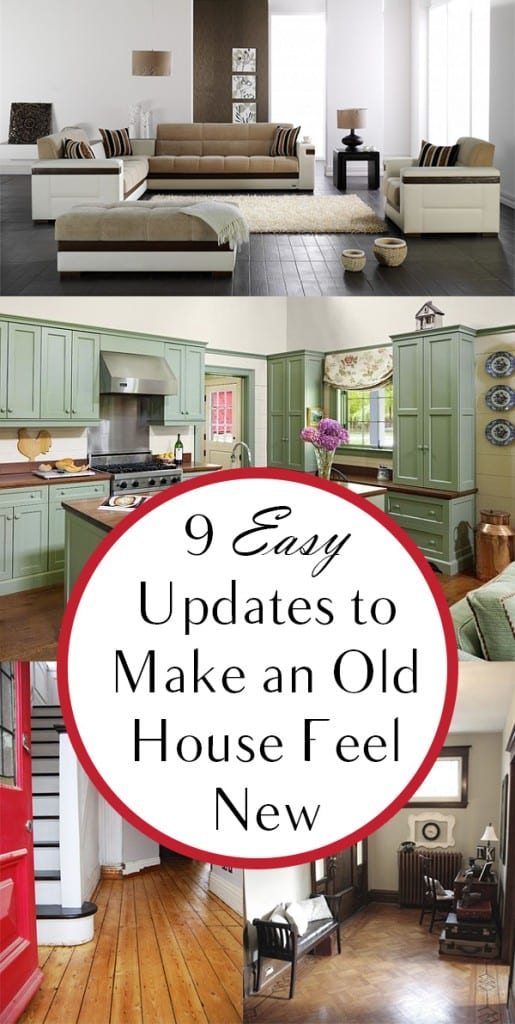 Shelf Liner. My aunt just moved into a house that had been "well-loved." Many of the kitchen and bathroom shelves were stained, chipped, and worn. She covered the shelves with an adorable chevron-patterned shelf-liner and it totally transformed them! Super easy to install, too!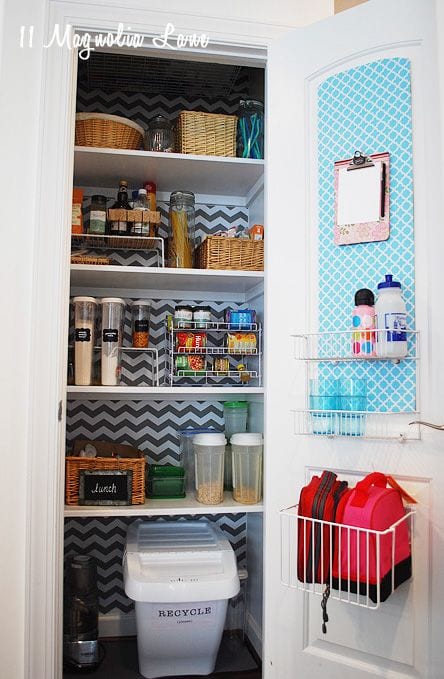 Image from 11 Magnolia Lane
Paint. Isn't this always this answer? Get rid of the floral wallpaper and apply a fresh coat of paint to work wonders for a dated room. Painting walls is great, but don't forget about possibilities for windows, doors, and furniture.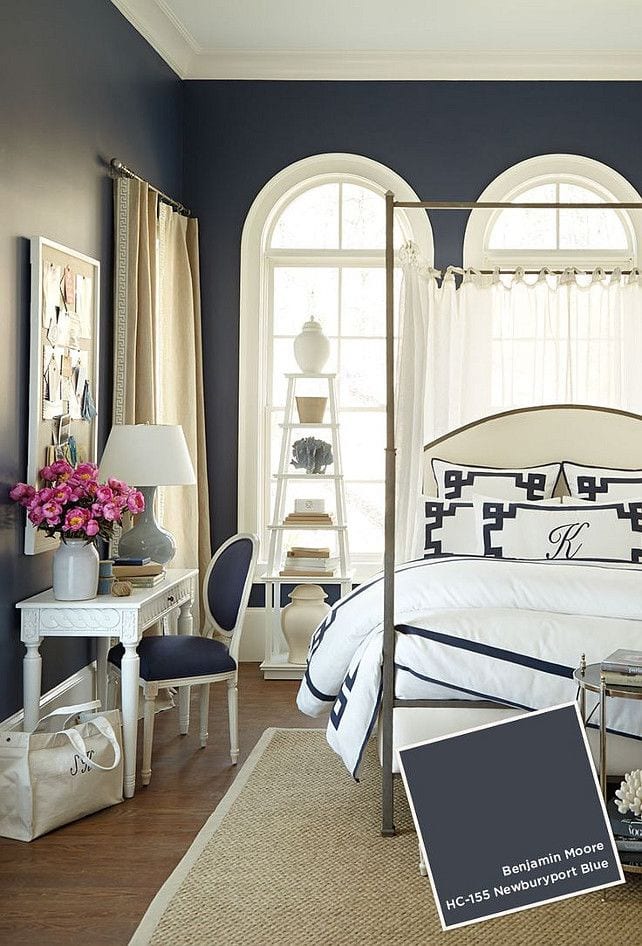 Image from Home Brunch
Replace Knobs and Handles. Maybe you love your cabinets, but don't love their handles or knobs. Change out the old and boring for ones you love. You might be surprised what a big difference such a small thing can make! I love this idea from Indigo Amethyst to create handles out of pebbles.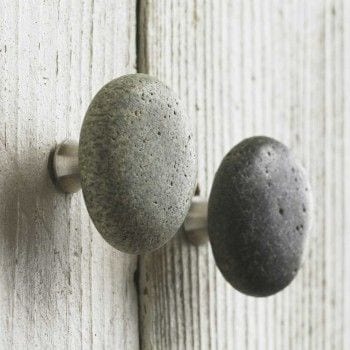 Update the Landscape. You don't need to hire a landscape architect, but planting a few flowers or adding a cute bird bath will help your home look cared-for rather than dilapidated.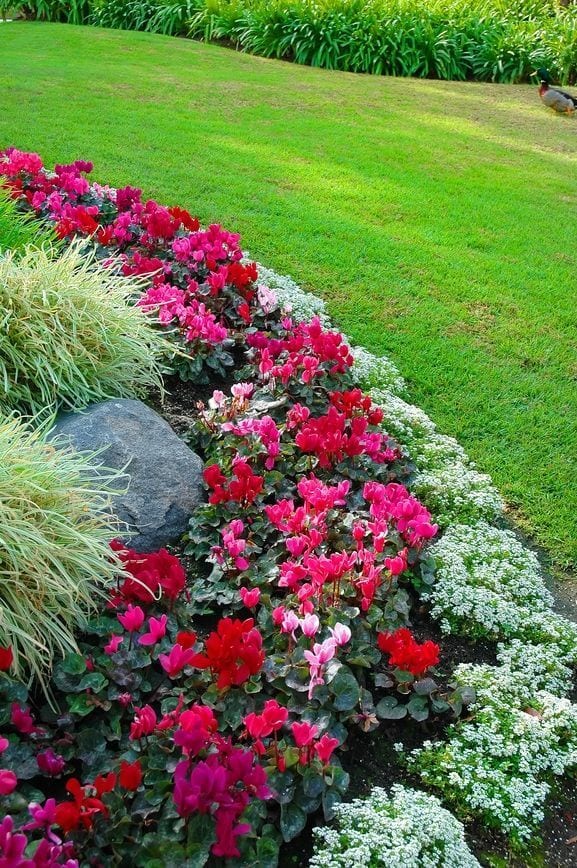 Add Modern Furniture. Maybe it's your old couch from college that's making the room feel so old. Change up the furniture for a more modern look in your home. OR get some nice slip covers for a cheaper option.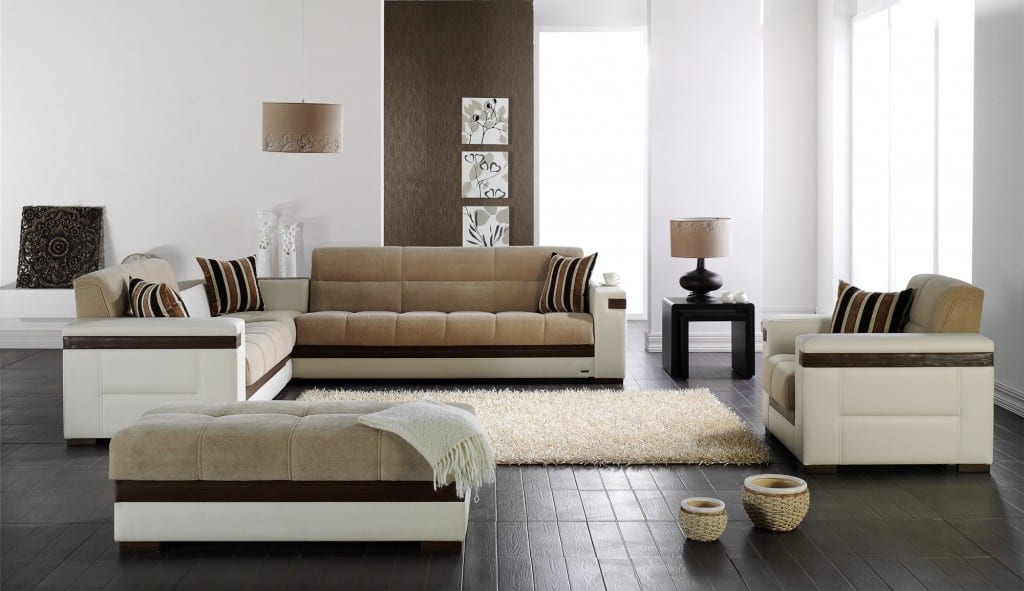 Image from here.
Revamp the Window Treatments. Windows draw a lot of attention because they are a source of light. Freshen up the look of your windows with new valences, curtains, shutters, or blinds.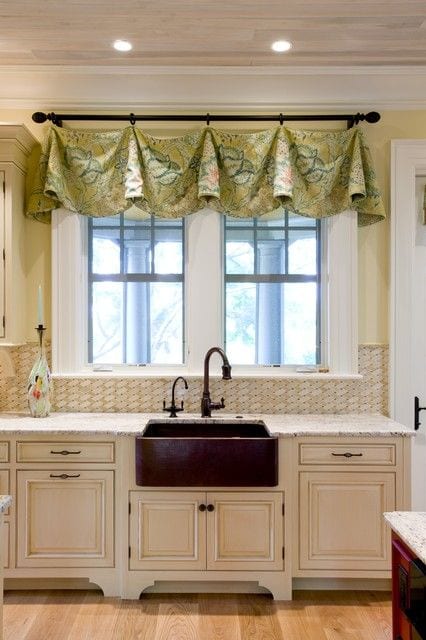 Image from Creativity Bin
Install Trim. Install new trim and crown molding or paint the existing trim for a fresh, finished look.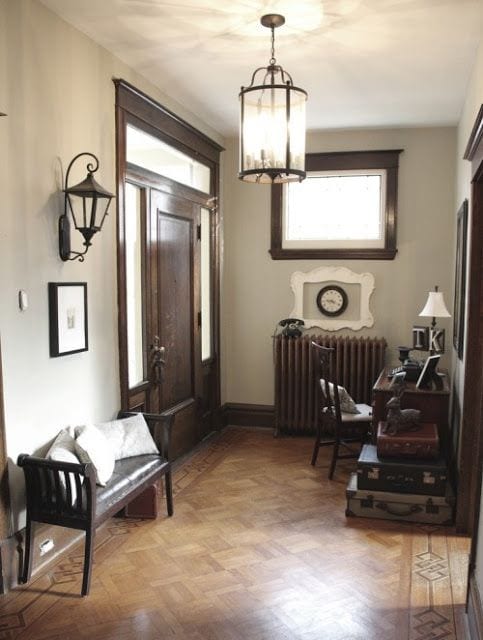 Image from Take The Side Street.
Refinish the Floors. Offer some TLC to your hardwood floors with a fresh coat of stain. Your floor will look shiny and new without being replaced!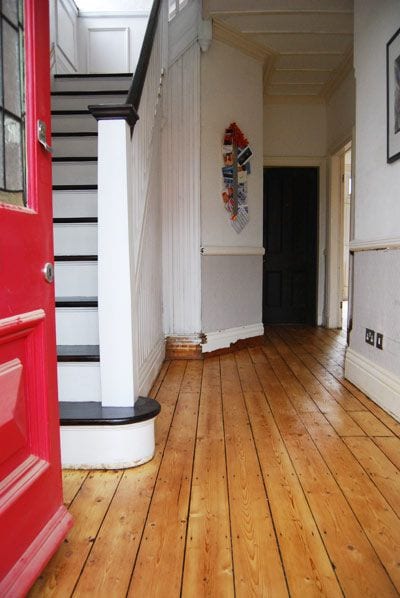 Image from Little House on The Corner.
Paint Old Cabinets. Bring life back to your kitchen and paint your old worn down cabinets. Some may even think they are completely new!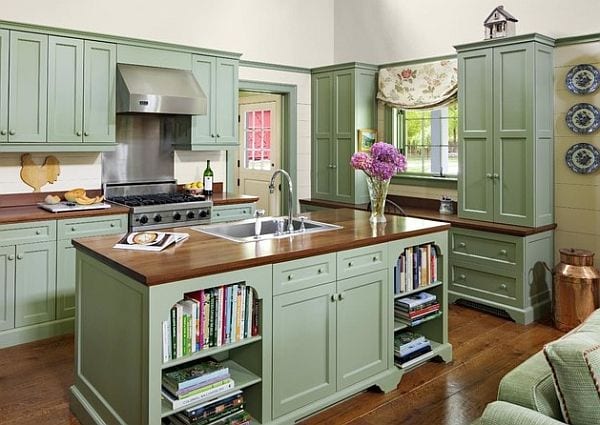 Image from Decoist,