So you bought your grandma's house and it's time to remove wallpaper. Removing wallpaper is one of the worst home improvement projects because it seriously seems to take forever.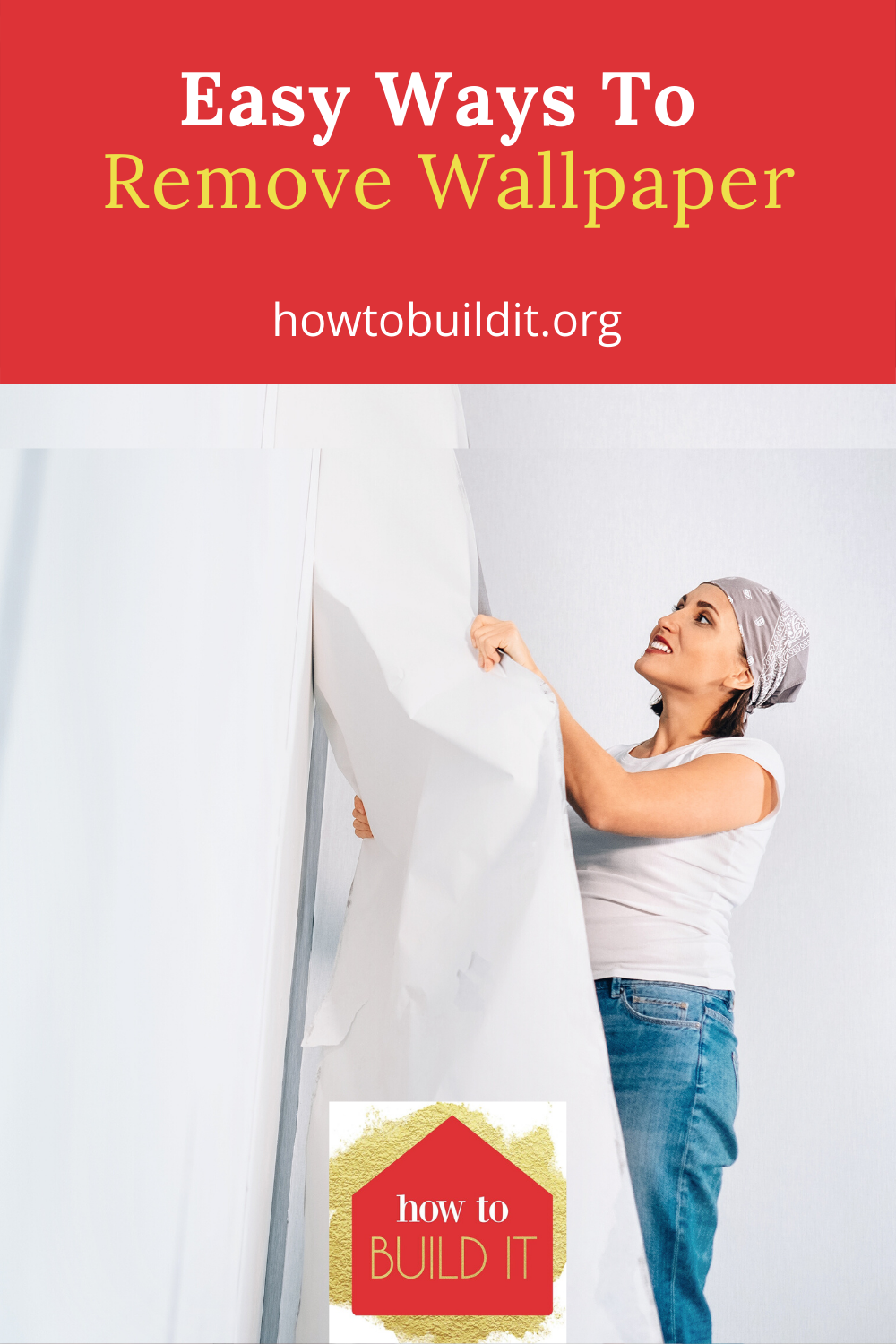 If you are tired of "tiring" your arm muscles, here's my guide to removing wallpaper from any surface without going absolutely insane. It's a tall order, isn't it? Stay tuned!
Here's what you'll need:
-rubber gloves
-steamer
-paper tiger tool
-perforating tool of some sort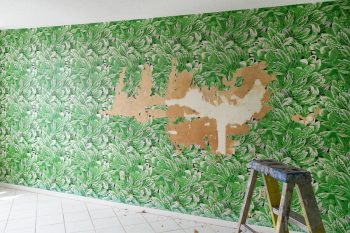 Remove Wallpaper From Drywall
Step One: Before beginning, it's important to know what kind of solvent you are working with. Start by attempting to remove a corner of the wallpaper. Take note of how hard (or easy) it is to remove from the wall.
Step Two: Use the paper tiger tool (it's a small roller with spikes in it) to perforate the wallpaper and allow for the solvent to power through the adhesive. Run this tool along ANY area in which you would like the wallpaper removed.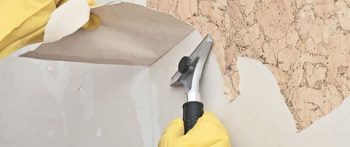 Remove Wallpaper- With Fabric Softener And Vinegar
Step Three: Mix a tablespoon of vinegar, fabric softener and warm water together in a mixing bowl. Add this mixture to a to a spray bottle and spray liberally on the surfaces. Make sure that you let the mixture sit on the wallpaper for 15 minutes before you attempt to remove it.
Remove Wallpaper With Steamer
Step Four: Of course, if your wallpaper is super tough, you can go with the steamer route instead! Fill a steamer with warm water, and steam the areas of wallpaper that you want to be removed. Depending on the type of adhesive used, you may have to hold the steamer on the area longer than you normally would.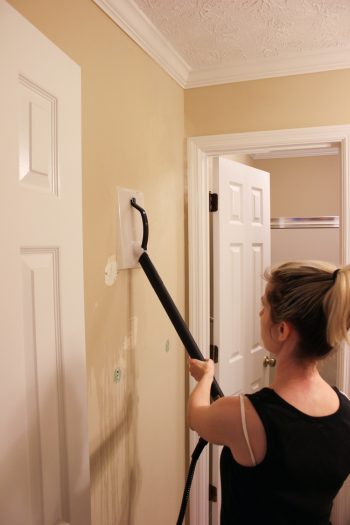 Step Six: After you have loosened the adhesive with a steamer or a solution, its time to scrape the wallpaper away! Use a steel wool pad or another tool during this process for the best results.
Step Seven: Before repainting, run over the surface with 150-grit sandpaper to get rid of anything left over from the adhesive. Now, it's time to enjoy the new walls that you slaved over. Which color will you paint them?