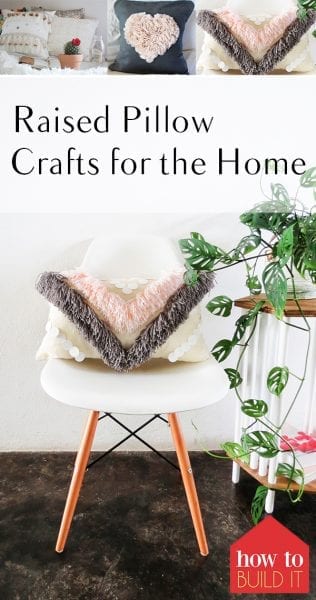 Your can transform any couch overnight by adding a few stylish throw pillows to update it's look. Mixing patterns and color schemes is a great way to add new life to tired upholstery. But another great idea is throwing a little texture onto your 3D throw pillows.
An Advanced Pillow Project
For the experienced sewer, you might enjoy trying your hand at this tricky project.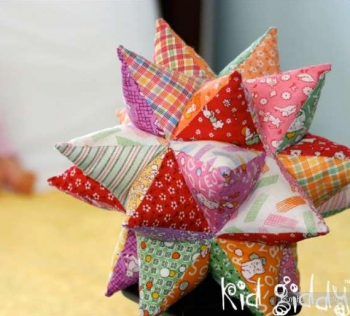 DIY Yarn Fringed Throw Pillow
For those of us still loving the macrame fad that's been happening over the last few years, this throw pillow is for you.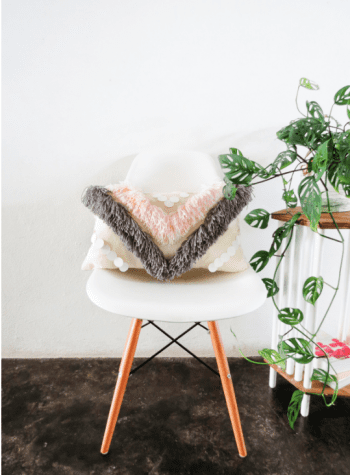 No Sew Cactus Pillow
Not every home maker has their own sewing machine. But with this cactus pillow pattern, you won't have a need!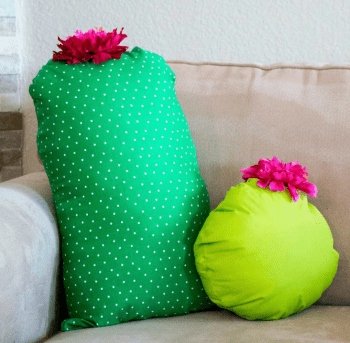 3D Felt Flower Pillows
Another sewing-free pillow idea will have your hands covered in glue but your couch looking brand new. Try this felt flower throw pillow.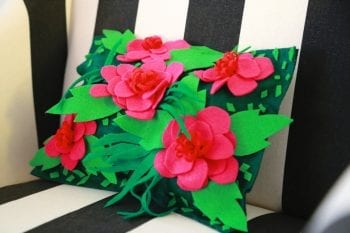 The Ruffled Throw Pillow
Create pillows as comfy as clouds by adding as many ruffles as that surface area will allow.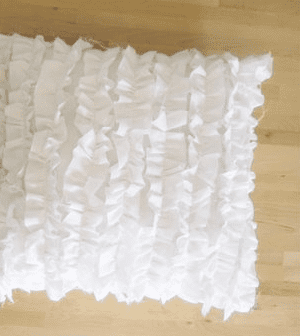 More Boho Throws
We get it, and agree! Macrame is for me. If you need more hippie love in your home, here is another go at that stylish boho.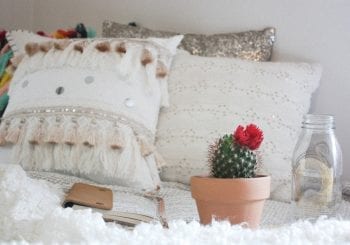 The Frilly Throw Pillow
For a heavier touch of fem and fab, throw some frill of that pillow-so-drab.