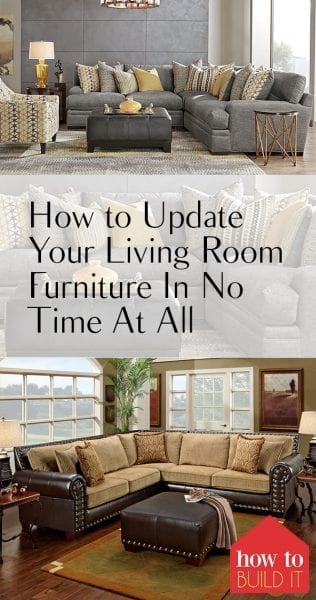 Many moons ago when you first moved in, you created the living room of your dreams. Now when you look at it – you're sick of looking at it! But how do you get a new look in the living room without having to throw everything out and start over?
Give your existing furniture a face lift – every single piece. Here is how to revamp every major item in your living room with a splash of paint here, a few thumb tacks there, and a glue gun burn (or two).
The Couches
Instead of replacing the entire couch, focus on the smaller accessories like throw pillows and blankets. For much cheaper, you can replace these items and completely change the look of your couch. I love to buy mine from Houzz.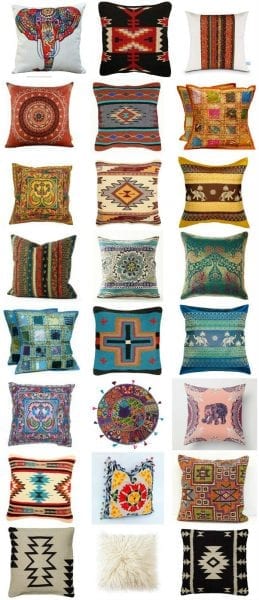 The Entertainment Area
If your tv is resting on an entertainment stand, try mounting it to the wall instead. Then you can use less traditional items as your entertainment console like floating shelves or the antique (but refurbished!) dresser that's been hiding in your guest room.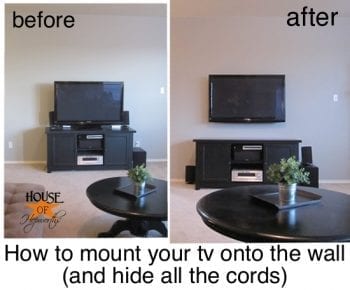 The Coffee Table
If your coffee table has seen a little too much coffee, it may be looking a little used-and-abused by now. Give it a fresh face by changing up the surface texture.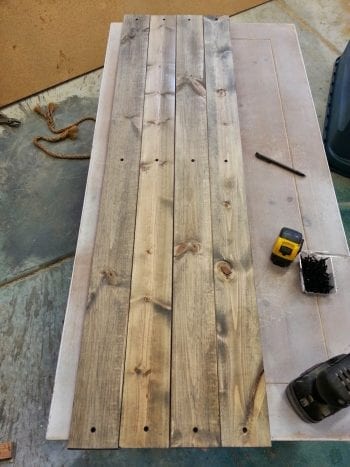 End Tables
Paint is an easy way to change the look of your end tables. But something new we're seeing a lot is this DIY nailhead trim on tables, dressers, couches, and chairs. It adds instant appeal to any piece of furniture it's applied to. Give it a try!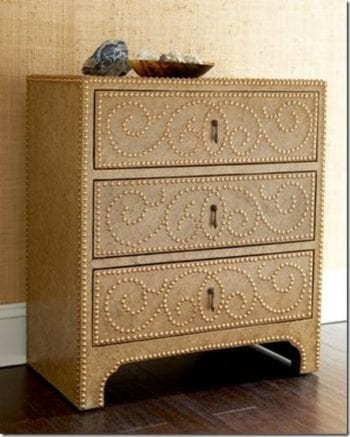 Picture Frames
Pull every single frame off the wall and prep them for paint. You can vary your frame colors within a matching color scheme or go full monochromatic on your frames with one streamlined look. But this quick adjustment to your wall hanging items is a guaranteed way to change the look of the room.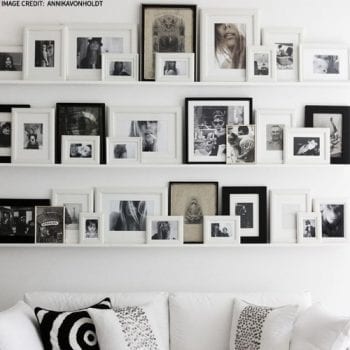 New Rugs
Who knew that as an adult, rugs would be so fun to shop for? There are a number of websites that sell colorfully printed and woven rugs in all shapes and sizes. Find something that ties all the colors of your newly redecorated living room together and ship it home. Again, I love Houzz for rugs!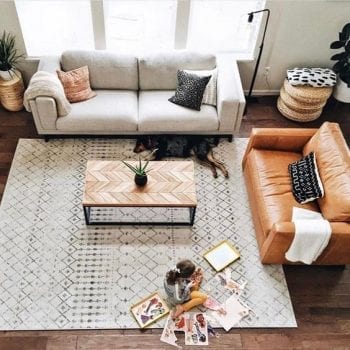 Update more of your home with How to Build It:
12 Totally Fast Bathroom Updates