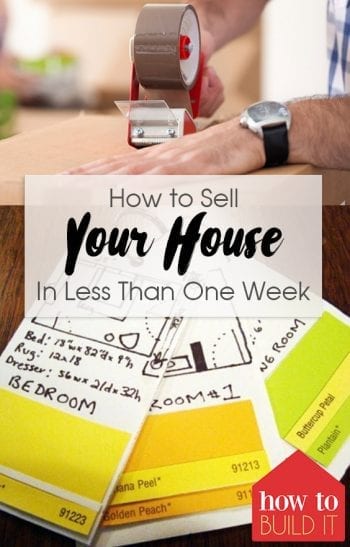 If you're ready to move on to the next project and want to avoid a lengthy stay on the market, we have a handful of tips for selling your home in less than a week.
1. Get To Packing!
Don't wait for the home to sell before you start the heavy lifting. Get as many items out of your home as you can before potential buyers take a walk through your home. Remove wall decor, pair down furniture, unload dresser drawers and closets, and clear off countertops.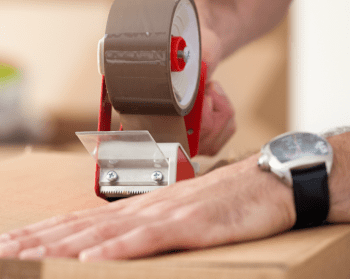 2. Perform Simple Updates
Replacing old carpet and painting the walls are great selling tips. But do you have time for that? Make a list of items you can tackle in a timely manner and get to work. Paint over scuffs on the walls, fix things that are broken, organize pantries and closets, replace burned out light bulbs and even upgrade old lighting fixtures.
3. Rearrange The Furniture
Focus on staging your home in a way that makes rooms look spacious, inviting, and light. Open up blinds and curtains to allow natural light. Place flower arrangements throughout. Spray inviting fragrances. Focus on neutral color schemes.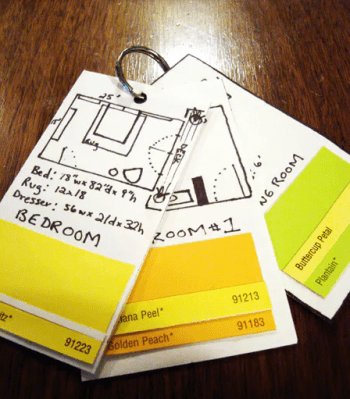 4. Roll Up Them Sleeves!
You better get down on your hands and knees scrubbing everything, including the baseboards!  Dust, smudge marks, greasy fingerprints, and dirty grout will make potential buyers wonder what else you've neglected in your home.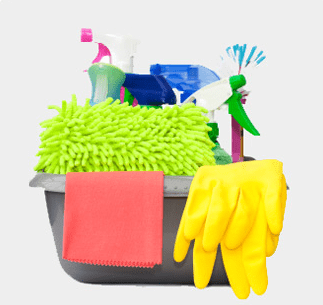 5. Don't Forget About The Outside
Make sure outside spaces are clean and inviting. Wash lawn and patio furniture, sweep decks, mow the grass, edge the lawn, and plant a few new flowers in the flower beds. Curb appeal is the first thing anyone will notice as they pull up to view your home.