Bathroom and kitchen floors and walls tend to accumulate dirt and grime that ruin the entire outlook of the place. You end up hating that space because it looks so tacky. However, we have the perfect solution for you. Instead of hating it, do something that rectifies the situation and makes it look bearable. In this article, you are going to find just the right thing to do with your bathroom, which includes grout painting.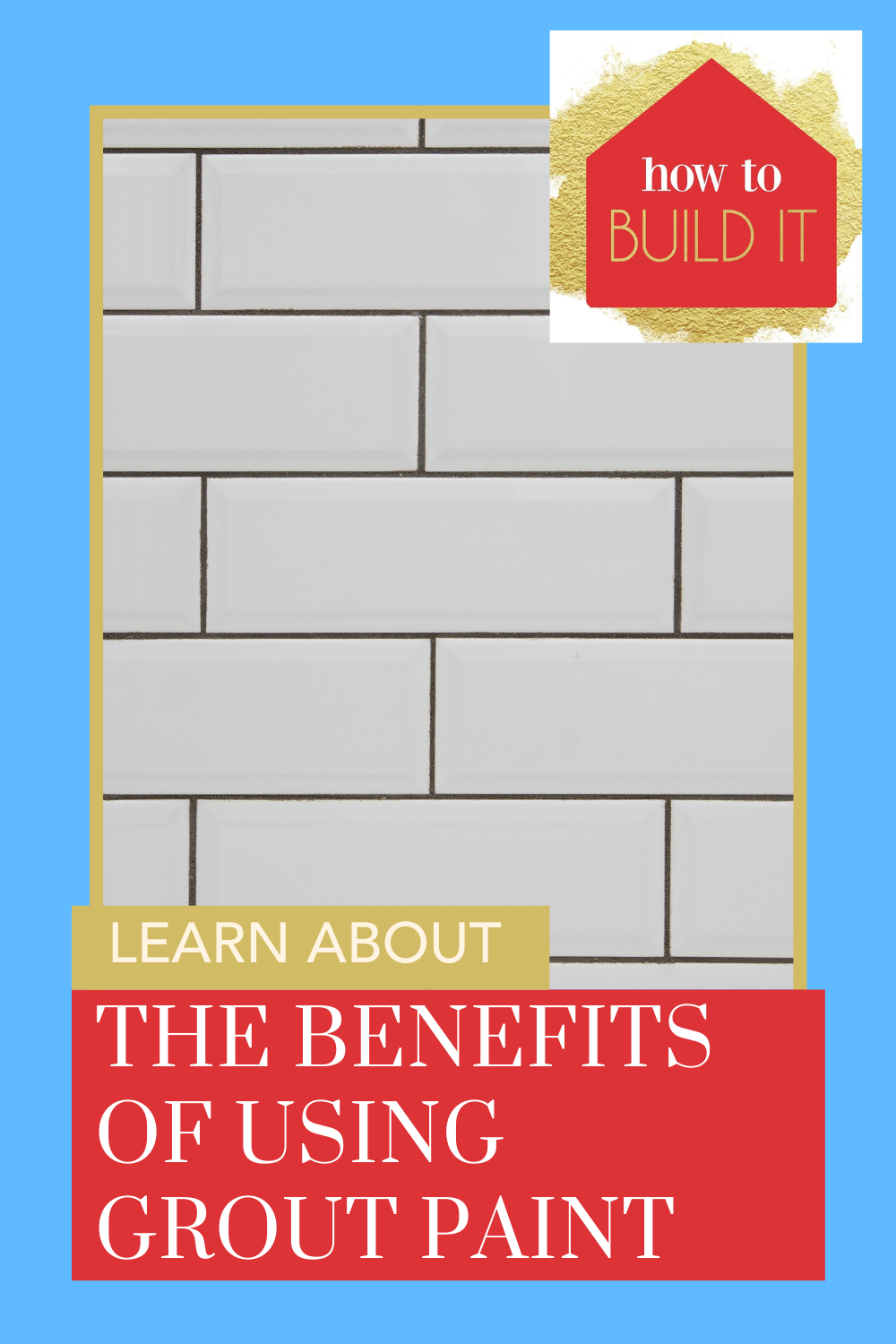 What Is Grout?
Grout painting is an ideal solution for your bathroom. It is the amalgamation of cement, sand, and water that gives a brusque finish to floors and walls. Grout painting works like a charm on all those surfaces that have weathered over time.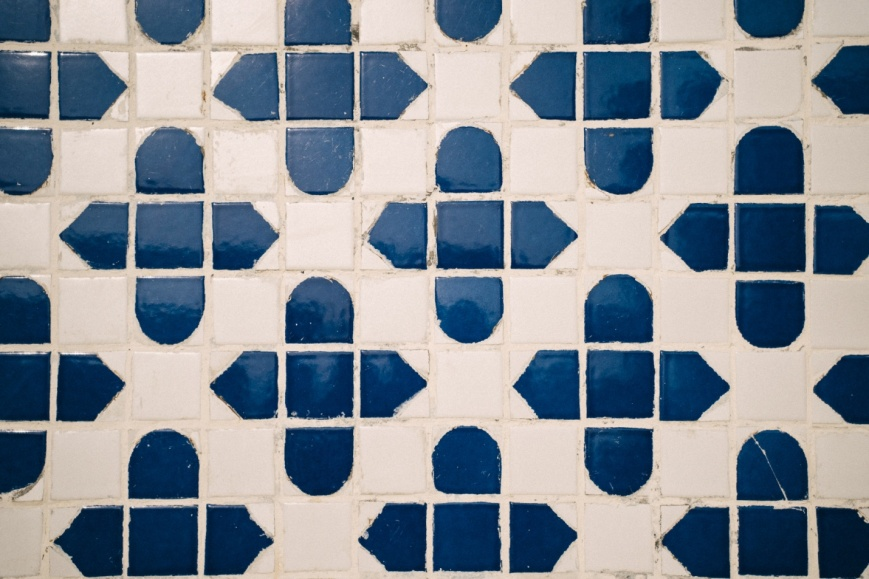 What Is the Process of Grout Painting?
The following are the steps to give your floor a clean, finished look:
· Clean the Grout
Before diving into the process, clean the grout so that there aren't any contamination or dirt hindering the process. Make sure to clean it thoroughly by sweeping, scraping, and vacuuming the surface. There might be paint splatters or other resting compounds that need cleaning. Vacuum it all and let it rest for a while.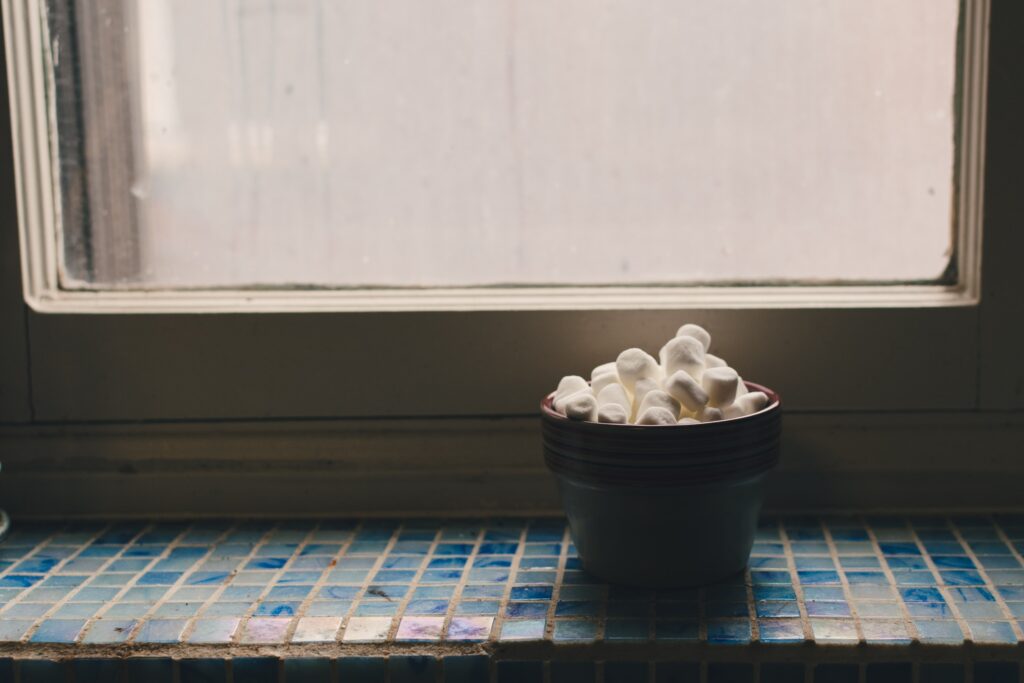 · Prepare the Grout
Preparing the grout requires you to add the acid cleaner. If your floor has grease on it or has been sealed, resulting in its awful condition, you need to add the acid cleaner.
On the other hand, if your bathroom's floor is just faded, you can use vinegar and a toothbrush to polish the grout lines. Once you have polished the entire floor, cleanse the area by using water. Let it dry for a while.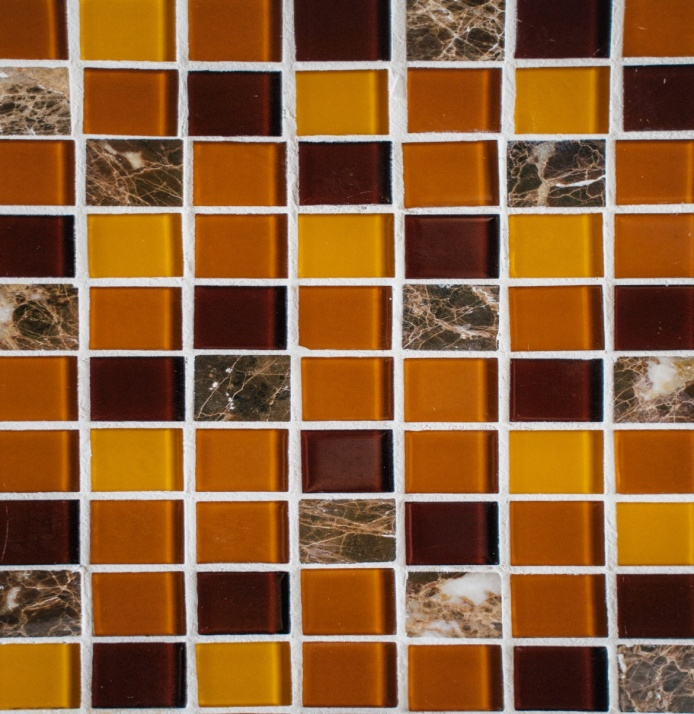 · Painting the Grout
You can get grout paint from any company you like. However, Amazon has a wide variety of grout paints and sealers that are perfect for your bathroom floor. You can also find the ones that are paint and sealants simultaneously. You can get your hands on the one that does the job well without taking a heavy toll on your pocket.
Process
Get a sealant and shake it well before applying it to the surface.
Cover small areas. Don't work on the entire floor at once; otherwise, you won't be able to take it off properly.
Make sure that the substance does not puddle in front of you.
Apply the paint only on the joints. Make sure every joint is well stuffed.  Use a sponge if you end up straying from the line.
 Let it dry for an hour or so.
Once the floor dries, avoid using it at least for a day.
You can also use a sealant to protect the painted surface.
Final Word
Grout painting is the perfect solution for a tainted bathroom floor. It is an easy process that requires nothing but a few products, and you are good to go!