Building your own DIY gazebo is easy with these DIY gazebo ideas! These ideas are cheap and (relatively) easy to make, don't miss out!
DIY  Lean-To Gazebo
See the resources list for the free instructions to build this lean-to styled gazebo.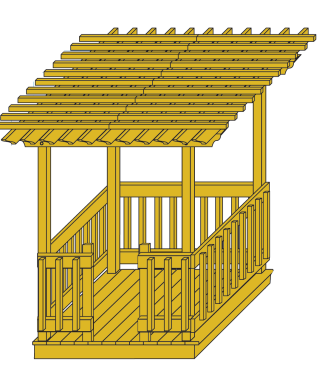 DIY Secret Garden Gazebo
Looking for something to accessorize your garden? This gazebo can be built using free building plans (see last slide for instructions!)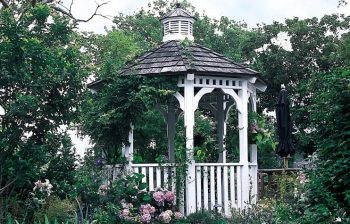 DIY Screened Enclosed Gazebo
If you want a gazebo that's great for keeping out the bugs, this screened in hangout spot is a great option.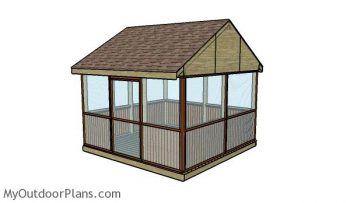 DIY Attached Gazebo
The building plans for this gazebo are absolutely free and even better, one of your walls are already built!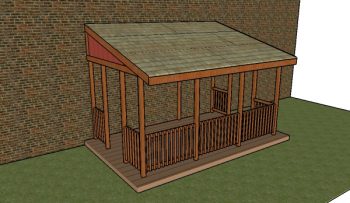 DIY Dream Gazebo
This gorgeous gazebo was designed with a grand staircase. It's perfect for backyard events like weddings.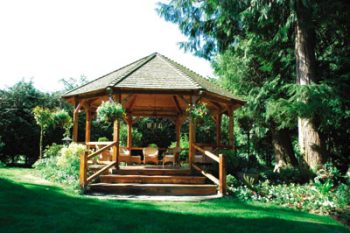 DIY Standard Octagonal Gazebo
This is your go-to gazebo for those looking for something simple.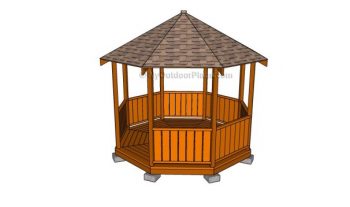 DIY Gated Gazebo
Instead of a traditional round gazebo, try this rectangular shape design. The building plans are free.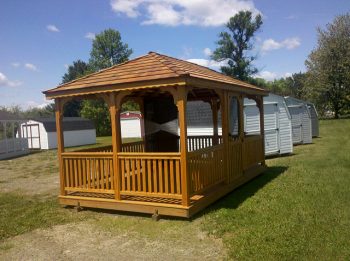 DIY Zen Gazebo
This open and airy gazebo can be dressed up with flowing fabric panels.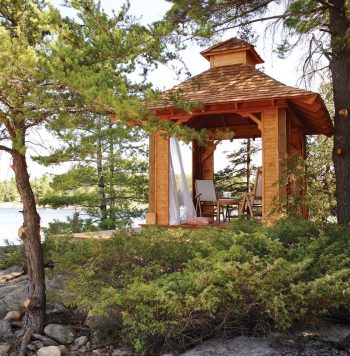 Build a DIY gazebo for yourself with these free plans and tutorials: