We have some pretty darn valuable painting tips for those of you looking to start painting your garage floors (or any cement floors). If you're wondering why on earth you'd want to even paint your garage floor, take a look at these photos.
A typical garage floor…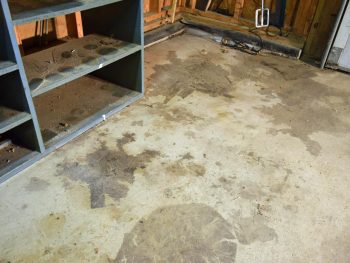 A garage with a painted floor…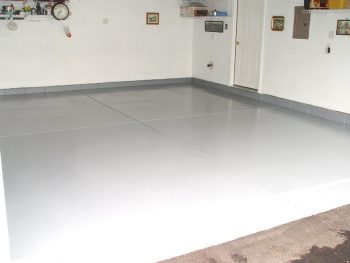 Notice the difference?