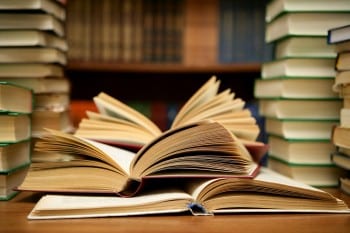 If you have a teen that loves to read, then get them a gift basket filled with their favorite books. You can add some promotional material (like posters and shirts), to make it even more fun!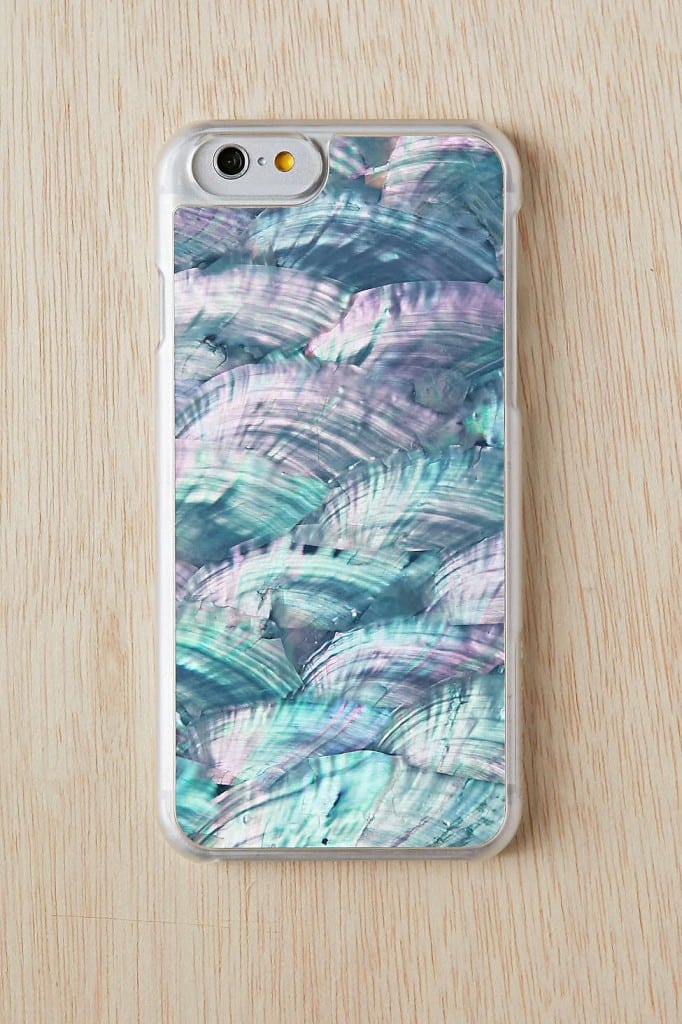 Teenagers love their phones, so get them a basket full of phone supplies and accessories. You can get phone covers, screen protectors, or anything else they want!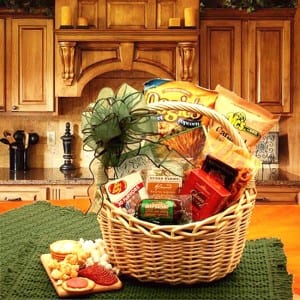 A great way to please a teen is by getting them their favorite food. Just put a basket together of all the snacks and treats they love and then give it to them as a great gift!
For the movie loving teen, get them a movie themed gift basket. Fill it with their favorite movies, some popcorn, and movie treats! If you aren't sure what they like to watch, adding a certificate to a movie theater is a great alternative!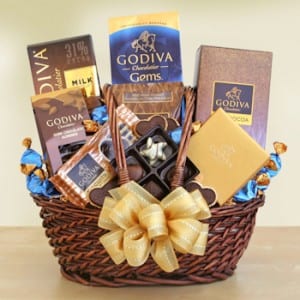 Chocolate is always a great gift for pretty much everyone. Put a basket together of all your teen's favorite chocolate treats!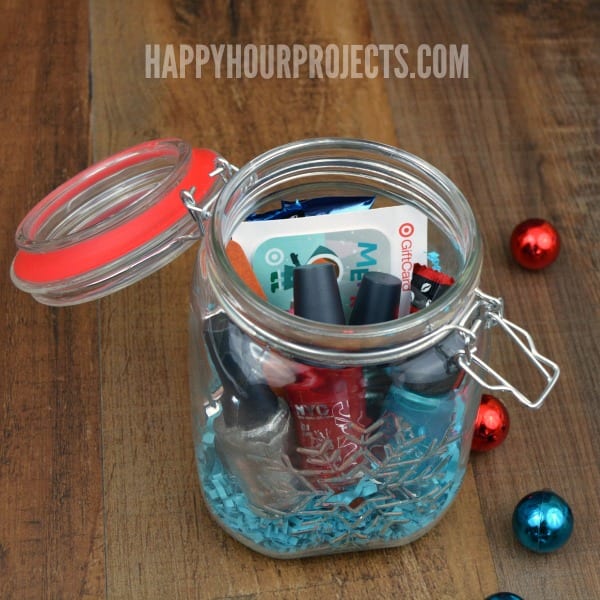 Get some gift cards from your teen's favorite store and put them in a fun gift basket! You can fill it with confetti and other items so it becomes a gift card treasure hunt!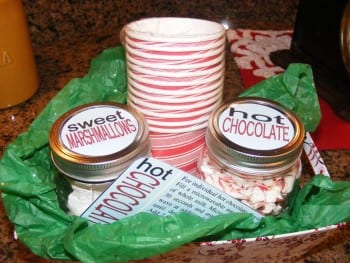 During the winter, hot chocolate is one of the best boons. Put together a hot cocoa gift basket that your teen can enjoy whenever they want some.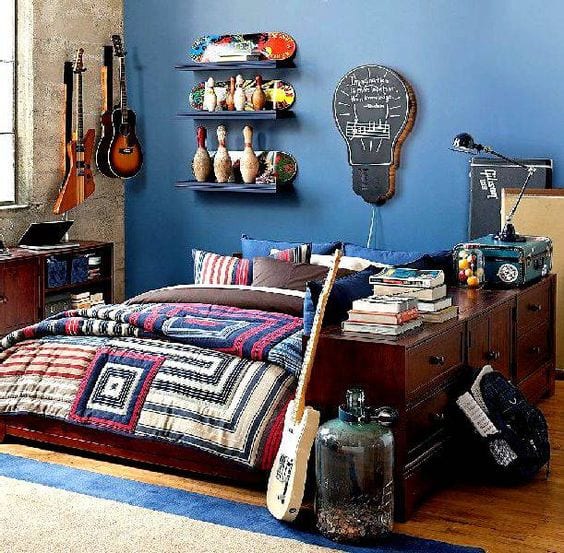 Get bedroom décor and other items that your teen can use to personalize their bedroom. It can be posters, wall mounts, or anything else they'd like!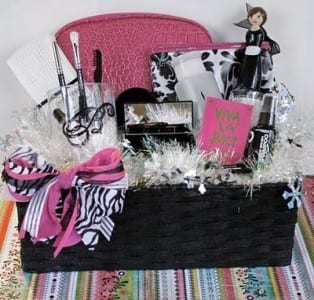 Teen girls are often in love with all sorts of makeup supplies. This Christmas, get her a nice basket full of her favorite makeup supplies!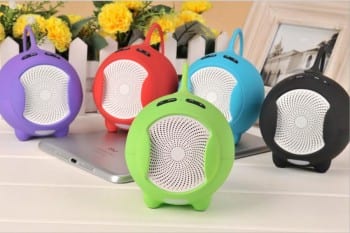 I haven't met a teenager yet who doesn't like music. Put together a music gift basket filled with CDs or gift cards to music stores, head phones, speakers, and whatever else they may want.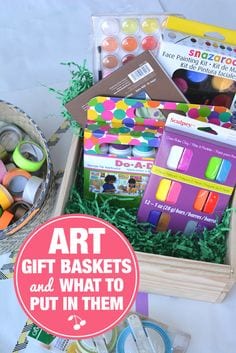 If you have an artist in your home, then put together an art gift basket! You can add crayons, markers, paint supplies, paper, and anything else they may be wanting.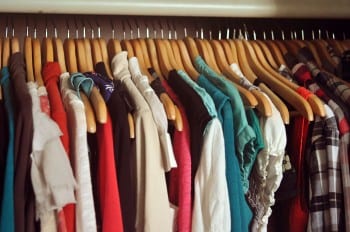 If you want to impress your teen, then get a bunch of their favorite clothes and put them in a gift basket! It can range from jewelry to sweaters to some great hats!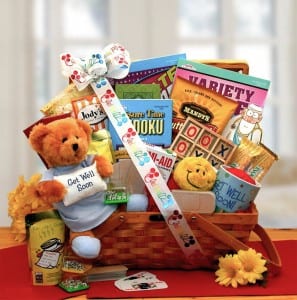 Put together a basket that has all sorts of puzzles and other games in it. These are great for car trips or if your teen just loves to challenge their brain.
Get a bunch of products that are in your teen's favorite color. Put them all together to make a giant basket that has items that are all your teen's favorite color. So fun and clever!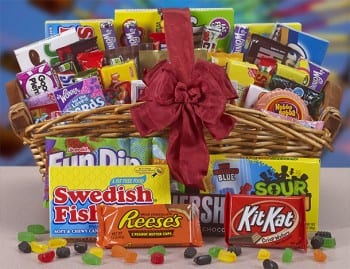 Candy is always a great gift; you can't go wrong with it. Put together a basket that's full of their favorite candies. They'll love it!
A new semester is probably starting up after Christmas, so you might as well use this time to get them new school supplies. It could be a backpack, school clothes, or even just something else they've been wanting.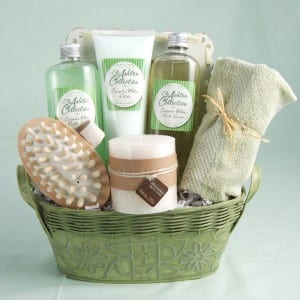 Even teenagers need to relax from a stressful day ever now and then. Put together a spa kit that they can use to beat the stress whenever it gets too much.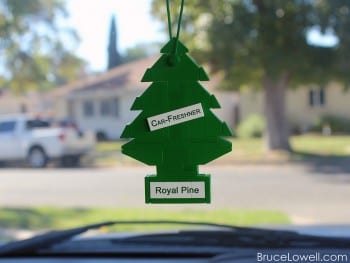 Put together a car gift basket that is full of supplies your teen will use in their car. It can be an air freshener, music converter, or anything else they want and need!