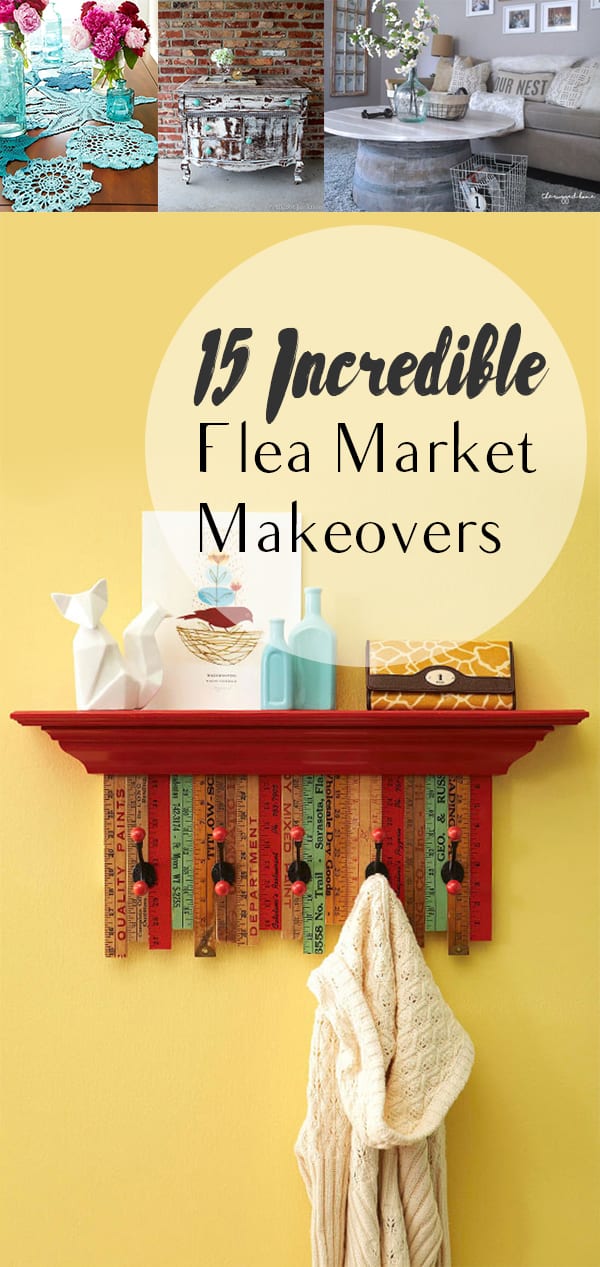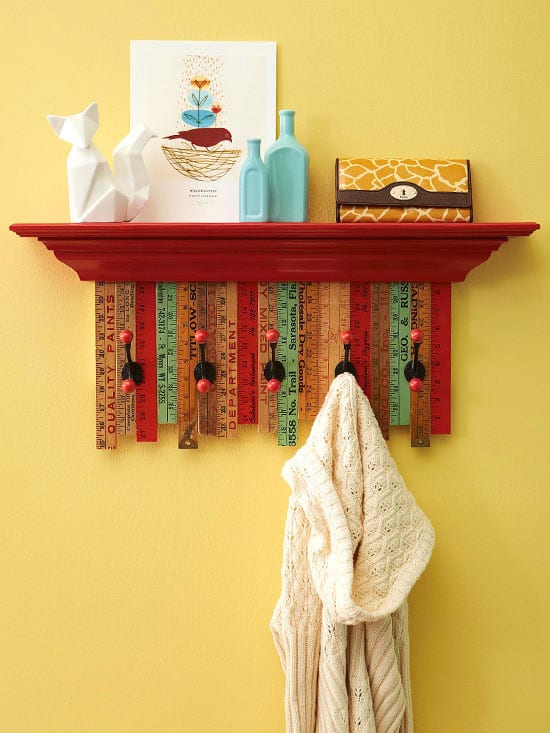 This beautiful a combination of an old coat rack and some vintage yardsticks to make a new coat rack for your home!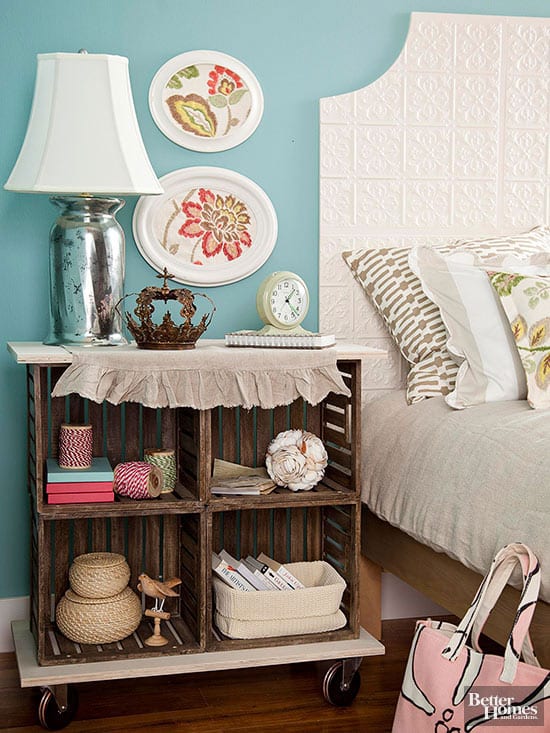 Take those old wooden crates, and turn them into an amazing nightstand. You can add dividers, if necessary, or make any other changes you see fit.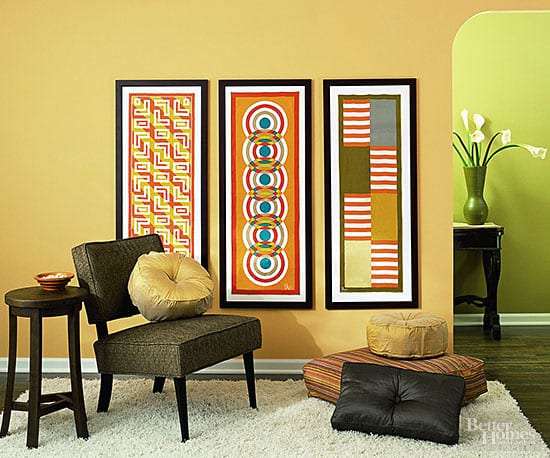 Take those scarves or other pieces of colorful and fun fabric that you find at the flea market and turn them into wall art. Simply frame them and hang them up in your home.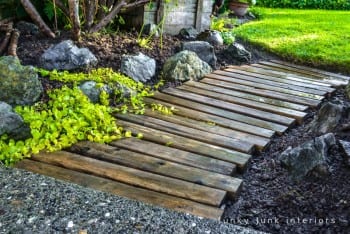 Garden pallets can be turned into about a thousand (or more) different projects around your home and yard. I really like this rustic looking path made out of garden pallets.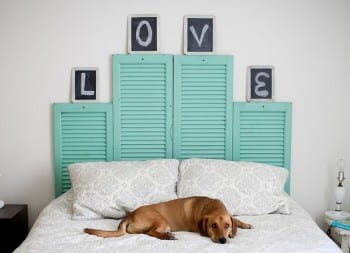 Take an older shutter that you find, touch it up a bit, and then use it as the headboard for your bed. Give it a nice color and texture so that it makes your bedroom stand out.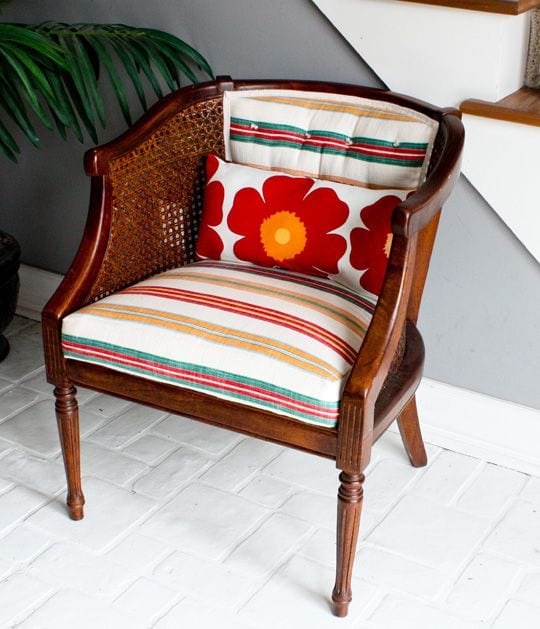 You can find tons of chairs and other furniture at the flea market, so find one that's in good condition and make it look great! There are tons of designs and styles you can try out.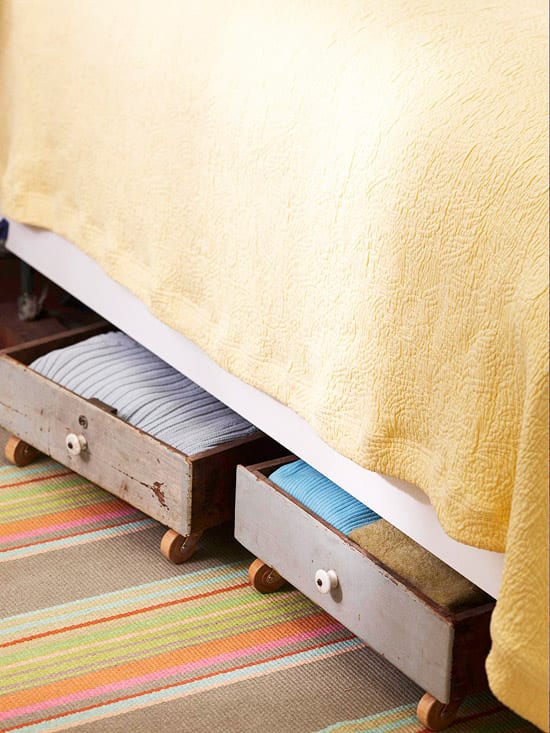 If you bought a dresser but it just isn't working, then try upcycling the drawers. You can turn them into rolling storage under the bed that's super useful!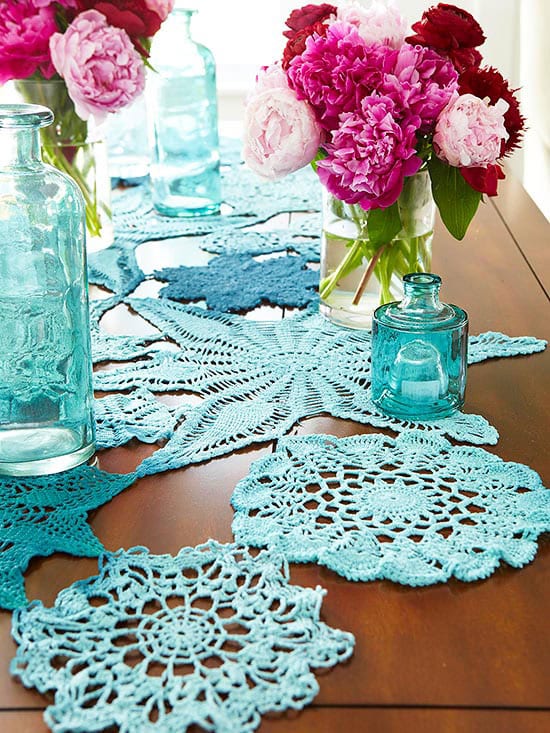 Get a bunch of fun doilies from the flea market and then turn them into a gorgeous table runner. You'll have to use some sewing skills, but it's nothing too hard.
Find an old ladder, but one that's still in good shape, and give it a great makeover! You can use a ladder as indoor or outdoor storage, whatever you think is best! Here, it makes a perfect place to store hand towels or blankets.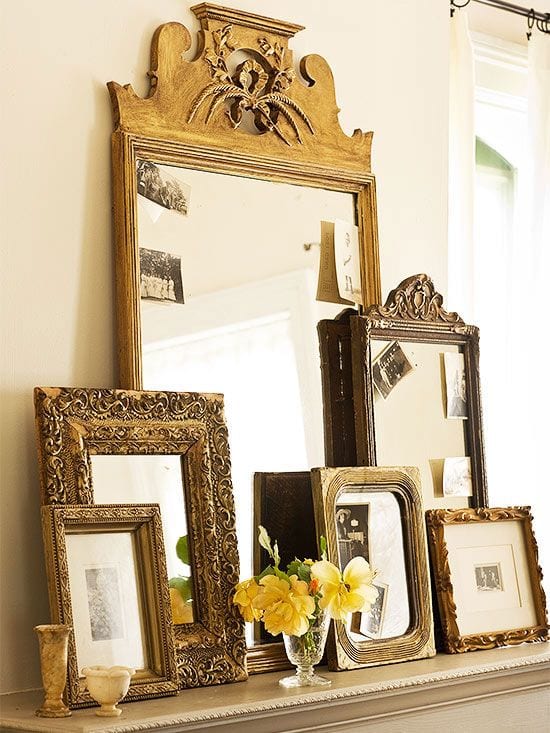 Picture frames are in abundance at flea markets, so try a fun project with them. Just make sure the frame you get is in good condition and not broken.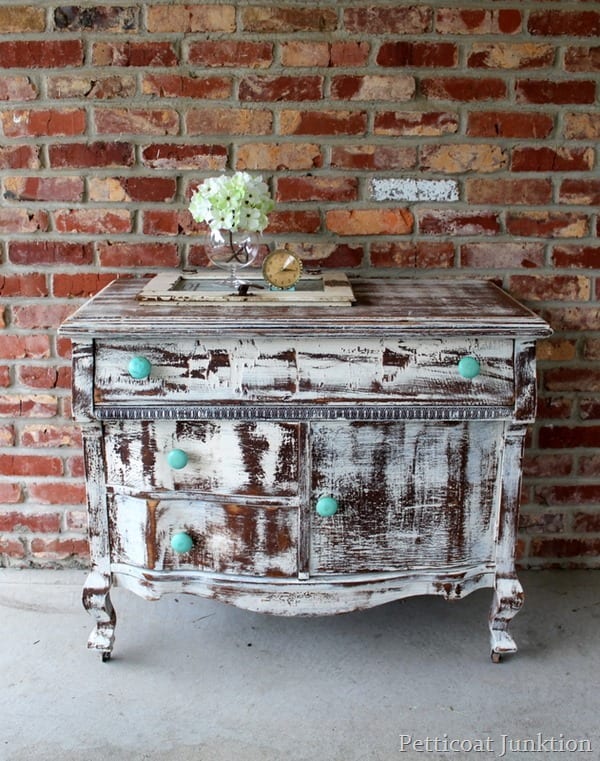 Touch up an old dresser to give it a whole new life in your home! I love dresser makeovers because it takes something with a vintage shape and feel and makes it new again!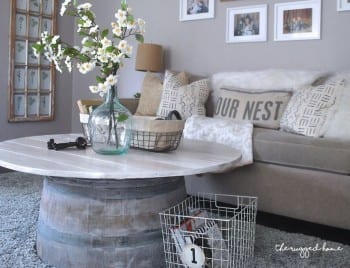 There are tons of things you can turn into coffee tables from the flea market, but you can also just get a coffee table and give it a makeover. Choose whatever style project you want and go for it!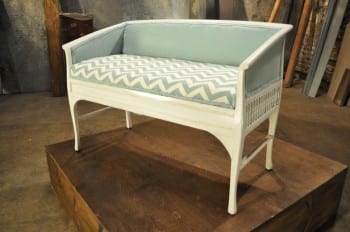 Turn a bench into perfect seating for your entryway, porch, kitchen, or anywhere else really. You'd be surprised at how a bit of fabric, paint, and some cushions can make a big difference!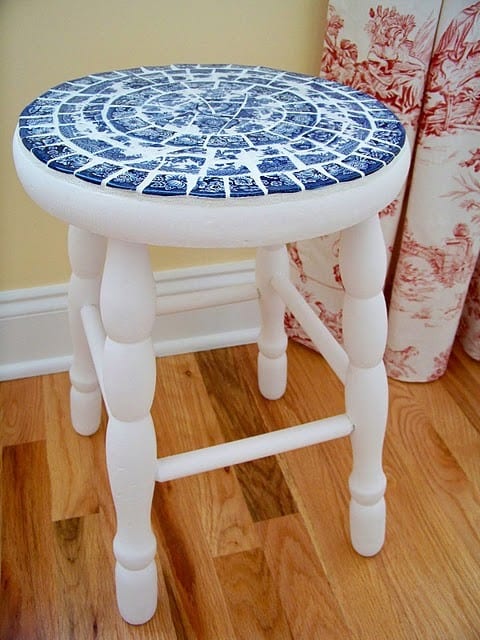 You can take an old stool from the flea market and use it as furniture or repurpose it for a fun art piece in your home. You can add cool designs and styles to the top to make it look great!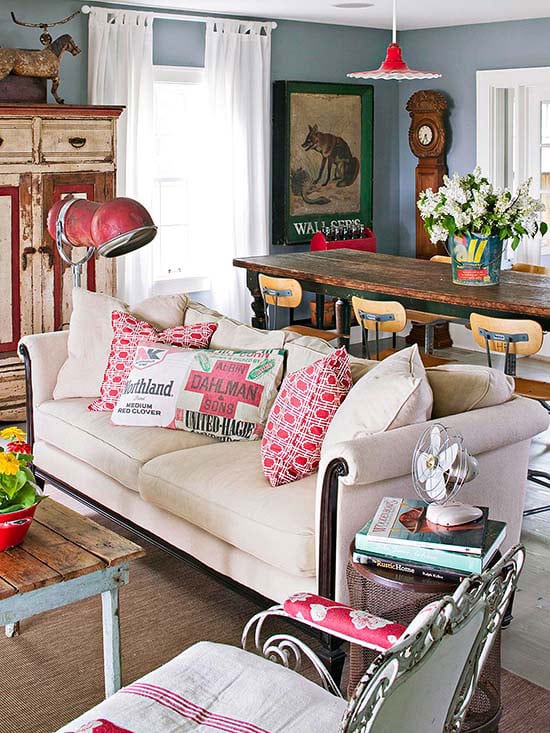 There are tons of ways that you can makeover a pillow from the flea market. You can get actual pillows, or you can take cool packages and turn them into pillows with some sewing and a bit of down. The options are endless!