Bust out the craft supplies, not the wallet, this Christmas by making gifts for your friends and family—these ideas are fun for you to create, and fun for them to receive. This is the best way to give one-of-a-kind gifts your loved ones will treasure. Get inspired with these awesome homemade Christmas gifts below:
Homemade Christmas Gifts: For Coworkers
Personalized Mug
This is a great idea for kids! All you need is a ceramic mug and some Sharpie markers. Simply draw, write, or scribble directly on the mugs, then bake them in the oven at 350 degrees for 30 minutes, and the marker design will permanently stick.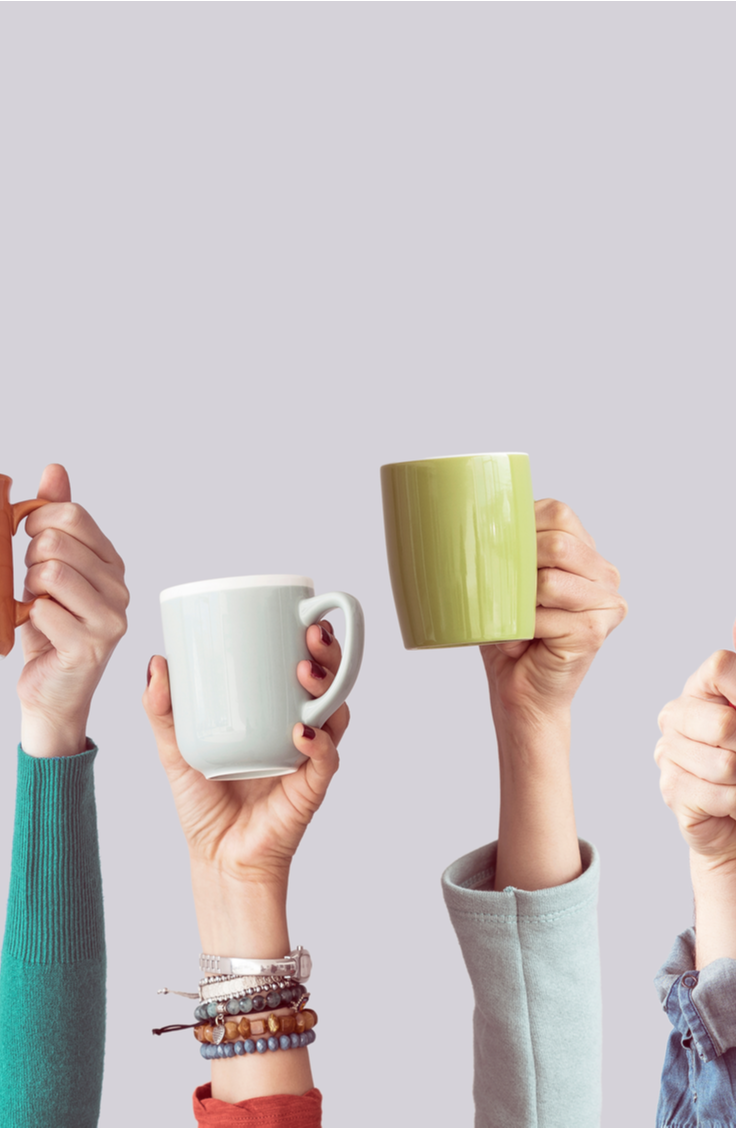 Homemade Soap
There are oodles of recipes and instructions online for homemade soaps. Maybe go with a holiday-themed scent like peppermint, evergreen, or nutmeg. Use this tutorial from Good Housekeeping to make your own soaps. Plus, who doesn't like receiving more soaps when living in the middle of flu season?
Quick Bread in a Bottle
Give your coworkers everything that they need to make a yummy quick bread. Layer two cups of all-purpose flour, 1 cup rolled oats, 1/2 cup of granulated sugar, 1/2 cup of brown sugar, 1/2 teaspoon cinnamon, 1/2 teaspoon salt, 1/2 cup chopped walnuts, 1/2 cup chocolate chips. Instruct your recipient to mix the dry ingredients in the jar with 1.5 cups of buttermilk, 2 large eggs, and 1/4 cup melted butter. Pour mixture into a loaf pan and cook at 350 for 50 minutes.
Christmas Candies
My grandmother makes homemade candies every year, and it is seriously my favorite thing. Turtles, rum balls, toffee, and chocolate-covered pretzels are a few of my faves. Go to town in the kitchen and put together goody bags for the people on your list! Food always makes great homemade Christmas gifts.
Homemade Christmas Gifts: For Friends
Embellished Picture Frame
Pick up a plain frame from your local thrift store and embellish it with buttons, ribbon, glitter, flowers, scrabble letters, etc. And put a picture of you and your friend or loved on the inside. This is a great gift that your friend is sure to always treasure.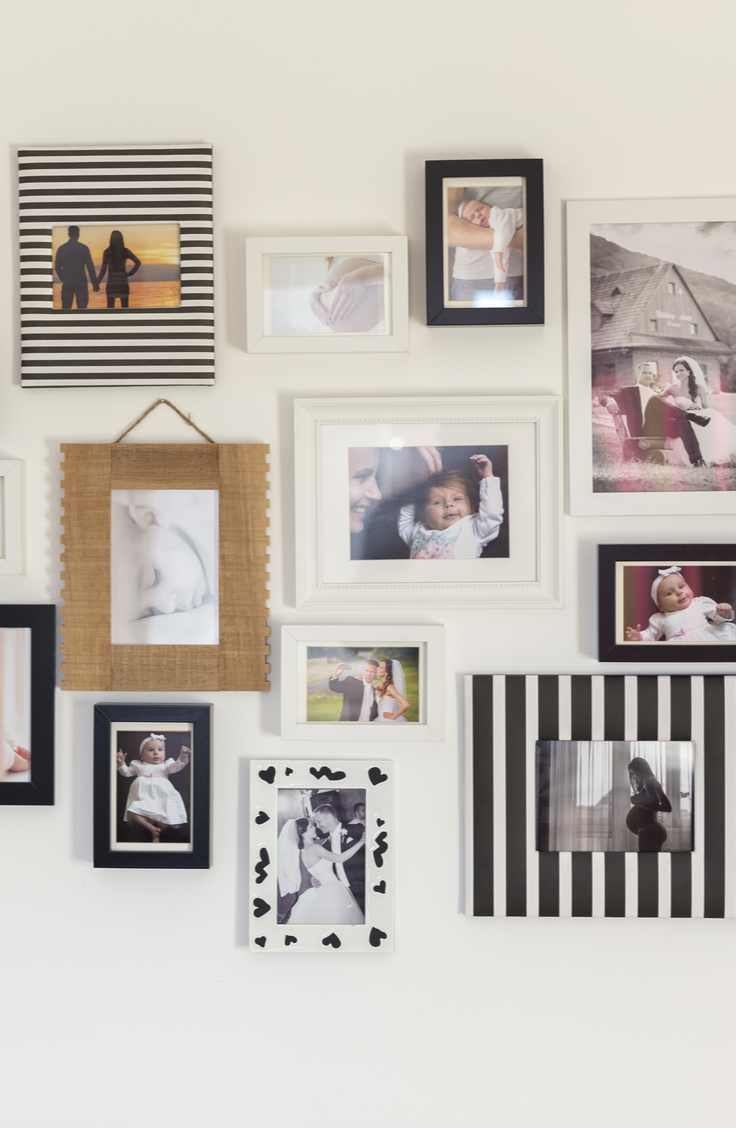 DIY Gifts For Pampering
Fill a gift bag with lavish treats like homemade scrubs, creams, and body butter. Anything that will help your loved one pamper themselves! In fact, you can make your own candy cane sugar scrub with 1 cup of coconut oil to 2 cups fine white sugar. Mix the two well and add 20 drops of peppermint essential oil to the mix. You can even color it red with a few drops of food coloring to really make it ideal for the holiday.
Mason Jar Snow Globe
Is there anything that a mason jar cannot do? I don't think so! Turn an old mason jar into a simply adorable snow globe to hand out as neighborhood gifts. You can find the whole tutorial on Shutterfly.
Sweater Pillows
Transform some of your old sweaters into fun throw pillows to cozy up someone's home for the holidays. This is a no-sew project, simply cut the sweater to fit around the pillow and then button it tight to fit. These make a great DIY Christmas gift!
Homemade Christmas Gifts: For Family
Family Birthday Tracker
This one might take a little bit more time, so I would get started early. Put together a wooden calendar (I like to install 12 hooks on a long 2×4) so that you can easily keep track of when everyone's birthday is (create wooden tags to hang on the pegs for the months).
12 Months of Dates
This idea would be great for a significant other! Come up with 12 unique date ideas, written on cute cards, sticks, or something similar and give your loved one the gift of time this holiday season.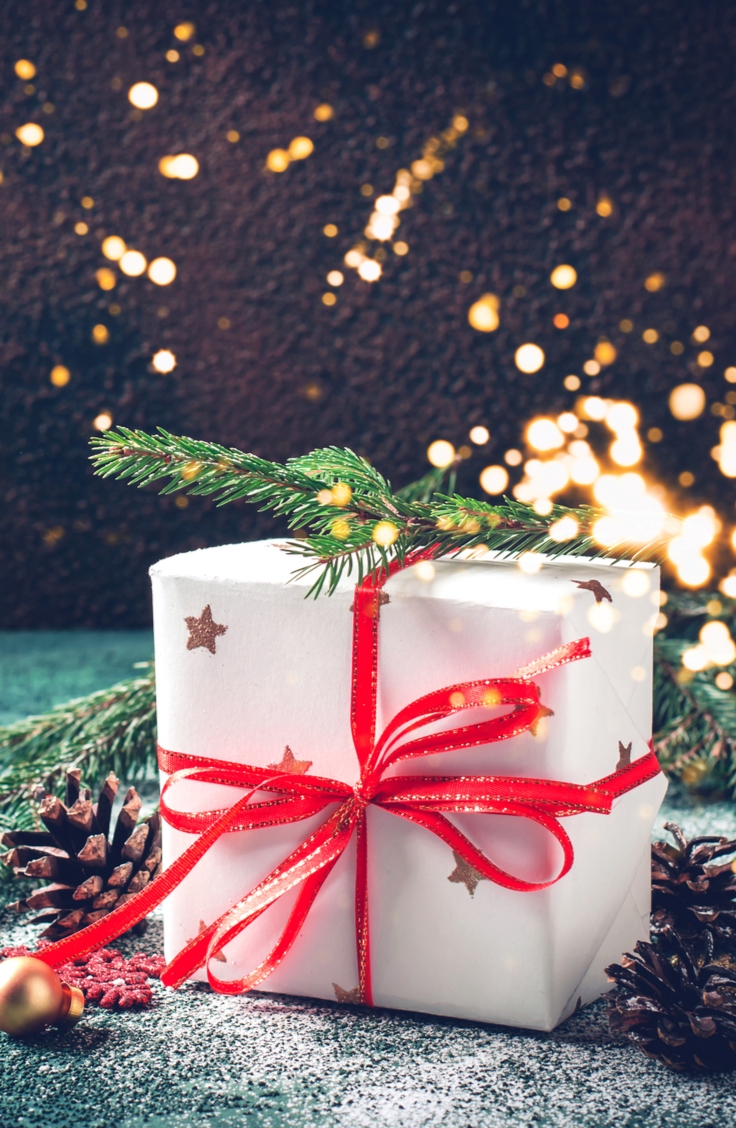 Coasters
If a member of your family just moved into a new home, give the gift of custom coasters! Purchase blank cork coasters and then create custom designs with acrylic paint.
Homemade Christmas Gifts: For Kids
Homemade Play Dough
Homemade playdough is a great gift for families with little kids. To make, simply mix together 1 cup flour, 1 cup water, 2 tablespoons vegetable oil, 1/2 cup salt, 1 teaspoon cream of tartar, and 6-7 drops of food coloring together. Mix the ingredients over a pan on the stove and keep mixing until the dough pulls away from the side of the pot. When it does, remove the pot from the heat, let cool, and then roll into balls. Plus, if you make it yourself you know that it is free of harmful toxins. That's always good!
The Perfect Christmas Cocoa Mix
Fill a mug up with everything needed to create the most delicious hot cocoa ever. You can choose to give away your family secret or give away a recipe that you found online.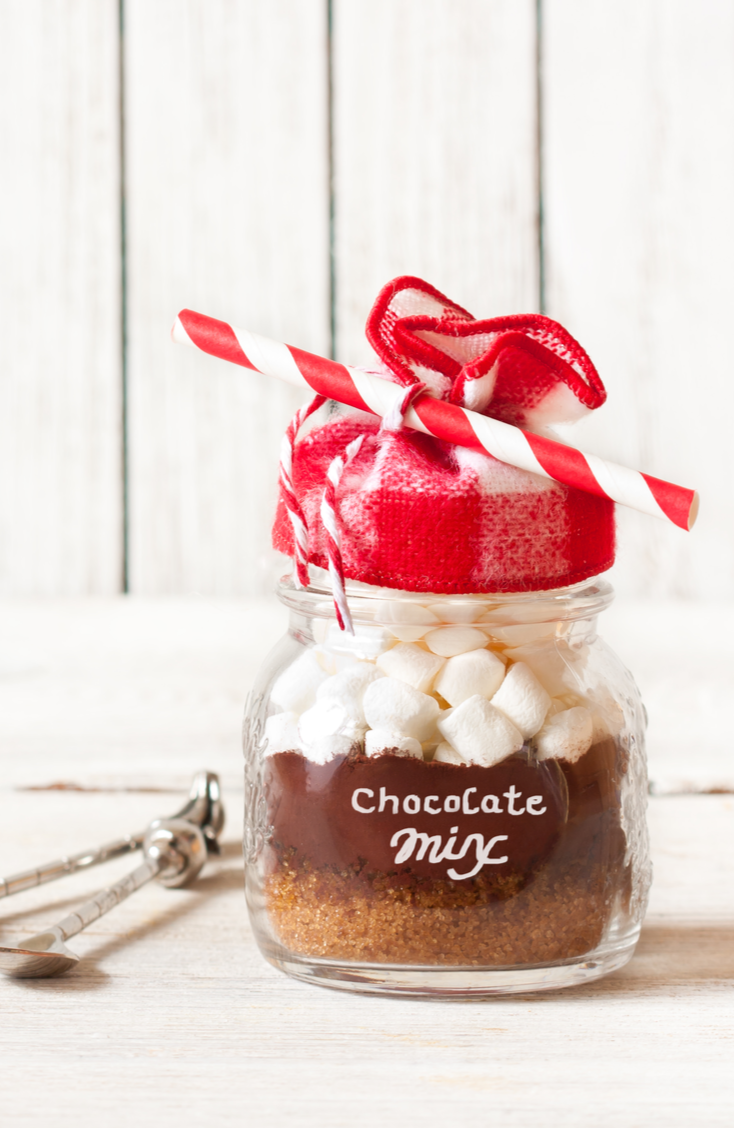 Homemade Christmas Gifts: For Grandparents
Personalized Dishware
Looking for a great grandparent gift? Why not create a personalized dishes or bake wear? Simply draw on the bakeware or detail a serving dish with your favorite bread recipe. Bake the stenciled piece at 350 for a few minutes and it will set the marker in.
Family Photo Display
What Grandparent doesn't love getting pictures of their grandchildren? Surprise them with a cute photo display. I like the idea of removing the glass from an old picture frame. Replace it with chicken wire and hang the photos with clothespins covered in patterned Washi tape. This is one of the easiest homemade Christmas gifts!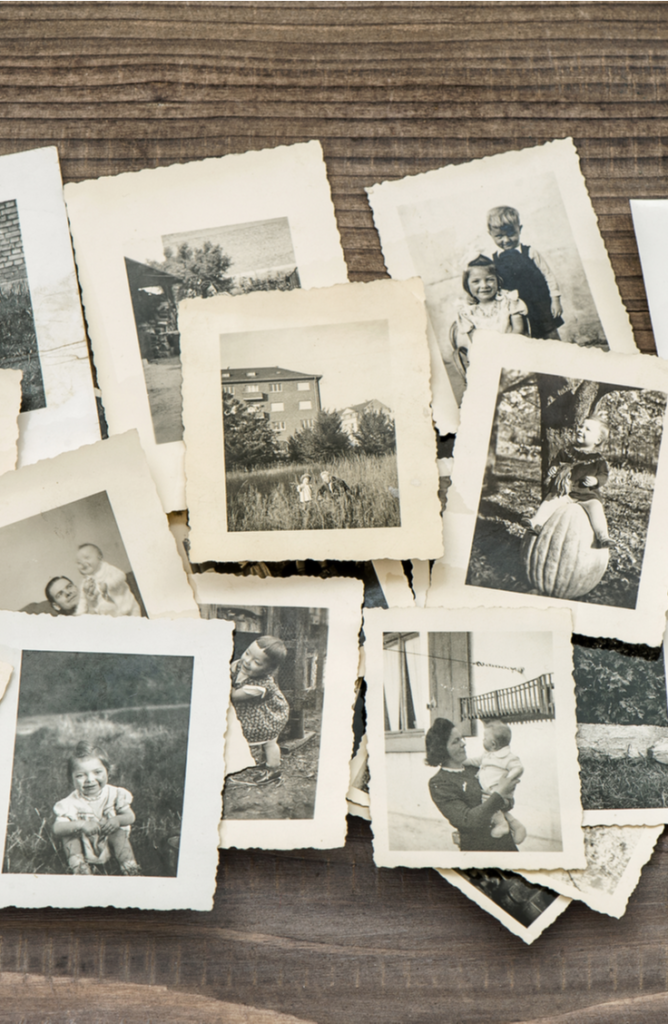 Editor's note: This post was originally published in September 2015 and has been updated in August 2020 for accuracy and comprehensiveness.