Flipping furniture can be one of the most rewarding DIY projects you undertake, mostly because thrift store flips are inexpensive and sometimes require little labor. Here are some great "after" pictures of the best furniture flips.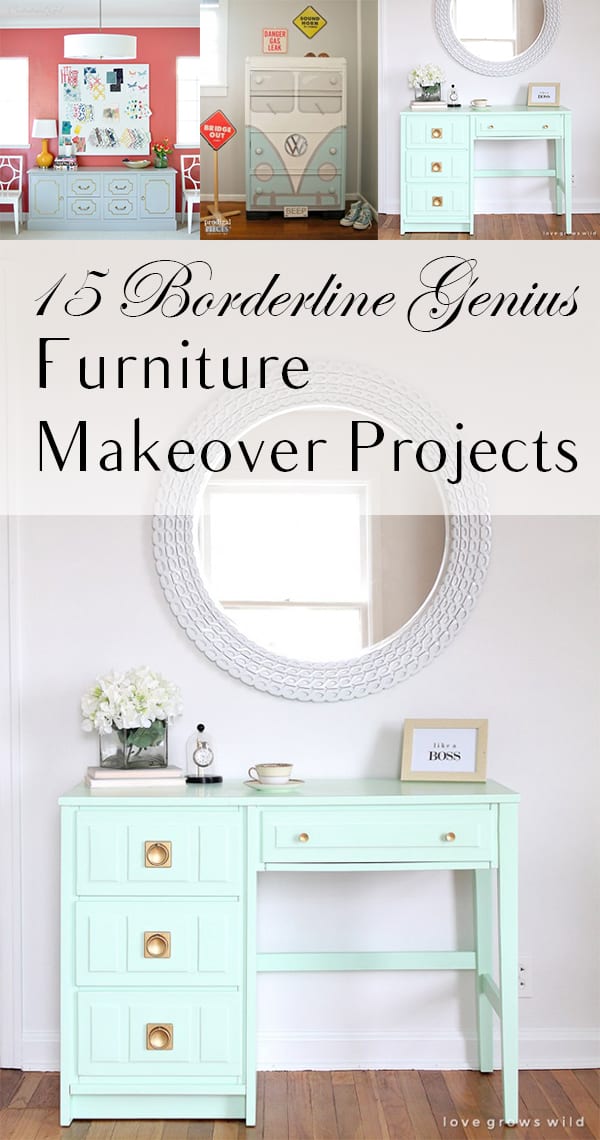 Love Grows Wild flipped an old worn out chair, and turned it into a perfectly distressed chair. The natural distressed look of this makes it a perfect outdoor piece.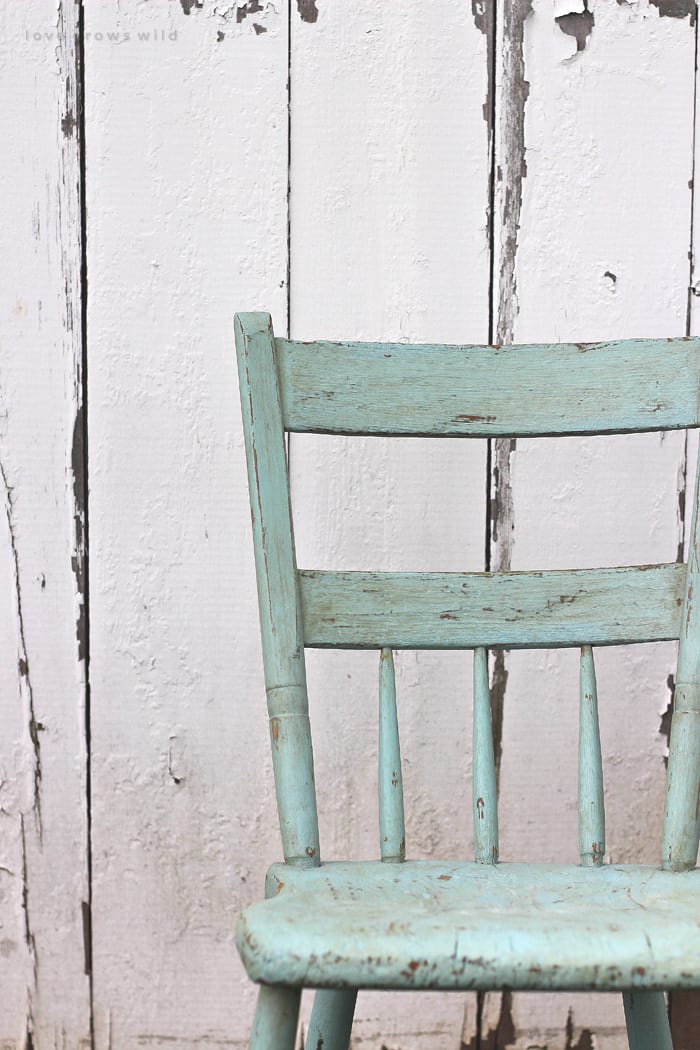 Ikea is the perfect place for inexpensive furniture. However, it can look a bit impersonal. A paint job, stencils, and new hardware can really make a plain dresser feel more like yours. This dresser definitely didn't look this good before Thrifty and Chic got their hands on it!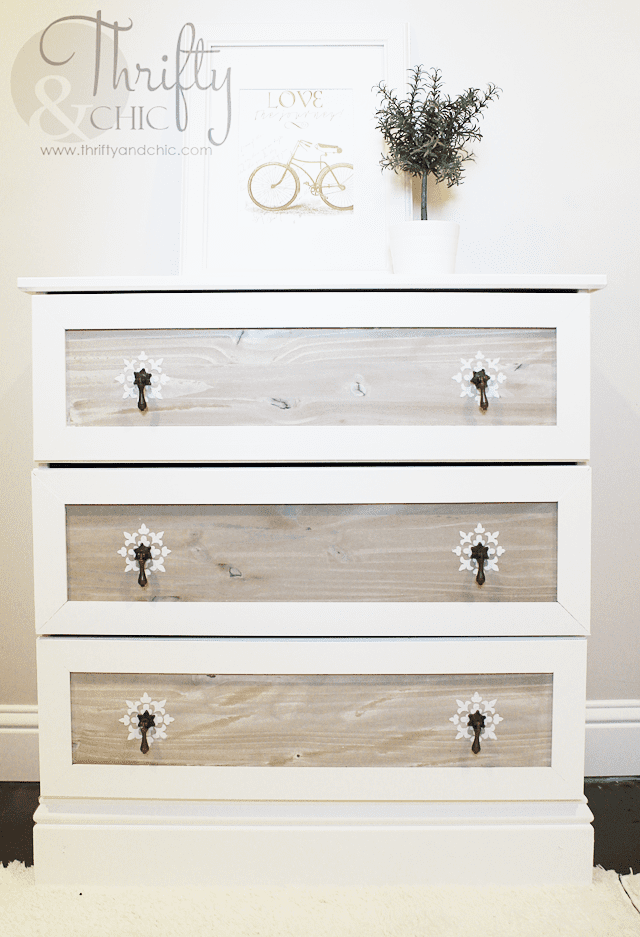 You would not believe what this dresser looked like before this incredible flip. The best part? It was free! Prodigal Pieces is responsible for this fun dresser.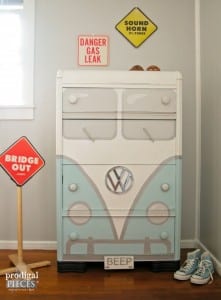 Looking to add some French inspiration to your home? Flip that plain desk into something you'll actually want to use. Spruce an old desk up by adding a coat of paint, and some fun wallpaper to the desk drawers.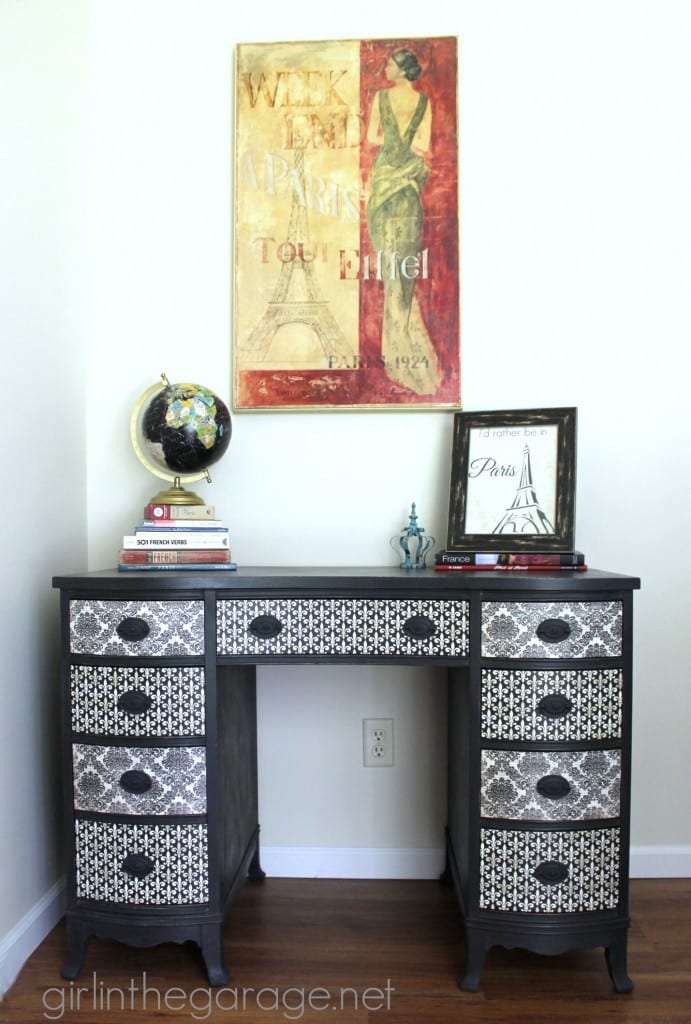 Okay, these chairs definitely didn't look this good. Thank goodness Bless'Er House figured out an incredible way to revamp an old, ugly chair. These look like they could be straight from Restoration Hardware, but they're a fraction of the price.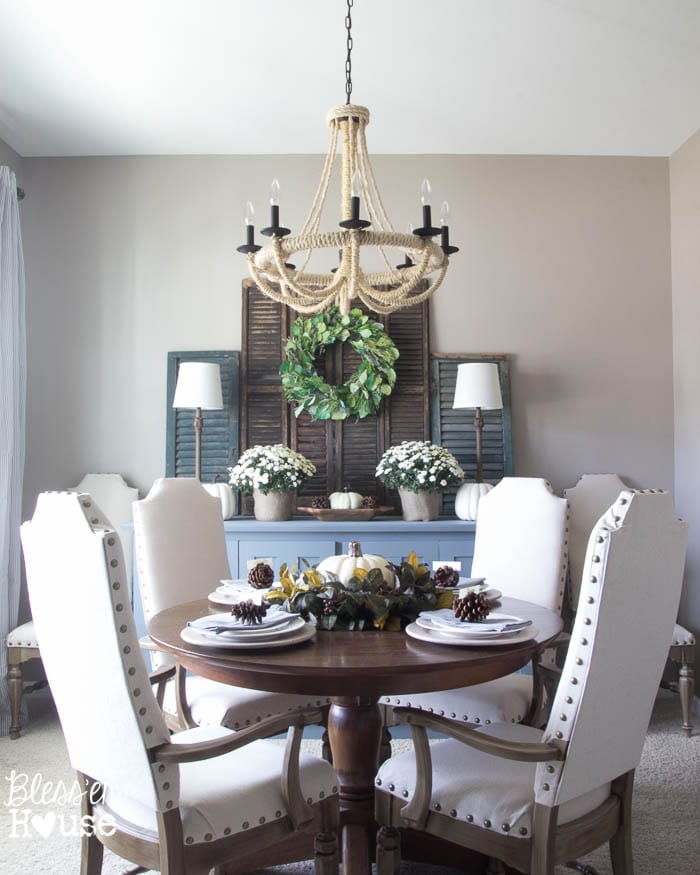 Tiffany blue looks great on anything, and that includes an old desk hiding in the back of your attic. This is a great idea and makes the desk look soooo much better!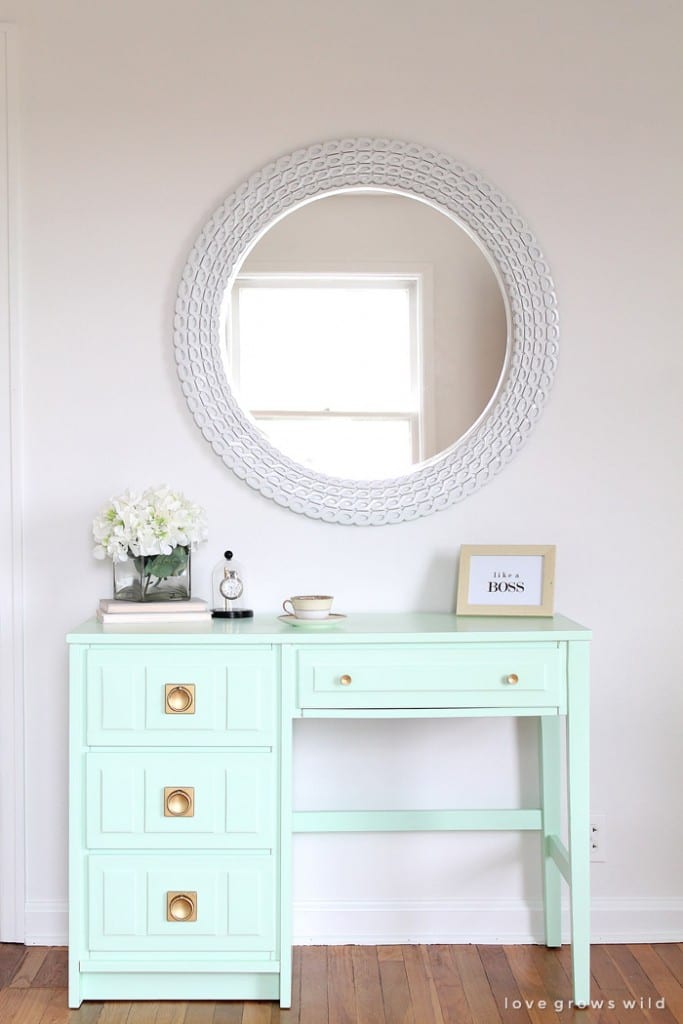 Dressers are the most commonly found item at thrift stores. Even if you don't love it when you buy it, a coat of paint and some fun furniture hardware can make you love it. LollyJane has the project tutorial.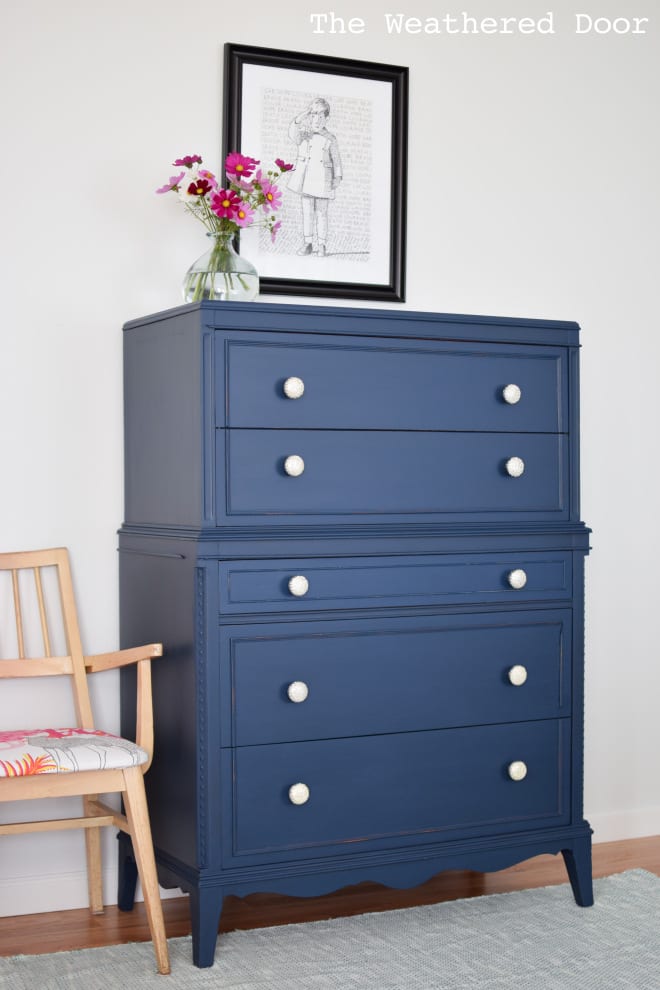 DIY Network turned an old chair bar stool and bar into a staple made for any man cave. You can paint it any color you want, or keep the original color and style. It's up to you!
Turn an old metal trashcan into a unique and fun bedside table. All you need is a colorful layer of spray paint and you're good to go!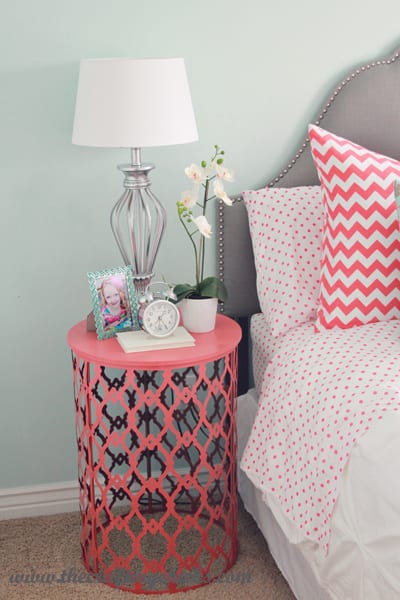 Pull the drawers out of an unsightly dresser and turn it into a great television stand. Andrea from Our Blue Front Door has the full tutorial.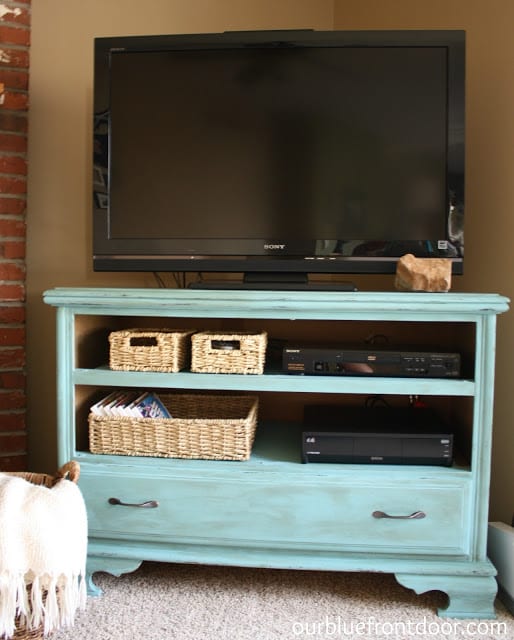 Add beautiful gold accents to a vintage styled dresser. Centsational Girl totally nailed this project. You don't have to use gold as the accent color, but it really goes great in any room!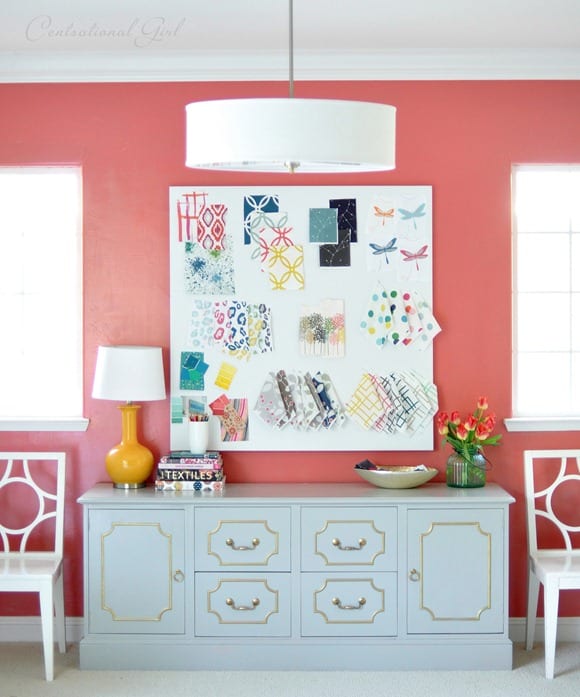 Your kids are big enough to sleep in a normal bed, so, what do you do with the crib? Turn it into a desk of course! This is fully functional, and completely brilliant. Tutorial here.