Summer is the perfect time to throw a pool party all of your friends and family members will remember forever. Here are 15 tips to making your pool party the best ever. Prepare to be amazed!

1. Consider Lighting
This may not seem incredibly important, after all, it is summer and the days are longer. However, a lack of lighting can really end a fun party quickly. Come prepared with glow sticks (look how fun these look when put inside the pool!) and tiki torches to keep the party going all night long.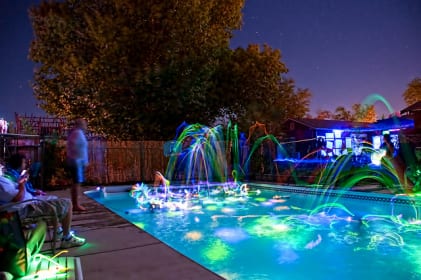 2. Decorations Are a Must
What kind of party is it really if there aren't any decorations? Add some fun drink straws, and some colorful paper lanterns. You could even turn paper lanterns into a lighting method! You could even have your kids help you make a creative paper straw garland! Simply fold the straws into triangular shapes and string them on a piece of string.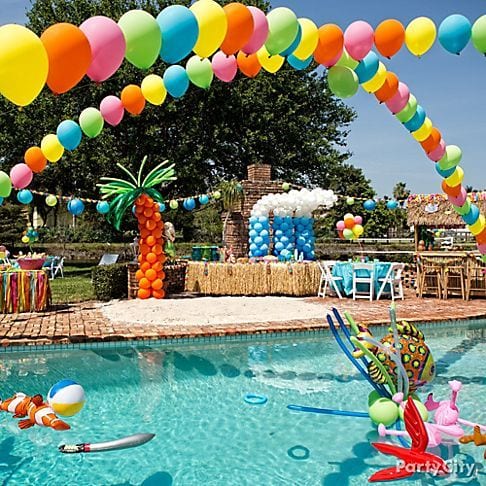 3. Simple Details
Dessert is a must! Impress your guests with your attention to every detail and add small paper parasols to your cupcakes, or your beverages.
4. Goodie Bags
Goodie bags aren't just for kid birthday parties! Wrap up some delicious salt water taffy or candy in colorful packaging.
5. Party Snacks
Party goers love quick and easy snacks, and party hosts love them too! Make a batch of delicious of guacamole and add onions and tomatoes. Makes for a delicious poolside snack! Recipe here!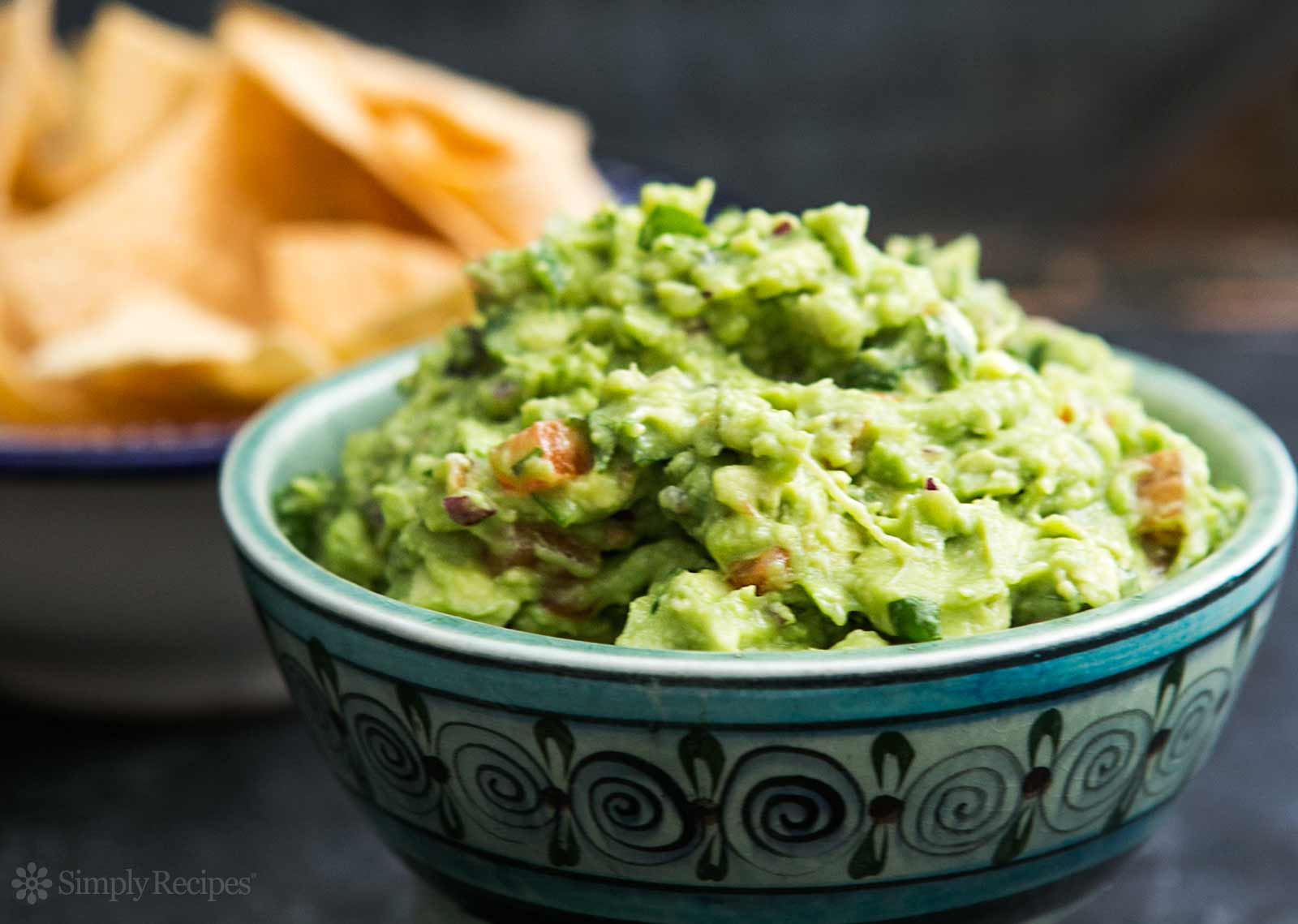 6. Pick A Theme
Like any great party, theme is really important! Party planners everywhere recommend linking your pool party to a beach somewhere in the world. For example, you could go with a Jersey Shore theme and invite guests to come fully decked out in jersey attire. Make sure that your music, food, and party decoration all correlate!
7. Kid Friendly?
Decide ahead of time if this is going to be a family friendly or an adult only party. If kids are invited, be sure to have an array of finger foods perfect for the little ones. It is a good idea to look over the area for any potential safety hazards. Nothing puts a damper on a party quite like an injury!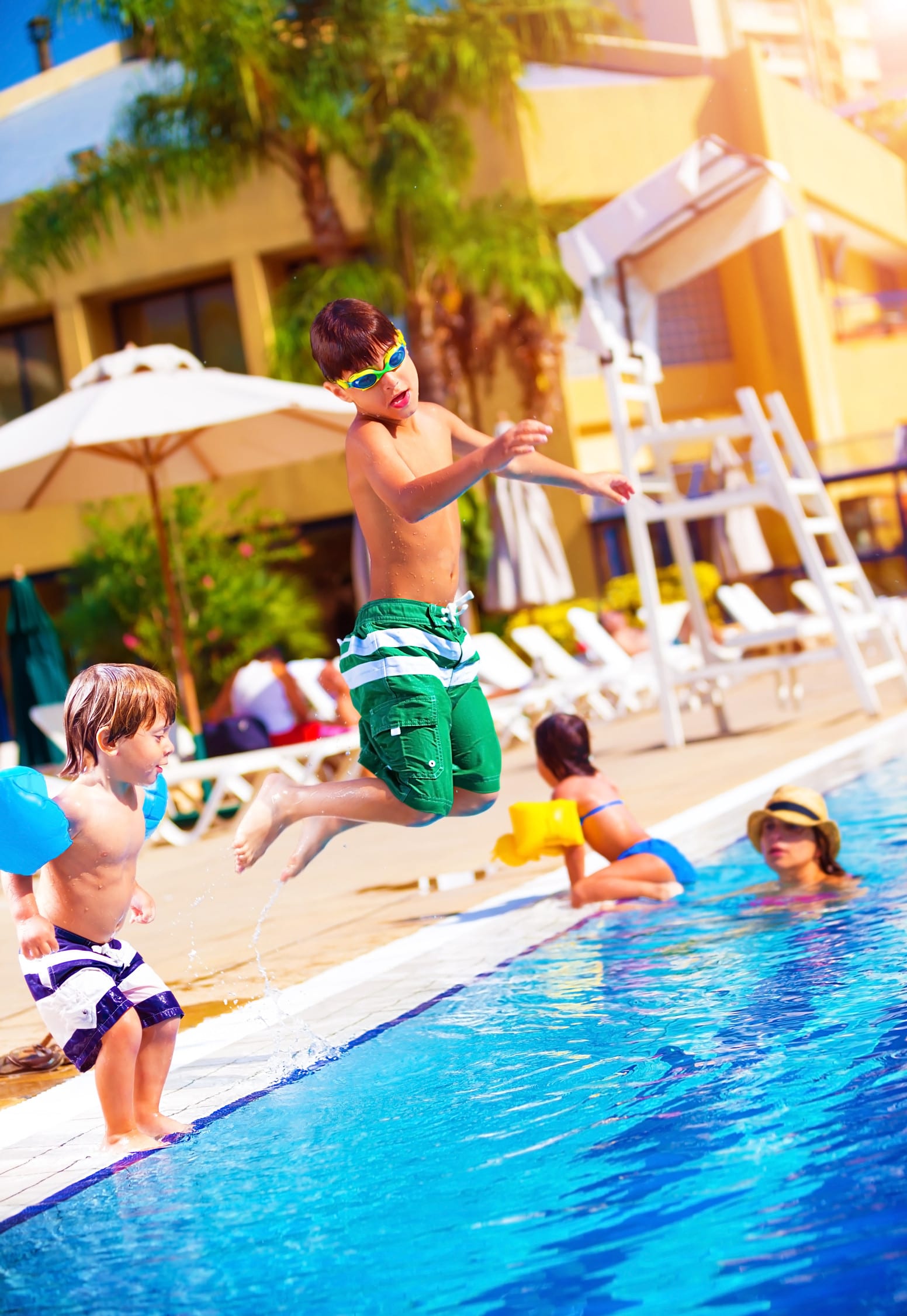 8. Add Colorful Pool Floats
Perfect for your guests who don't enjoy swimming! Add some fun and festive pool floats to your pool. This will allow guests who aren't enthusiastic about swimming to still enjoy the party. There are tons of fun pool floats available, so pick one that works for you and your theme!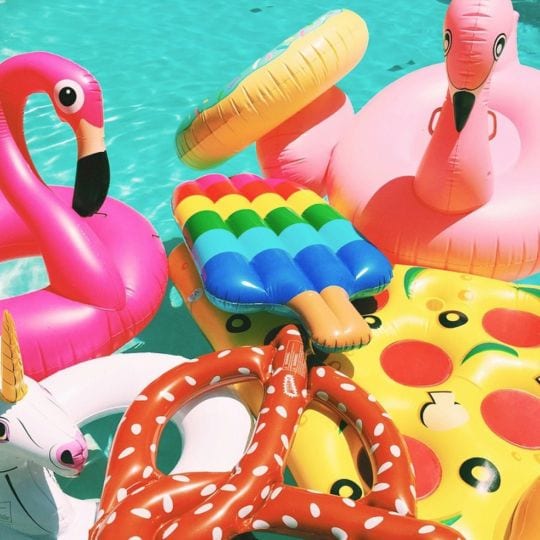 9. Include Games
Every party needs fun games! Have guests participate in a relay race. Place two buckets 25 feet a part and fill one with water. Have guests race back and forth filling the empty bucket with water from a sponge. As an alternative, guests could play a fun game of ring toss in the pool! Blow up a fun pool float (like this octopus) and have guests toss their rings onto it!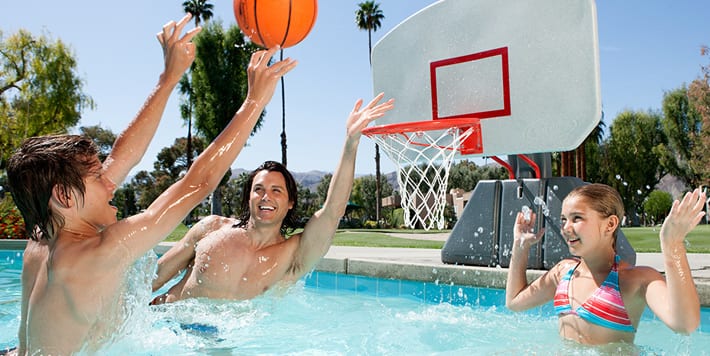 10.Spread the Word
What's a party without guests? Spread the word with a fun invitations that match the decor of your party. These ones are adorable!