Make this super fun Valentine's bingo game that your kids will love! It's easy for them, fun to play, and can be kept year after year! You can even use cute little heart markers (or candy hearts!) to play!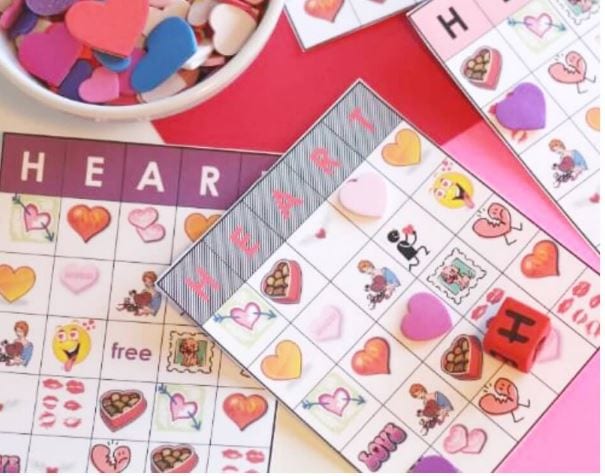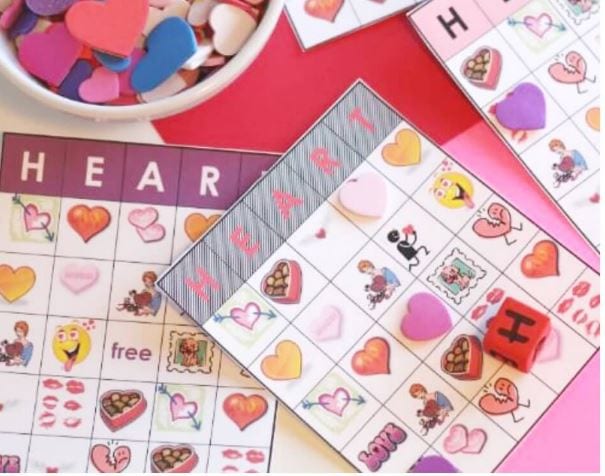 Have the kids make these super cute Valentine's day themed necklaces! Or, if you think it will be too much, you can make them yourself and then bring them to class to give to the students!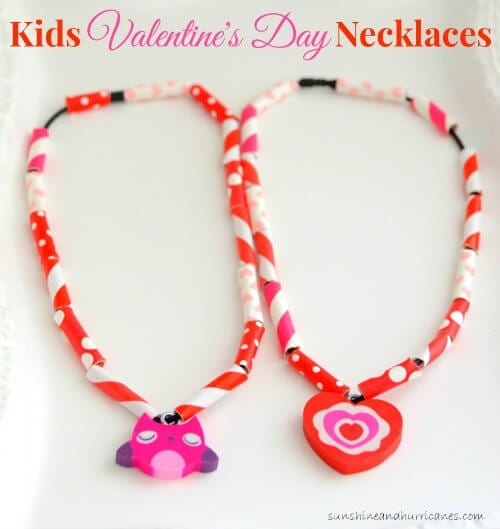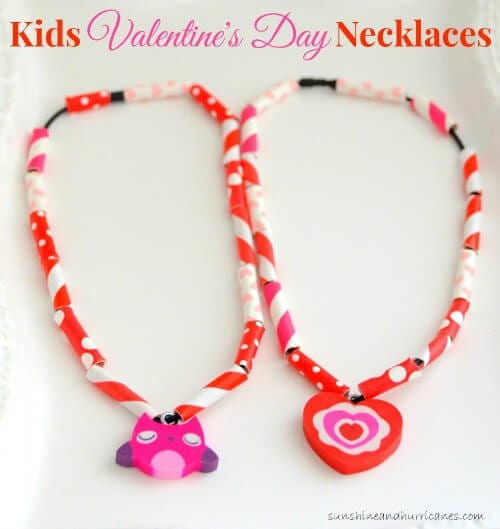 Here's a fun tissue paper craft that the kids are sure to love! The best part is that it's safe, cheap, easy, and it will keep the kids busy! Have them make a heart shape or whatever else they want.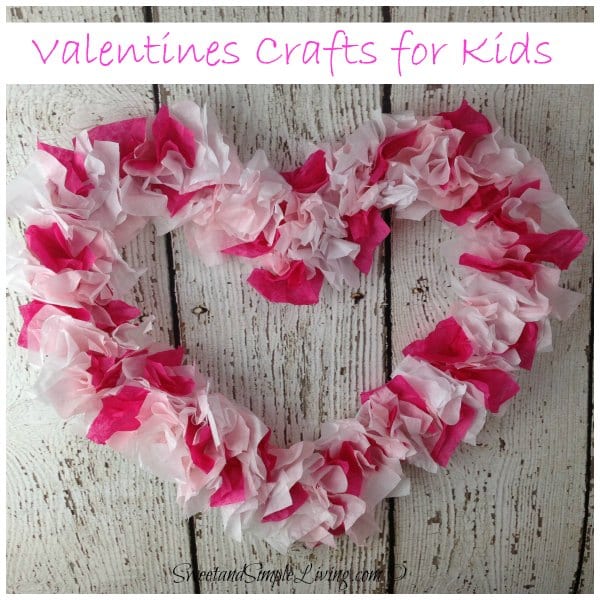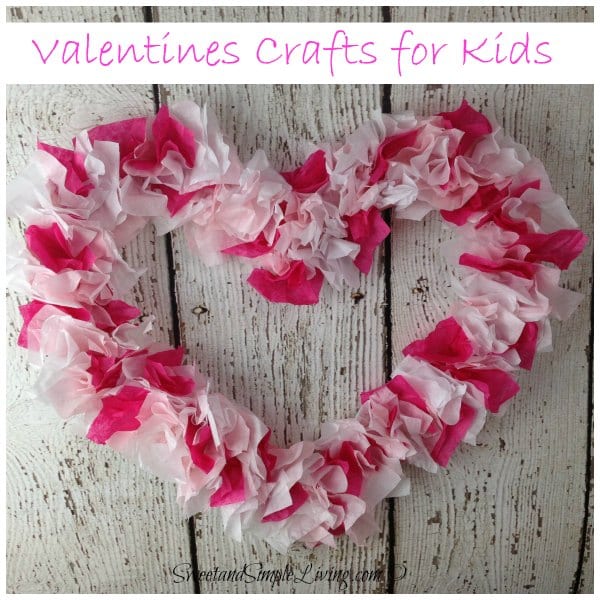 I think these paper plate decorations are super cute and great for kids to make! You can also turn them into masks for the kids. Have them stage a small photo shoot.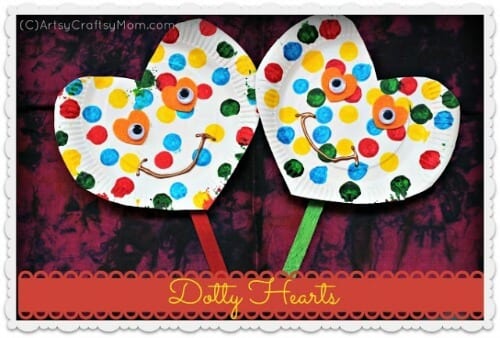 Be eco-friendly and use recycled paper scraps to make these super cute hearts! It's a super fun craft, but you can also put them outside and the birds will love them!
This game is so fun for classrooms! All you need is one cup for each student, and then you put a prize inside, cover it with tissue paper, and then make a heart shape out of them. Have each student poke a hole through the tissue paper to get the prize behind!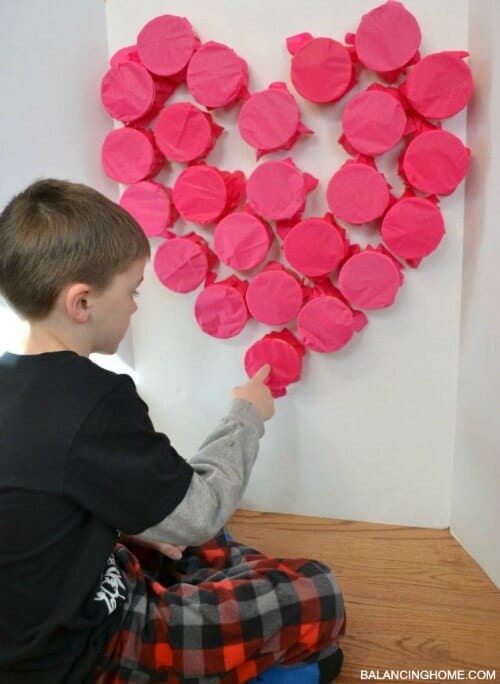 Have the students make these cute and yummy chocolate class rings. These are really cheap to make, and your kid will always remember this fun activity!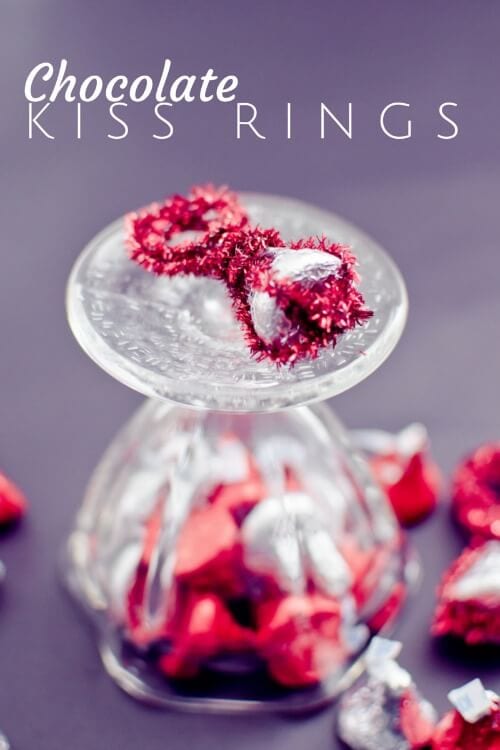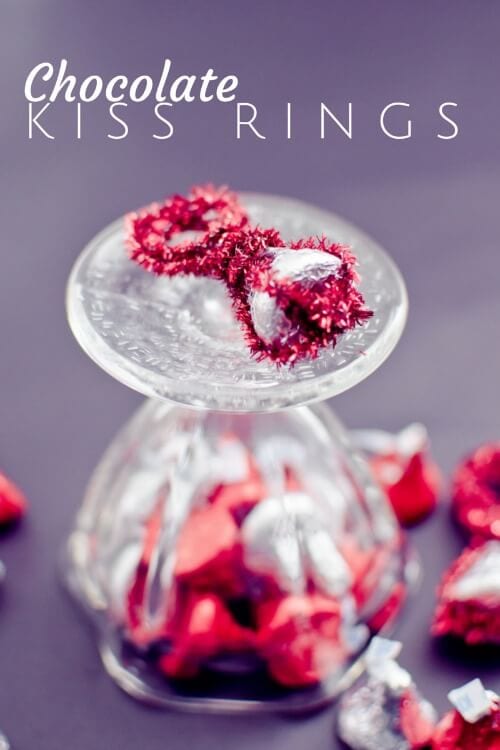 Valentine's day isn't Valentine's day unless you have cards and treats, right? There are tons of great online printables that you can use to give to your students! Check out this article from Sunlit Spaces for more free printables.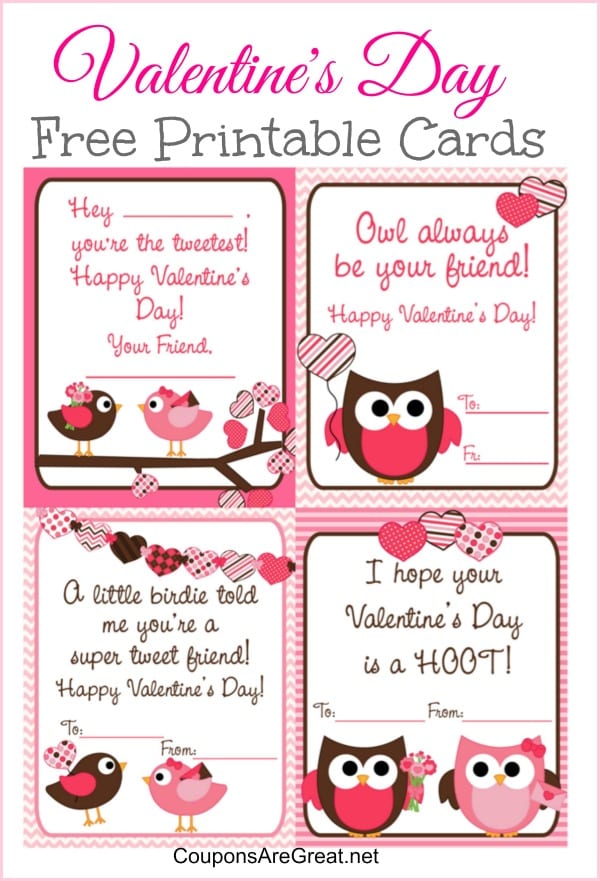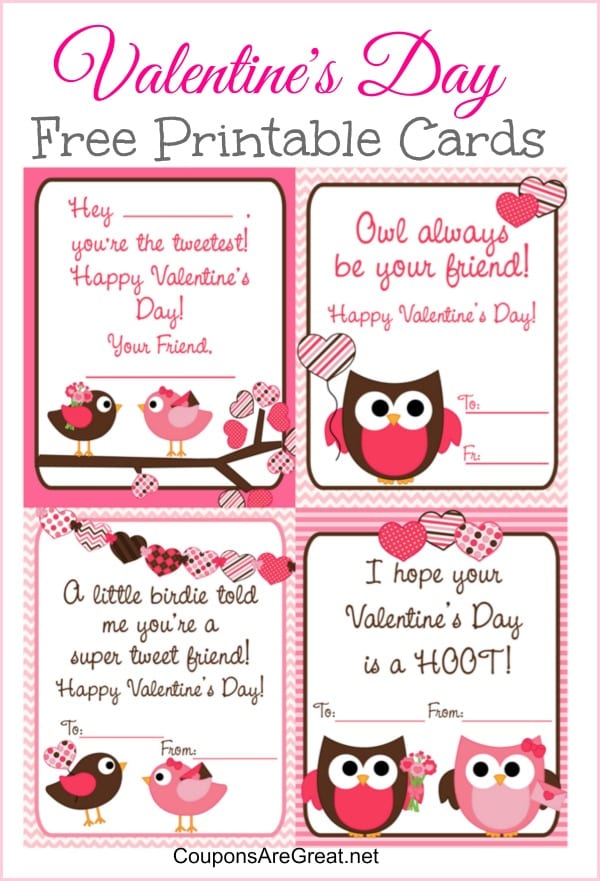 Just because it's Valentine's day, doesn't mean you have to give out a bunch of sugar! Instead, try combining some healthy treats with the printables that you have for your class.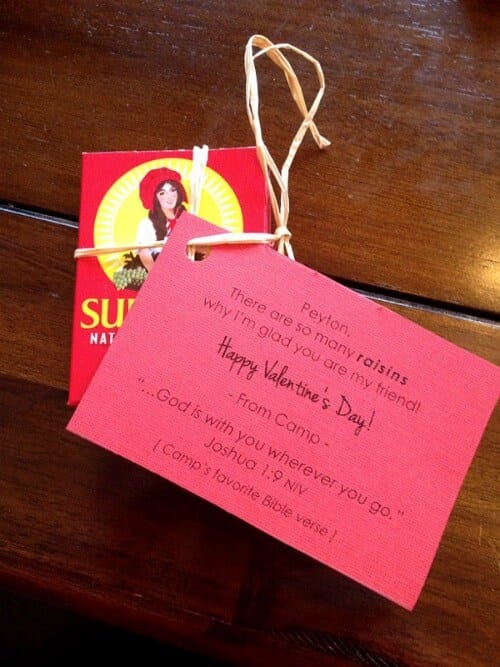 Have your students make these fun and cute cootie catchers (or paper fortune tellers, whatever you prefer to call them). Have pre-printed instructions, or you can show your students the step-by-step process.