Get ready for Christmas with any of these ideas for rustic Christmas crafts. They're easy to make, and they look incredible displayed wherever you think they look best! But the Christmas season is about giving. Right? It's a good thing that every one of rustic Christmas craft ideas makes for a lovely neighborhood Christmas gift!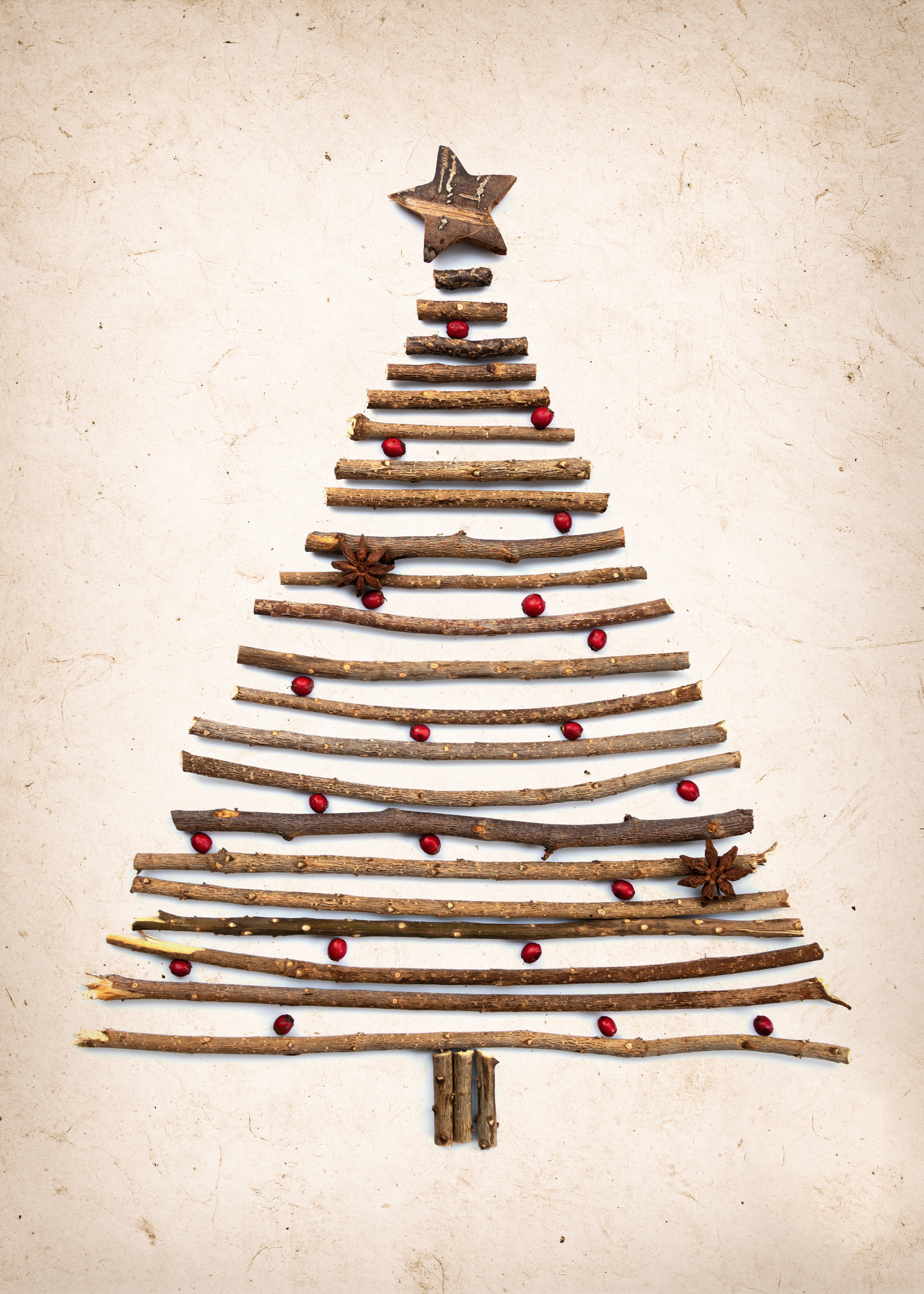 Make just one, or make them all; these crafts are just what you need to get into the holiday spirit.
Rustic Christmas Crafts
Rustic Winter Wreath
For the last few years, my friends and I have all gotten together over the holiday season to create our own DIY rustic winter wreath! When it comes to creating your own wreath, the options are truly endless. To create a holly berry wreath (like the one below) for yourself, use a wire wreath frame as the base. Once your base is secure, wrap springs of holly with some floral wiring. Accessorize with ribbon or even ceramic stars.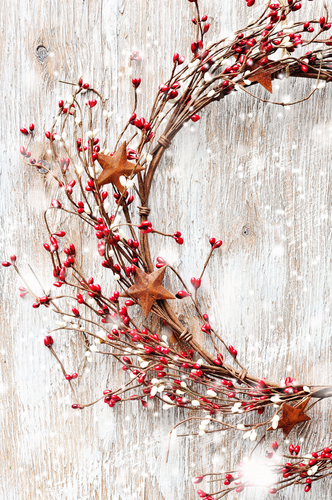 A Rustic Centerpiece (And Wrappings!)
Complete your coffee table with an easy centerpiece composed of a galvanized metal bin, and cut twigs secured in floral foam. Finish things off with red ornaments tied with ribbon. Cover the green floral foam with wood chips or twinkle lights. But DIYers don't have to stop with this perfectly rustic centerpiece..for added appeal, display kraft-paper wrapped packages tied with ribbon and bakers twine.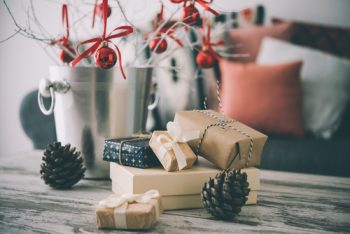 Rustic Ornaments
The style of your Christmas ornaments really set the tone for the decor throughout the rest of your home. Make sure you set a good vibe with homemade rustic ornaments! My kids and I made a whole day out of making these ornaments out of slabs of salt dough (we made the reindeer ornament at a different time, with a different method!). After we rolled out the dough (pieces should be 3-4 inches thick to prevent crumbling) we used Christmas cookie cutters to achieve the desired shapes. Be sure to create a hole so your ornament can hang! Once dry, decorate yours with paint (finishing things off with a bit of clear spray paint) and use a length of ribbon to display.
While not exactly rustic, check out these DIY giant outdoor Christmas ornaments for your yard!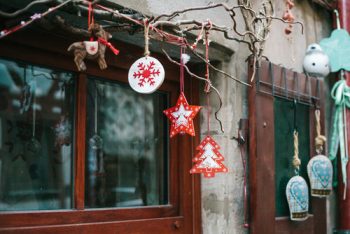 Rustic Christmas Crafts: Wooden Snowflakes
One year, my daughters and I made 25 of these wooden snowflakes to gift our neighbors for the holiday season. Each snowflake was slightly different (we customized the letter in the middle base on our recipient's last names) but simple enough to create if you have the right tools (you will absolutely need a jig-saw). Find my full tutorial here.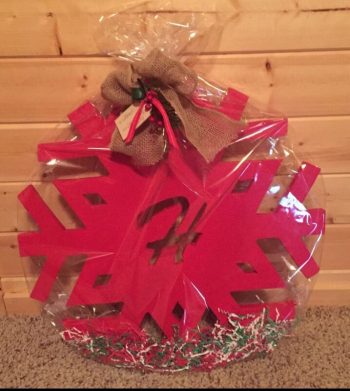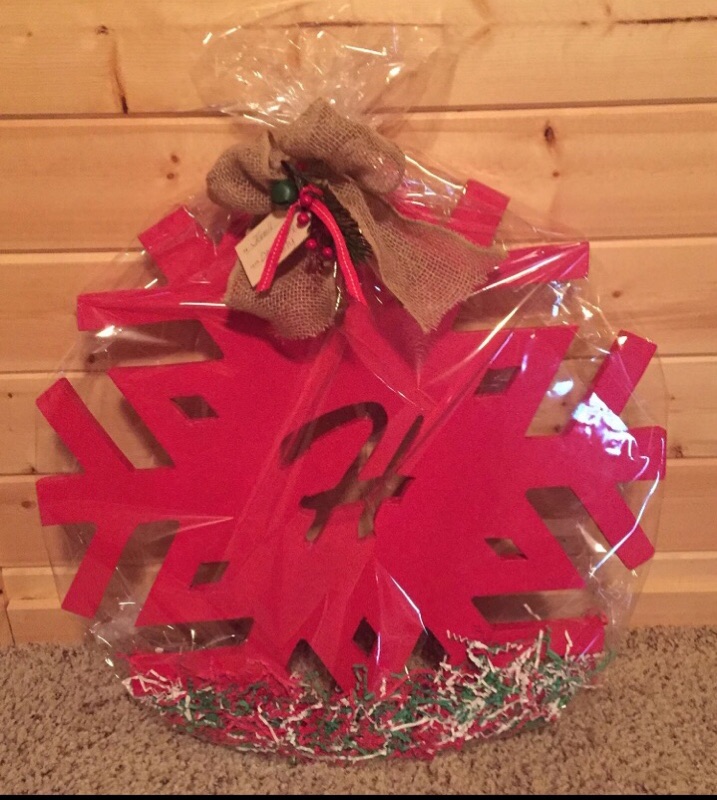 Wooden Reindeer
This is probably one of my very favorite rustic Christmas crafts! These also make for a lovely (and inexpensive) neighbor gift. You can fashion the base of your wooden reindeer out of these 8 foot long medium white birch branches. Cut the 8-foot branches down to 6-inch pieces, taking care to cut the top of your wood at an angle. Cut scarves out of a strip of plaid felt and attach to the back of a wooden reindeer head. Hot glue the head/scarf combo directly to your birch branches.