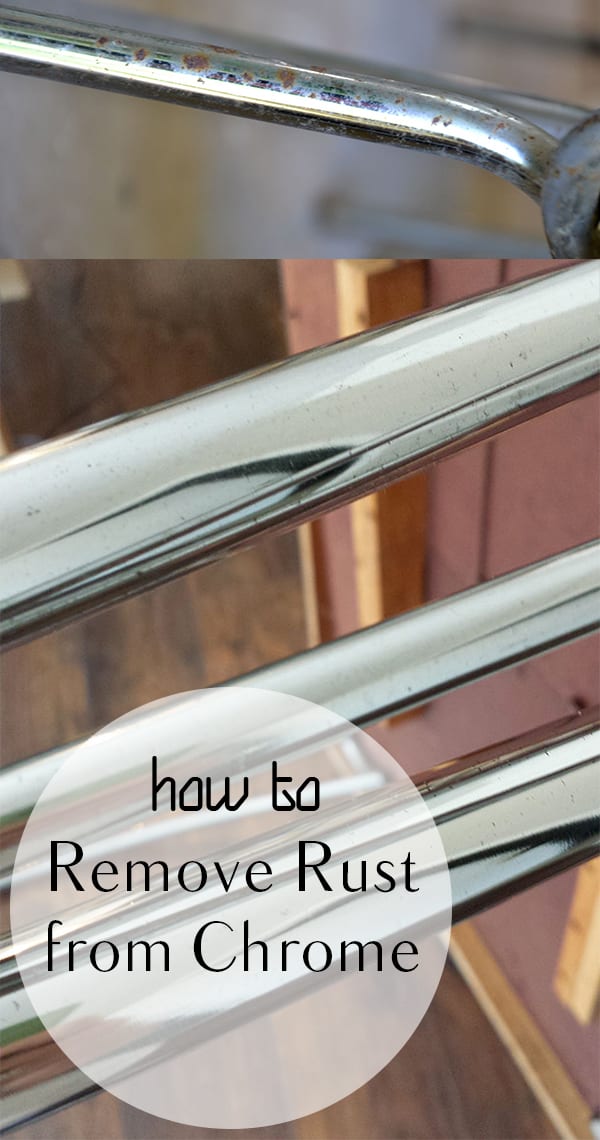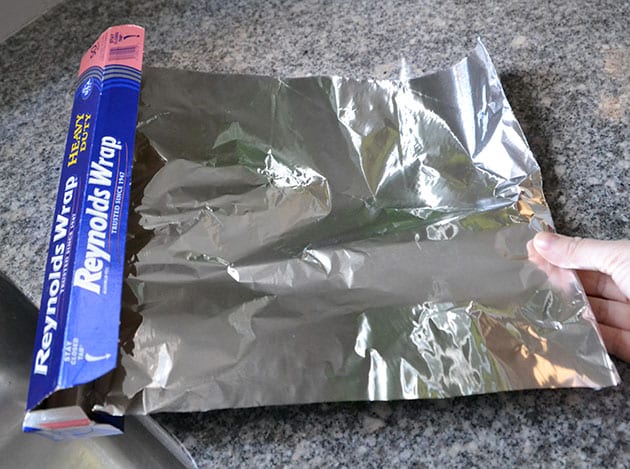 Removing rust from chrome probably sounds like a pretty difficult job but it's actually easy, super cheap and even chemical free! Can it get any better? The trick is aluminum foil!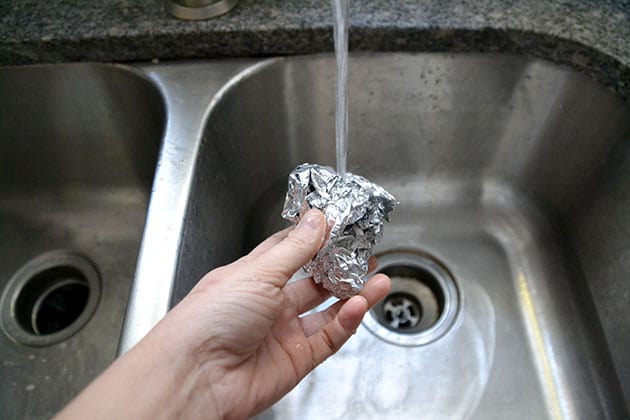 Are you ready for this tip? You simply need to wet your aluminum foil. Crumple it up in a ball and run it under some cold water.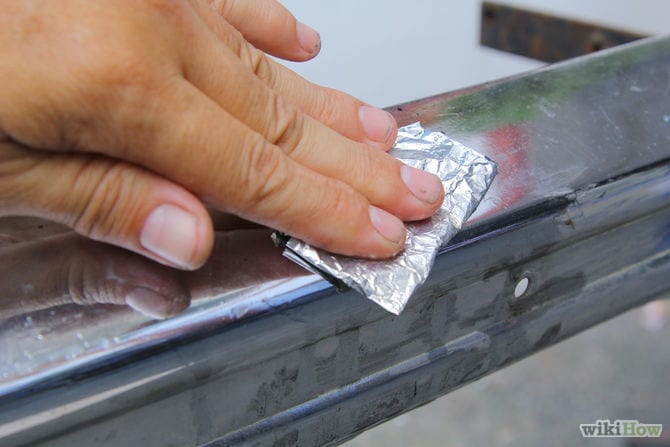 Now start scrubbing with it! The rust will come right off. If the aluminum starts to get dry, make sure you dip it in the water again. You can keep repeating this step until the rust is all gone.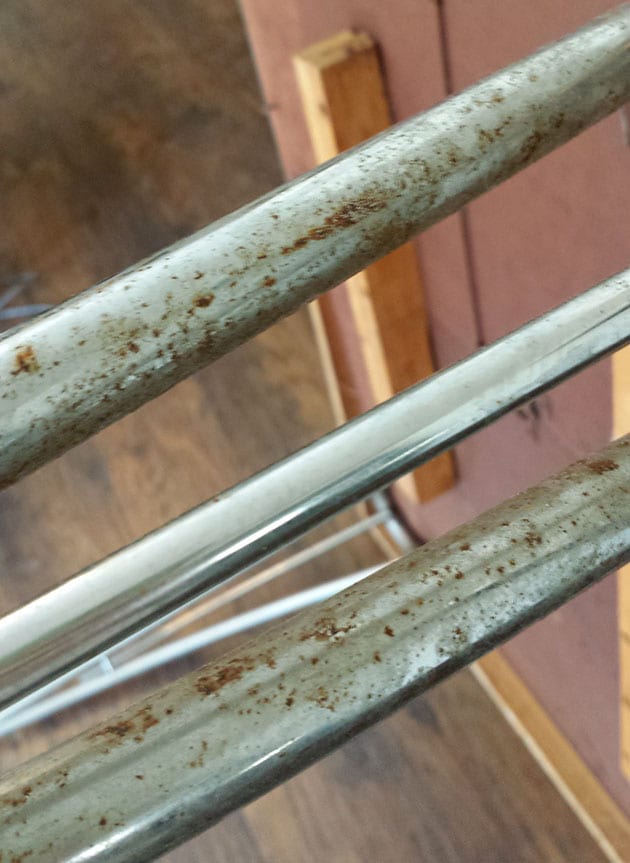 It may be tempting to use steel wool,but this can actually cause damage to your chrome.Yikes! It may remove the rust but it's not worth it when it comes to the long life of your furniture.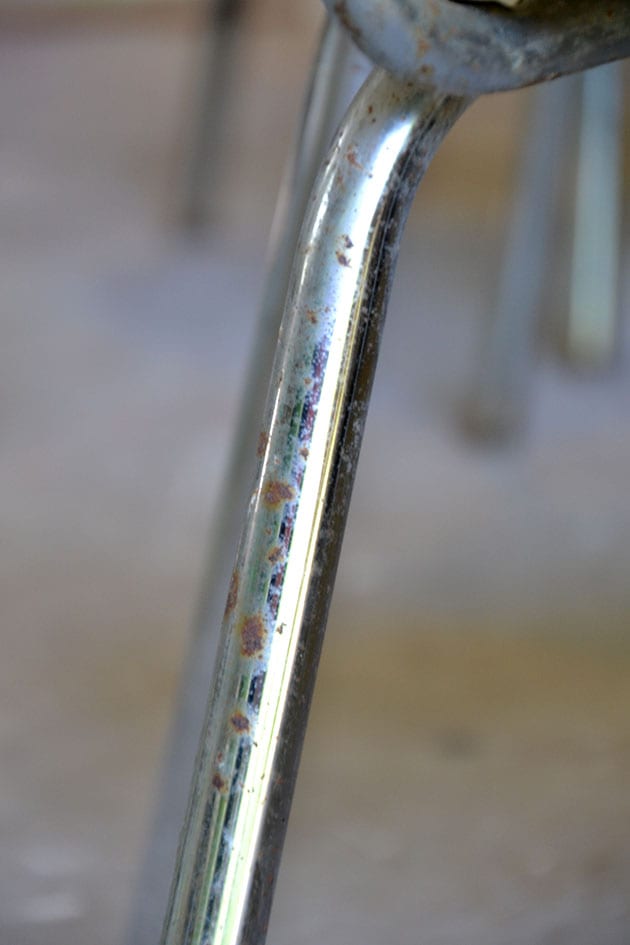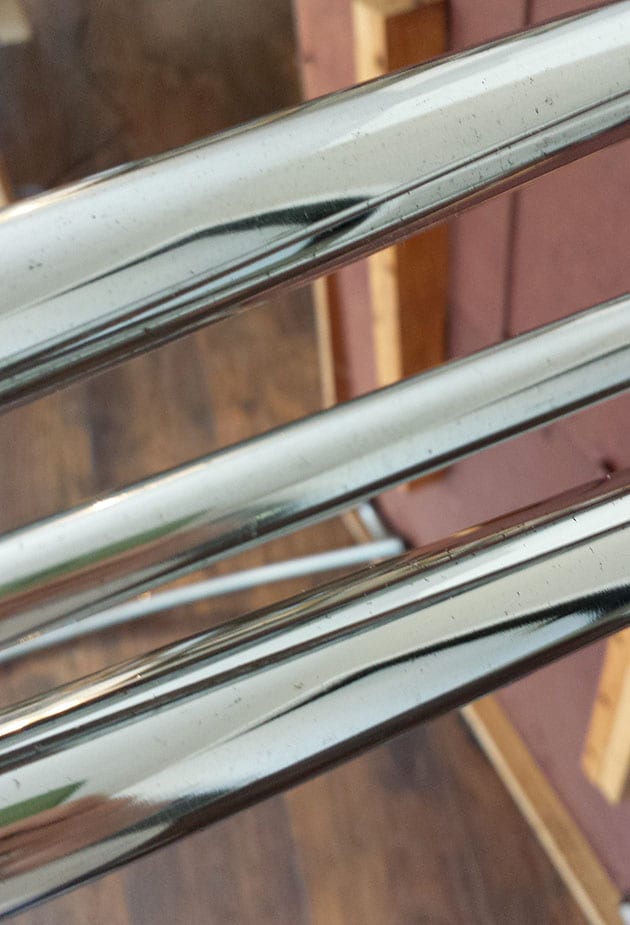 The aluminum foil is the best because it will take away the extra oxygen atoms produced by the rust and it will leave your chrome nice and shiny. Here are some before and after pictures of the chrome with rust and chrome without rust.