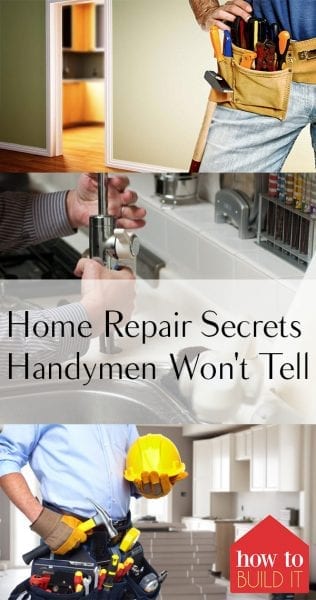 Before you call in a handyman for that next job, be aware of the following home repair secrets. These are secrets every homeowner should be aware of, but unfortunately, your handyman may not tell you about them. Keep reading for the lowdown!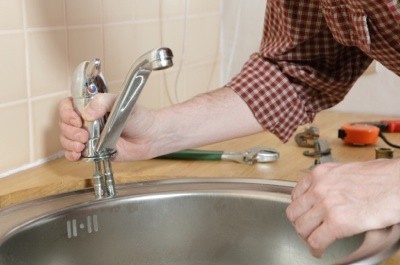 The number one secret you should know before hiring a handyman is a red flag alert. If your guy tells you he can do "everything," be aware that he may not be the guy you want to hire. Reader's Digest says that if a handyman tells you a certain job is not his specialty and recommends someone else, that guy is honest and trustworthy.
Before you call a plumber for a clogged drain, try using a plunger or a drain-cleaning tool first. A clogged drain is the biggest reason that homeowners call the plumber, and a lot of the time, they could have fixed it themselves and saved the house call.
If your handyman takes the time to refresh his memory before doing a job for you, that's a good thing! A good handyman stays up-to-date on the latest practices and new products. You don't want a guy who thinks he already knows it all.
It's much less costly to hire a handyman to do a once-a-year inspection of your home and address minor issues, than to wait and have to call for major repairs later on!
So you haven't seen any ads for a certain handyman, so what? If he's really great, word-of-mouth is all the advertisement he needs. So the next time you need one, ask your friends who they trust.
If you're on a tight budget, don't be afraid to ask if you can help out for a lower price. Your handyman might be willing to let you clean up or schlep his tools for him in exchange for a reduced rate. You never know unless you ask!