What to keep?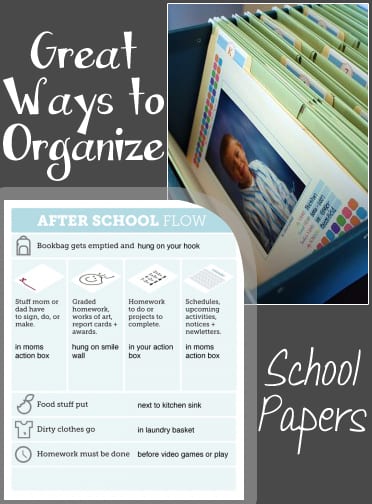 With the slough of school papers arriving at your home each day, it can be hard to decide what needs to be kept and what should be tossed out. And with those papers you do keep, how to organize them? Here is a list of papers you should probably hang on to:
Physical forms
Progress reports
Academic assessments
Test scores
Schedules
Notices & newsletters
Papers that need your signature
How to organize it all? Now that you've decided what you are and aren't keeping, it's time to organize!
This is a great flow chart for organizing kids' papers from justorganizeyourstuff.com!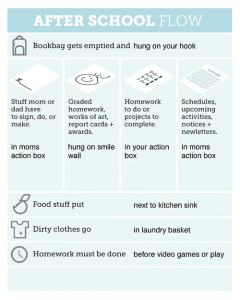 You could get an accordion file and keep each child's papers in a particular section, OR you could have a file for each child and organize their papers in different categories like progress reports, extracurricular activities, physical forms, discipline reports, etc.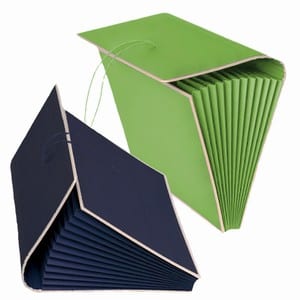 For artwork, you can scan each item and have a digital file for each school year. You could even display the artwork on a slideshow digital frame!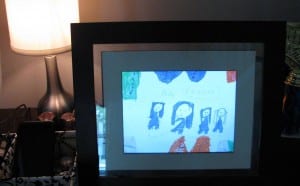 School memories binders—one for each year.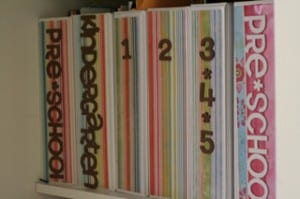 Manila folder filing system—I love the school picture included!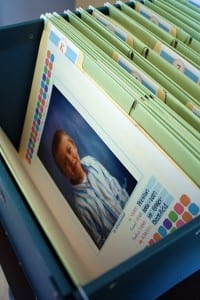 Mounted clipboards for holding pressing items.