There's just something about creating a homemade gift that makes me feel incredibly warm inside. I think homemade gifts have a unique way of making the recipient feel loved, regardless of what was given! For the last several years, I have made my neighbors and friends gifts out of old barn wood, and I think they turned out pretty good! These are my favorite DIY Christmas gifts to make out of barn wood.
DIY Christmas Gifts For the Porch
One of the best places to decorate around the holidays is the porch, and these easy DIY Christmas gifts look right at home when displayed in such an area.
Wooden Snowflake:
Use
this tutorial of mine
to create your own wooden snowflake, perfect as a door decoration for the porch! You can choose to color it in any way that you would like, but I like the bright red because I think that it is more festive. Stencil on a holiday greeting as well!
Wooden Lantern:
This is such a clever way to reuse all of your tiny pieces of scrap wood! Cut your pieces of wood to the size recommended in the
tutorial here
, and assemble them to create a rustic wooden lantern. Fill with candles (real or fake, up to you!) and gift to your neighbors as a decoration for their porch. You could even paint the lanterns when the assembly is complete if desired.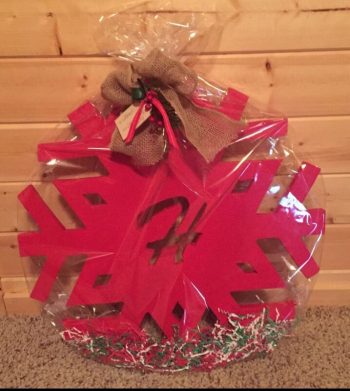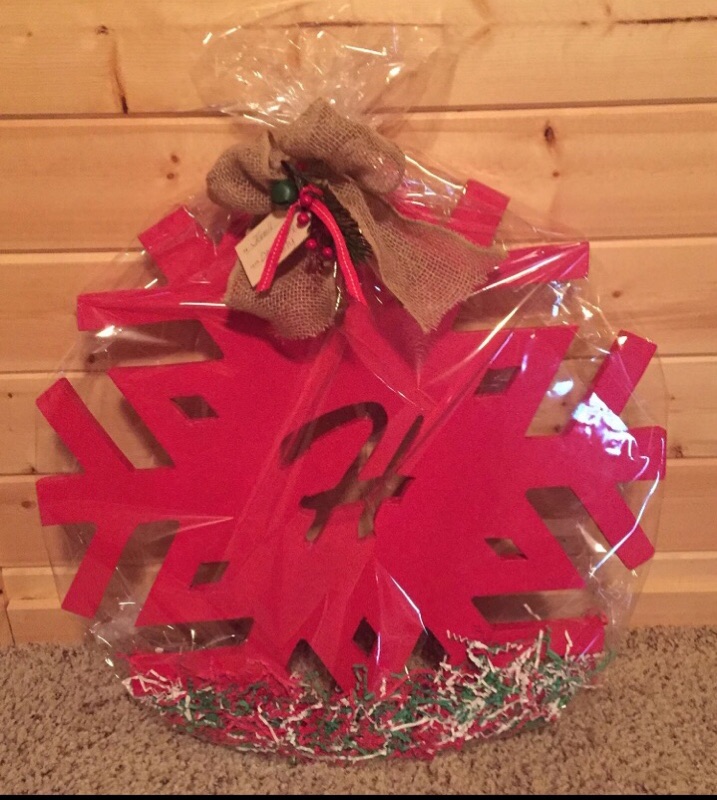 DIY Christmas Gifts For The Home
As far as I am concerned, no one can have too many Christmas decorations for the home. So why not gift your neighbors and friends a little something to add to their collection? Try making one of these DIY Christmas gifts for your home. They're a lot easier than they look!
DIY Christmas Tree Shelf:
Use
this tutorial
of mine to create your own shelving unit that looks like a Christmas tree. Complete with hooks on the bottom, this is the perfect place to hang your stockings or display your photos with Santa Claus. Just make sure you cut your wooden pieces to the right angles.
DIY Light Up Wooden Stars:
Perfect for display indoors or out, these DIY wooden light up stars are one of the perfect Christmas decorations. All you'll need is five 2x4s all cut to the same length (you can make these any size you want!). Alternatively, you can use wooden rods. Paint them in your favorite holiday color and assemble the pieces into a star shape. Finish off the project with a string of holiday lights. Full
tutorial here
.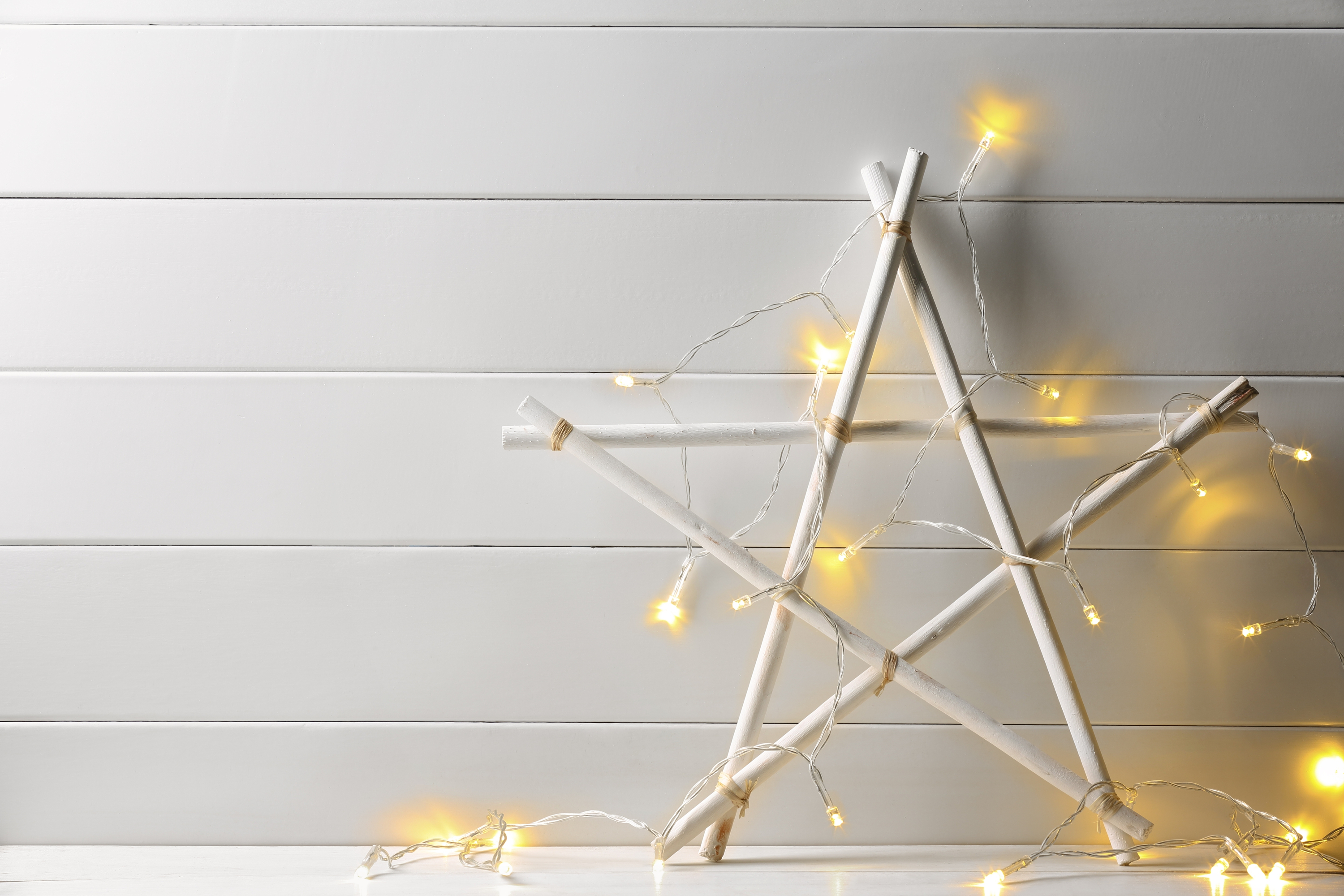 DIY Christmas Gifts For Family
These adorable DIY Christmas Gifts are perfect for your friends with kids.
Wooden Advent Calendar
: Though you will probably have to gift this at the start of the season for it to be used as desired, it's still one of my favorite ideas! My kiddos love to turn the blocks to count down to Christmas. To create your own, you will need two blocks of the same size. Paint as desired, stenciling numbers onto each side of the block. Find the
full tutorial here.
Name Art:
For a non-holiday gift idea, but a sentimental one nevertheless, create your own picture frames out of scrap wood. Once complete, create "name art" like the idea below to create a sentimental gift. Just be sure that everyone's name is spelled correctly! Idea and photo came
from here.