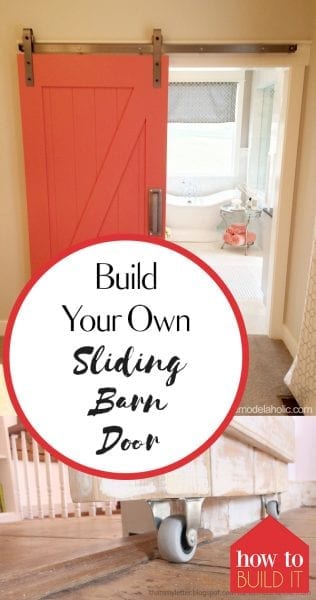 Do you love the look of a sliding barn door? Do you also love a good DIY project? The good news is that you can satisfy both those loves by building your own sliding barn door for any doorway in your home! Today's post will show you how.
It's great to note that if you have an old door laying around in storage, you can easily convert it into a sliding barn door without any hassle–you just need the hardware to hang it. If you don't, you can start from scratch and build a door you like. For a piece with real character, look for reclaimed wood. Habitat for Humanity's ReStore is a great place to start. If you do build a door with reclaimed wood, take the time to clean it up before building the door.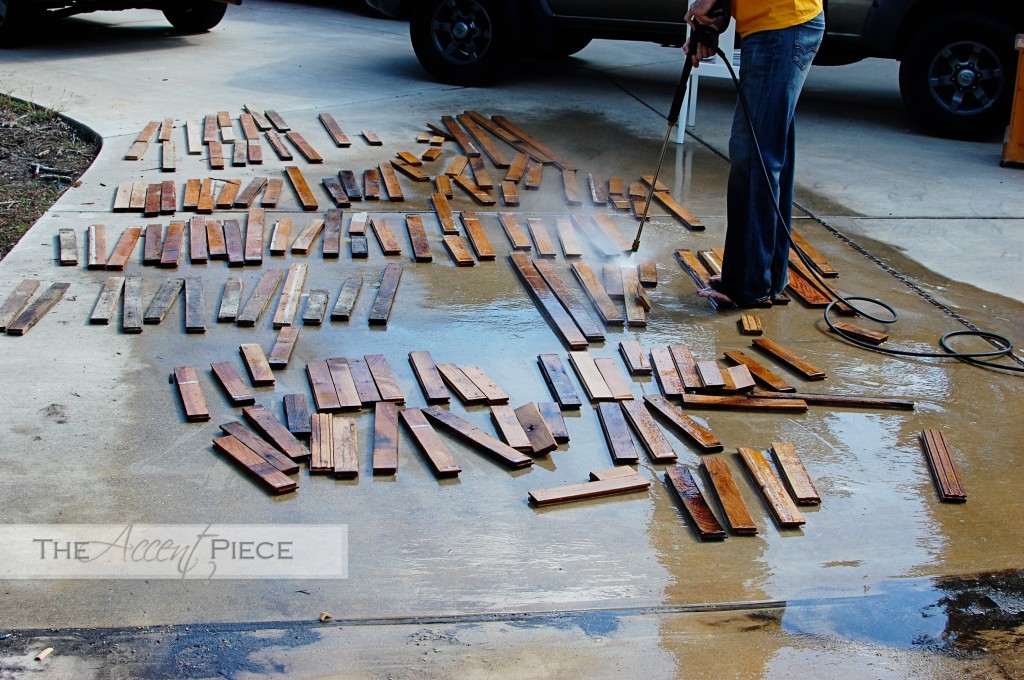 Cut a piece of plywood that is same height and width as what you need for your door. This is what you will attach your reclaimed wood boards to. Use wood glue and then nails to securely fasten the boards to the plywood in whatever design you have chosen.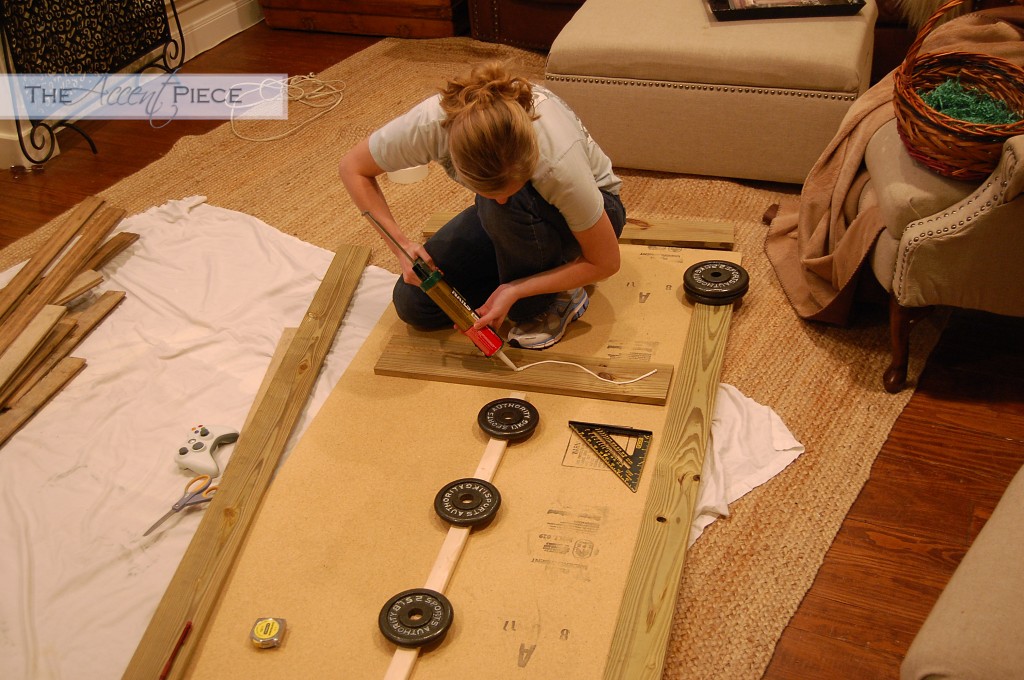 Over at The Accent Piece, a herringbone pattern was used to create this amazing door. Here it is, ready to be stained and finished. I love it!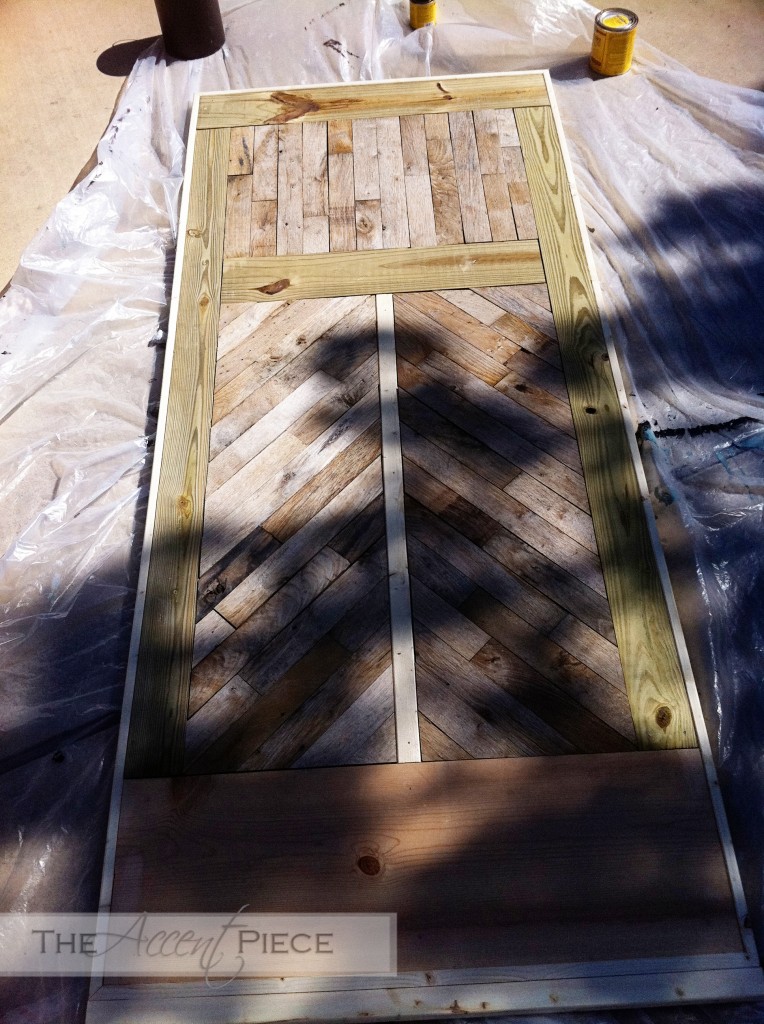 To hang your door, you can easily purchase trolley-style hardware from Amazon. Your track can be mounted to your door trim if necessary, just be sure that it goes all the way through to the studs in the wall in order to support the weight of the door rolling back and forth. Installation of the hardware is a cinch if you follow the manufacturer's directions. Once the hardware is installed to the wall and mounted to your door, all you need to do is hang the door from the track.
Find free plans for two different styles of sliding barn doors at Jenna Sue Design.