Wainscoting is a really great way to add style and value to your home.  One of the more popular wainscoting styles is beadboard.  Here are some fabulous bead-board projects that you are sure to love:

Backsplash
Spice up your dull kitchen with a fun beadboard backsplash. I found this idea from Liz Marie Blog.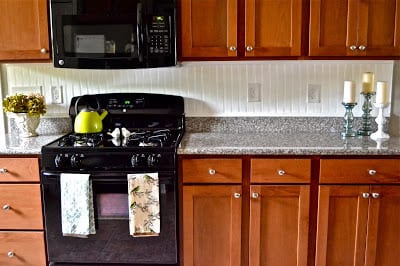 Bathtub Panel 
I love the modern look of this bathtub! Visit HGTV.com for a DIY tutorial to create your own!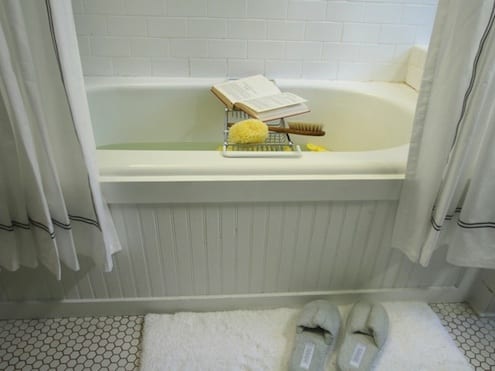 Dishwasher Panel
This is an especially great idea if your dishwasher doesn't necessarily match the rest of your appliances. I got this idea from Bob Vila.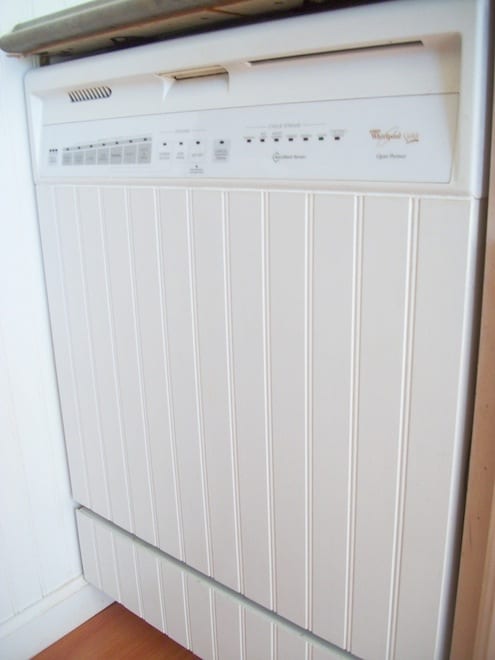 Chalkboard Menu
Paint your beadboard with chalk paint and create this fabulous chalkboard. If you like lists then this one is perfect for you. The lines in the beadboard make it easy to create this into any list or chart that you need! Tutorial on Adventures of a DIY Mom.
Wall Decor: LOVE Sign
You could change the color of this and it would be a great decoration in any room of the house, and really you could decide how big or small you want it! Tutorial on Make It and Love It.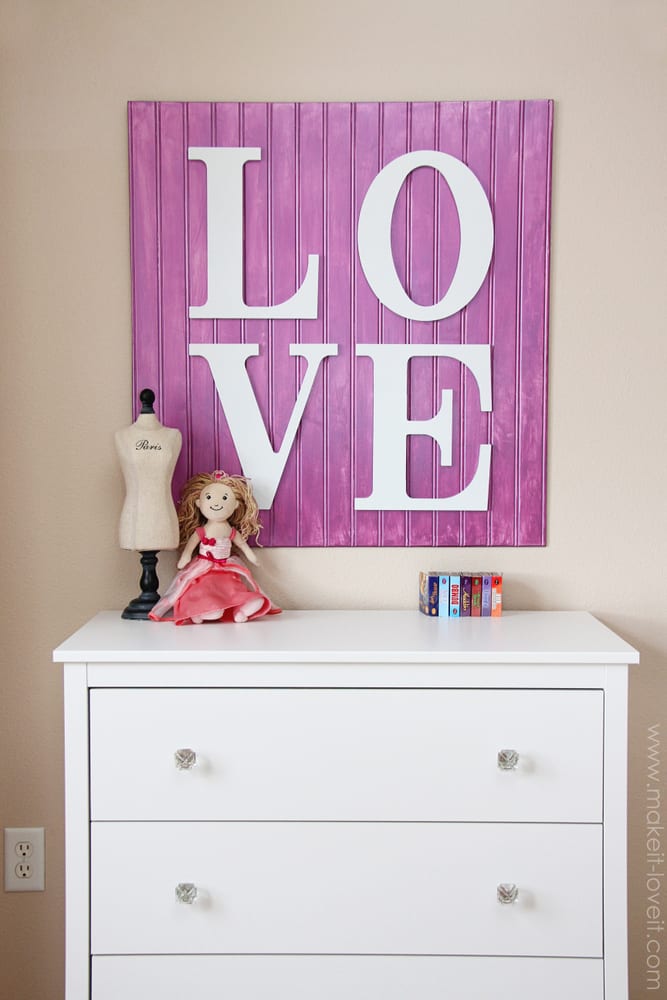 Beadboard Ceiling
This idea will brighten up any room! Idea from The House of Smith's.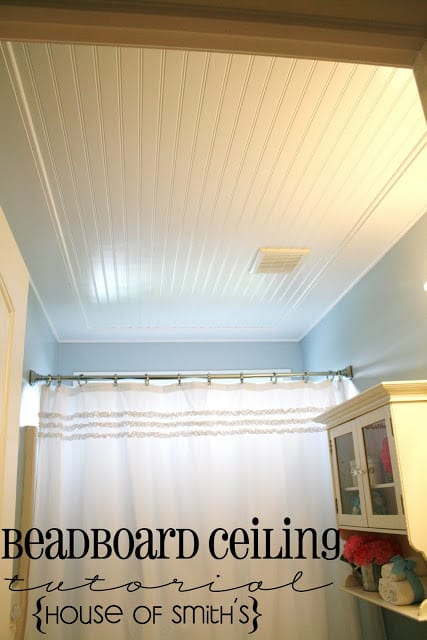 Picture Frames
How cute are these beadboard picture frames? I especially love the ribbon detail. Tutorial on Craftify It.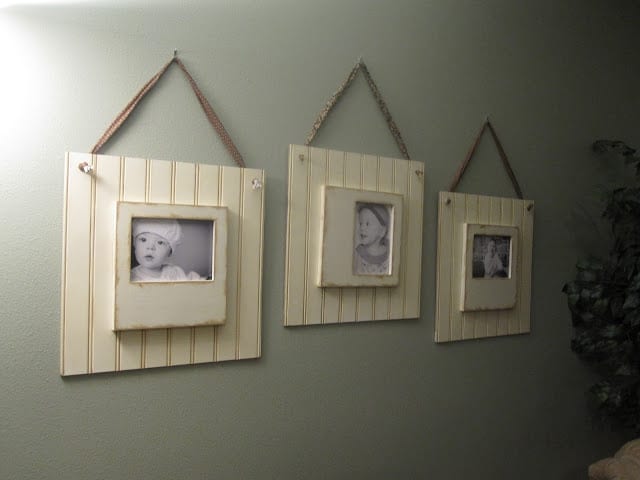 Mudroom Wall
Create the perfect mudroom with two shelves, a beadboard wall, and a bench! I love this idea from Decor Pad.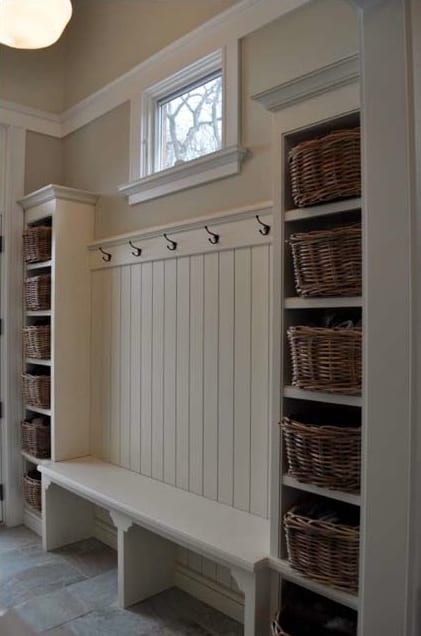 4th of July American Flag
This is a more simple beadboard project. Just cut the beadboard to the size of flag you want and paint it! Tutorial on Craft Bits.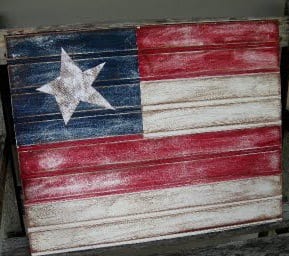 Kitchen Cabinets
Don't gr through all the work and hassle of buying new kitchen cabinets…add some beadboard to them and they will look more than new! This inspiration came from The Creative Crate.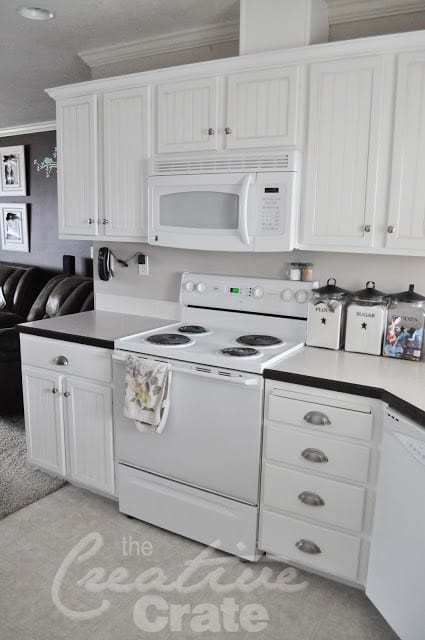 Well I don't know about you, but I'm ready to go buy some beadboard and add it to every room of my house!