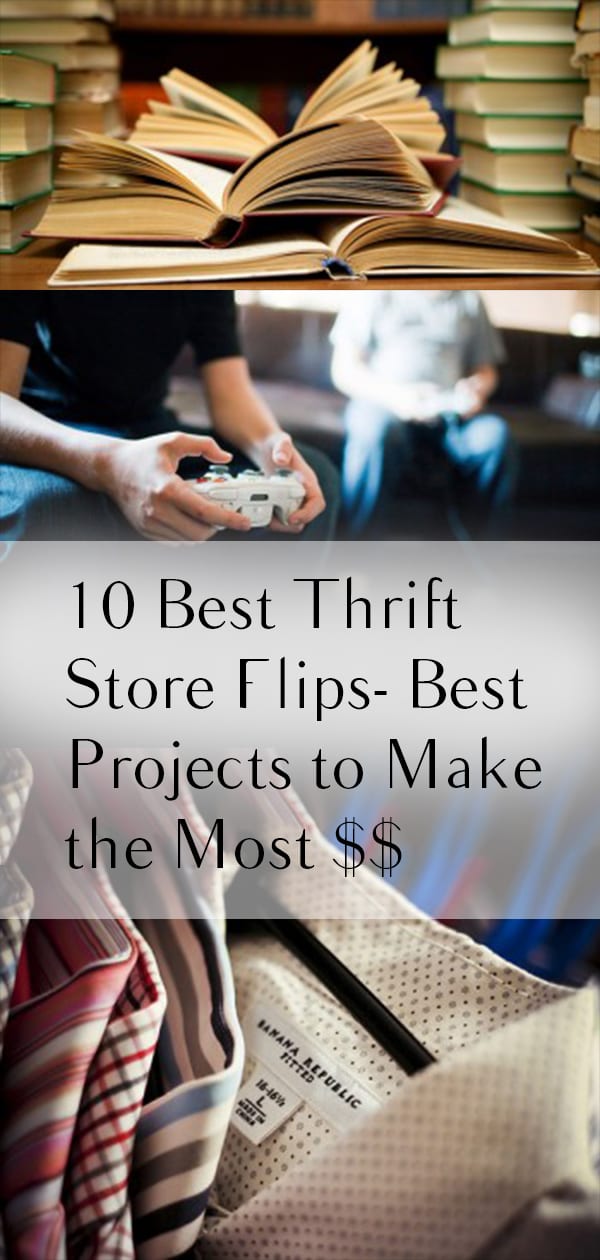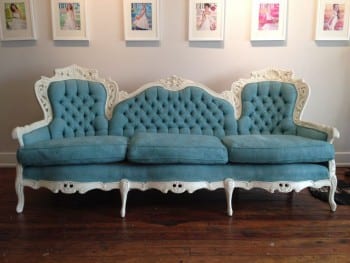 Some thrift stores carry a lot of old (and even ugly) furniture that you would never think to buy. If you are willing to put in a little effort though, you can flip these items and sell them for much more than what you paid for them. Chalk paint can become your new best friend! You can use it on wood items like dressers, tables, and nightstands, or soft items like couches and fabric chairs. The general rule for flipping any type of wooden item is to make sure it is a sturdy wood. The more solid the better! If you can find something with a good structure, you can make it look incredible and feel really high quality just by adding a coat of paint.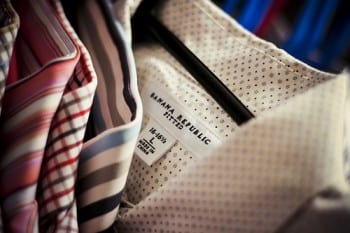 People always search for brand name clothing online because they usually don't want to pay the full price of department stores or boutiques. People also like to find brand name clothing online when the item they like is discontinued in stores and they love the style they bought in the past. Thrift stores are perfect because they have those older items people can't buy in stores anymore and they are still willing to pay a good amount of money for them. At thrift stores try to find brands like Coach, Lucky Brand, North Face, Kate Spade, Hudson, Free People, or any others that are worth a lot of money. Just make sure they are in good condition so that you are able to sell them.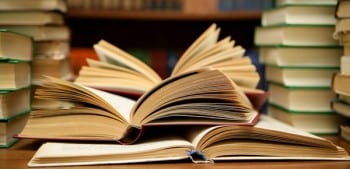 Next time you are thrifting, look for books that come in sets! Used box sets of "Harry Potter" have an average sell price online from about $30 to $50. Other good box sets are ones like "Anne of Green Gables," "The Lord of the Rings," "Nancy Drew," "The Hunger Games," and "Little House on the Prairie." As individual books, you might not be able to make a lot of money, but if you build a collection you can sell them for much more because people like to have the collection. Watch for books like these at thrift stores and then sell them sets!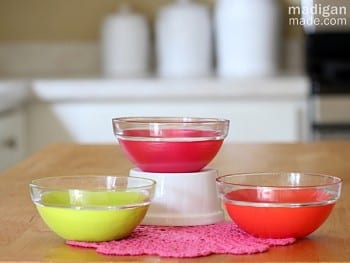 Since glassware lasts for a really long time, it probably won't be very hard to find it at your local thrift store. You want to make sure they are collectables though, so that people will want to buy them from you. The easiest glassware to sell is vintage Pyrex cookware or glassware that is unique and out of the ordinary with different shapes or colors. These items will generally sell really fast! If you have trouble finding unique pieces, look for full glass sets. You can make more of a profit (and sell faster) from a set of tumblers rather than trying to sell items one-by-one.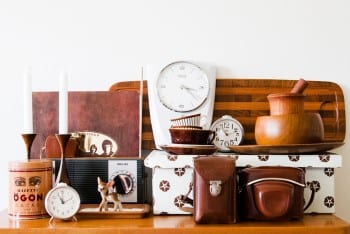 If you have a good eye to spot vintage items, you would do really well selling them! A lot of times, when vintage items are right next to things that look like thrift store junk, people over look them. Some sellers have entire websites dedicated to just selling vintage items and they can make a lot from them. Look for things that are trendy, yet from the past, that can be intriguing "one of a kind" items. If you can do some research to find out more about the timeframe the item came from and if you can give it a backstory, then you can usually generate more interest and make more money off of the vintage item you are trying to sell.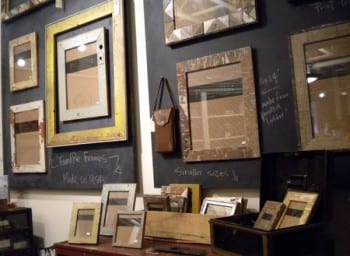 You never know that you will find at thrift stores when it comes to art. These items can generally be hard to resale but if you disregard the painting, and look solely at the frame, you might be able to find something really good. Picture frames are in high demand, and usually cost a lot from a full priced store. When thrift shopping try to find frames that are large or ornate. Make sure they are in good condition and you should be able to sell them locally or online for a good price.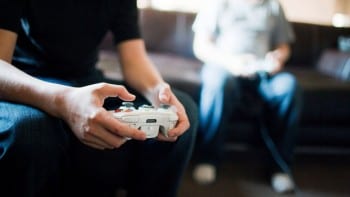 For video games the oldest and the newest games usually sell best. Games for the Atari 2600 and the Nintendo Entertainment System can be in high demand and often end up in thrift stores because people don't think of selling them even though their rarity can add a lot of value. For selling newer games, search for ones that use a current system such as Xbox One, PlayStation 4, or Wii U. Any games from the older models of these systems probably won't make you much money.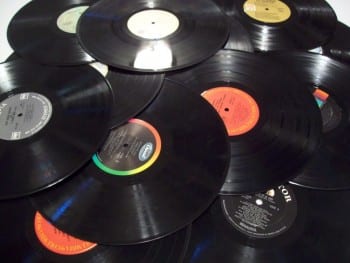 Old records and record players are very collectible and seem to become only more popular over time. Some people want to actually use them to listen to music, and others just like the trendy image of owning them for décor. You can usually find them for a good price at thrift stores if you watch for them. Vinyl albums are collectible also but just look them up online before you purchase them to make sure you are getting a good deal on them. Some diehard fans are willing to pay a lot for a record, but they don't know where to find them. That's where you can come in to sell it to them!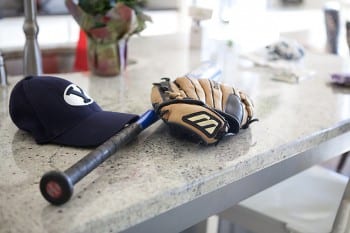 There is always a high demand for good sporting equipment since it's so expensive to buy brand-new. If you can find some from a thrift store that doesn't have too much wear and tear, people are likely to buy from you. This is another item that is good to sell as a set because people like getting all of the gear they need in one purchase rather than having to try to find every item they need. Just make sure there are no sweat marks or bad smells in the equipment you find because they are hard to get rid of!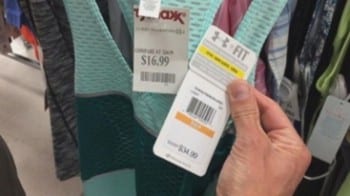 When flipping thrift store items, a general rule is if a tag is still attached, buy it. You can list the item as "new with tags" online which will automatically make it worth more than the same item online that doesn't have the tags attached. Some online shoppers even refuse to buy online unless the items still have tags. This opens you up to a better buying market and you're likely to make a good profit.