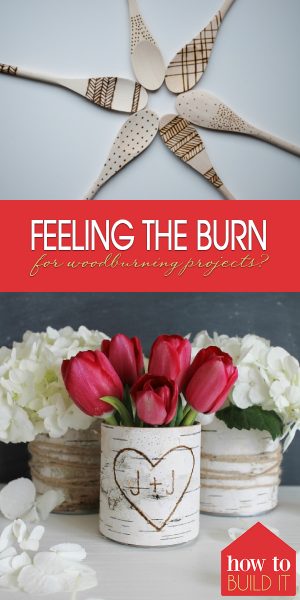 Remember back when you were a kid and you used to burn shapes and letters into wooden logs when camping or playing outside? It was so much fun to watch as the sun etched our names into the wood we'd be holding! I miss the simplicity of doing projects like this as a kid! But what if I told you that it was possible to do the same sort of simple project,  but instead of on a piece of scrap wood outside, on a piece of decor inside your home, instead? Follow my tutorial below to learn how to bring the art of wood burning into your home. Let's get started!
This wall art is perfect for your cabin in the woods! Not only is this wood burning project relatively easy for beginner wood burners (the hardest part is shaping some of those letters!), but there is plenty of room for error! In other words, it's okay if you mess up here and there, it only adds to the charm!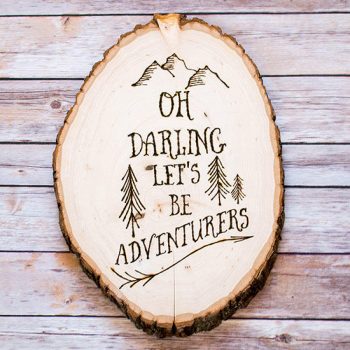 Image and tutorial from Addicted 2 DIY.