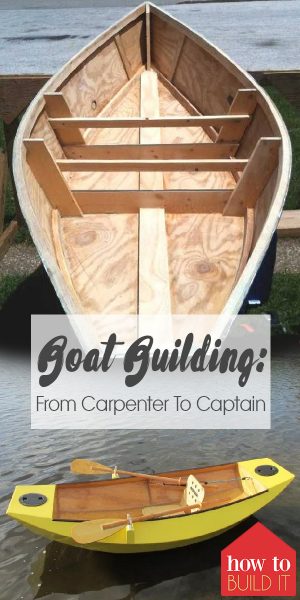 Dreaming of spending the Summer out on the water but can't afford the cost (and the maintenance) associated with having your own boat? Never fear, with the right power tools and a little bit of hard work, it's possible for even the most novice DIYer to build their own! However, if you've ever wanted to experiment with boat building, I recommend that every boat builder test their creation in a small creek or pond before taking it out on a bigger body of water, just in case there are any issues with leaks! Learn how to build your own boat with one of the fantastic tutorials below.
 The plans for this DIY boat are incredibly easy to follow and not intimidating at all. But the best part is that this adorable fishing boat is extremely cost effective! You won't have an excuse to not visit the lake with a cost-effective project like this!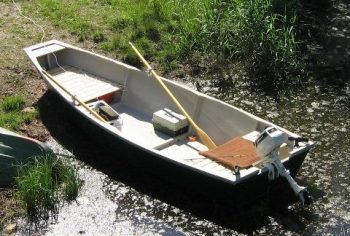 Image and project idea areImage and project idea are from here.