Bust out the craft supplies, not the wallet, this Christmas by making gifts for your friends and family—fun for you to create, and fun for them to receive. This is the best way to give one-of-a-kind gifts your loved ones will treasure. Get inspired with these awesome DIY gift ideas: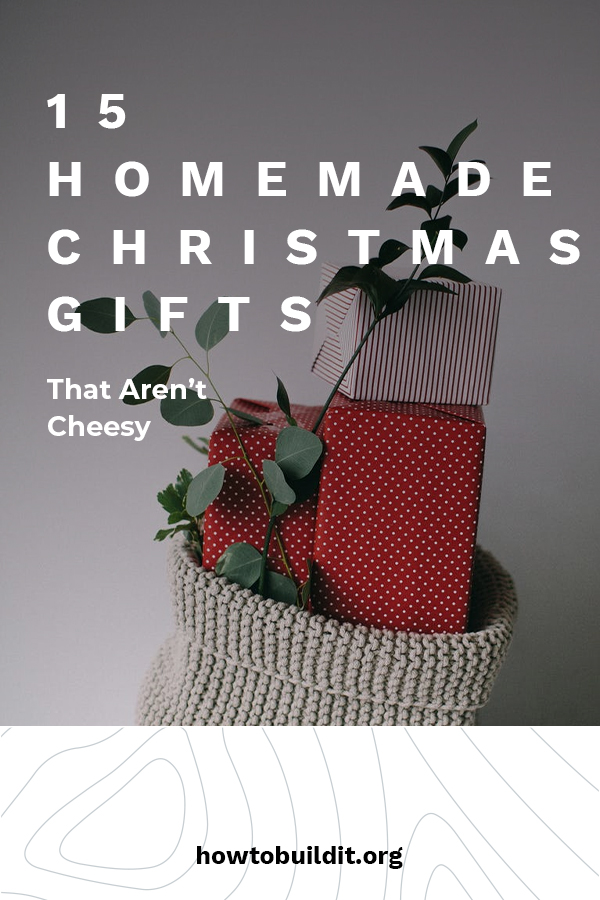 Personalized Mug
This would be a great one for the kids to do! All you need is a ceramic mug and some sharpie markers. Simply draw, write, or scribble directly on the mugs, then bake them in the oven at 350 degrees for 30 minutes, and the design will stick! This fun idea and the tutorial is from Pennywise Cook.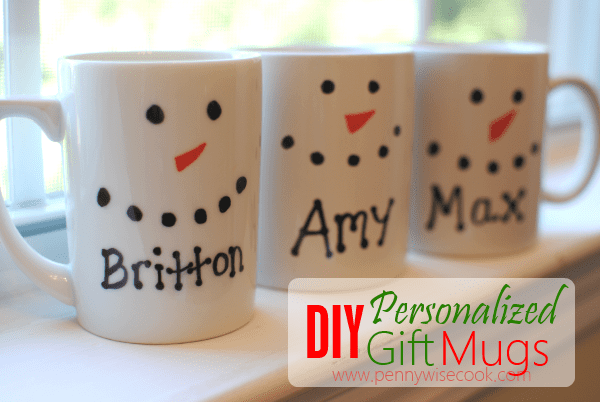 Homemade Soap
There are oodles of recipes and instructions online for homemade soaps. Maybe go with a holiday-themed scent like peppermint, evergreen, or nutmeg. Here is a great tutorial I found for the cute holiday soap pictured below.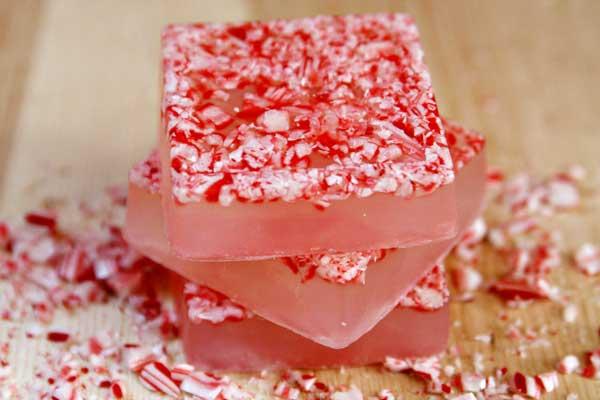 Christmas Candies
My grandmother makes homemade candies every year, and it is seriously my favorite thing. Turtles, rum balls, toffee, and chocolate-covered pretzels are a few of my faves. Go to town in the kitchen and put together goody bags for the people on your list! Here is a yummy recipe for these chocolate covered pretzels from Sally's Baking Addiction.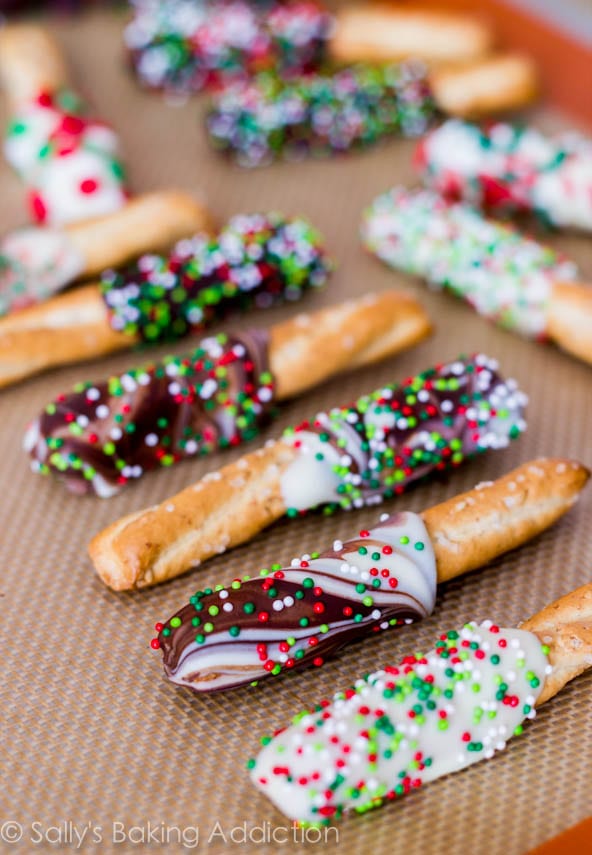 Embellished Picture Frame
Get a plain frame from your local thrift store and embellish it with buttons, ribbon, glitter, flowers, scrabble letters, etc. And put a picture of you and your loved one inside! I found this cute idea on Pinterest, but couldn't find the original source.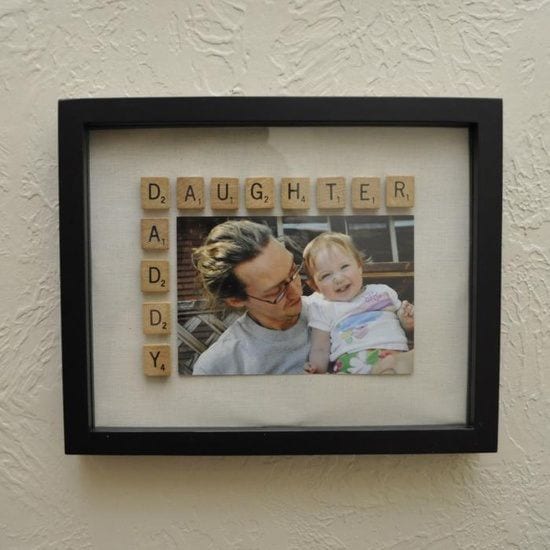 Pamper Products
No, I'm not talking about diapers. I'm talking about homemade scrubs, creams, and body butter. Help your loved ones pamper themselves with a gift like this! Idea for this Candy Cane Sugar Scrub on Her Campus.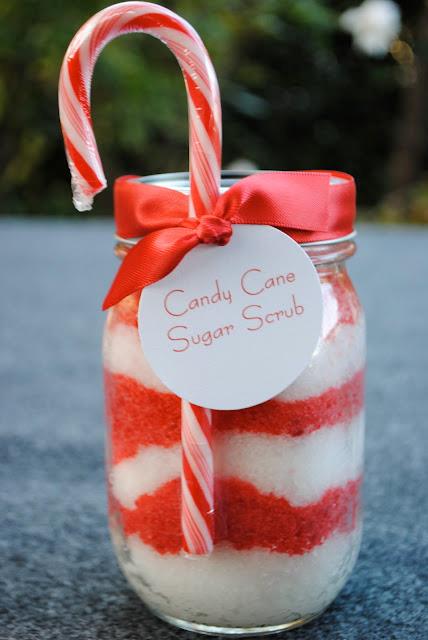 Mason Jar Snow Globe
There's nothing a mason jar can't become. Turn one into a simply adorable snow globe and give as neighborhood gifts. I found this idea on Pinterest, let me know if you know the original source!

Sweater Pillows
Transform some of your old sweaters into fun throw pillows to cozy up someone's home for the holidays. Don't worry, this is a no sew project—learn how to do it on Popsugar.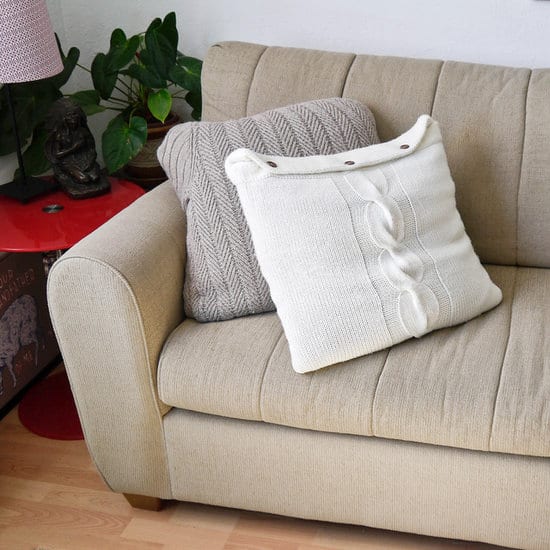 Family Birthday Tracker
This one might take a little bit more time, so I would get started early. How perfect would this be for a mom or grandma? And if you don't want to make it yourself you can always buy this one on Etsy.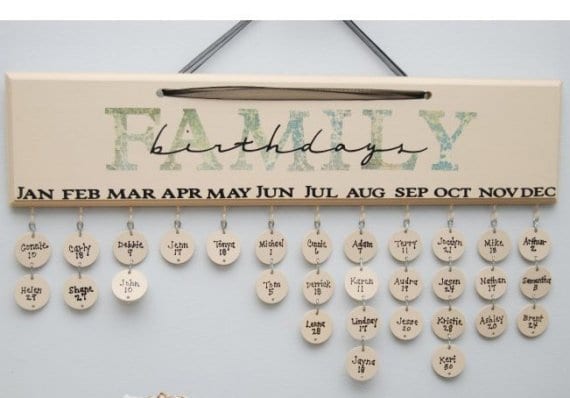 Coasters
This is such a fun and creative idea! Everyone needs and uses coasters, so this isn't one of those gifts that they will quickly get rid of. Tutorial on Boxy Colonial.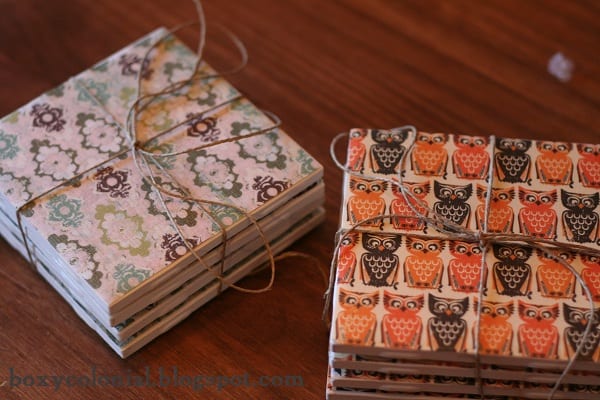 The Perfect Christmas Mix
Everybody loves hot cocoa during the Christmas season. This gift gives them everything they need for a cozy cup of Christmas hot cocoa. For the tutorial visit Hey Gorgeous Events.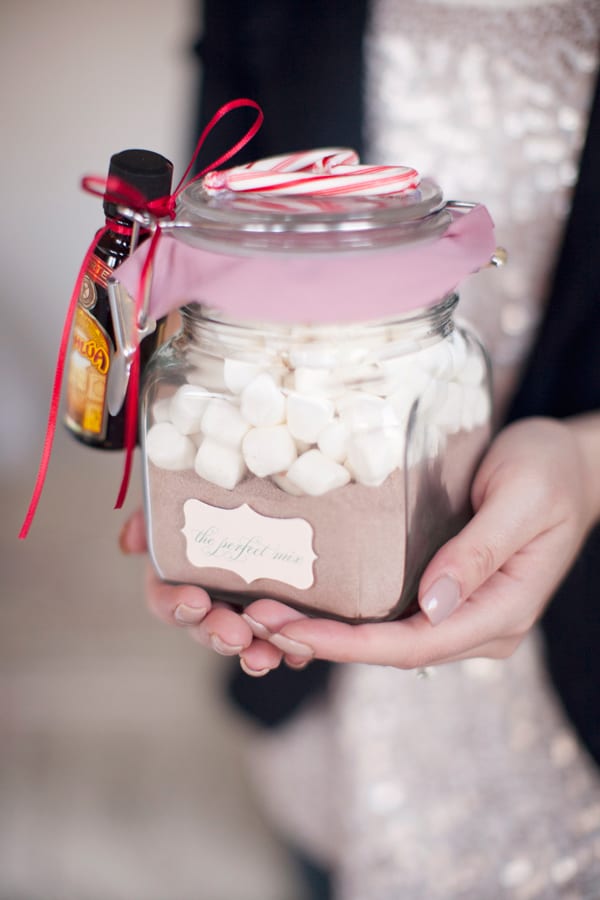 Homemade Play Dough
This is a great gift for families with little kids. Get the recipe for this fun and inexpensive gift from Queen Bee Coupons.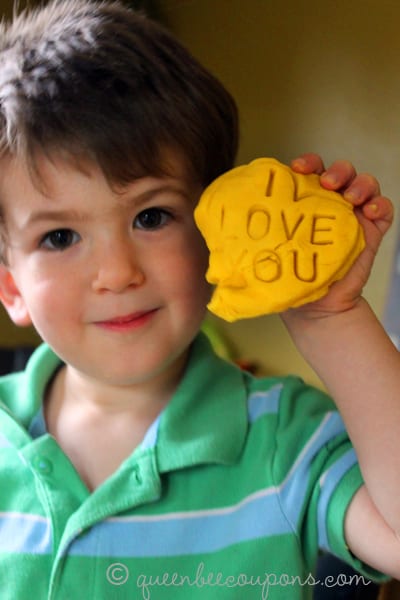 Quick Bread in a Bottle
All the ingredients and instructions for some yummy chocolate chip and oatmeal quick bread. Everyone will love this tasty gift! Learn how to make your own on Sunset.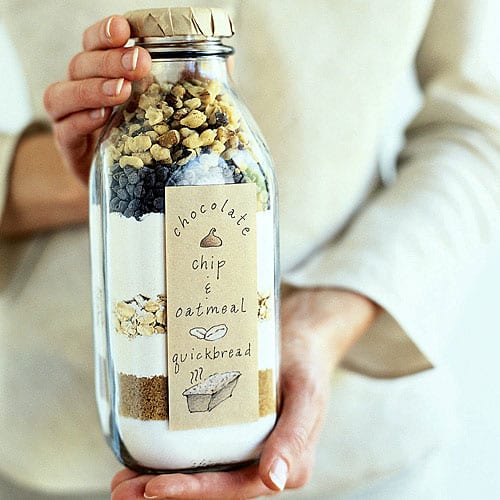 Personalized Dishware
This is a great neighbor gift! Everyone will love the personalized touch, and it will help them get rid of the tape and permanent marker! Tutorial on Make It & Love It!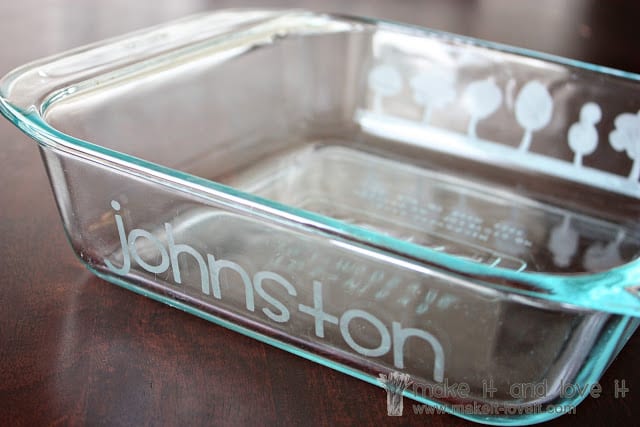 12 Months of Dates
Perfect for you and your sweetheart, this DIY idea is perfect! Come up with 12 unique date ideas and give them the gift of you this Christmas! Idea from Moody Mooch.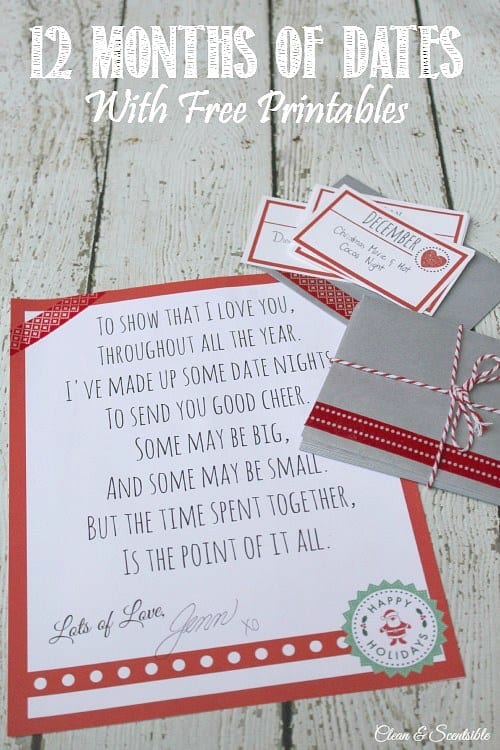 Family Photo Display
What Grandparent doesn't love getting pictures of their grandchildren? This is such a cute photo display and it will be easy to switch out the pictures when you need to! Tutorial on My Simple Obsession.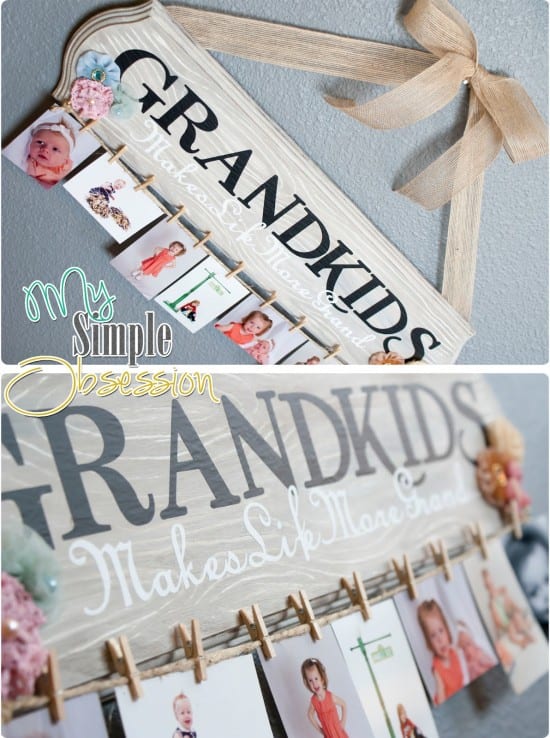 Happy creating and Merry Christmas!