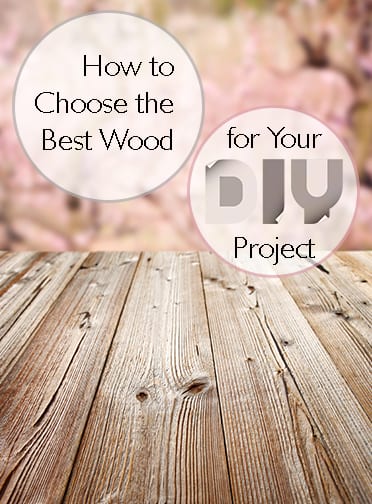 Choosing the Right Wood for a Project
There are two main things to look for when you are searching for the right wood for your DIY or craft project.  You need to decide which kind of grain you are looking for, and if you need a hard or a soft wood.  It is important to get the right combination of hard or soft wood, and open or closed grain wood.
If you are building a butcher block you would want to use a hardwood, and a closed grain so that liquids and juices do not become trapped in the wood.  That is why maple is such a common butchers block wood, because it is both hard and has a closed grain.